Most Read Car Loans Articles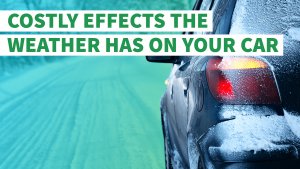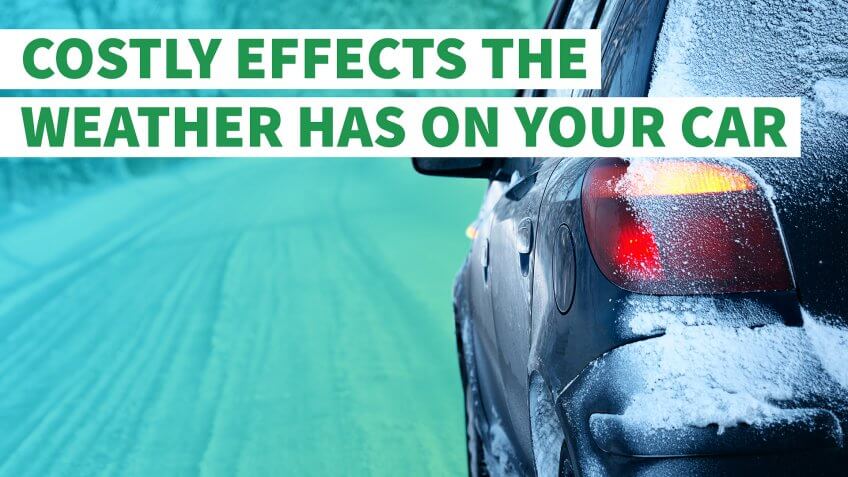 From a cracked windshield to rust, here's how weather increases your car costs.
Read More »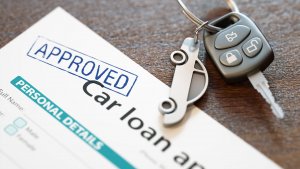 Find out why you will usually pay more interest if you finance a used car.
Read More »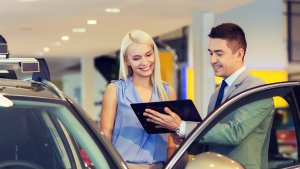 Don't make the mistake of saying these things to a car salesman during the negotiations — it could cost you.
Read More »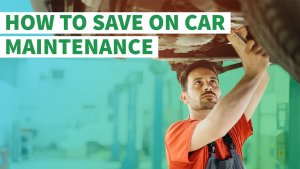 Find out what you need to do to keep your car in good working order and avoid big surprises.
Read More »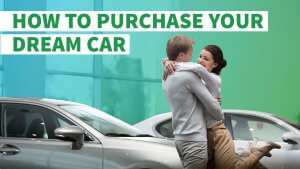 You just might be closer to driving your fantasy car than you thought.
Read More »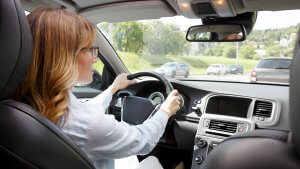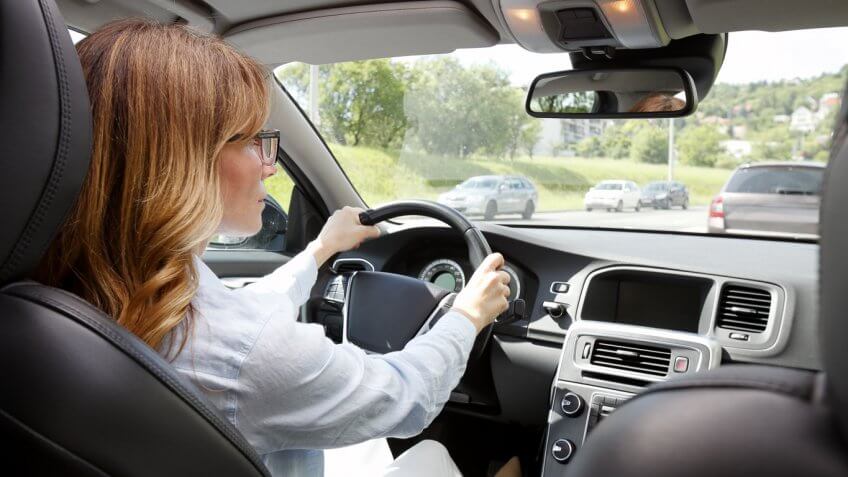 Don't miss these tips that lower your cost to own a car.
Read More »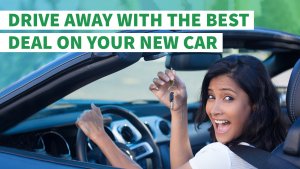 Do your homework and you can land a better deal on a new or used car.
Read More »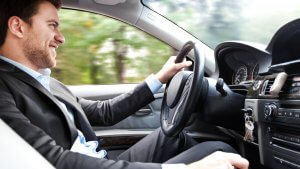 From Alaska to Wyoming, find out which states offer the best auto loan rates.
Read More »

Types of Car Loans
Before you begin shopping for a car, it is important to know what auto financing qualifications you meet. Typically, auto loan rates are calculated based on the type of car you want to buy and your credit history. Additionally, you can get financing directly from a bank or have the dealer finance your auto loan.
Bad Credit Auto Loan
Used Car Loan
New Car Loan
Preapproved Auto Loan
Dealer Financing
Auto Refinance Loans
These responses are not provided or commissioned by the bank advertiser. Responses have not been reviewed, approved or otherwise endorsed by the bank advertiser. It is not the bank advertiser's responsibility to ensure all posts and/or questions are answered.
Comments