How to Save Money With These 5 Car-Buying Incentives

Buying a new car can cost less than you think, when you take advantage of these buying incentives.
If you're interested in buying a new car and have already experienced sticker shock, don't forget that there are several car buying incentives that you can take advantage of before you sign the dotted line. Simply asking about a cash rebate, new car rebates, or financing cost information can help you get a head start on paying down the cost of that new set of wheels.
Use these tips to make the most of car rebates, dealer incentives, special financing, and other money-saving opportunities available to you.
Learn: 30 Biggest Dos and Don'ts When Buying a Car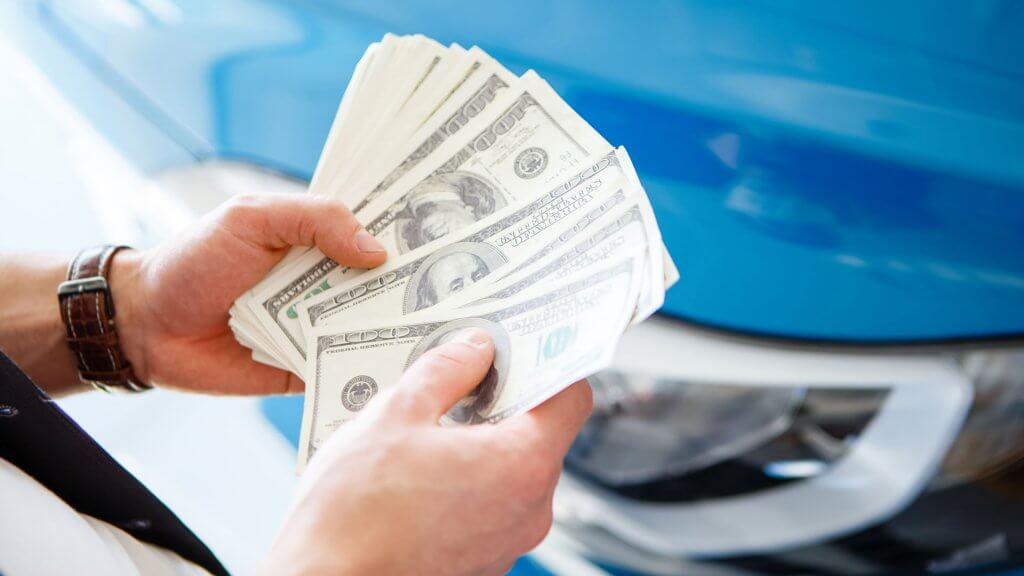 1. Bonus Cash
Some manufacturers extend bonus cash offers during certain times of the year to sell off certain models of vehicles during a prime shopping season. For example, Ford ran a Black Friday Year-End event with $1,000 Black Friday Cash awarded on top of all local offers in 2016. Other special programs for qualified buyers might include a military appreciation bonus cash offer or a cash incentive for college students and graduates who maintained a good driving record over the school year.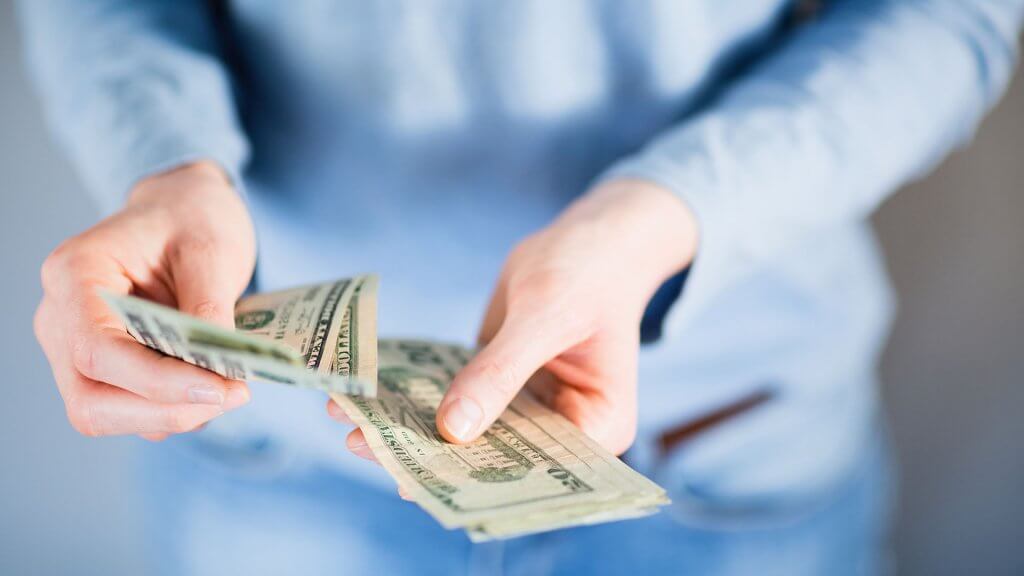 2. Cash Rebate Incentives
Getting cash back after your purchase in the form of a rebate check can help a dealer stimulate sales on certain makes and models of vehicles. You simply submit materials related to your purchase to the manufacturer and wait a few weeks or months for a rebate check. Cash rebates are issued by the manufacturer and can save you money on the total price you pay for the car.
But keep in mind that most states impose a sales tax on the full purchase price, not the price you end up paying after the rebate is accounted for. As a result, your final discount might end up being smaller than the full value of the cash rebate.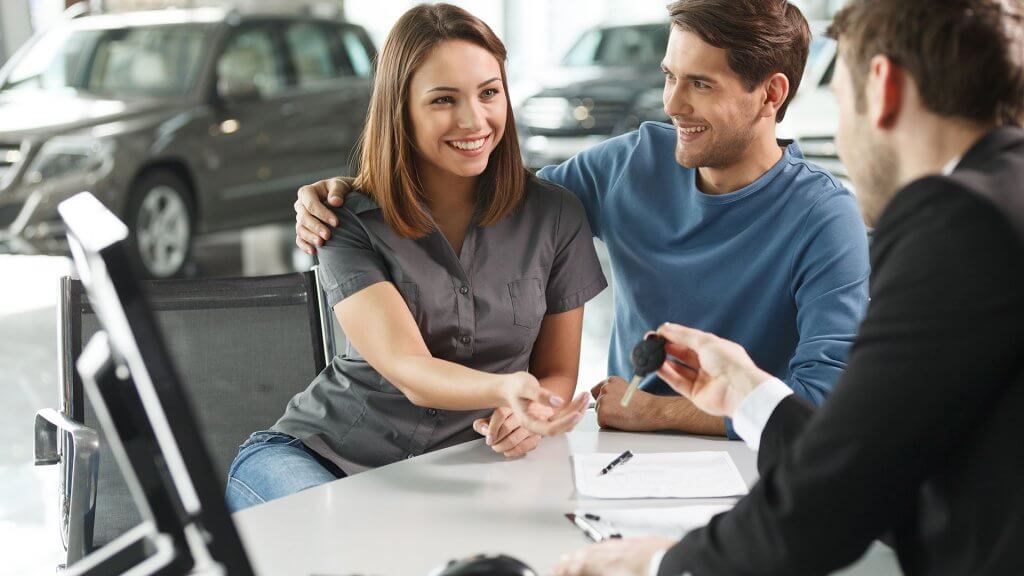 3. Car-Buying Incentives for Organization Members
Even if you've found some great dealer discounts that are bringing down the total sales price to a reasonable level, don't overlook discounts you're eligible for as a member of an organization.
Some manufacturers partner with credit unions, banks and member-based organizations to provide exclusive discounts to members. If you're a member of the United Services Automobile Association, a credit union, or organizations such as the BMW Car Club of America, you could qualify for a special dealer discount — one that isn't readily available to the general public.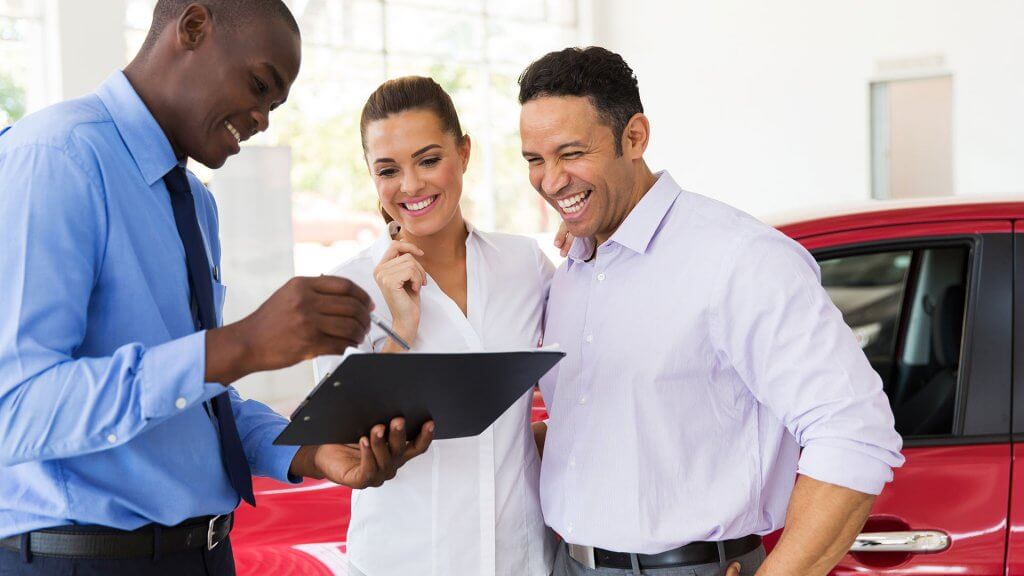 4. Special Financing Offers
Some automakers will extend a 0-percent financing offer to those who qualify. If you have near-perfect credit and a long credit history, there's a good chance you could pick up a new set of wheels without paying any interest for the term of the loan offer. This can save you a significant amount of money if you planned on financing your vehicle anyway. The automaker provides the financing so you won't be going through a bank, credit union, or other financial institution to get approved.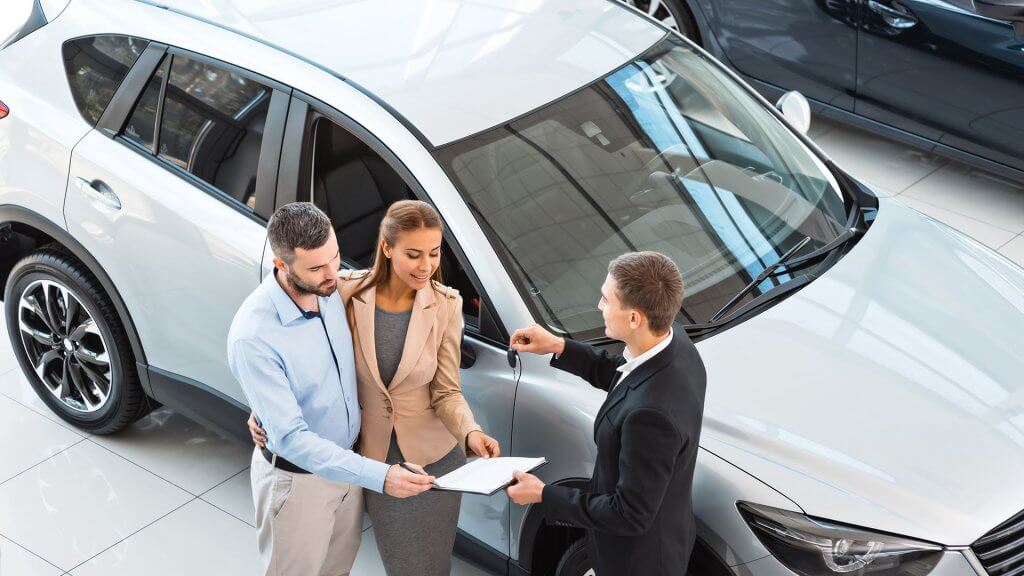 5. Conquest Discount
When a dealer is trying to navigate you away from the make of the car you've been driving faithfully for years, he might extend a conquest discount. A conquest discount is a special discount to help persuade you into buying a completely different make and model. Signing a conquest lease or accepting a conquest discount means you have been conquered and are no longer loyal to the brand of the car you once loved.
A lease conquest or discount is the opposite of a loyalty rebate that a manufacturer might offer to longtime customers looking to upgrade their model or buy a different model. You would qualify for this discount only if you were willing to switch brands. In most cases, all you need to do to receive the discount is show proof of ownership of the other vehicle.
From new car rebates to conquest discounts, there are several ways you can save money on that new car purchase. Make sure to inquire about car-buying incentives before you pull up to the dealership so you can explore your options.
And remember that the deal is only worth something if the car attached to it is what you really want. Even though you'll save some money with a dealer's discount or special financing offer, you might end up paying for more than you bargained for if you don't like the reliability of the vehicle or end up wishing you had purchased a competing brand. Take your time to assess the bottom-line cost as you shop around for a new car to make sure you're really getting the best deal out there.