4 Millennials Share How They Maximize Cash-Back Rewards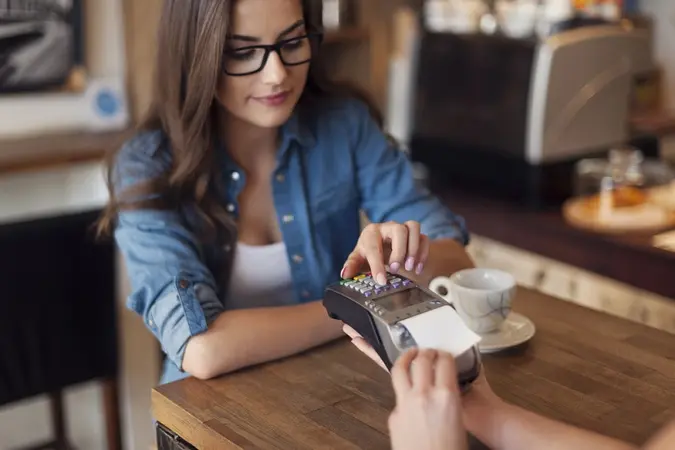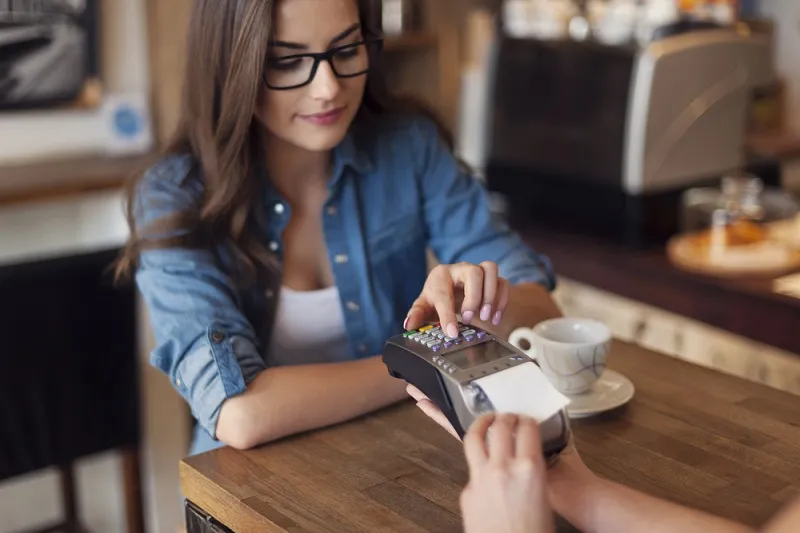 Update: Some offers mentioned below may have changed or are no longer available. View current credit card offerings from our partners at CardCritics here or on the issuer's website.
Millennials might just be the most financially savvy generation — at least when it comes to credit card perks.
According to a recent survey, two groups of people overwhelmingly choose cash back as their credit card reward of choice: millennials and the wealthiest people in the country. Two-thirds of millennials joined the country's elite in choosing cash back, as opposed to just 14 percent who chose airline miles.
We spoke with four millennials about why they choose cash back, how much they get back and what they like to spend it on.
Related: 5 Credit Card Perks That Make an Annual Fee Worth It
 1. Limitless Options
Meredith is a 26-year-old event planner in Los Angeles. She gets 1.5 percent cash back on her Visa Quicksilver Cash Rewards card from Capital One. For her, there is no other option when it comes to perks.
"I buy whatever I want with my cash back — that's the whole point," Meredith said. "It's mind-boggling to me that people choose anything but cash back. It's like gift cards. When someone gives me a gift card to a specific store or to iTunes or something, all I can think is, 'thanks, that's really nice. But why not just cash — or at least a generic Visa gift card that I could spend anywhere? Why limit me to one thing or one store?'

"It's the same with credit cards. If I get cash back, I can put it toward a flight the way I would if I got miles, but if I want a Bloody Mary at the airport or something at the gift shop, I can get that, too. Why limit your options to gas or flights or rental cars or whatever? Cash can buy all those things, but it can also buy whatever else you want."
 2. Birthday Gifts
Emma Leah is a 24-year-old digital marketing assistant in Glassboro, N.J. She used cash back from her BankAmeriCard Cash Rewards card toward her mom's birthday present. Although maybe not something she'd buy for herself, cash back kept the gift's cost low for Emma Leah.
"I get different cash back rates depending on if it's a regular purchase, gas or groceries," Emma Leah said. "I think it's 1, 2 and 3 percent, in that order. I tried really hard to use my credit card instead of my debit card wherever I went so I could get tons of cash back at the end of the year. I feel like I spent close to $1,000 on it over the year, but I only got around $15 cash back. I put it toward this hideous vase that I bought my mom for her birthday. It was so ugly and I felt like it was always about to tip over, but she wanted it, so I got it. It cost about $25 so my cash back paid for more than half."
 3. Spirits (Specifically Bourbon)
Edgar is a 28-year-old bartender residing in St. Augustine, Fla. His Chase Freedom card gives him 1 percent back on most purchases, but it has a few 5 percent back categories, as well. The more he spends, the more five percent categories open up. Edgar tends to drink his cash back.
"I'm a bartender, but I spend a lot of time on both sides of the bar," Edgar said. "I've had the same card for three years, and when I get my cash back at the end of the year, it just goes as a credit to my account, so I didn't technically buy anything. But if I had to guess what it went to if I actually did the math, I would say it went to bourbon."
 4. College Textbooks
Adrian is a 21-year-old college student in Austin, Texas. When he first got to the University of Austin at Texas as an 18 year old, he was bombarded with credit card offers. At the urging of his parents, he resisted opening a card until he'd been at school for a year. He then applied for the Citi Double Cash card in an effort to build credit. It is still his only credit card.
"I've only had my card for a two-and-a-half years, but I've gotten several increases on my spending limit because I pay it religiously," Adrian said. "I was terrified of credit cards going into college because my parents told me horror stories about ruining my credit. But you can also ruin it by not building it.

"I get my cash back at the end of each year. I'll be getting my third payment in a few months. I'll use it for spending money, but I put all of my books — every single one — on my card since I got it when I was 19."
Like the wealthiest people in the country, millennials overwhelmingly choose cash back as their perk of choice. What they spend it on depends on their situations and lifestyles, but if their preferences put them in league with their rich, cash-back loving counterparts, their futures are bright.
Keep reading: 7 Money Myths About Millennials
Sources interviewed declined to provide their full names.
Editorial Note: This content is not provided by Chase. Any opinions, analyses, reviews, ratings or recommendations expressed in this article are those of the author alone and have not been reviewed, approved or otherwise endorsed by Chase.