5 Credit Card Perks That Make an Annual Fee Worth It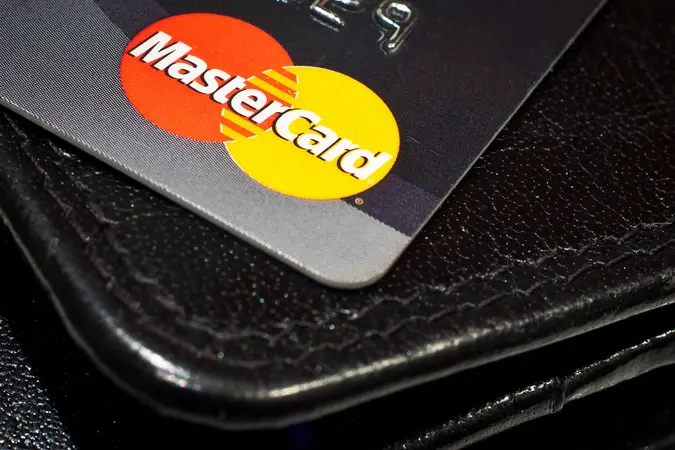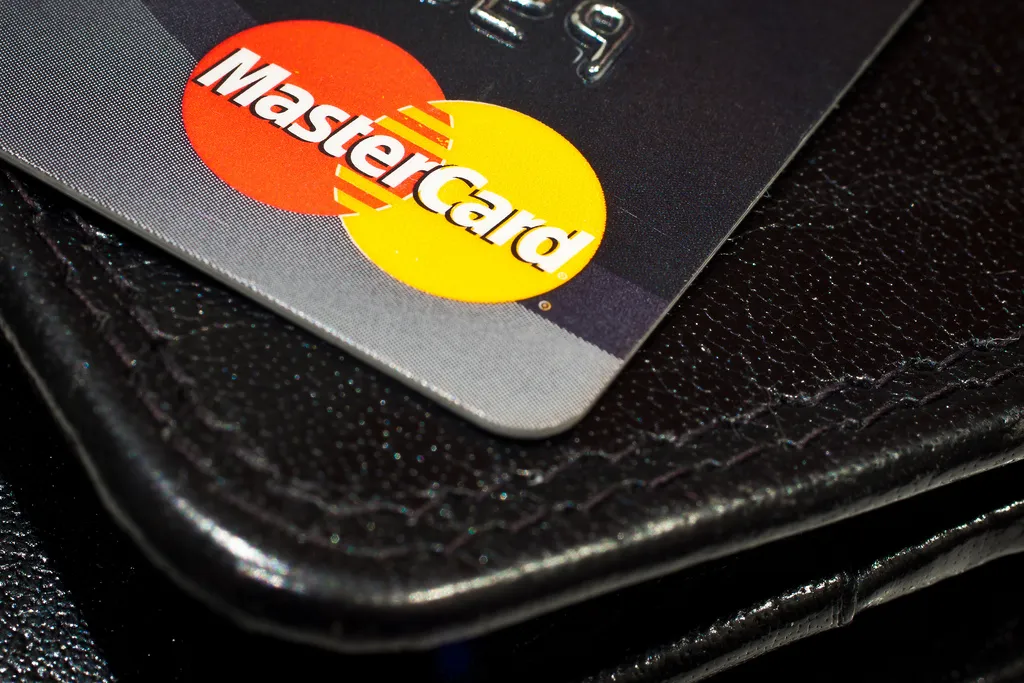 Update: Some offers mentioned below are no longer available or the benefits and terms have changed. View the issuer's site for current information. 
With so many credit cards on the market, it can be time-consuming to search for the right one. Most people will rule out credit cards with annual fees altogether when considering a new card — after all, why should you pay to be able to spend your own money?
There are actually some annual fee credit cards whose benefits that are worth the expense. When it comes down to it, paying an annual fee for your credit card can open the door to better spending power and rewards — if you use the product correctly.
Here are five credit card perks that outweigh the cost of paying an annual fee on your credit card.
Related: The Top 7 Most Exclusive Black Cards You Don't Know About
1. Concierge Services
For many, the thought of having a personal assistant is a luxury. Some credit cards actually make this luxury a reality with complimentary concierge services. You'll often find these perks on travel rewards products, like the World Elite MasterCard or Visa Signature cards. Concierge services can be used for a multitude of things; here are just a few ideas of how you can use a concierge to your advantage:
They can provide hotel recommendations for locations within a certain price range.

They can help arrange travel plans and book tickets.

They can help score sold-out tickets to events and games.

They can help coordinate and set up business meetings.

They can offer gift recommendations within a certain budget.

They can even get reservations at hard-to-book restaurants.
Basically, a concierge service can save you a lot of time when it comes to researching travel plans. They might also have better access to hard-to-get tickets or reservations; that said, they might not find an item or ticket at the best price.
2. Return Protection
Have you ever ordered something online only to hate it once it arrives? This is quite a common occurrence, and it can be a pain to return it, especially if the store doesn't have a great return policy. Many online companies will refuse to refund you your money — or charge you fees in order to return the item. That's why it's smart to purchase big-ticket items with a credit card that offers return protection; if the company doesn't allow you to return the item, the credit card will refund you the money up to a certain limit.
3. Price Protection
Another frustrating occurrence in life is when you purchase an item and then see that same item on sale two weeks later. This is especially annoying when it comes to big-ticket items, such as computers, furniture and jewelry, where the difference in cost can be substantial. Luckily, many credit cards offer the benefit of price protection, so if the price changes on an item — usually within 90 days of purchasing — the credit card company will refund you the difference. Of course, you will have to use the card to make the initial purchase and some cards will require the price change to be in writing.
4. Free Hotel Stays
A nice night at a hotel can cost you several hundred dollars, even at medium-priced hotel chains. A number of travel cards reward consumers with a free night's stay at a hotel.
5. Free Credit Score
According to USA Today, not even one in five Americans check their credit report yearly. Considering how often credit fraud happens, this statistic is alarming. Using a credit card that gives you free credit scores throughout the year can help you better monitor your numbers. It is easy to catch a problem if the numbers change too drastically. It can also be good to know your score before you sign up for another line of credit, such as when you buy a car.
Related: Wells Fargo, Discover, Barclays Now Offer Free Credit Reports
Photo credit: Håkan Dahlström