Most Read Credit Cards Articles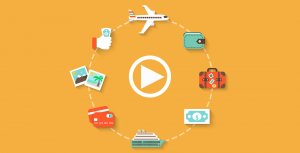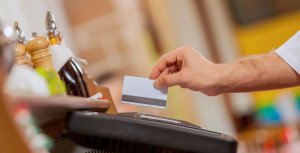 Learn whether a preapproved credit card offer might be right for you.
Read More »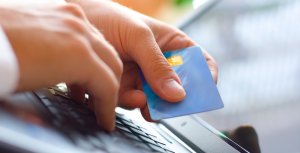 The Chase Sapphire Reserve card offers 100,000 sign-up bonus points. Find out if the card is right for you.
Read More »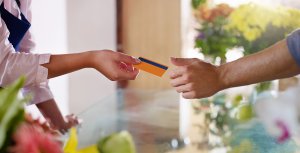 Find out the many reasons why your credit card expires — and what they mean for you.
Read More »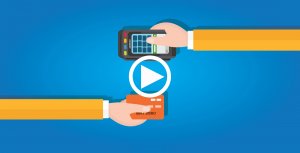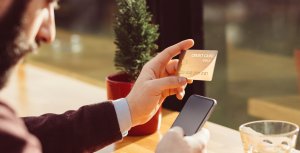 Learn how to choose the right credit card for any business, big or small.
Read More »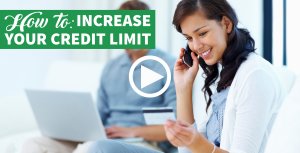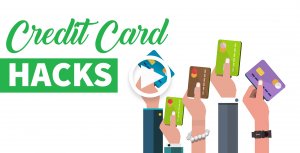 Here's how to maximize your savings by using your credit cards in new ways.
Read More »

How to Find Low Credit Card Rates
After you've cleaned up your credit and are considered to be a prime credit customer, locating low credit card rates is all about comparison. Just because you qualify for the first card you apply for doesn't mean it's the best one for you. Before filling out a credit card application, perform a credit card rates comparison that examines several cards from several companies.
These responses are not provided or commissioned by the bank advertiser. Responses have not been reviewed, approved or otherwise endorsed by the bank advertiser. It is not the bank advertiser's responsibility to ensure all posts and/or questions are answered.
Comments