Most Read Credit Cards Articles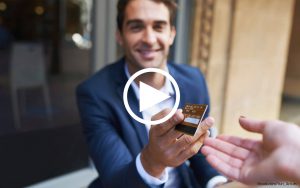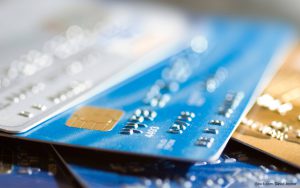 Learn how to transfer your credit card balance so you can save money.
Read More »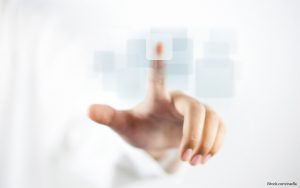 Learn how this miniaturized fingerprint recognition technology can help end credit card fraud.
Read More »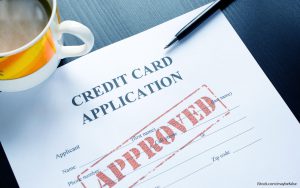 Learn what you can do to improve your chances of getting your credit card application approved.
Read More »
Find out whether the Amazon Rewards Visa is right for you.
Read More »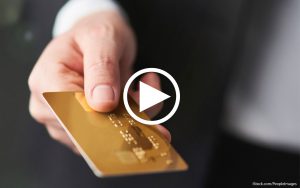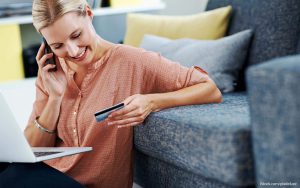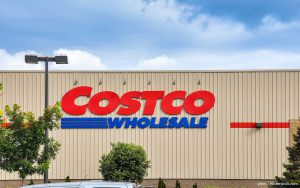 Learn about the new Costco Visa credit card and how it compares to the Costco Amex credit card.
Read More »

How to Find Low Credit Card Rates
After you've cleaned up your credit and are considered to be a prime credit customer, locating low credit card rates is all about comparison. Just because you qualify for the first card you apply for doesn't mean it's the best one for you. Before filling out a credit card application, perform a credit card rates comparison that examines several cards from several companies.
These responses are not provided or commissioned by the bank advertiser. Responses have not been reviewed, approved or otherwise endorsed by the bank advertiser. It is not the bank advertiser's responsibility to ensure all posts and/or questions are answered.
Comments