Most Read Credit Cards Articles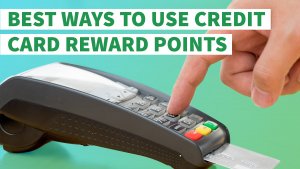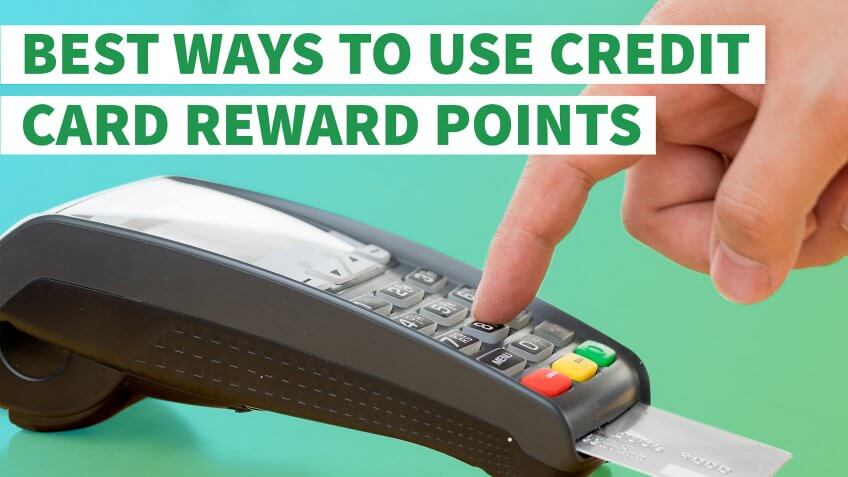 From earning cash back to making extra student loan payments, here's how to best use your credit card rewards.
Read More »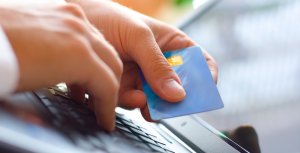 The Chase Sapphire Reserve card offers huge sign-up bonus points. Find out if the card is right for you.
Read More »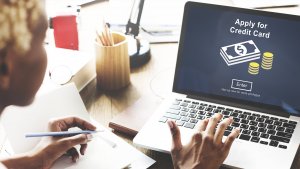 Make sure you don't hurt your credit score when you apply for credit.
Read More »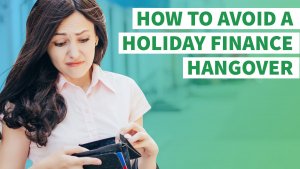 Holiday shopping doesn't need to be a money drain if you follow these easy steps to stay on track.
Read More »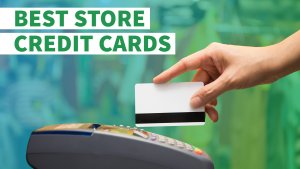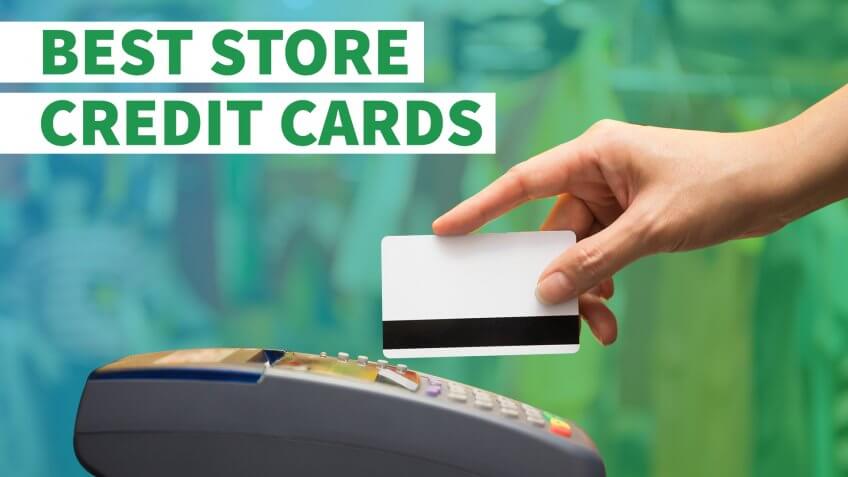 Find out which store credit cards help you save money and earn rewards faster.
Read More »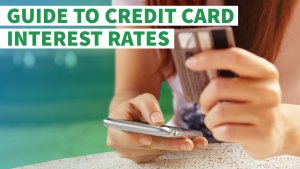 Find out average credit card interest rates and compare the most popular credit card types.
Read More »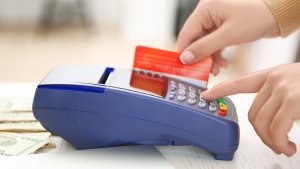 Check out the credit card reviews for the best credit card deals of the year.
Read More »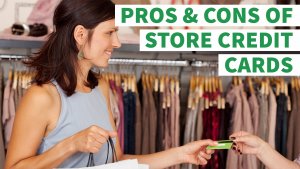 Learn why you should — or shouldn't — open a retail store credit card.
Read More »

How to Find Low Credit Card Rates
After you've cleaned up your credit and are considered to be a prime credit customer, locating low credit card rates is all about comparison. Just because you qualify for the first card you apply for doesn't mean it's the best one for you. Before filling out a credit card application, perform a credit card rates comparison that examines several cards from several companies.
These responses are not provided or commissioned by the bank advertiser. Responses have not been reviewed, approved or otherwise endorsed by the bank advertiser. It is not the bank advertiser's responsibility to ensure all posts and/or questions are answered.
Comments