10 Travel Rewards Mistakes You Need to Stop Making Now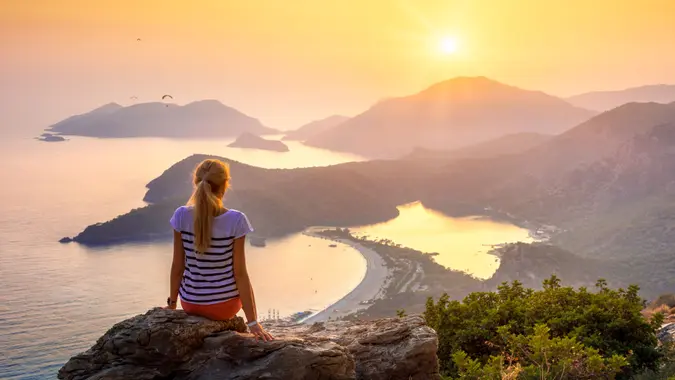 den-belitsky / Getty Images/iStockphoto
Update: Some offers mentioned below may have changed or are no longer available. View current credit card offerings from our partners at CardCritics Here or on the issuer's website.
Signing up for travel rewards credit cards can help you score free flights and hotel stays — that is, if you use them properly. Unfortunately, plenty of consumers don't.
Racking up and redeeming points for flights and accommodations is something of an art form. It takes a good understanding of the ins and outs of travel rewards programs. However, as an American Institute of Certified Public Accountants survey found, many Americans are unaware of the features of their rewards cards. That's likely a big reason why consumers make mistakes with travel rewards cards that prevent them from reaping the benefits of rewards programs.
If you want to get the most out of credit card rewards, avoid making these 10 common mistakes.
Know: How to Travel the World for Practically Free
1. Being Lured by a Big Sign-up Bonus
One of the best ways to rack up points quickly to score free travel is to take advantage of big sign-up bonuses. Credit card issuers offer consumers tens of thousands of bonus rewards points for opening new accounts and spending a certain amount during a certain period of time. These offers can be tempting, but you have to be careful about which ones you choose, said Matt Schulz, a credit card expert and founder of financial literacy program TalkingInClass.org.
"Sure, a big sign-up bonus can be really appealing, but if you have to spend more than you're comfortable with to get it, it's probably not worth it," Schulz said. "Also, if the card's rates are too high or the annual fee is more than you're willing to pay, you're probably better off looking at a different card, even if it means passing up that big bonus."
Worth It? Best Credit Card Offers, Deals and Sign-up Bonuses
2. Failing to Meet the Spending Requirement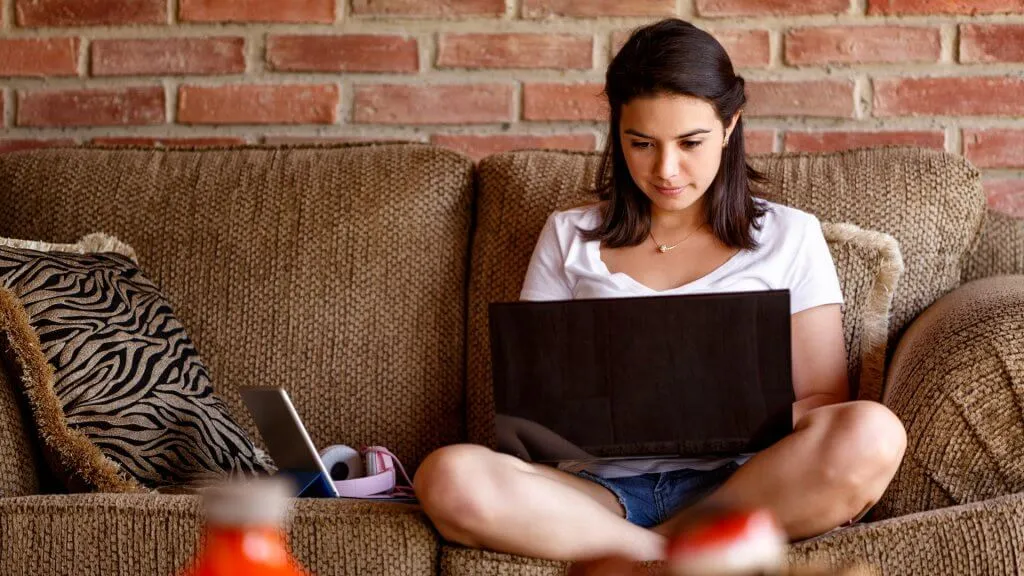 Although overspending to meet a sign-up bonus requirement is a mistake, it's also a mistake not to spend enough and miss out on bonus points, said credit card expert Holly Johnson, who is the founder of the blog Club Thrifty. "Make sure you spend all the money you need to earn the bonus in whatever timeline the card's terms and conditions require," she said.
To be able to do that, you need to follow Schulz's advice and only sign up for cards with spending requirements you can actually meet without getting in over your head.
3. Signing Up for a Card Without a Plan for Using the Points
Another big mistake is signing up for travel credit cards without taking time to figure out how or when you will use the points. "I see it all the time with airline miles, specifically," Johnson said. "People get stuck with miles they can't use because they didn't think through their travel plans ahead of time."
To avoid ending up with points you can't redeem, Johnson recommends signing up for a credit card with flexible rewards that can be redeemed in a variety of ways. Two of the best flexible rewards cards are the Chase Sapphire Preferred and Chase Sapphire Reserve cards, she said. Cardholders can redeem points for both flights and hotel stays. "Chase also lets you cash in your points for statement credits, gift cards or merchandise, so you won't be stuck with them no matter what," she said.
Many Options: Surprising Uses for Your Credit Card Rewards
4. Overspending to Get Rewards
It probably comes as no surprise that credit card companies offer rewards to prompt cardholders to spend more to rack up points for rewards. But it can be a mistake to spend in ways you normally wouldn't just to get points. "Overspending in pursuit of credit card rewards, no matter how lucrative those rewards might be, is just asking for trouble," Schulz said.
You can avoid this mistake by choosing a card that fits your lifestyle and gives you the most bang for your buck that you already spend, Schulz said.
5. Being Too Loyal to Brands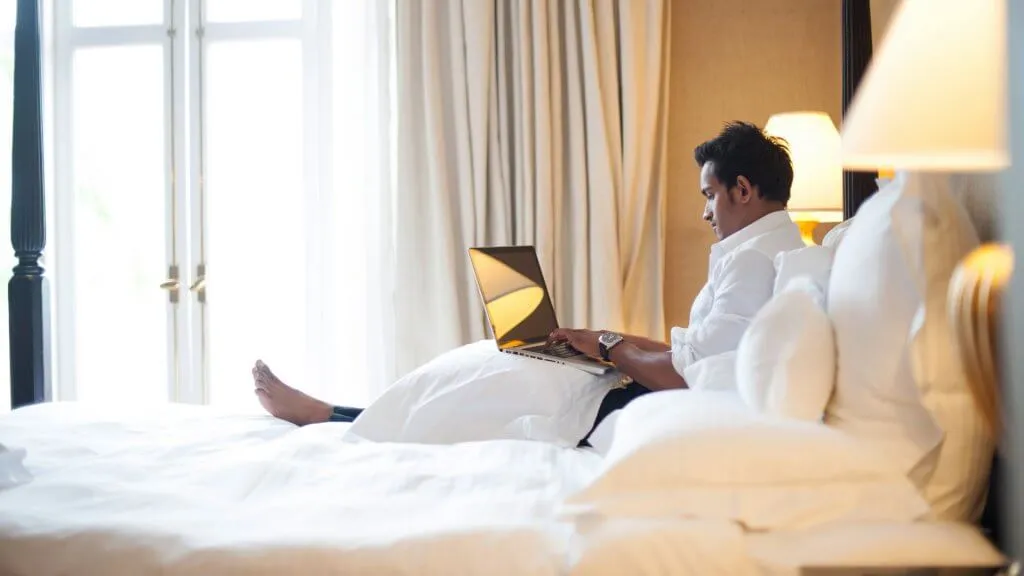 If you prefer a certain airline or hotel, it might seem like a smart move to sign up for its branded rewards credit card. However, being too loyal to brands is a mistake, Schulz said. "Flexibility is key when it comes to getting the most out of your rewards," he said. "It makes it much easier to maximize your miles and points if you can shop across many airlines or hotel chains than it is when you're stuck with one."
Read: Getting a Travel Rewards Credit Card Is the Best Money Move I Ever Made
6. Not Looking Into Transfer Partners
The benefit of having a flexible rewards card rather than one tied to a specific brand is that you typically can redeem rewards points with a variety of airlines and hotels. But it can be a mistake to redeem your points only through your card issuer's travel portal without checking to see if you can get a better deal by booking through the card's transfer partners, Johnson said.
For example, someone recently emailed Johnson to figure out how he could use his Citi® ThankYou points to travel from Houston to Lisbon, Portugal. He had about 60,000 points but would need 120,000 points to book a flight through the Citi travel portal. Johnson suggested that he check Citi's transfer partner Air France, which required only 52,000 points for a flight. By booking through a transfer partner, he got a better deal.
Try: How I Use Travel Points to Book (Almost) Free Flights
7. Overlooking Shopping Portals
You're missing out on an opportunity to earn points if your card issuer or rewards program has an online shopping portal and you're not using it. If your card company partners with retailers and has an online mall, you should shop through that website to earn extra points rather than shopping directly through a retailer's website. Although Schulz said these portals aren't as common as they once were, they're still a good way to earn points faster. For example, Barclays partners with 700 stores with its Barclaycard RewardsBoost shopping portal and offers extra points for shopping at those stores.
8. Avoiding Cards With Annual Fees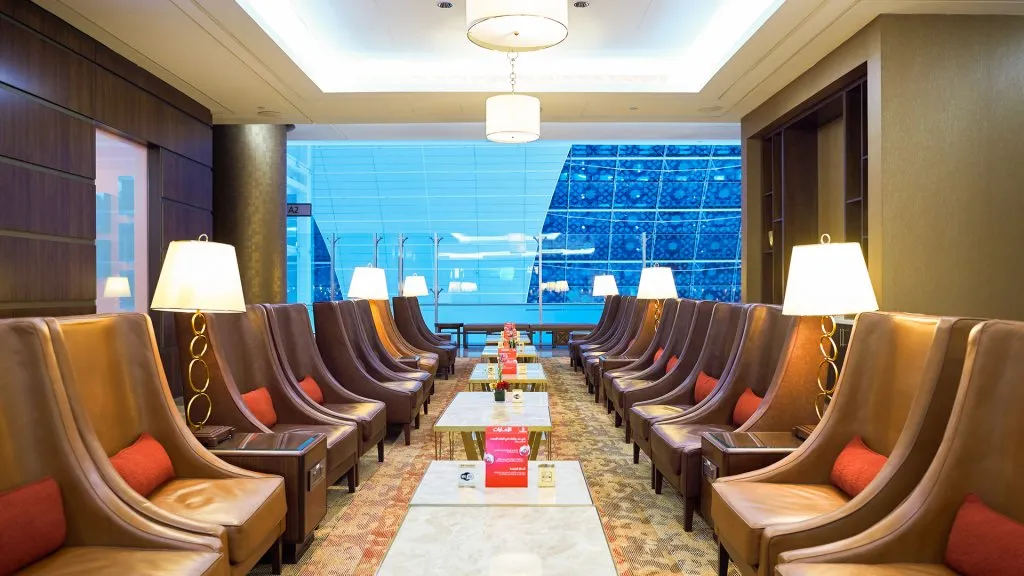 It's smart to look for credit cards that give you great travel perks with no annual fee, but that doesn't mean you should avoid cards with annual fees entirely. The fees can be worth the extra cost if you use the card's perks, Johnson said.
Check Out: These Credit Cards With Sky-High Annual Fees Are Still Worth It
9. Carrying a Balance
"Way too many people carry a balance on rewards credit cards, which is ultimately the reason card issuers are able to offer lucrative perks," Johnson said. "This is obviously a mistake."
Johnson said that the average credit card annual percentage rate is more than 17 percent, yet you won't earn more than 1 to 3 percent back, on average, with a rewards credit card. So the interest you pay quickly cancels out the rewards if you carry a balance.
10. Canceling Cards Before Using All Your Points
Don't cancel a rewards credit card before using all of your points, Schulz said. If you cancel too soon, you risk losing your points. "This isn't the case with all cards, but it's important to know if your card is one of them before you cancel because what you don't know can really cost you," he said. Typically, airline and hotel-specific miles and points don't disappear when you close an account, but flexible rewards points do.
Click through to read more about how to choose the right rewards credit card for your lifestyle.
More on Rewards