Who Should You Get Credit Counseling From?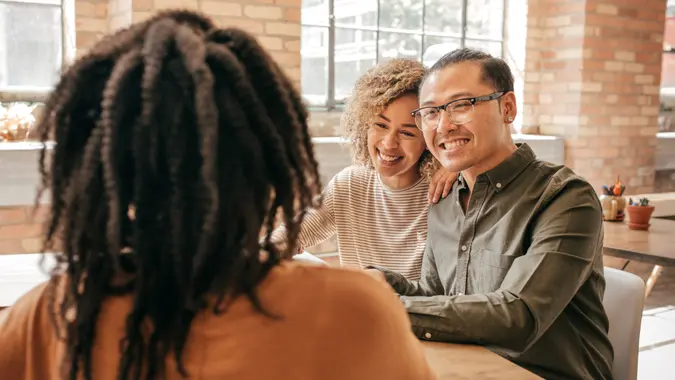 Weekend Images Inc. / Getty Images
You may be on the fast track to debt hell and are looking for a way out, which is why credit counseling is now on your mind. This is definitely not a bad route to take if you think that you have little-to-no control over your ability to manage your debt. Many people who file for bankruptcy are required to seek counseling before they can get approved for a Chapter 7 or Chapter 13. On the other hand, taking the steps to get on track on your own is even better.
If you don't already know what credit counseling is, lets start by understanding what it is…
What is Credit Counseling?:

Credit counseling is a process of offering education to consumers about ways to avoid incurring debt that can't be repaid. This type of counseling involves negotiating with creditors to help establish a type of debt management plan for the consumer. This means that the consumer would be able to repay his or her debt by working out a repayment plan with the creditor.
Now that you understand what credit counseling is, lets see where you can get the help…
Where Should You Go For Help?:
The U.S. Trustee Program offers a list of credit counseling agencies approved pursuant to 11 U.S.C. § 111. By visiting the U.S. Department of Justice website, you can find a list of approved agencies, searchable by state. To begin searching, you simply choose your state from a scroll down list then click "Go." A new window will pop up giving you your district information, as well as an extensive list of credit counseling agencies to choose from. Since all of the agencies are already approved, your only job is to choose the one closest to you.
It's never a bad idea to take on credit counseling if you feel that you're debt has gotten out of control. So if you think this is the route you would like to take, visit the U.S. Department of Justice website to find an approved credit counseling agency near you.