Financial Trends, Money News and More Live Updates — July 7, 2022
Actor James Caan Has Passed Away — What Was His Net Worth?
American actor James Caan, best known for his role in "The Godfather," died on July 6, 2022 at the age of 82. He had a net worth of roughly $20 million, according to multiple sources.
The legendary actor's family shared the news of his death through Caan's Twitter account.
For more on the life and career of James Caan, continue reading here.
How Much Do Key White House Staffers Make Annually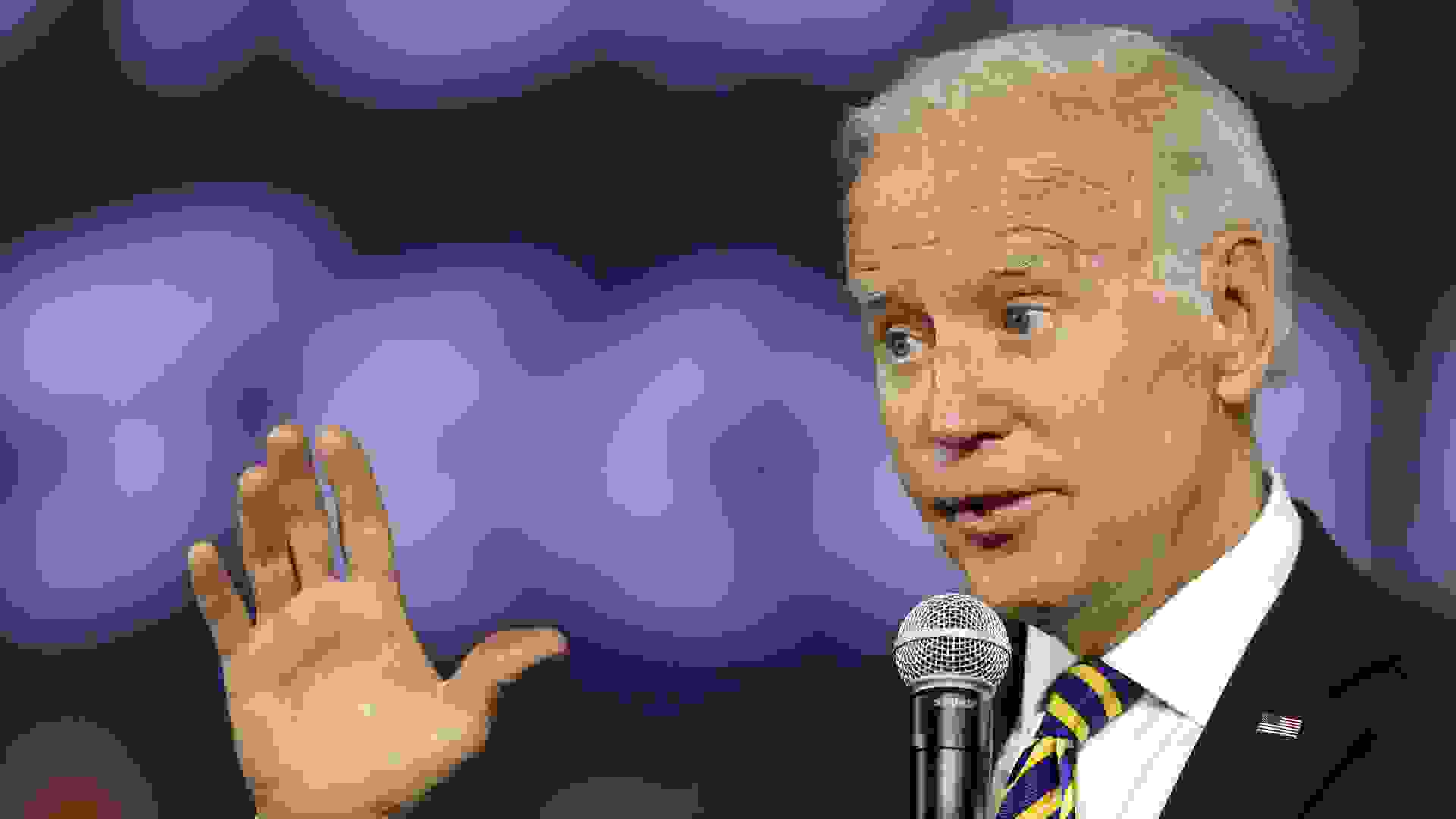 The White House's annual report to Congress was released July 1, listing the names, titles and salaries of 474 members working for President Biden. According to NJ.com, 24 White House staff members earn the top salary of $180,000 per year, but two members are paid even more.
To see the full rundown of White House staff annual salaries, continue reading.
How Much More Families Are Paying for Child Care Costs
The emotional and financial costs that come with bringing a baby or child into your life can be significant. Child care costs, already one of the biggest expenses a parent must endure, have increased to concerning levels over the course of the pandemic.
According to the Care.com 2022 Cost of Care Survey, 63% of parents claim that child care has become more expensive over the past year. However, not only have costs risen, but quality and availability have lessened, according to Care.com exec Natalie Mayslich.
Cash App's New Cash Card Round Ups Invests Your Spare Change
Cash App users can now use Cash Card Round Ups to round up Cash Card transactions to the nearest dollar. This spare change can be used to invest in your choice of a stock, ETF or bitcoin with every purchase.
You'll need a Cash Card to participate in Round Ups. You can order a cash card from the Cash Card tab. Once you have a Cash Card, here's how to start investing:
Open Cash App and tap on the Cash Card tab at the bottom of the home screen
Select Round Ups and tap continue
Select Stock or Bitcoin
If you chose Stock, select a Stock to invest in
Choose a Cash Pin
Tap Continue and Confirm
Even in Cities Considered 'Red Hot,' Rental Market Is Cooling
There is finally somewhat of a slowdown in the soaring prices of rents over the last year, even in what are considered "red hot" cities such as Miami, a new report indicated.
Zumper's National Index shows that one-bedroom rent is up 0.5% over last month — another all-time high — but represents a more reasonable growth rate than the one to two percentage point increases that became the norm during the height of the pandemic, according to a press release.
Typically, rent prices are at their highest in the summer, which is considered the busiest season. However, Zumper's National Index shows two-bedroom apartments down by 2.9%.
To learn more on where rental prices in the U.S. are slowing, read the full article.
How To Capitalize on GameStop Stock Split as an Investor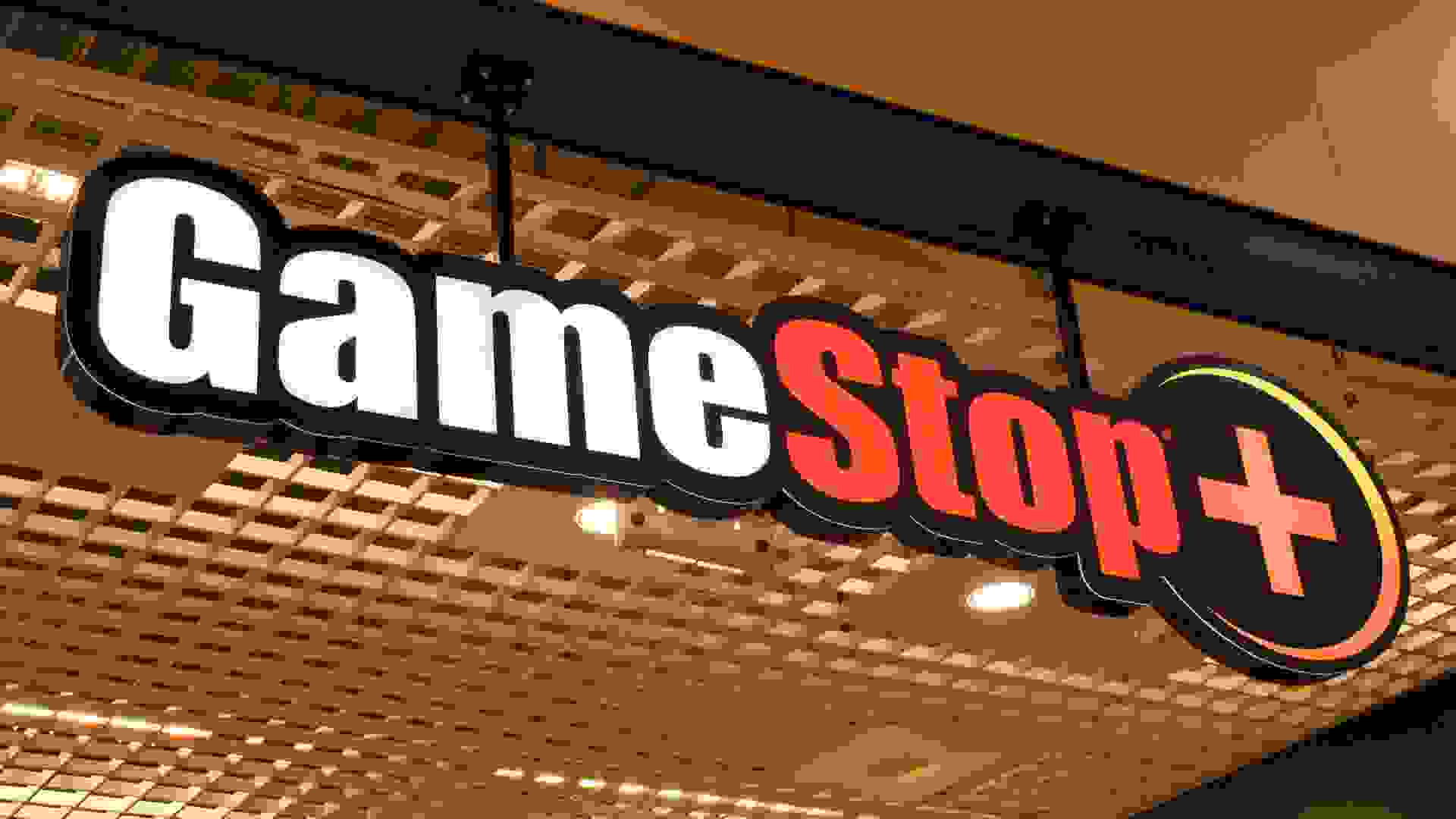 Meme stock darling GameStop announced on July 6 that its board of directors approved the four-for-one stock split the company had announced on March 31.
Shares surged on the news, and were up 9.1% in pre-market trading on July 7.
The split — which is an increase in the number of shares — will enable more investors to afford to invest in GameStop and may broaden the company's audience and reach.
To learn more on the news and how to use the split to your advantage, click here.
Social Security: Can Benefits Payments Be Garnished?
If you collect Social Security, your payments are subject to the same garnishment rules that apply to other types of income. This means your benefits can be withheld to enforce your legal obligation to pay child support, alimony or restitution, according to the Social Security Administration website.
State laws determine a valid garnishment order, the SSA said on its website. By law, the agency can garnish current and continuing monthly benefits. You can't appeal to Social Security to challenge a garnishment, either. For that, you'll need to contact an attorney or representative in the jurisdiction where the court issued the order.
As Employees Are Asked To Return to Offices, Here's What They Want
A Framery survey of more than 4,000 adults, conducted in May, found that employees in the post-COVID world value perks that can enhance their work-life balance rather than the fun and games companies used to offer. This mainly means putting a greater focus on quiet spaces and ditching the communal games.
"The findings should put a final nail in the coffin of the ping pong tables, beer kegs, scooters, and other artifacts of 'mandatory fun' office culture," Framery CEO Samu Hällfors said in a press release.
To learn the specifics on what employees are demanding (and not), click here.
Investing in Series I Bonds? Here's What To Know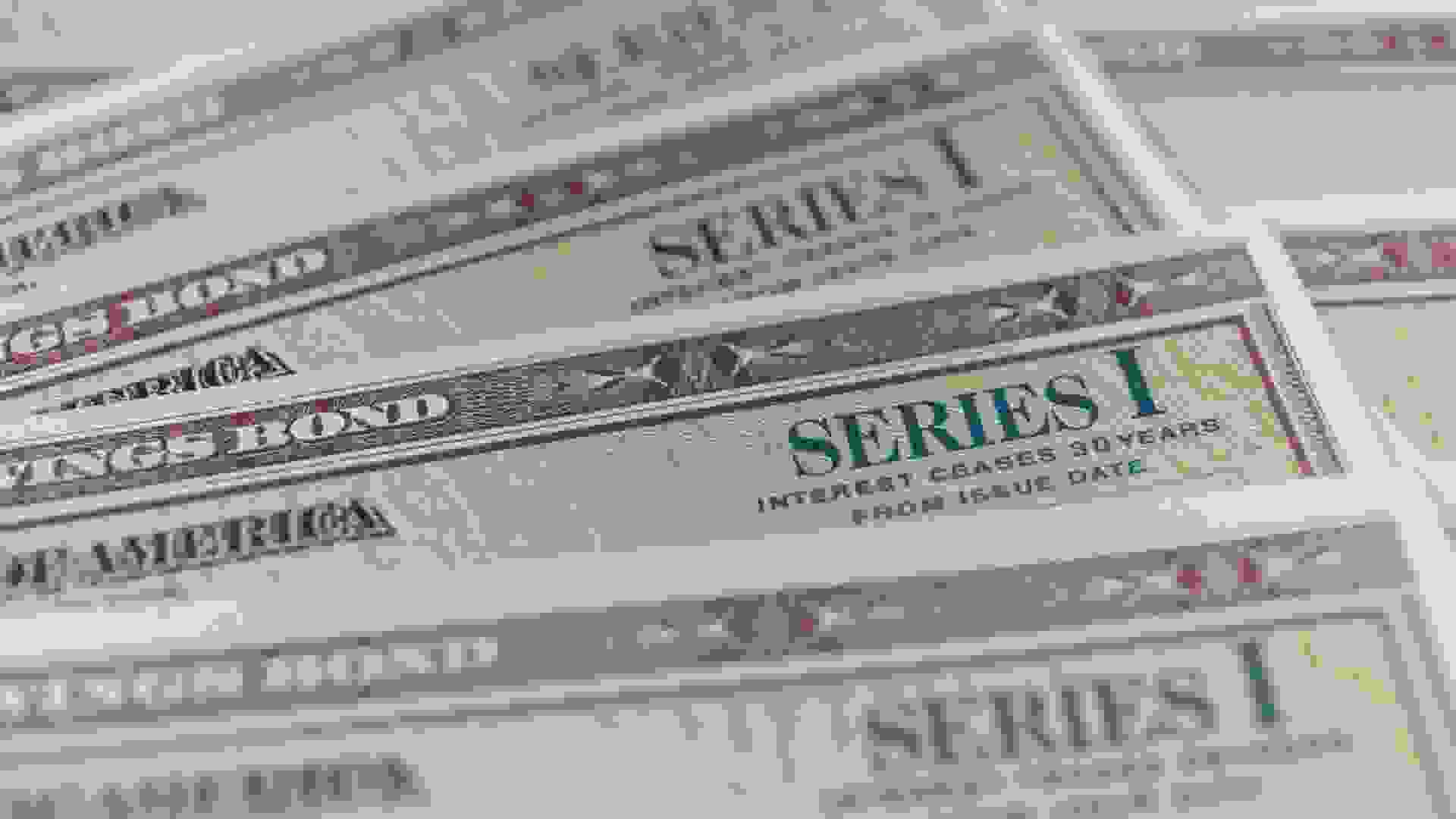 If you're looking for a low-risk asset where your money may grow faster than the current inflation rate, Series I bonds could be the answer, experts say.
So what are Series I bonds and how can you invest? Click here to continue reading.