Gas Stimulus Check Live Updates: Mar. 29, 2022
Study Predicts These 10 States Will Be Hit Hardest by Rising Gas Costs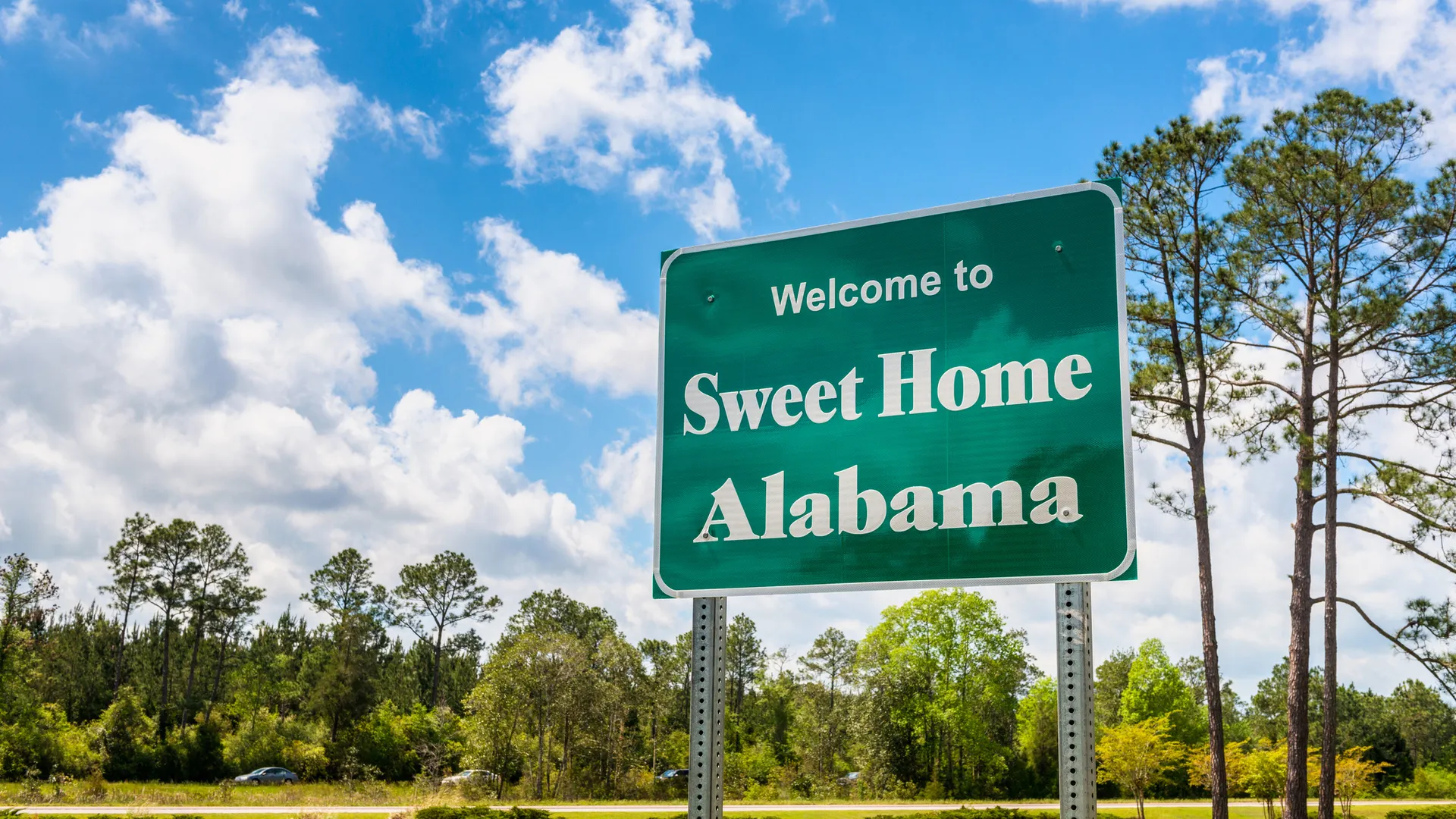 According to a recent SmartAsset study, states were ranked based on six metrics to determine how affected average residents would be by rising gas prices. The metrics were: 1) Estimated gas spending as a percentage of income, 2) One-month change in average gas price, 3) One-year change in average gas price, 4) Percentage of households with at least one car, 5) Percentage of households with two or more cars, and 6) Average annual vehicle miles traveled per capita.
Here are the top 10 states that will likely be impacted most:
Alabama
Mississippi
Tennessee
New Mexico
Idaho
Montana
Indiana
Louisiana
Arizona
Nevada
Correlation Between Gas Prices and Real Estate Greater Than You Realize
They seem largely unrelated, but gas prices can have a direct impact on the real estate market. After all. people's budgets tighten when they have less to spend. According to The Motley Fool, Places like the suburbs could experience significant lower demand as fuel costs cut in to disposable income.
'Car-Free Sundays' In Major Cities Would Equal Enormous Gas Preservation
The International Energy Agency (IEA) made several recommendations last week for changes to travel and vehicle usage across the world that would reduce reliance on oil. One such recommendation was for cities to implement "car-free Sundays."

While it might not sound like that drastic a measure, doing so every Sunday would save around 380 kb/d (kb/d = 1,000 barrels a day); just one Sunday a month would save 95 kb/d.
Working From Home 3 Days a Week Is Crucial to Gas Savings
The International Energy Agency (IEA) recently provided guidance on ways the world could limit gas usage, which would in turn provide a sort of gas stimulus by reducing how much consumers would have to pay.
One recommendation was to work remotely up to three days a week. By their calculations, one day a week would save around 170 kb/d (kb/d = one thousand barrels a day); so three days would equal around 500 kb/d.
How Reducing the Speed Limit on Highways Could Save Gas
Last week, the International Energy Agency (IEA) released a fuel report with recommendations for changes to travel and vehicle usage around the world that would save on gas. Point of reference: their measurements were in kb/d (one thousand barrels a day).
One such recommendation was reducing speed limits on highways by at least 6.2 mph. This would effectively save nearly 290 kb/d of oil use from cars, and an additional 140 kb/d from trucks.
DoorDash Drivers Are Compensated for Gas Through These Programs
While not exactly a gas stimulus check, DoorDash implemented a program called DasherDirect on March 17. Through it, drivers get 10% cashback on U.S. gas purchases.
The program involves a prepaid business Visa debit card offering Dashers 10% cashback on fuel purchases, even when not delivering.
In addition, drivers receive a virtual card for use at digital checkouts immediately after approval as soon as they fund the card. This program awards a weekly gas bonus to drivers who dash the most.
Rising Gas Costs Contribute to E-Scooter Market Surge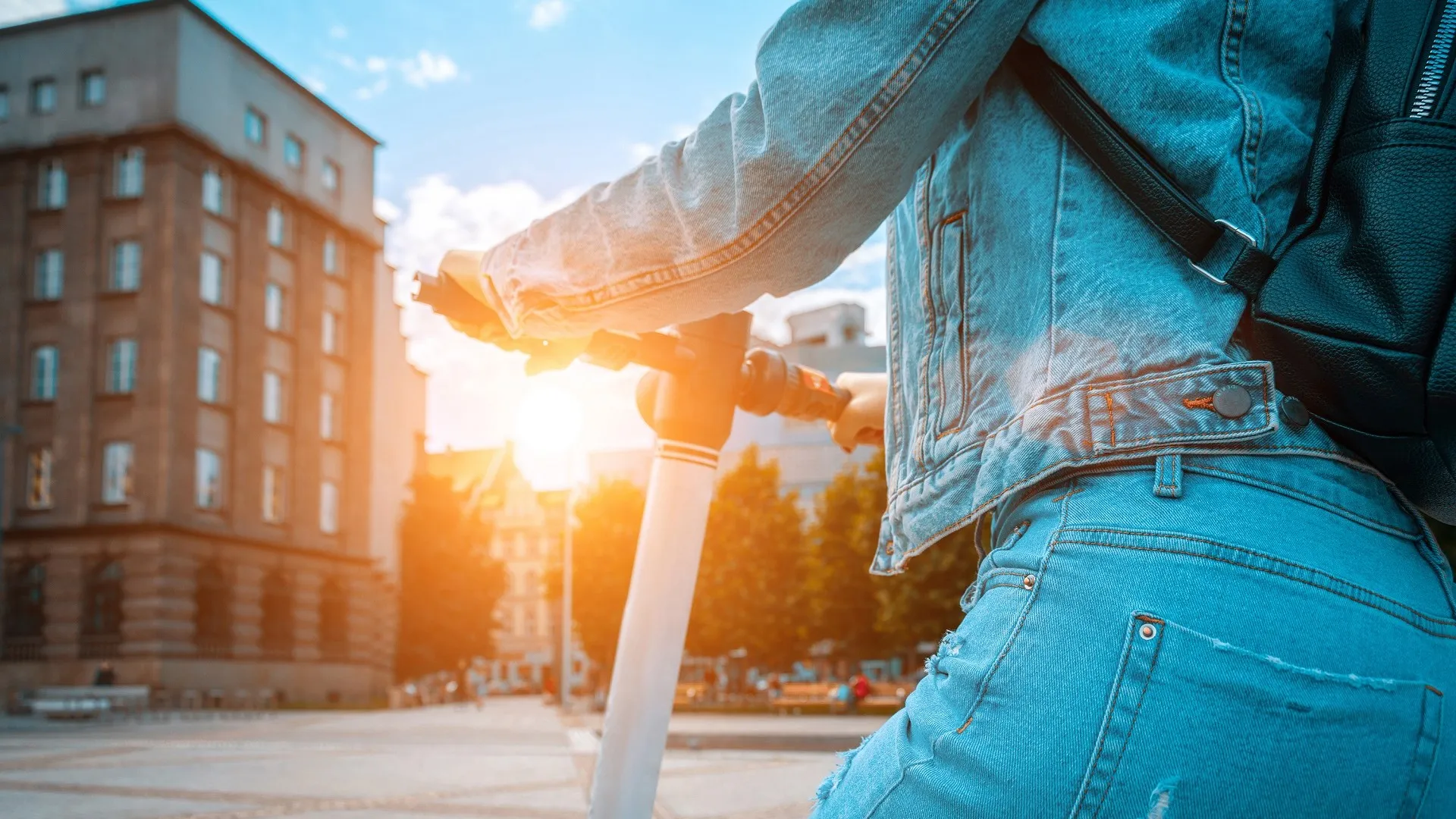 E-scooters have seen sales increase by up to 70% year-over-year for some manufacturers. Julian Fernau, Fluidfreeride founder, told The Wall Street Journal that the company website is up 30% in traffic since March, likely due to high gas prices which started around the same time.
For more on the e-scooter market and it's upward trend, read more.
Is Charging an EV Cheaper Than Pumping Gas at Current Rates
If you've been on the fence — or perhaps not ever considered — switching to an electric vehicle, current record high gas prices may have changed your mind. But is charging an EV really that much cheaper than filling your tank?
While fully electric cars may be more expensive to purchase at the offset, they are ultimately cheaper to own, especially when it comes to fueling.
Maine Could Soon Offer Residents $850 Stimulus Checks for Gas and More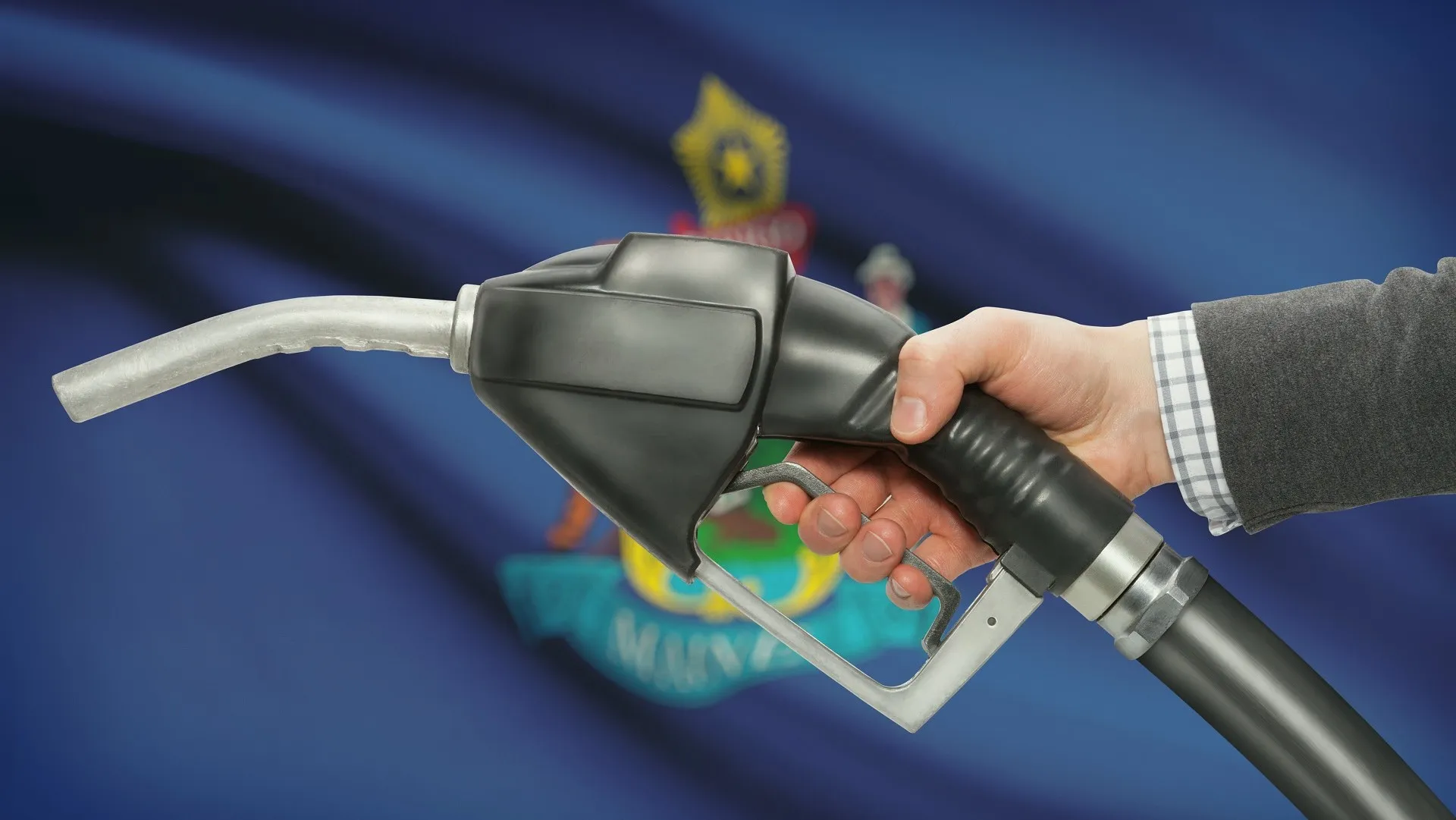 Maine Governor Janet Mills has proposed a $850 rebate to cover the rising costs of gas and food. These gas stimulus checks could offer a short reprieve to roughly 800,000 Maine residents who would be receiving the economic rebates.
The proposed stimulus checks would pull funds from the state's surplus budget, which currently stands at around $682 million.
California and Two Other States Still Have Gas Prices Over $5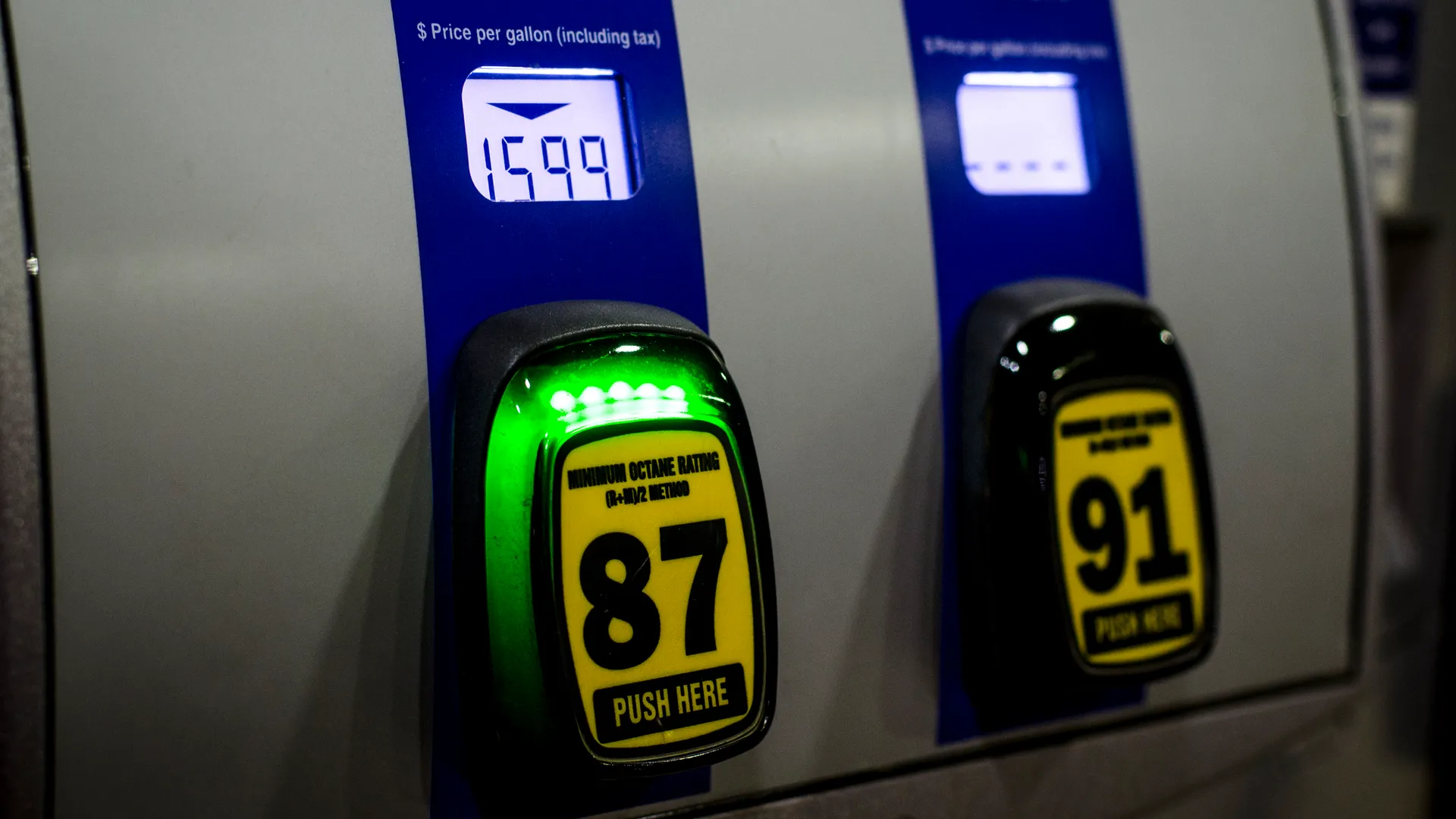 The state of California is still leading the way when it comes to expensive gas — by a mile. Today's average price per gallon of regular gas in the Golden State is $5.92, according to AAA. Nevada and Hawaii come in second and third, at $5.26 and $5.15, respectively. They are also the only three states with gas prices (on average) above $5 per gallon.
While California governor Gavin Newsom has proposed a gas tax rebate to diminish costs at the pump, relief is far from a reality thus far.
Average Gas Price Down One Cent From Yesterday — Here's Where It's Cheapest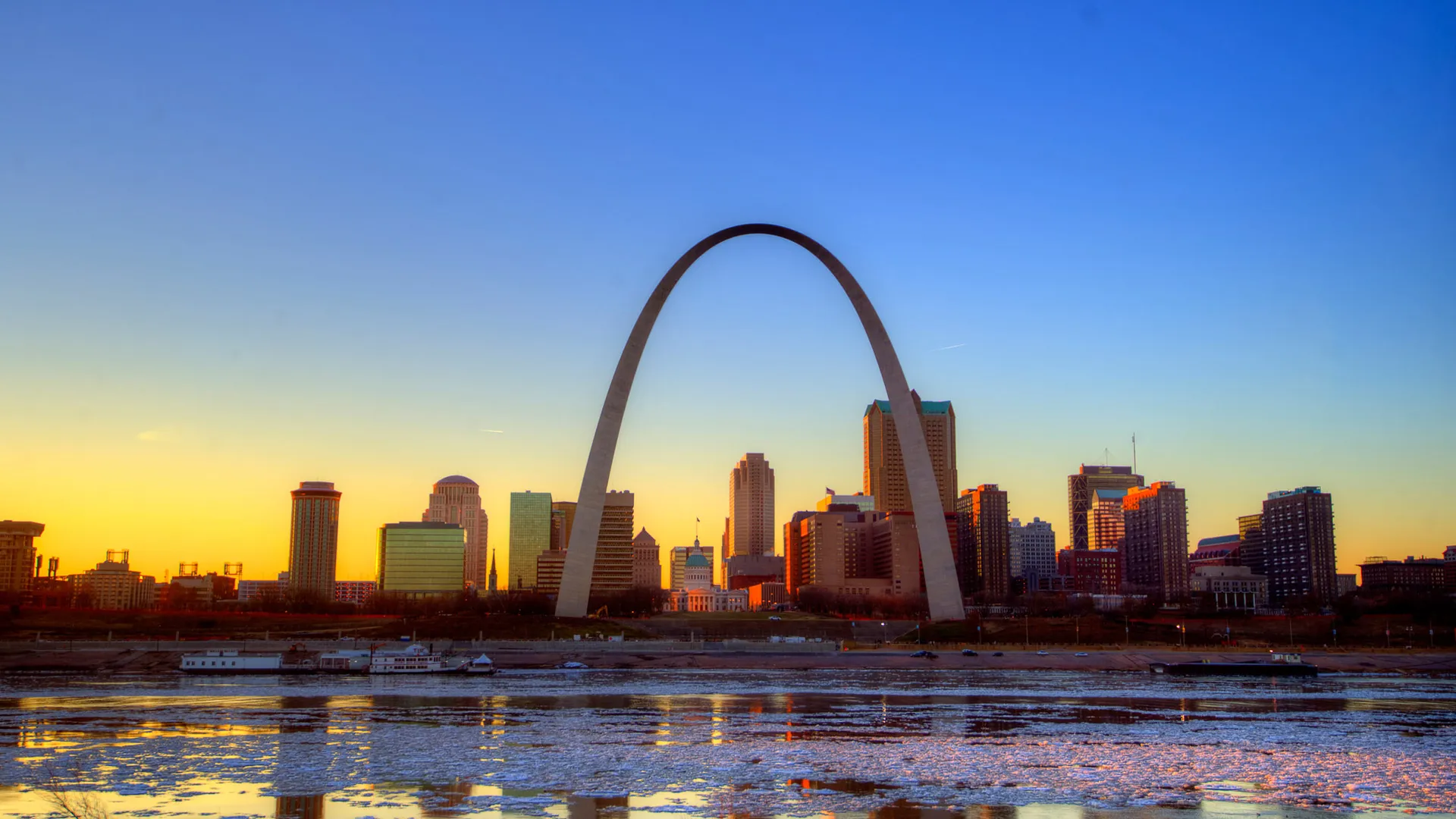 Gas prices (along with a lack of gas stimulus checks) are near the top of everyone's minds these days — but the average cost in the US has gone down one cent from yesterday, according to AAA, putting it at roughly $4.24 per gallon for regular gas.
Here's a rundown of the top 10 states with the lowest gas prices currently:
Missouri — $3.79
Kansas — $3.80
Oklahoma — $3.81
Arkansas — $3.82
Maryland — $3.82
Nebraska — $3.87
Texas — $3.87
Iowa — $3.89
Mississippi — $3.91
North Dakota — $3.92