Most Read Bonds Articles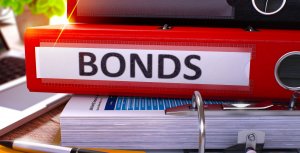 If you're looking for a low-risk, government-backed investment you can buy without a middleman, T-bonds could be the answer.
Read More »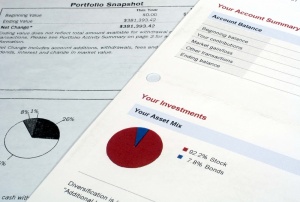 If you thought bonds were a guaranteed safe investment, think again. Like any investment, there are risks. Learn what happens to bonds when ...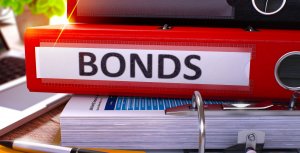 Investors are currently scrambling trying to find safe ways of diversifying their portfolios and to earn a return for their investments. Tre...
Read More »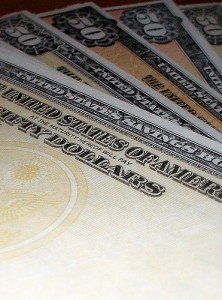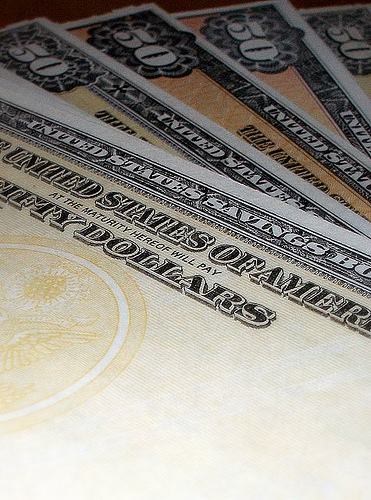 Starting Jan. 1, paper savings bonds will no longer be available for purchase, according to a recent announcement from the Treasury Departme...
Read More »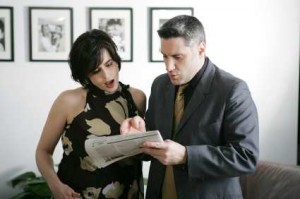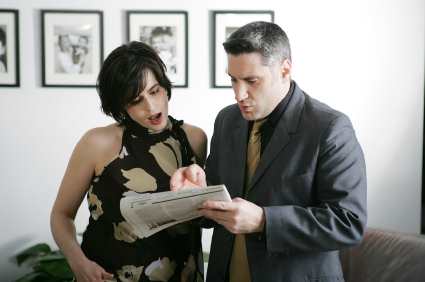 It may not be the stuff lively cocktail party banter is made of, but the often overlooked savings bond is making a name for itself as one of...
Read More »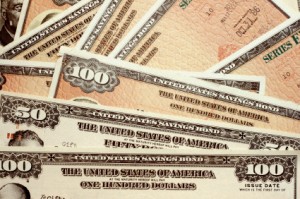 Government bonds have stood as a reliable long-term investment for decades, but the idea of "long-term" investing may be taken t...
Read More »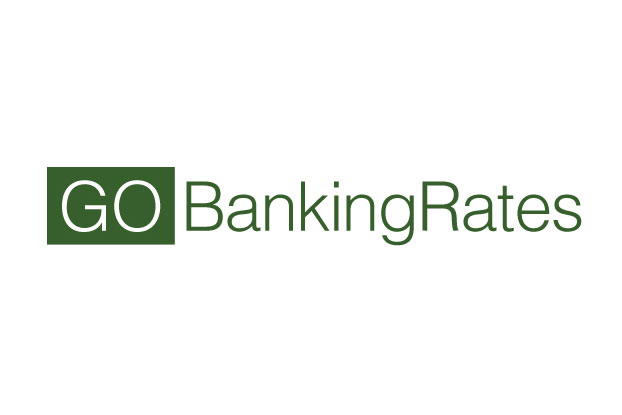 Treasury bond rates are increasing as the Fed attempts to stimulate the economy with multi-billion dollar bond buys. Unfortunately, ever sin...
Read More »

These responses are not provided or commissioned by the bank advertiser. Responses have not been reviewed, approved or otherwise endorsed by the bank advertiser. It is not the bank advertiser's responsibility to ensure all posts and/or questions are answered.
Comments