Most Read Bonds Articles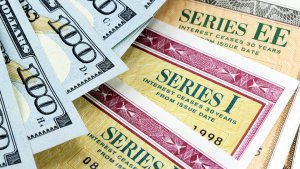 Learn what bonds are and who can issue them.
Read More »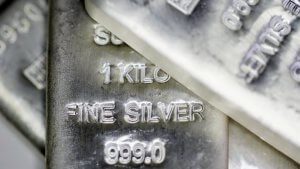 If you want to start investing in the precious metals market, check out these shiny commodities more affordable than gold.
Read More »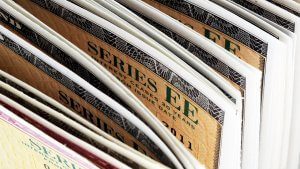 Find out how savings bonds work and why you might want them.
Read More »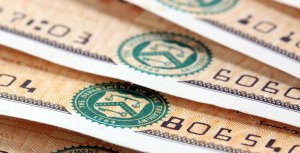 Find out whether this government-issued investment vehicle is right for your portfolio.
Read More »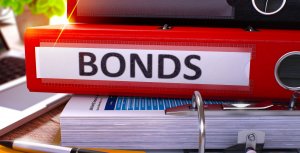 If you're looking for a low-risk, government-backed investment you can buy without a middleman, T-bonds could be the answer.
Read More »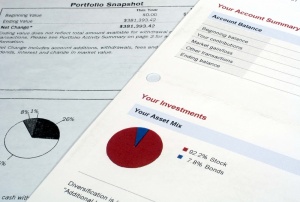 If you thought bonds were a guaranteed safe investment, think again. Like any investment, there are risks. Learn what happens to bonds when ...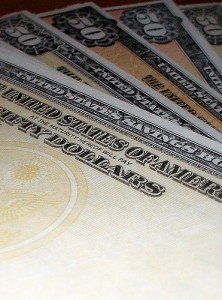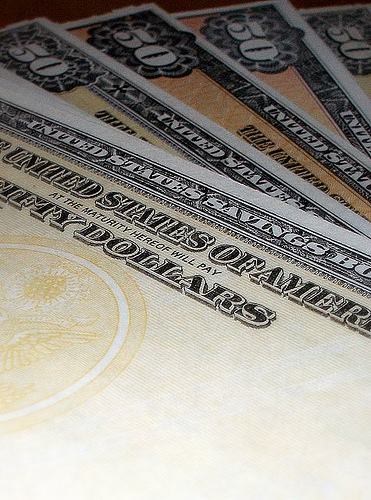 Starting Jan. 1, paper savings bonds will no longer be available for purchase, according to a recent announcement from the Treasury Departme...
Read More »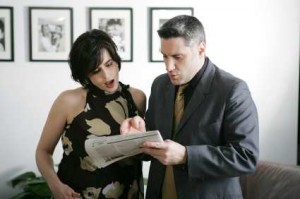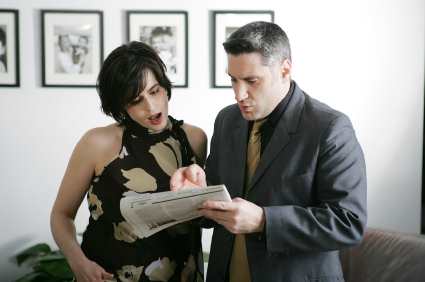 It may not be the stuff lively cocktail party banter is made of, but the often overlooked savings bond is making a name for itself as one of...
Read More »

These responses are not provided or commissioned by the bank advertiser. Responses have not been reviewed, approved or otherwise endorsed by the bank advertiser. It is not the bank advertiser's responsibility to ensure all posts and/or questions are answered.
Comments