In Case You Missed It
Since Tesla and SpaceX CEO Elon Musk first announced his intentions to buy the social network Twitter, his net worth has dropped $49 billion. That's partially because he sold off some Tesla stock to...
Sponsored Links by Zergnet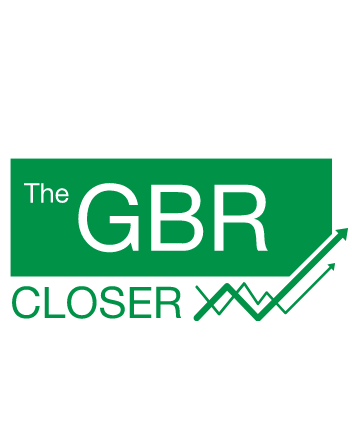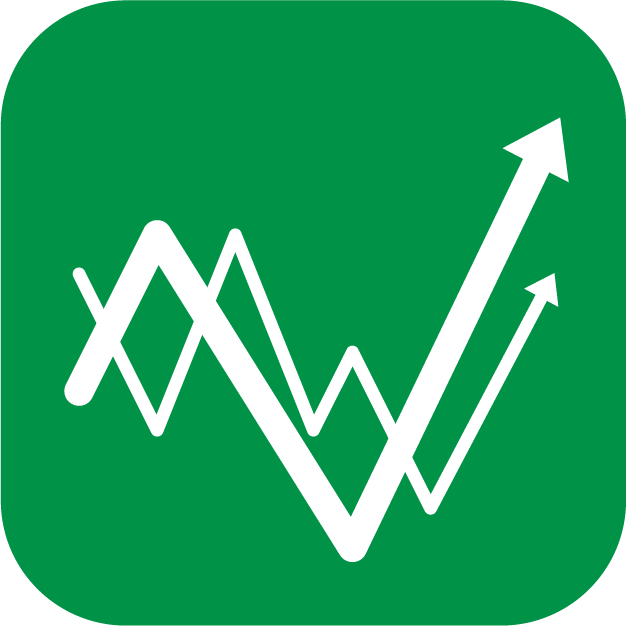 Sending you timely financial stories that you can bank on.
Sign up for our daily newsletter for the latest financial news and trending topics.