6 Best Places on the East Coast To Own Vacation Property
From Buffalo to Gainesville, here's where you should buy.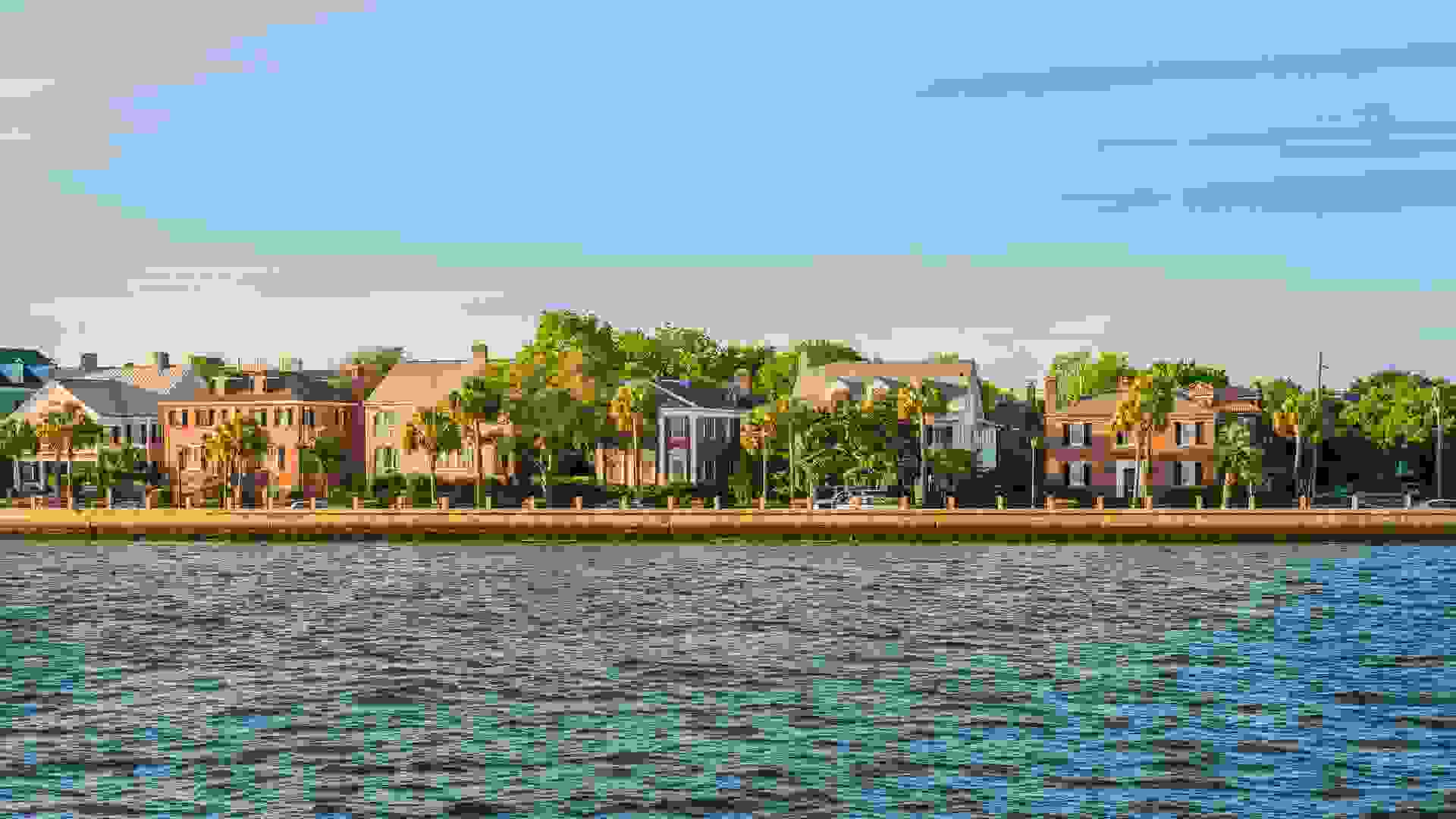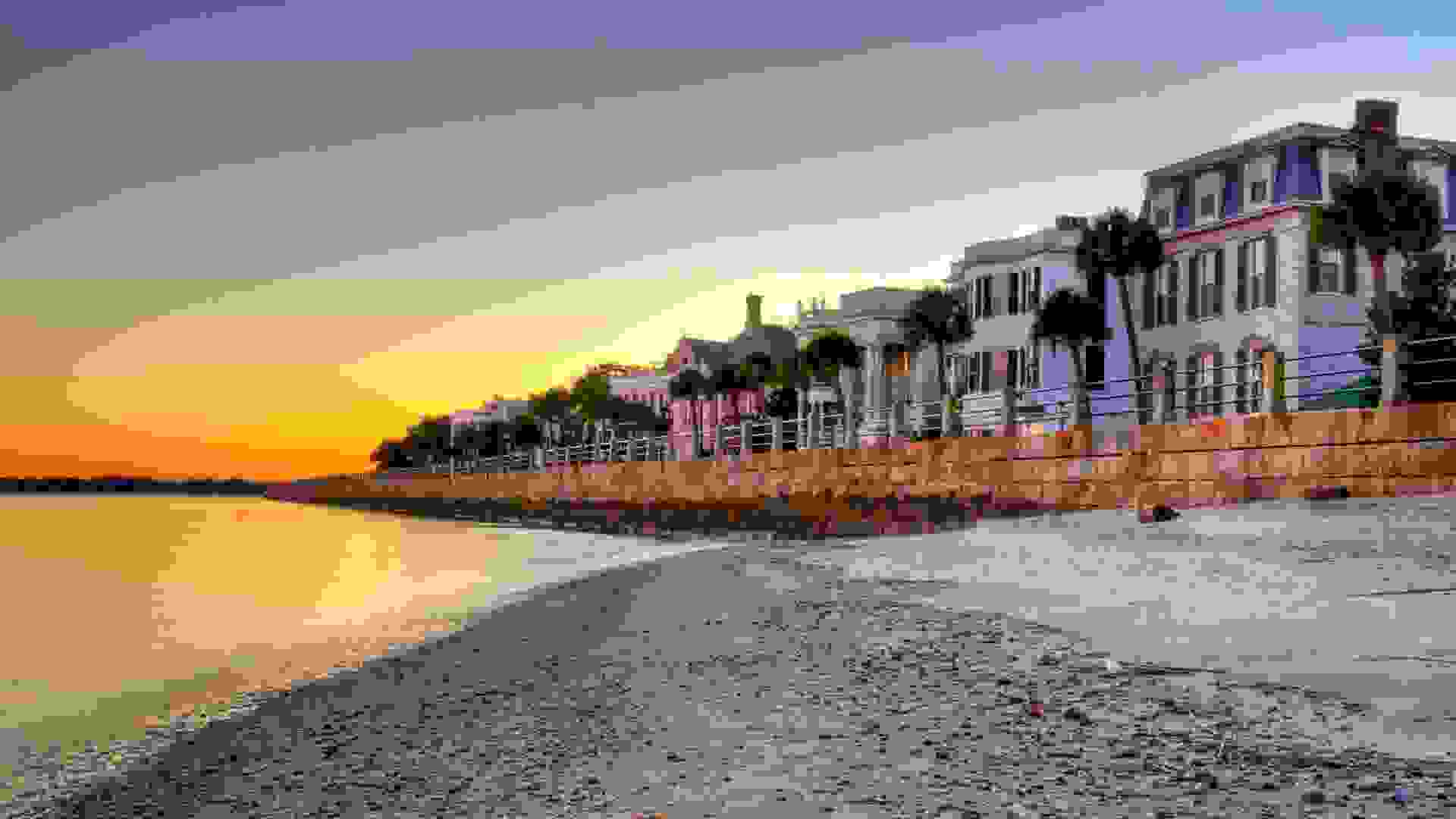 Charleston, South Carolina
Typical home value: $504,000
Occupancy: 68%
Average daily rate: $386
Average annual revenue: $86,000
Charleston has a lot going for it — it's ranked as the No. 1 favorite city for the past nine years in Travel and Leisure's annual "World's Best Awards" reader survey. From the city's rich and layered history to its beautiful architecture, amazing food and bustling nightlife, it's a popular destination for tourism.
AirDNA reports that the city has experienced increased demand for larger rental homes, which has pushed the average daily rate to $386. Plus, home values are projected to grow by 19%, according to Zillow.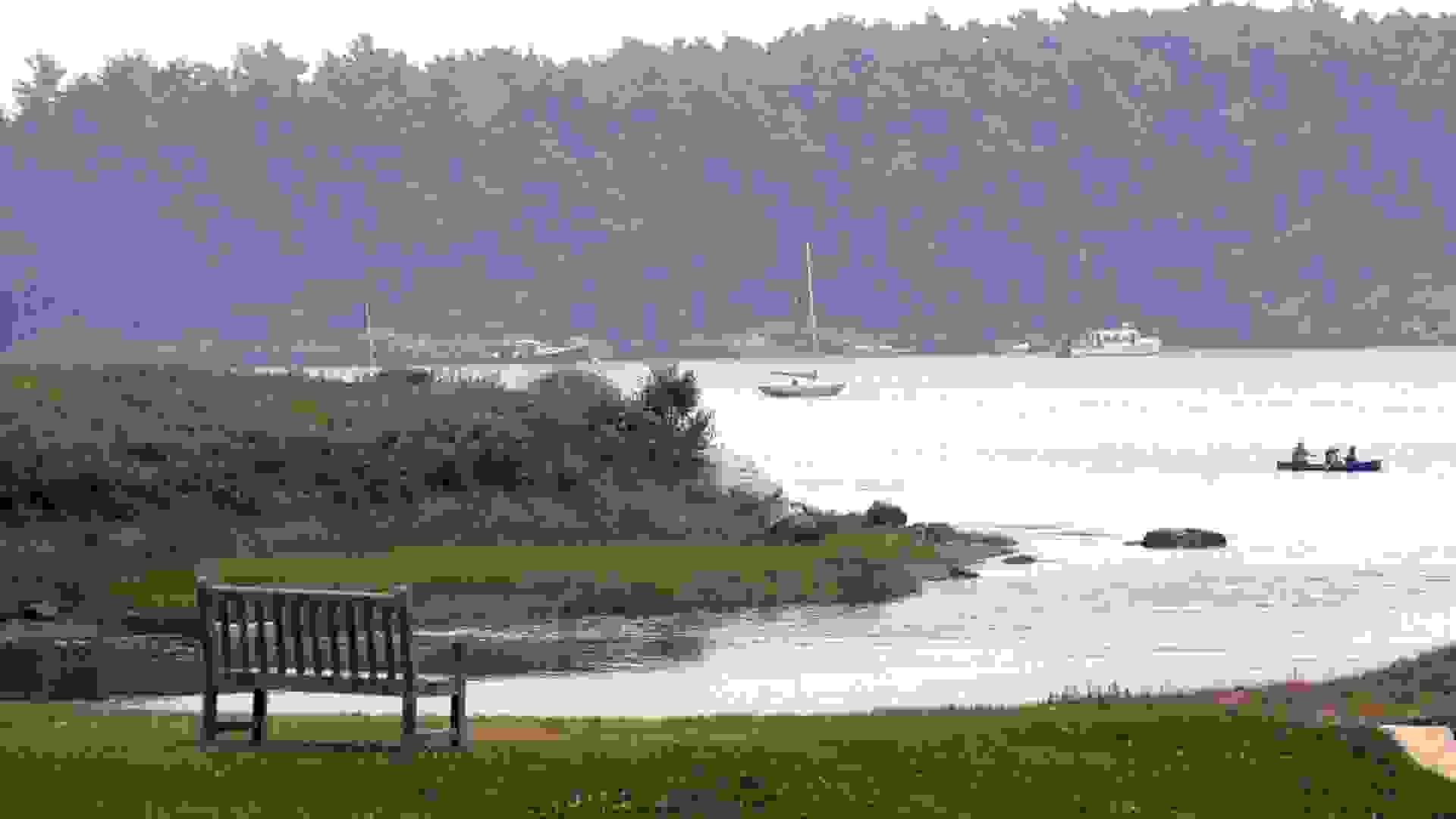 Southwest Harbor, Maine
Typical home value: $399,000
Occupancy: 76%
Average daily rate: $330
Average annual revenue: $73,000
While visitors to Acadia National Park often flock to Bar Harbor, Maine to start their vacation, Southwest Harbor is a good alternative that's less than a 30-minute drive from the park's entrance. There you'll find a village with a thriving Main Street that offers quaint shops, eateries, outfitters, lodging and a working lobster pier.
AirDNA credits the area's expanded peak season — it used to be only July and August but has expanded to June through September– and its average daily rate of $330 for Southwest Harbor's high annual revenue potential.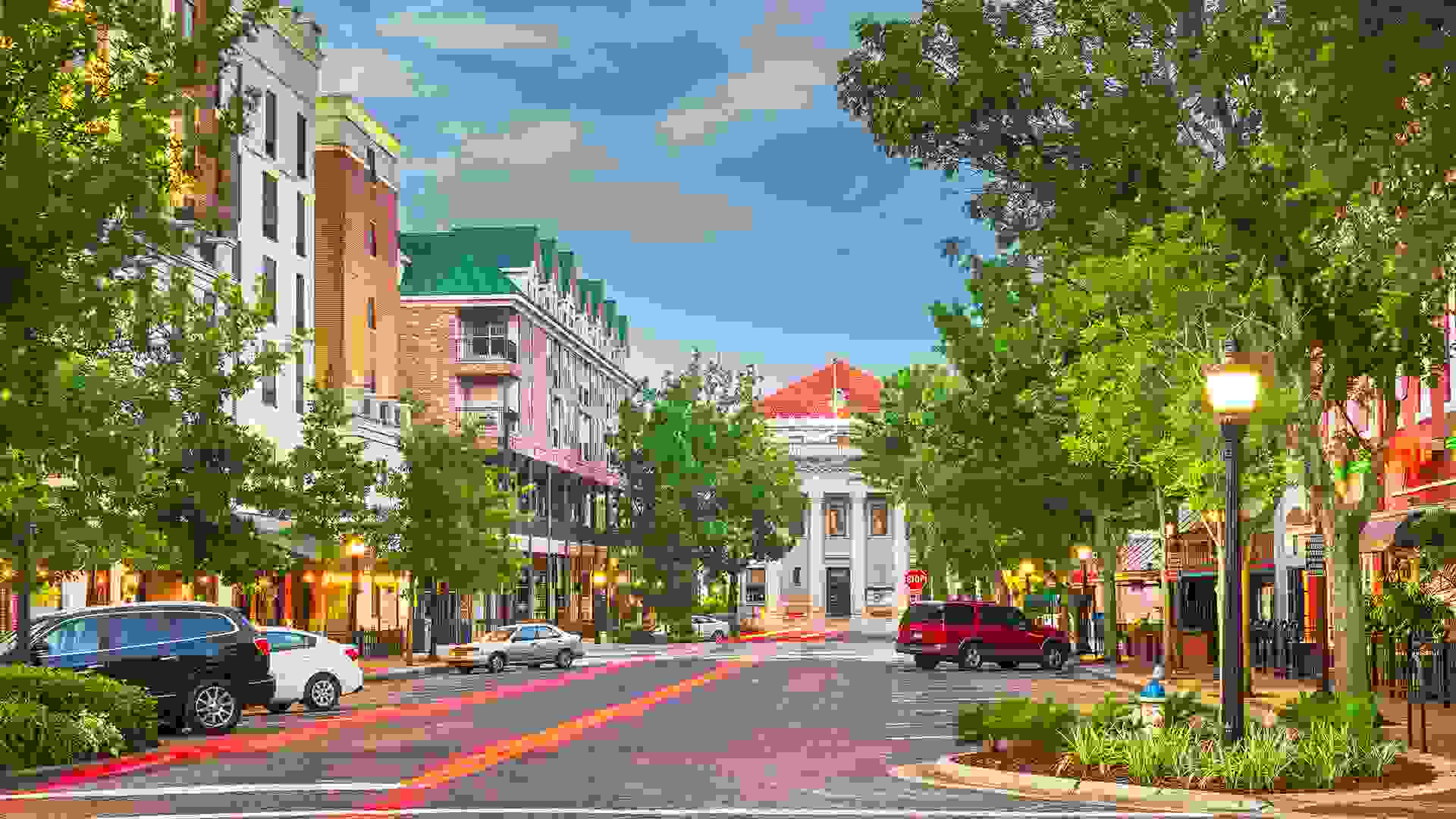 Gainesville, Florida
Typical home value: $201,000
Occupancy: 63%
Average daily rate: $180
Average annual revenue: $38,000
Gainesville is a lively college town that has plenty to do for the outdoor enthusiast and those interested in the music and arts scene alike. It boasts over 30 miles of hiking and biking trails and is within driving distance of multiple state parks.
While the city's average annual revenue of $38,000 for short-term rentals isn't as high as some of the other cities on the list, buying a home here isn't as expensive either, with typical home values hovering around $200,000. The city's short-term rental occupancy rate is also a tiny bit higher than the U.S. average of 62%.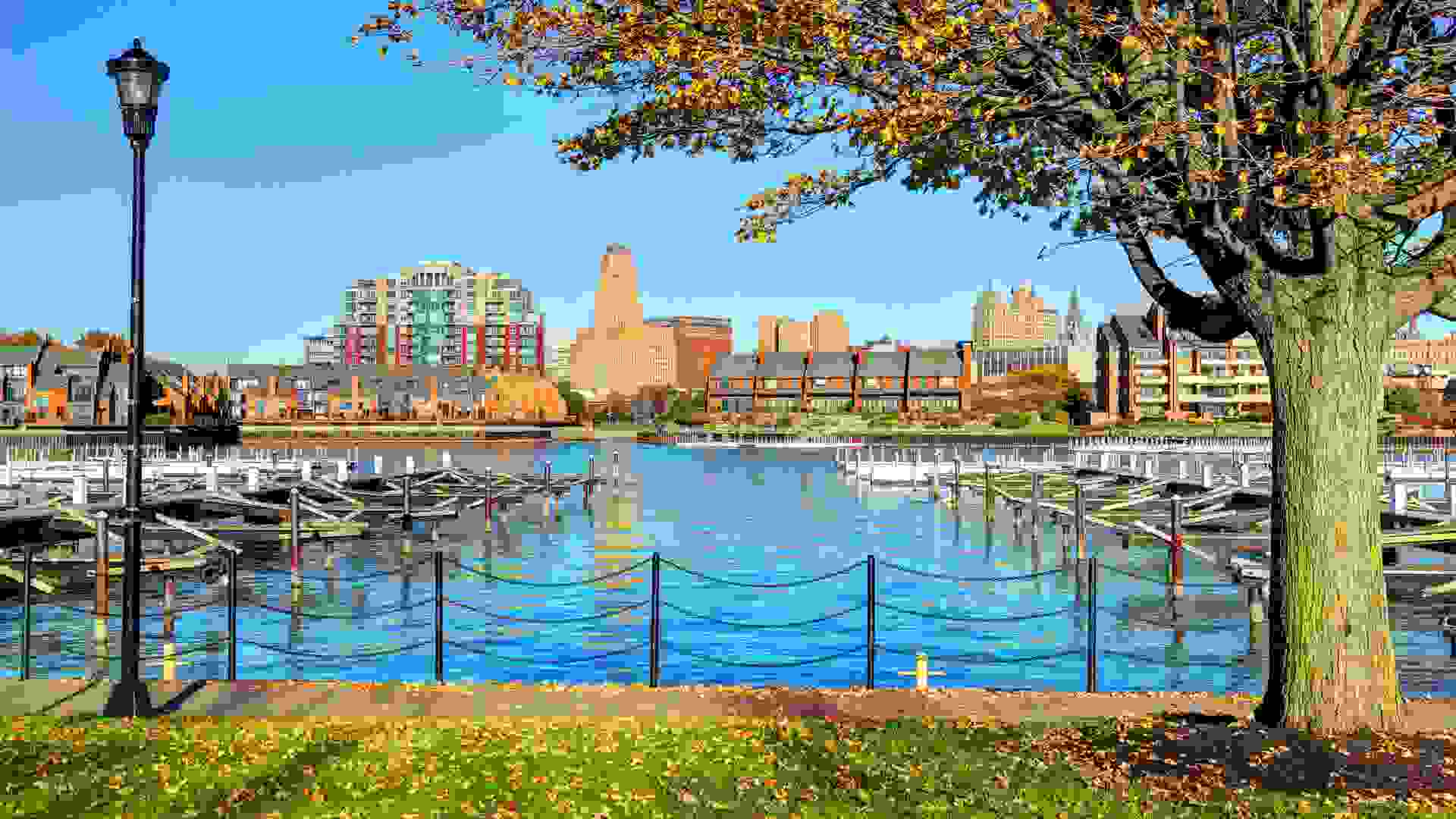 Buffalo, New York
Typical home value: $227,000
Occupancy: 63%
Average daily rate: $233
Average annual revenue: $36,000
Within close proximity to Niagara Falls, Buffalo's real estate market ranks as the second-largest in the state. According to AirDNA, this city has experienced a jump in its rentals' average daily rate since the onset of the pandemic.
Add to that, average annual revenues of $36,000, an affordable typical home value and an above-average occupancy rate and you have the makings of a promising vacation property investment.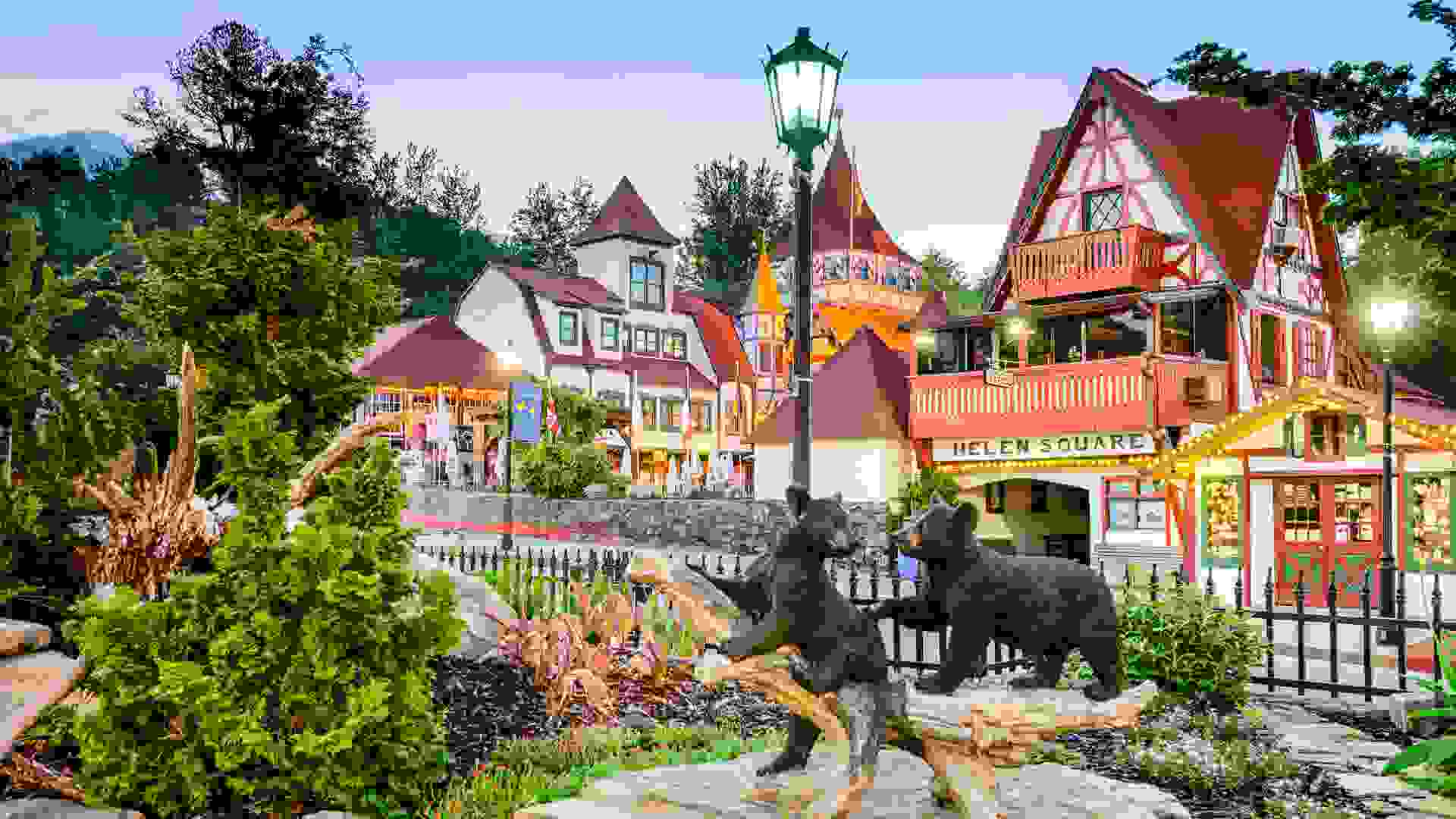 Helen, Georgia
Typical home value: $206,000
Occupancy: 62%
Average daily rate: $226
Average annual revenue: $49,000
Billed as Georgia's "Official Outdoor Adventure Destination" by the Alpine/Helen White County Convention & Visitor's Bureau, tourists who come to Helen can enjoy activities such as tubing down the Chattahoochee or ziplining across the tops of the trees.
But Helen isn't your typical small town in Georgia. Instead, it's cleverly modeled after an Alpine village, complete with cobblestone streets and authentic German food. While typical home values here are on the lower side at $206,000, average annual revenues are an impressive $49,000, which is likely due to the decent occupancy rate and ADR of $226.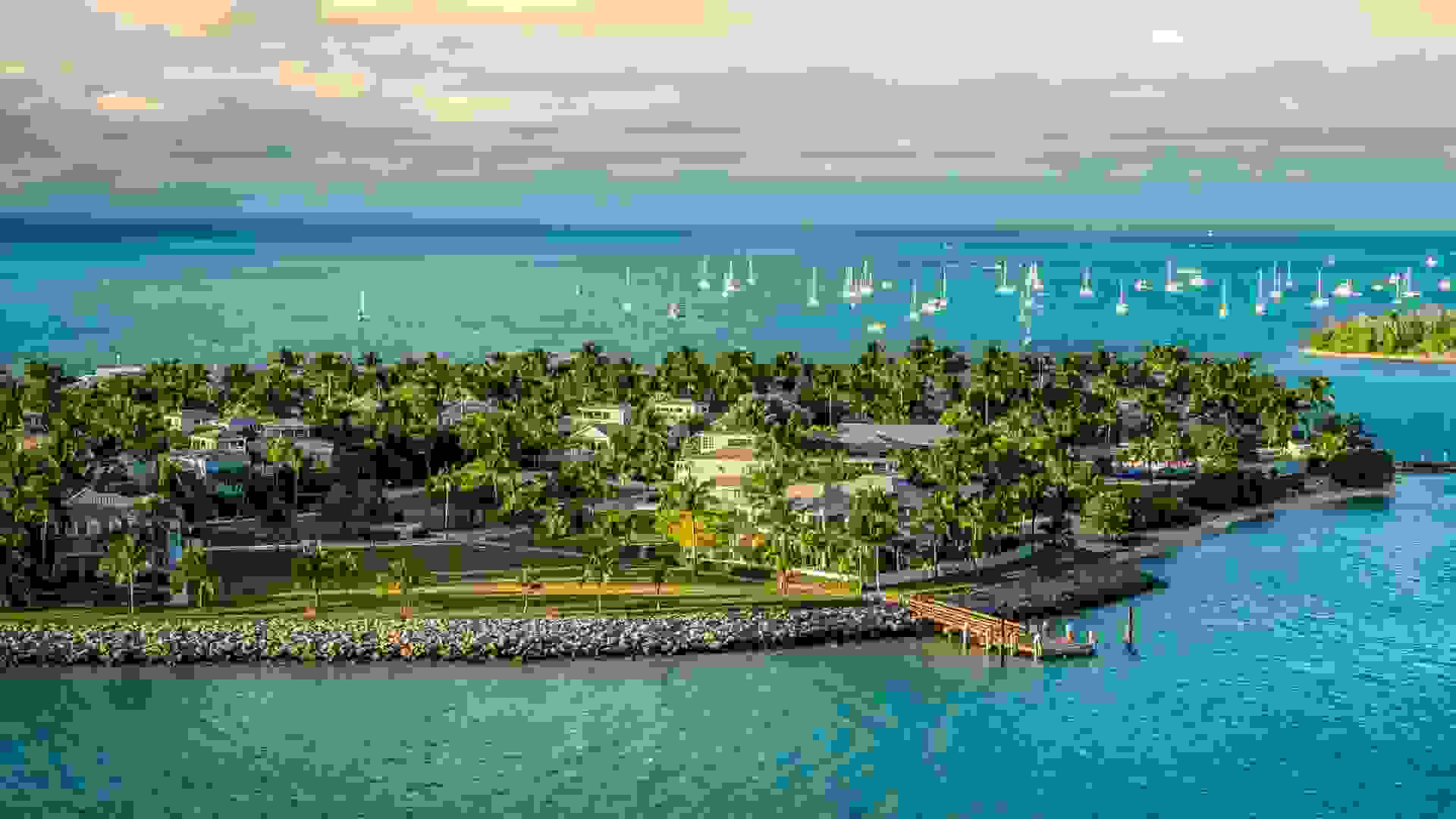 Key West, Florida
Typical home value: $851,000
Occupancy: 67%
Average daily rate: $664
Average annual revenue: $128,000
While Key West itself isn't on the East Coast, but rather the southernmost point of the contiguous U.S., it is part of Florida, which is considered an East Coast state. Key West is a genuine paradise for those who yearn for crystal blue-green water and stunning, glorious sunsets. And while the city has a colorful, quirky vibe with plenty of options for nightlife, it also boasts a plethora of activities that families will enjoy.
AirDNA considers Key West one of the best Florida cities for Airbnb investment in 2022, despite its high typical home value of $851,000. Rentals here have a higher than average occupancy rate, a considerably higher average daily rate than other cities on the list and an eye-opening annual revenue of $128,000. These factors combined with the unique and beautiful location make it a potentially great investment for someone who's already in the market for a vacation home in the Keys.
More From GOBankingRates
About the Author