House vs. Condo: Which One Is Right for You?
You're finally ready to become a homeowner and get more for your money. After all, buying a home is cheaper than renting in more than 40 states, found a recent GOBankingRates.com study. However, you're stuck between two viable options: a condo or a house. Before you make a decision, there are plenty of key differences you should know about the two.
For instance, one main difference is in the ownership itself. With a house, you typically own the home and the property on which it sits, as defined by your property line. It's a little different with a condo. While you do own your individual unit, other areas and structures are commonly owned. In essence, you own a percentage of common areas such as hallways, open spaces and recreational areas. To be clear, you still own property — but parts are in common with others in the condominium community.
Because of these differences, there are many things to consider when deciding which option is right for your budget, goals and lifestyle. Buying a home is one of the biggest financial decisions you'll likely make, and the process can be costly. So, it's important to choose wisely.
Sponsors of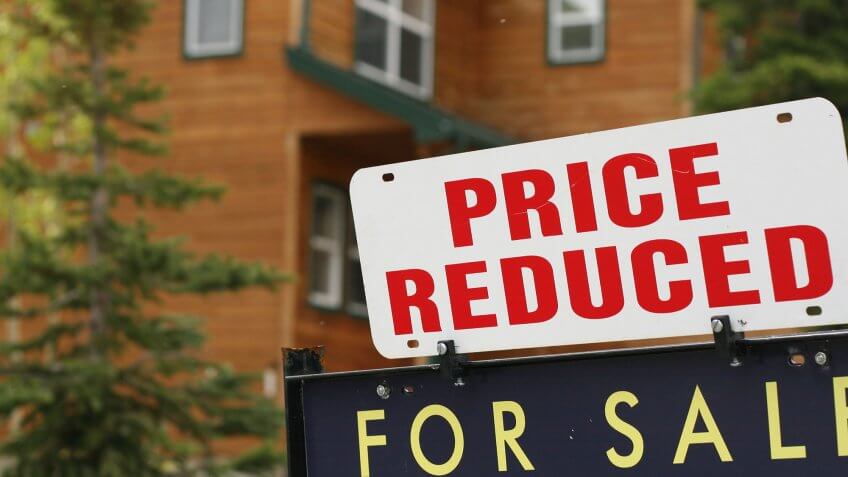 1. Price
Let's face it — when it comes to buying a home, price is a major factor in your decision. Although home prices are skyrocketing in certain cities, here are the national numbers:
The median sales price for an existing single-family house is $242,200 (as of August 2016), according to the National Association of Realtors.
Meanwhile, the median sales price for an existing condo is $225,100.
That's not much of a difference, but the truth might be bigger than that, said Than Merrill, real estate expert, CEO and founder of FortuneBuilders, a real estate education company.
Merrill points to a respected Coldwell Banker 2016 Homes Listing Report that found the average price for a four-bedroom, two-bathroom home is $320,120. Whichever figure you believe, math doesn't lie: Condominiums are more affordable than their single-family counterparts, said Merrill.
It's worth noting, however, that affordability is a relative term and in no way reflective of the most cost-effective purchase.
"While single-family homes may be less affordable up front, there are considerable advantages to owning a house and building larger amounts of equity," said Merrill.
Sponsors of
All that said, it's true that the old mantra in real estate applies: location, location, location.
"Location is the biggest impact on the price of a condo or home," said Ray Rodriguez, regional sales manager at TD Bank. "For example, a condo in a large urban area within close proximity to restaurants, shops and public transportation will likely be more expensive than a single-family home with more space and a private yard in the suburbs."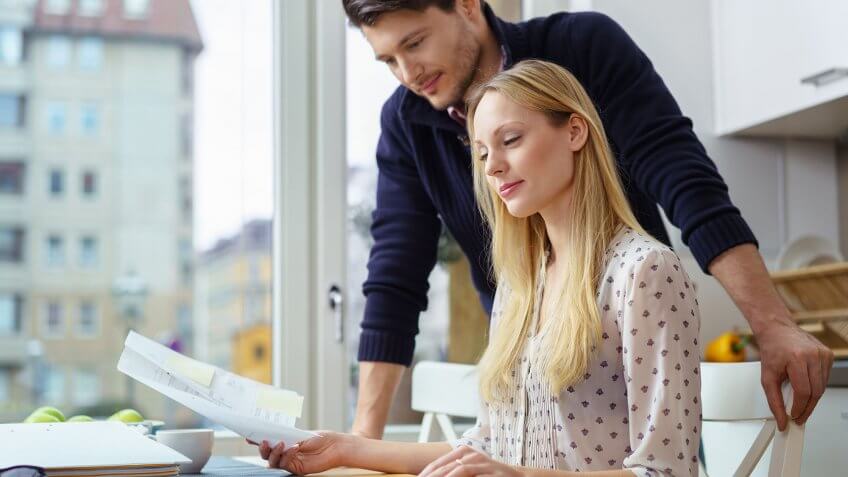 2. Fees
Avoiding maintenance when you own a condo is nice, but it does come with a cost: homeowners association (HOA) fees. These fees can sometimes be as much as hundreds of dollars a month.
Rodriguez said it's rare that condo owners will not have to pay HOA fees, which typically go toward bettering the community grounds and amenities. "However, HOA fees on condos can increase unexpectedly, and the owner will be captive to the board making decisions," he said.
Owners of single-family homes, on the other hand, usually will not have to pay HOA fees, said Merrill — with the emphasis on "usually."
Sponsors of
"Some single-family communities with shared features, such as a pool or playground, may also have such fees," he said. But, "it's worth noting that HOA fees are more common with condominiums than ordinary single-family subdivisions."
The bottom line: If you choose a house or condo with HOA fees, it's important to factor them into your monthly costs as you would taxes or your mortgage payment.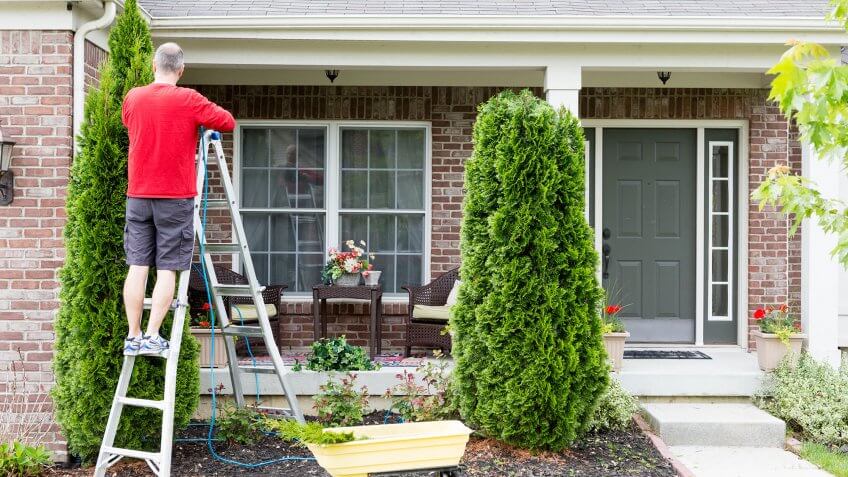 3. Long-Term Cost and Maintenance
Whether you have a condo or a single-family home, you're signing up for long-term costs. But, there are some key differences to consider.
For instance, said Merrill, whereas condos have become synonymous with association fees, single-family homeowners are responsible for any and all maintenance required to keep the property functional.
However, "single-family homeowners have control over how their money is being spent," he said. "Condo owners may find their HOA fees spent on otherwise useless upgrades they don't deem necessary."
Merrill also said single-family homes will usually consume more electricity since they are typically larger than an equivalently priced condo. In addition, more often than not, the water bill will be higher as well, thanks to the yard.
Sponsors of
"That said, owning a single-family home comes with the added responsibility of yard maintenance, whereas condos typically lack a yard, front and back," he said.
Rodriguez pointed out condos are a better option for buyers who don't want as much homeowner responsibility because the condo association will hire contractors for needed maintenance. Homeowners, on the other hand, will need to find their own contractors.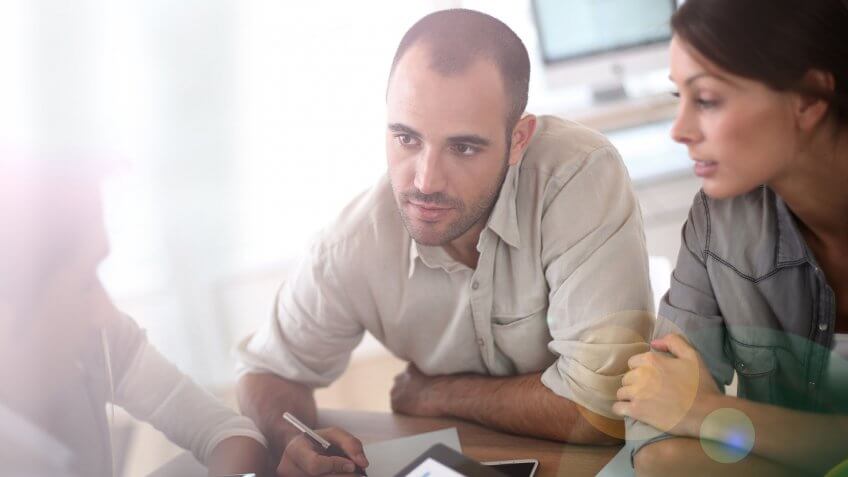 4. Financing
You might think there's little difference between qualifying for a house or condo. And, for the most part, you'd be right, said Merrill. Generally, your loan amount is going to be the biggest factor.
"Traditional lending institutions tend to exercise more comfort in dealing with smaller amounts," said Merrill. That's because, all things being equal, the larger the loan, the more the bank is risking. So, said Merrill, it might be easier for condo buyers to qualify since, on average, the loan amount will be smaller.
Learn: How to Find Small Home Loans Under $50K
And there is one final wildcard. Rodriguez said potential condo buyers aren't the only ones who will have to qualify with lenders — the associations will have to as well. The property in question must appraise for the proper amount and pass inspections.
Sponsors of
"It's possible that a borrower qualifies, but the condo building in which they wish to purchase a unit does not," said Rodriguez.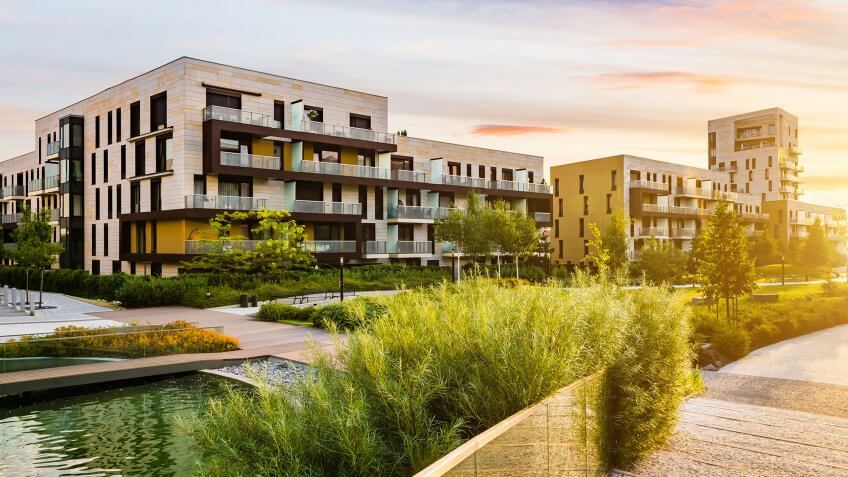 5. Location
Condos have become synonymous with urban areas — and for good reason, said Merrill. Cities simply don't have the space required to harbor a lot of single-family homes.
"The vertical nature of the typical condo makes it a lot easier to build in urban areas," said Merrill. "Single-family homes, on the other hand, are typically reserved for the suburban neighborhood."
This distinction attracts different age demographics, including millennials and older generations. "Millennials are more likely to buy a condo because they favor urban locations, and the price is more budget-friendly," added Merrill.
Conversely, he said older generations tend to favor homes in suburban areas because they want to avoid the hustle and bustle of the city. And, they also often have more income to make a larger purchase. Families are another staple of the single-family house because they often want room to expand, as well as a yard for the kids.
Sponsors of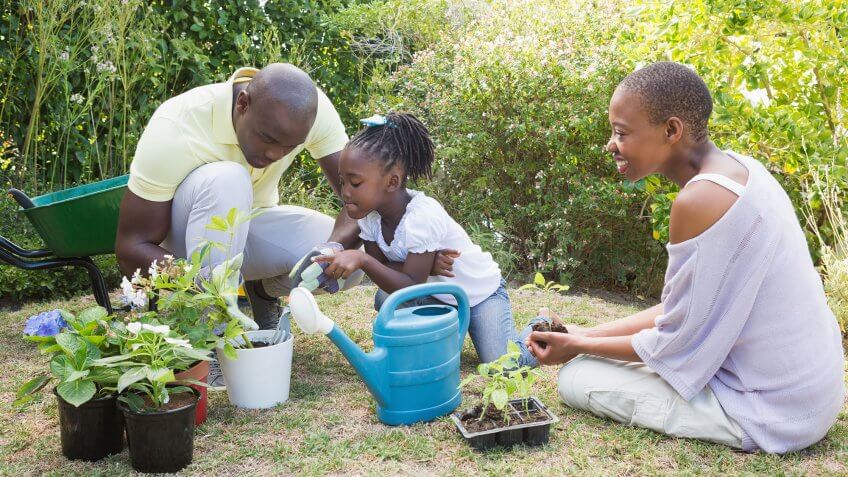 6. Lifestyle
While condos and houses exist in the same general market as far as many homebuyers are concerned, there are very important differences between the two as far as the lifestyles they fit, said Merrill.
"Condos, for instance, may not have the added benefit of a yard, but there is a rather sizable population that would prefer not to have to maintain an outdoor living space," he said. "Older generations, in particular, tend to place less of a priority on yards … because of the maintenance it will require to upkeep it."
On the other hand, if you love to tend a garden or want a yard for the grandchildren or barbecues, a house with a yard might fit your lifestyle best despite your "empty nest" status, added Merrill.
Another issue is privacy. If you're someone who wants a lot of it, condos might be challenging.
"Not only are single-family homes void of shared walls, but the distance between homes in an ordinary community is often enough to remain secluded from your neighbors," said Merrill.
Condos, on the other hand, tend to share walls, ceilings and floors — all of which increase the chances of hearing your neighbors.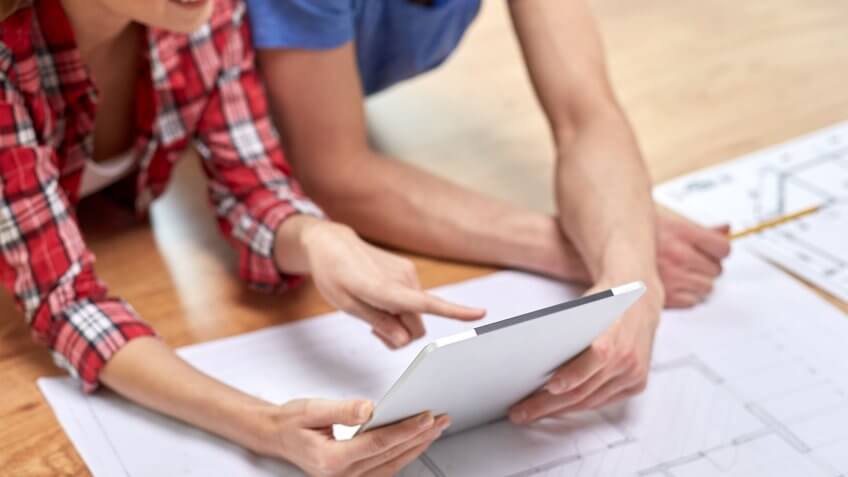 7. Long-Term Investment
Whether it's building equity or having a valuable asset to pass down to your children or loved ones, a big part of buying a home or real estate is its potential as a smart long-term investment. In this way, Merrill said that both houses and condos are a solid choice — but there are distinctions.
One difference is that single-family homeowners can add to their home's value by remodeling and renovating rooms.
"Condo owners must abide by the rules of the condo association, which can make it difficult to make any modifications," he said. That can inhibit your ability to make improvements that might add value to your condo and distinguish it from others.
However, both condos and houses offer the chance to make passive income by being rented out. "It's entirely possible to rent out either of these types of properties and have the rent you collect pay down the mortgage," said Merrill.
But before doing so, talk to your association to make sure you're not breaking any rules or contracts, especially if you're using a service such as Airbnb to rent out your home.