The Royal Baby Is Almost Here — and the Nursery Might Not Be Ready in Time
Harry and Meghan's $4 million remodel is behind schedule.
If you've ever done a home renovation project that fell behind schedule, you're not alone. Even the royal family has to be patient with remodeling projects. Prince Harry and Meghan Markle are expecting their first child in a few short weeks, and the renovations they've requested on their new home at Frogmore Cottage are not yet complete.
Frogmore Cottage was a gift to the royal couple from Queen Elizabeth II, but the couple is paying for some of the renovation costs themselves. The Duke and Duchess of Sussex will move there from their current home at Kensington Palace before the royal baby makes his or her appearance.
Meghan Markle's Net Worth: From Actress to Duchess of Sussex
Extensive Changes at Frogmore Cottage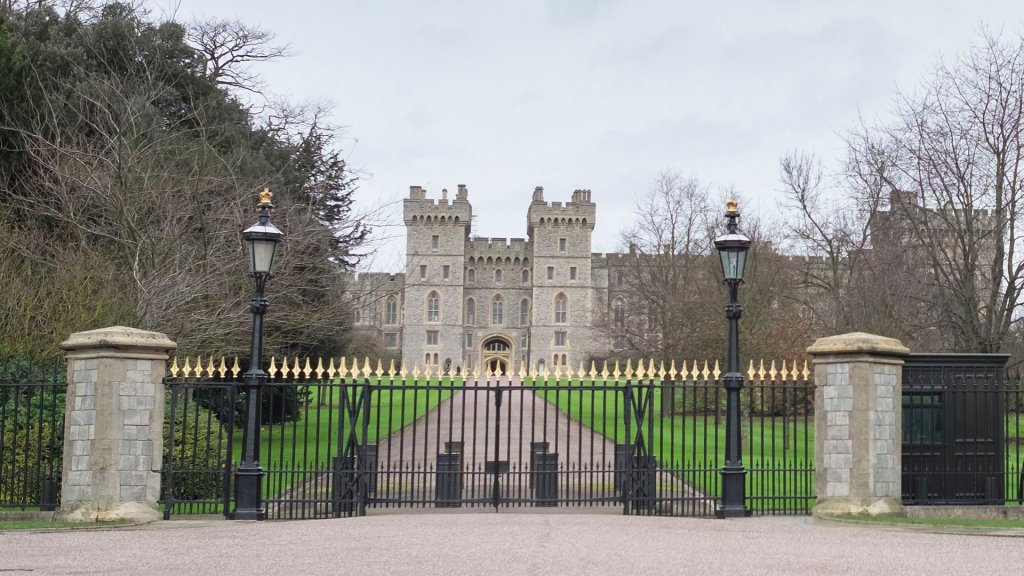 The cost of home remodeling at Frogmore Cottage is estimated to be about £3 million, or about $3.9 million. The home was previously divided up to be used as housing for staff, so the work to create the five en suite bedrooms, a kitchen, a nursery and a yoga studio will be significant. The royal couple has also requested that the home be soundproofed, which will cost £50,000 or $65,000. Planes from nearby Heathrow Airport frequently fly overhead, and there's a risk those planes would awaken the sleeping royal baby.
See: Here's How the British Royal Family Spends Their Money
Who's Footing the Bill?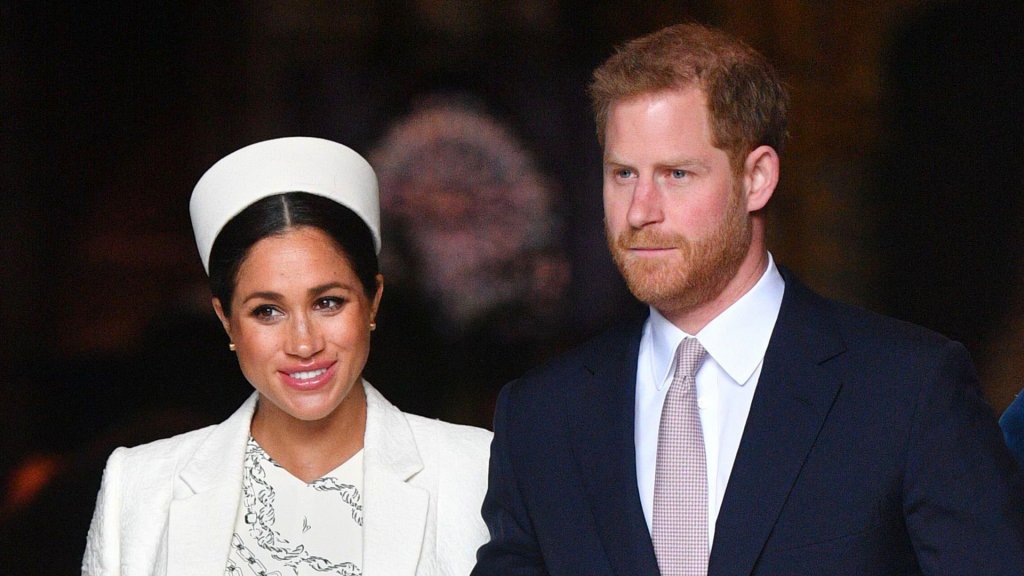 So, who pays for these renovations? According to the palace, most of the costs will be paid by the Sovereign Grant, which is funded by a percentage of the profits of the Crown Estate. For 2017-18, the Sovereign Grant is based on 25 percent of the Crown Estate Surplus, which was £76.1 million, or $99.2 million. The cost for the soundproofing and other internal renovations is being paid for by the Duke and Duchess of Sussex themselves.
Find Out: Queen Elizabeth's Unusual Source of Income Revealed
The royal baby's due date has not been made public, but the Duchess inadvertently mentioned late April or early May at a recent engagement. The next few weeks will be a busy time for the couple, and it's likely that there will be considerable pressure on the contractors to get the renovations completed in time.
Click through to read more about how much the royal family's life costs taxpayers.
More on the Royals