Real Estate 2023: Rich Millennials Are Heading to Florida — Here's Why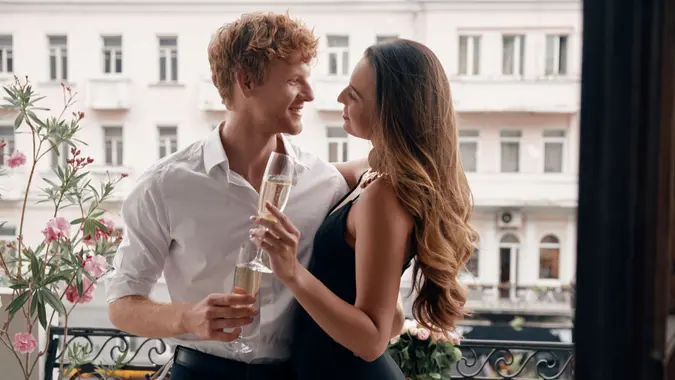 g-stockstudio / Getty Images/iStockphoto
The Sunshine state is known for being a retirement haven, but things are changing, and now Florida is attracting a new cohort: rich millennials. While endless beaches and warm weather help young professionals make the jump, another reason might also come into play — the lack of income tax.
Using data from the most recent publicly available IRS numbers from 2021, a new Smartadvisor Match report found that Florida is the state that attracted the most 26-to-35-year-old high earners, which it described as people who earned at least $200,000 per year in adjusted gross income. While 3,391 were added in the state, 1,216 either moved or fell out of the income bracket.
Texas comes in second place, attracting 4,048 new young, rich professionals in the given age bracket. However, outflows stood at 2,139 filers, for a net migration of 1,909 into the state. Of nearly 700,000 tax returns with more than $200,000 income in Texas, 7% are for people ages 26 up to 35.
Texas also does not have a state income tax.
Affordable, mid-size markets are best suited to become the next hot areas, said Dottie Herman, vice chair and former CEO for Douglas Elliman.
"Cities in the south and southeast where they have jobs and good economies will be doing better soon," she said. "Tampa/St. Petersburg, Orlando, Charlotte, even Austin, Raleigh, and Atlanta will become popular, particularly for workers who have a hybrid schedule."
New York and California lost the most young high-earners, with outflows of 5,062 and 4,495, respectively. However, both states still have the highest count of young high earners of any state by a wide margin, the report noted.
More From GOBankingRates