4 Surprising Things That Grow Your Home's Equity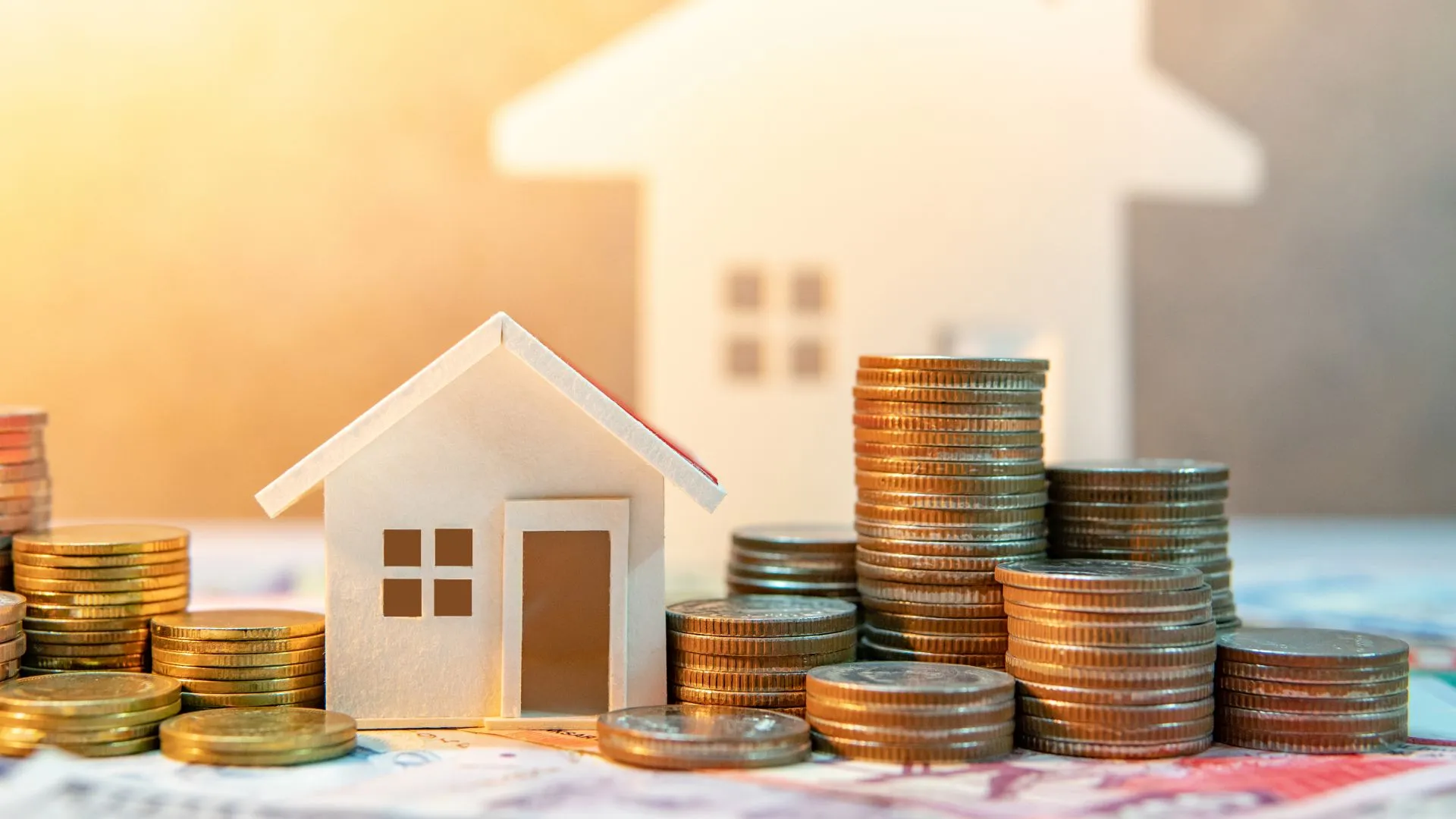 Real estate is typically thought of as a good investment, as home values tend to increase over time. While this upward trajectory is not guaranteed, there are a number of factors — both within and out of the homeowner's control — that can cause a boost in home value, and therefore home equity.
First, it's important to understand how home equity is calculated.
"Calculate your debt totaling any first and second mortgages, home equity lines of credit or any liens against your property. Next determine the value of your home, which includes current market conditions, your neighborhood, and [your home's] age and condition," said Trachelle Spencer, co-founder and CEO of RezDox, an online tool for managing home equity.
"Home equity is your home's value minus the balance of all outstanding loans against your home."
Now that you know how to calculate home equity, here's a look at some of the surprising factors that can grow it.
Keeping Detailed Documentation
It's well known that certain home renovations — including upgrades to kitchens and bathrooms — can help improve your home's value. But, to make sure these upgrades are fairly calculated into your home equity, it's important to keep detailed documentation, said RezDox's Spencer.
"For every filter change, plumbing call or recent kitchen renovation, keep track of your project details, especially your costs," she said. "Digitize your invoices so you can review the dates, materials and total expenses. Leveraging your home's history can ensure a more accurate valuation, which in turn yields higher home equity."
Spencer said that users of RezDox, a website that allows homeowners to keep track of renovations and improvements, often receive higher home valuations.
"Just by capturing the total expenses in their home improvements, our members recognized an additional 1.55% lift in home values compared to their homes' Zillow Zestimates," she said. "Our most active users saw greater equity gains, between 3-5%."
Adding Extra Living Space
Homeowners will typically improve their current space to add equity to the home, but you shouldn't overlook adding to your home as a way to boost equity.
"Adding an extra dwelling, such as a garage conversion or building onto existing land, may help you create more equity in your property," said Joshua Massieh, mortgage broker at Pacwest Funding.
Modern Styling
Strategic styling upgrades can add equity to an older home.
"Keeping your home in not only a solid state, but also current in time to decor, style and aesthetic makes your home look like new, even if older," said Martha Gaffney, strategic real estate advisor at Real Estate Bees.
Inflation
While inflation may be bad news for your wallet, it can be good news for your home's equity.
"Inflation leads to an increase in home equity because as the value of the dollar decreases, a home must cost more dollars to equal the same value, while the mortgage balance does not increase with inflation," said Zev Freidus, president and broker at ZFC Real Estate. "In fact, it decreases with a conventional amortized loan."
More From GOBankingRates

BEFORE YOU GO
See Today's Best
Banking Offers