Kraft Bacon Recall: Warren Buffett's Investment Woes & What It Means for You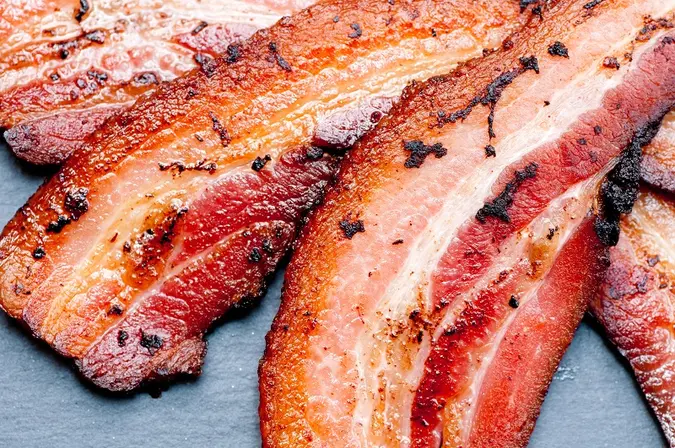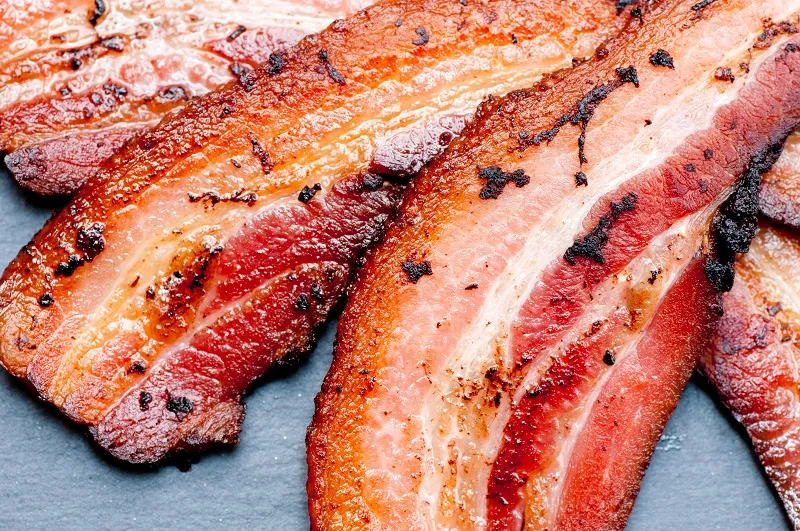 The Kraft Heinz Food Company has announced a recall for more than 2 million pounds of turkey bacon products that might be contaminated, as they might spoil prior to their "Best When Used By" date. The Class II recall is considered a low health risk, but is likely to bring an onslaught of negative publicity to Warren Buffett's Berkshire Hathaway (BRK/B) investment, as this marks Kraft's third recall of the year.
In March 2015, Berkshire Hathaway and Brazilian private-equity firm 3G Capital Partners LP joined forces to purchase a 51 percent ownership stake in Kraft Heinz. The other 49 percent is owned by Kraft shareholders.
Berkshire Hathaway and 3G Capital purchased Heinz for $23.3 billion in 2013, with the total deal valued at $28 billion. In total, Berkshire Hathaway spent $4.5 billion for the initial purchase of the ketchup company and $5 billion to fund the Kraft Heinz merger, bringing the firm's total investment to $9.5 billion.
Read: How Much Will Warren Buffett Make Off Ketchup?
Kraft Heinz Bacon Recall Not the First Recall of 2015
The U.S. Department of Food and Agriculture's Food Safety and Inspection Service (FSIS) issued a statement noting that the impacted turkey bacon was produced between May 31, 2015 and August 6, 2015.
The USDA discovered the issue while investigating consumer complaints related to spoilage. No incidents of adverse reactions have been reported to FSIS, but Kraft Heinz has been notified of consumer illness related to these products.
Earlier this month, the company issued a voluntary recall for 36,000 cases of Kraft Singles cheese slices, after instances of consumers choking on the plastic wrapping were reported. In March, it also recalled 242,000 cases of Kraft Macaroni & Cheese due to concern that boxes might contain small pieces of metal.
Will Warren Buffett's Investment Take a Hit?
Kraft Heinz (KHC) stock did not appear to be suffering in early trading. It was up 0.29 percent to $70.42. The stock has a 52 week high of $81.20 and a 52 week low of $61.42.
In early August, shares of the third-largest food and beverage company in North America took a hit when its second quarter earnings were announced. Shares fell approximately 2 percent when the company reported lower-than-expected results for earnings per share and net sales. Kraft's net revenues dropped 4.9 percent to $4.52 billion and Heinz realized a 4.1 percent net sales decrease, from $2.73 billion in the comparable 2014 period to $2.62 billion.
"The company is focused on the difficult and challenging process of integrating our two businesses," Kraft Heinz CEO Bernardo Hees said in its earnings report. "We have a lot of hard work ahead of us as we continue to design our new organization, always putting our consumers first."
Kraft Heinz expects to realize approximately $1.7 billion in cost savings by 2017. Earlier this month, it announced 2,500 layoffs as part of this initiative.