5 Brands to Invest In, According to TikTok
Is TikTok the New Reddit When It Comes to Meme Stocks?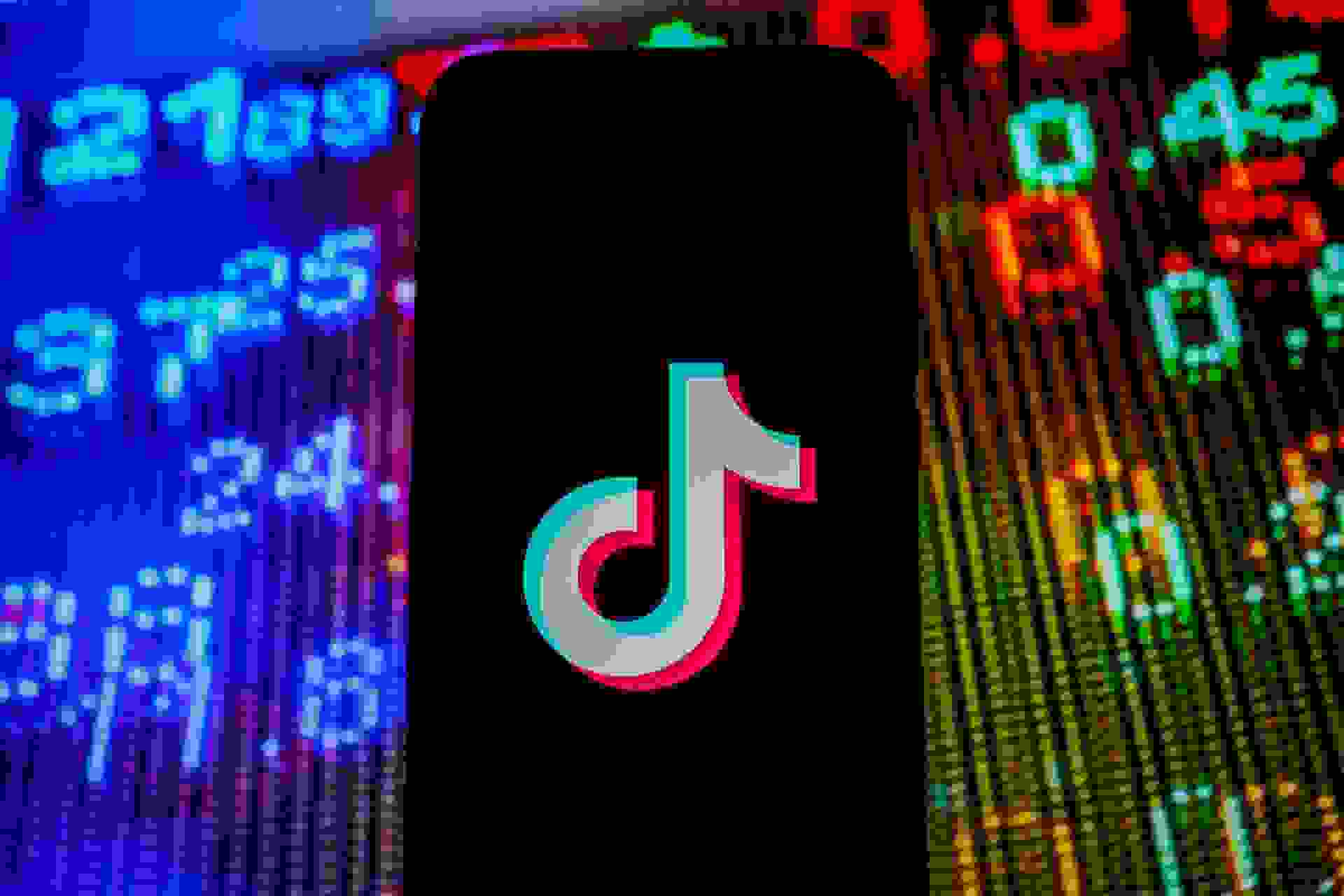 TikTok holds a place as the seventh most frequently used social network in the world, with 689 million users worldwide, according to the Hootsuite Digital 2021 report. Although Facebook tops the list, TikTok outranks Twitter and, notably, Reddit, which emerged in the news earlier this year as the source of many meme stocks, with the sub-thread r/WallStreetBets pumping brands like GameStock and AMC.
See: Musk's 'Baby Shark' Tweet, Reddit Meme Stocks Redux & AMC Beach Banner Drive Market Frenzy – You Should Play It Cool
Find: 3 Common Crypto Misconceptions Debunked
A new survey from U.K. personal finance site Money discovered that TikTok also has a broad-reaching demographic of what the site's researchers are calling "stockfluencers," who are delivering investment advice through the video-based social platform. Which brands are they talking about? The list isn't that different from the stocks Reddit users are calling a "buy" or "hold." But are these stocks strong in their fundamentals?
Based on Money's analysis, Tesla is the most popular company for users to seek investment advice on, based on 35,100,000 views of the company's stock hashtag, #teslastock. AMC follows with less than half that many views (12,500,000) of #AMCstock.
Meanwhile, Reddit darling Gamestop lags behind with 9,300,000 views of #gamestopstock. Tesla competitor Nio ranks fourth, with 7,700,000 views of #Niostock, and Disney comes in fifth with 4,600,000 views of #Disneystock.
The top three on this list are well-known as "meme stocks," which have been previously manipulated by users on various social media platforms.
Money reported that share prices could rise amongst the top 20 most-mentioned stocks on TikTok, given the viral element of the platform. But are the company's fundamentals sound?
What are investors on TikTok — and in the real world — saying about these stocks?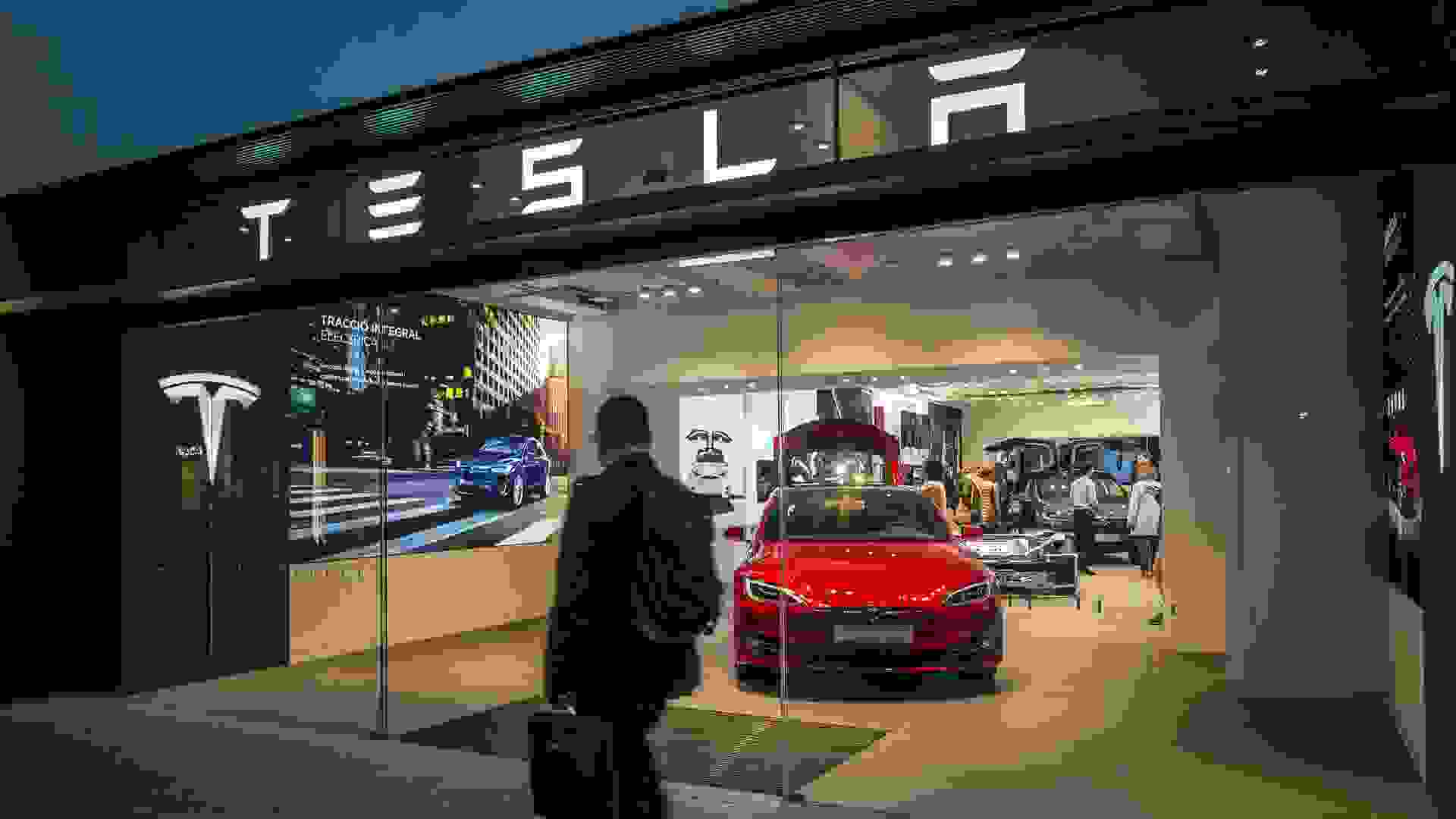 Tesla
With shares now trading 33.5% below its all-time high of over $900, some pundits believe anything under $600 puts Tesla in the buy zone. TikTok stockfluencer Peter Roberts, for instance, puts Tesla #1 on his list of companies you will regret not investing in, pointing out, "It's never a bad time to invest in great companies."
However, StockNews.com warns that the company's high-valuation and overall volatility means you should exercise caution.
Learn: Tesla Files for Restaurant, Take-Out Services Trademark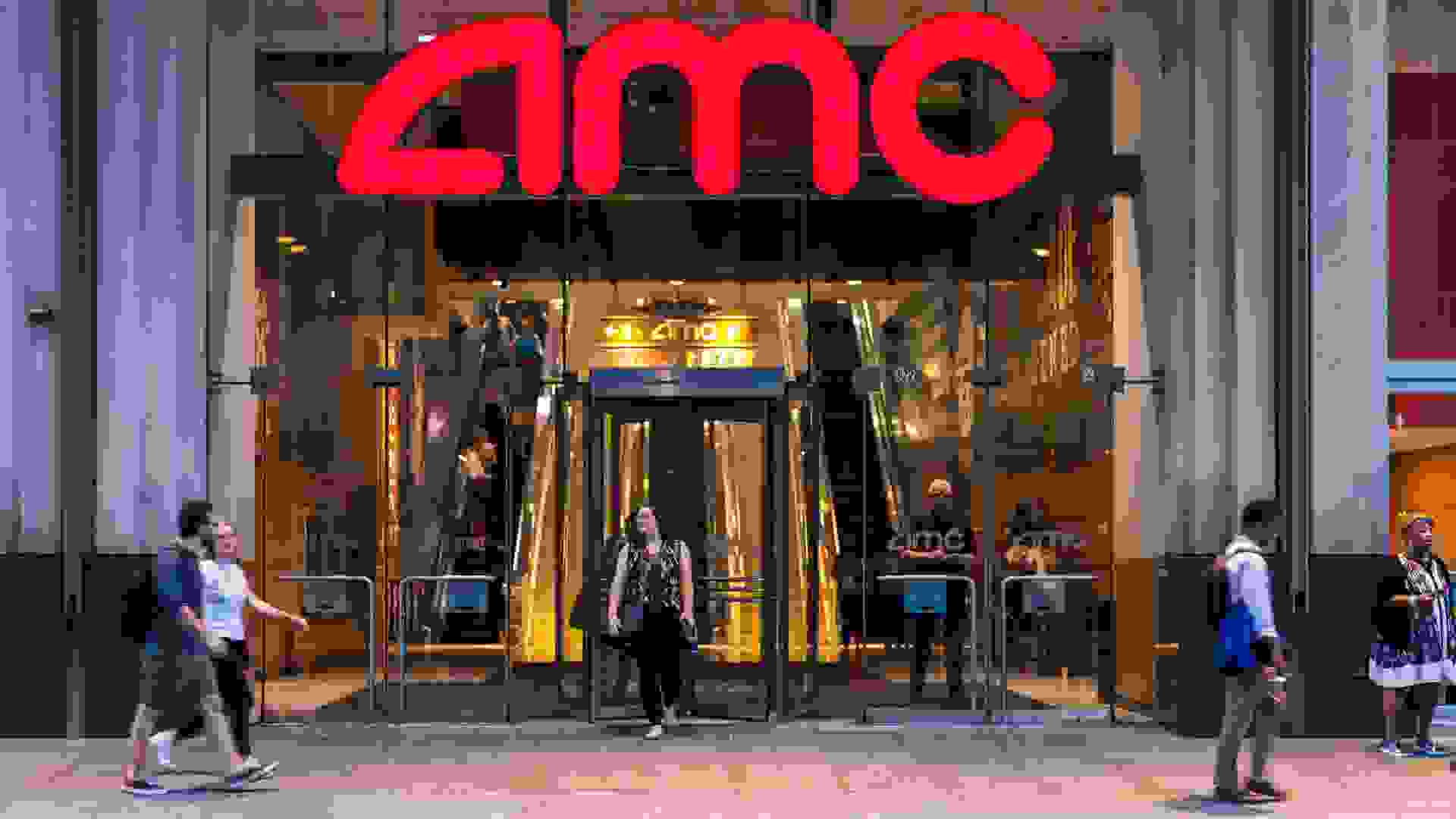 AMC
In the past year, AMC stock has jumped from its 52-week low of less than $2 to more than $50 and is currently on a rally. AMC recently sold off 20 million shares, generating roughly $800 million in cash, CNBC reported. In a YouTube video, CEO Adam Aron said they did it to, "put that money in the treasury of AMC to strengthen AMC and let AMC do more good things, to grow the company."
Fueled by the retail investor rally, one might be tempted to lump AMC in with other "meme stocks." However, Investor's Business Daily says it is on its way up, with a relative strength rating of 99, meaning it outperformed nearly all the stocks in the IBD database.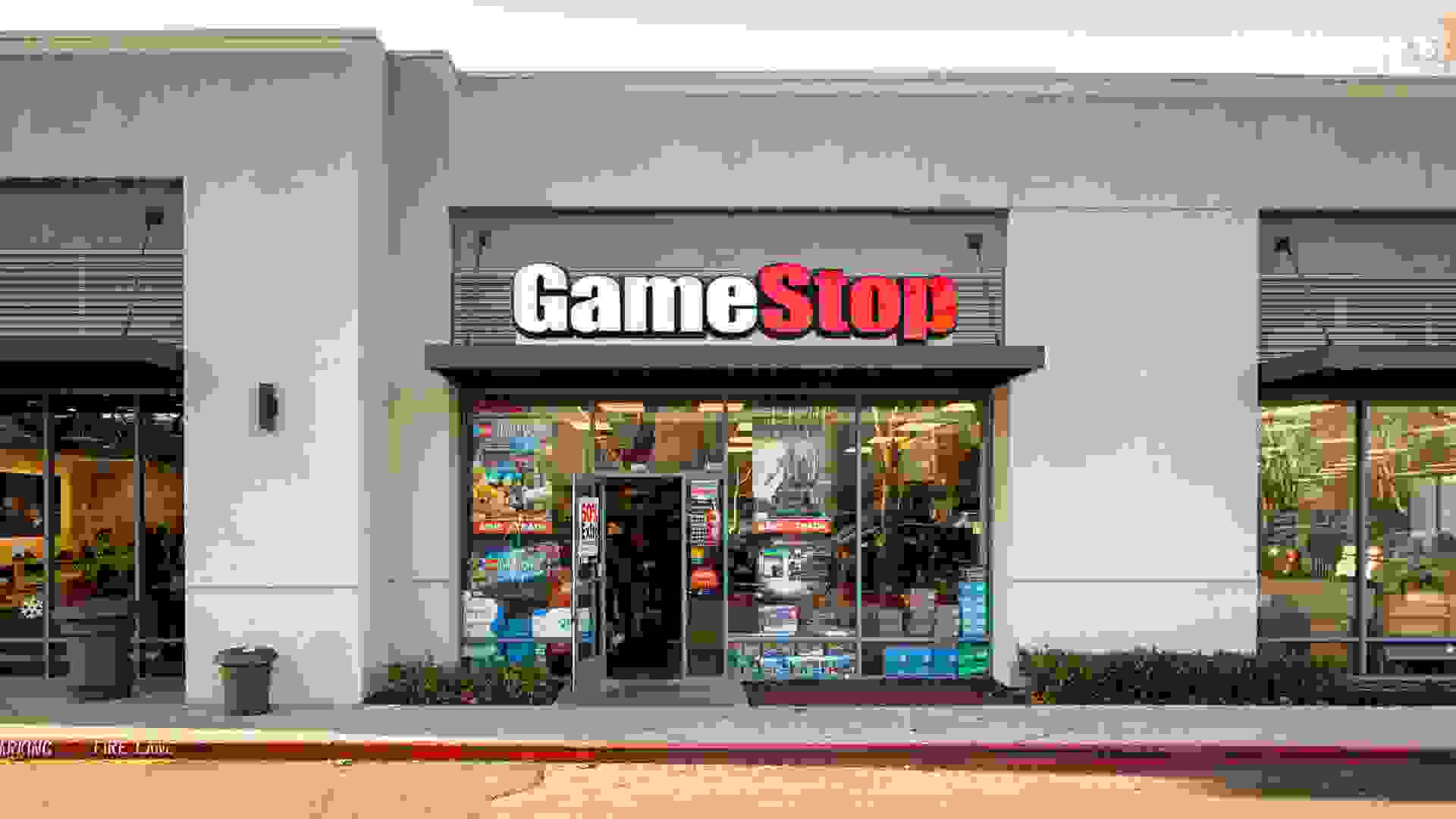 Gamestop
The original "meme stock," the Gamestop stock frenzy was partially responsible for the creation of "stockfluencers" on TikTok, CNBC reported this spring. The news outlet reported that GenZ was nearly five times more likely to get financial advice from social media than their GenX or Baby Boomer counterparts.
Experts at Investors Business Daily point out that GameStop stock remains volatile, noting that "Wall Street analysts who follow the stock closely warn it's worth much less than retail investors think it is," giving it an "underperform" rating. Coupled with a slow quarterly report, Gamestop could be more of a risk right now than some retail investors should take on. As always, never invest more than you can afford to lose. It's worth noting that many of the posts about #Gamestopstock on TikTok took place this winter, and FinTok has moved on to touting AMC, using the #gamestop hashtag to draw views — and comparisons.
See: Elon Musk's Latest Bitcoin 'Break-Up' Tweet Topples Crypto Market – Again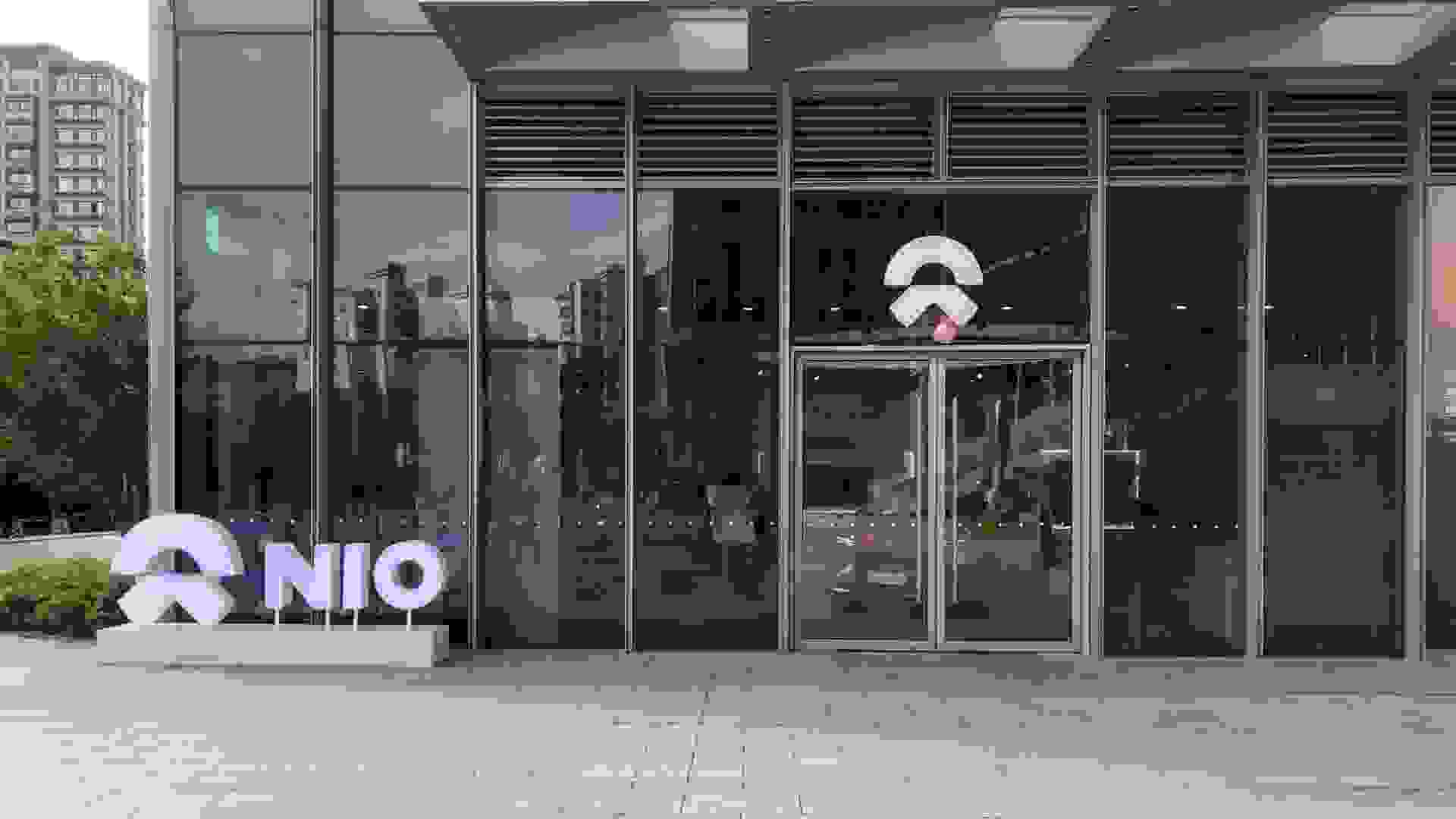 Nio
Just like competitor Tesla, Nio is struggling with the silicon chip shortage, but Investors Business Daily points out several other shortfalls of the Chinese EV manufacturer — notably, bigger than expected losses so far in 2021, leading to poor stock ratings, from Investor's Business Daily. The website gives it an IBD composite rating of 52 out of 99.
However, IBD reports that five Wall Street analysts rated it a buy last week, four said hold and none advised selling.
A positive outlook for sustainable energy and EVs, in general, thanks to President Joe Biden's environmental initiatives and his goal to ultimately phase out gas-powered vehicles in favor of EVs, gives Nio an edge for investors. Many TikTokkers touting "green" stocks, including Jollly Green Investor, also favor Nio.
Find: Hedge Funds Stand Their Ground Against r/wallstreetbets in Latest Showdown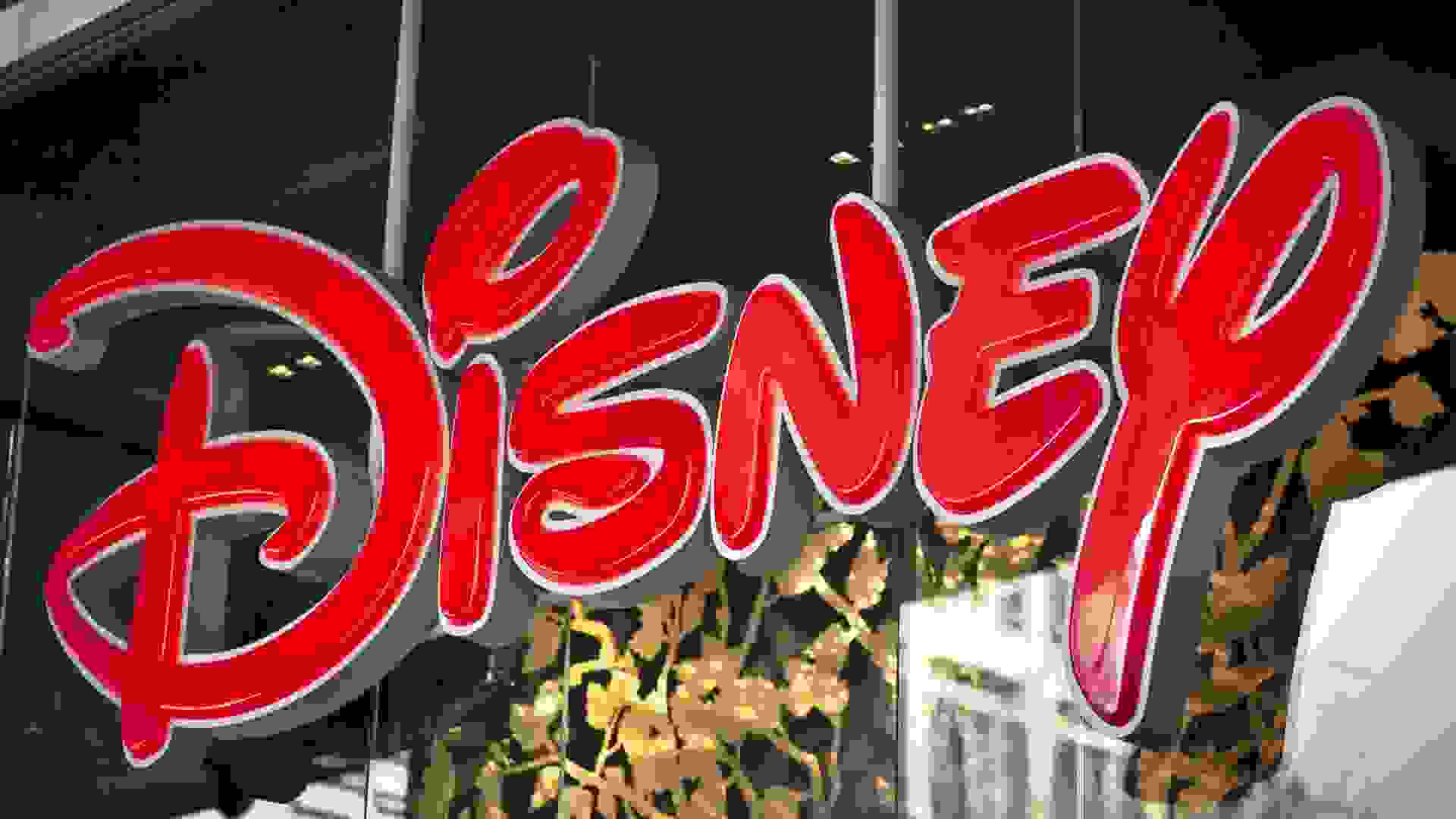 Disney
The market was buzzing last month with Disney reporting quarterly earnings per share of 79 cents on $15.61 billion in revenue, more than double the expected 31 cents on $16.02 billion in sales, Investors Business Daily reports. Disney+ expectations, however, fell short.
And, with Walt Disney executive chairman Bob Iger recently selling 550,570 shares, according to Securities and Exchange Commission filings, stock analysts are saying Disney sits below its buy point right now.
What do TikTokkers think? Some stockfluencers, such as @parkineer, like the fact that Disney offers dividends, something you don't find in many so-called meme stocks.
More From GOBankingRates
About the Author