Top 6 Stocks To Buy in March, According To Experts
Let's get bullish.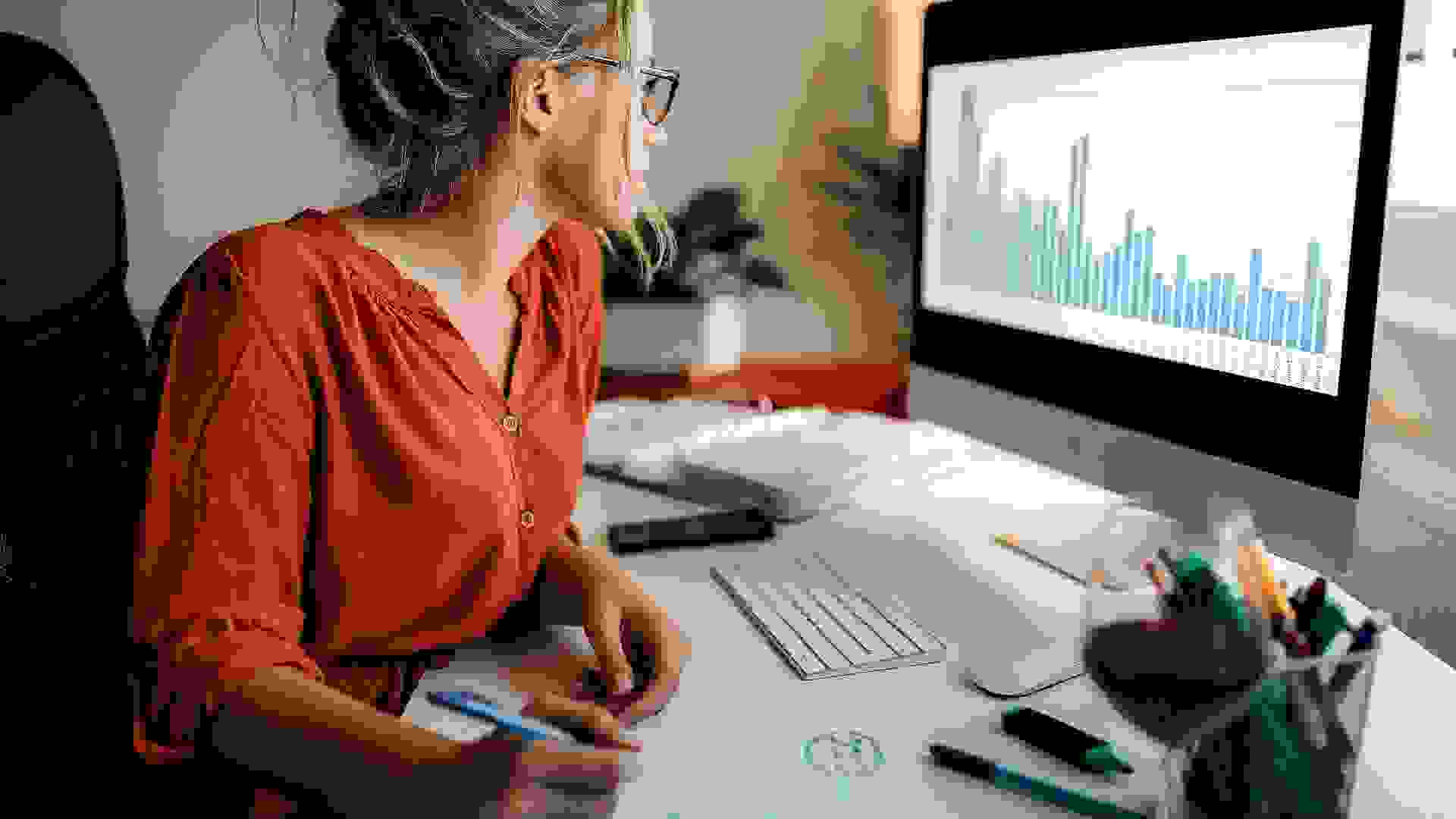 Historically, March has been a pretty good month for the stock market. In fact, Sam Stovall, chief investment strategist at CFRA, told CNBC that going back to 1945, stocks in March have been up about two-thirds of the time, making the month the third best in the calendar year.
See: How To Invest Your Money in 2022
Beginner's Guide: How To Invest Your First $1,000, $5,000 or $25,000
Coming off the big drop the market has seen thus far in 2022, March might be a candidate for a bounce-back month. Here are six stocks that experts favor as buys in March.
Costco (COST)
Price as of Mar. 3, 2022: $533.05
Costco stock has been a perennial winner, up about 234% over the past five years even after the recent stock market sell-off. Costco occupies a unique niche in retailing in that customers willingly pay for the shopping experience — and low prices — that Costco offers. Even if the economy sustains a prolonged downturn, Costco's loyal customer base, which renewed at a 91.6% rate in the most recent quarter, will likely continue to spend at the big box giant.
Now the third-largest retailer in the world, Costco reported gangbuster net income of $1.3 billion in its fiscal first quarter, on the back of a 16.7% year-over-year jump in revenue. The 21 analysts following the company have a consensus strong buy on the stock, with an average 12-month price target of $578.15.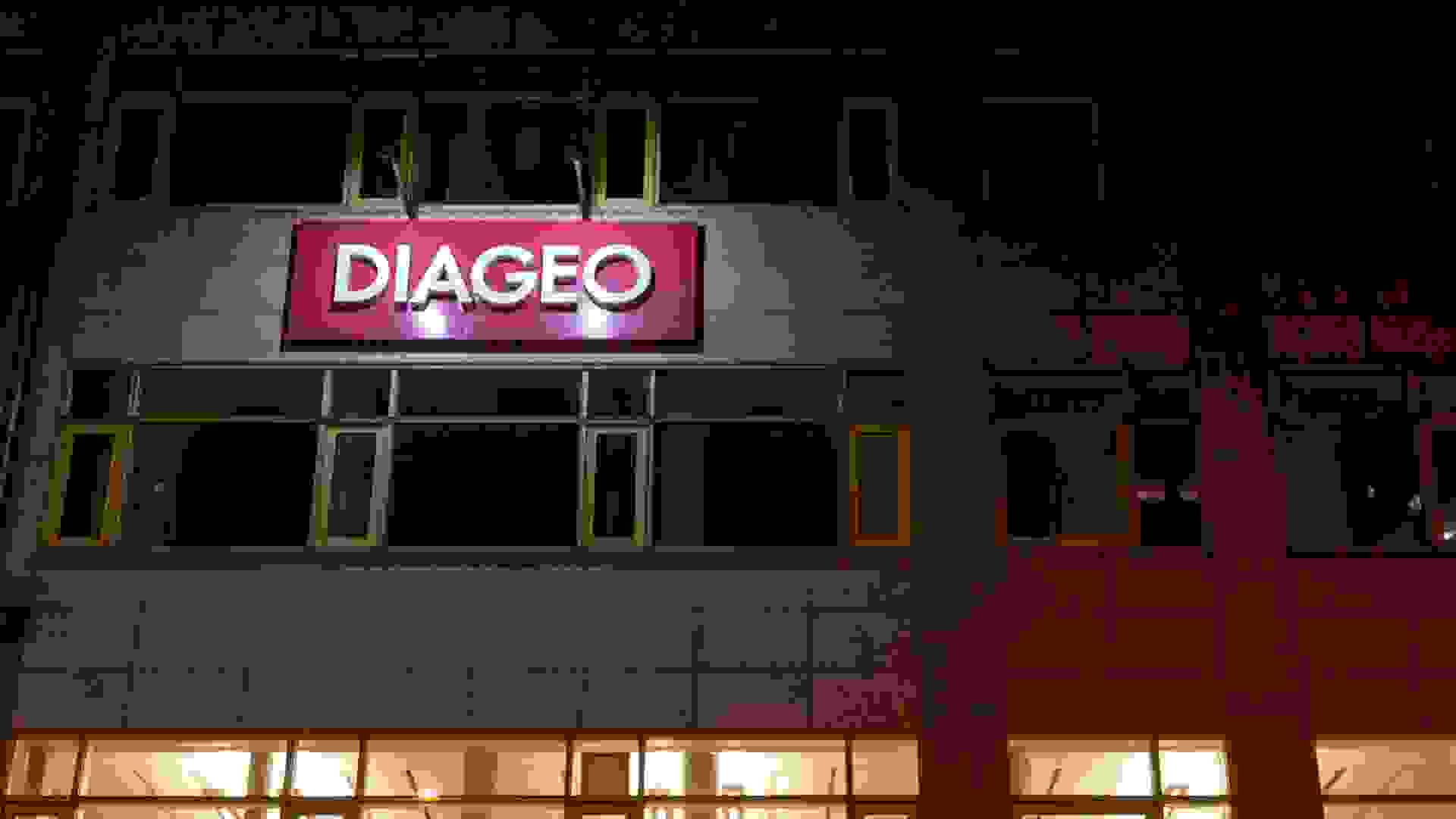 Diageo (DEO)
Price as of Mar. 3, 2022: $192.43
Diageo is a traditionally defensive stock that currently sits about 14% below its recent highs. The global beer and spirits producer pays a 2.04% dividend and may act as a good defensive choice against inflationary pressures due to the popularity of its brands.
Like most consumer goods companies with loyal followings, demand for Diageo products is fairly inelastic, meaning the company can typically pass through rising costs to its customers without suffering a significant drop in demand. In the six months ending Dec. 31, 2021, the company's operating profit increased by 22.5%. Rida Morwa, editor of High Dividend Opportunities, calls Diageo a "battle-tested, inflation-beating" investment.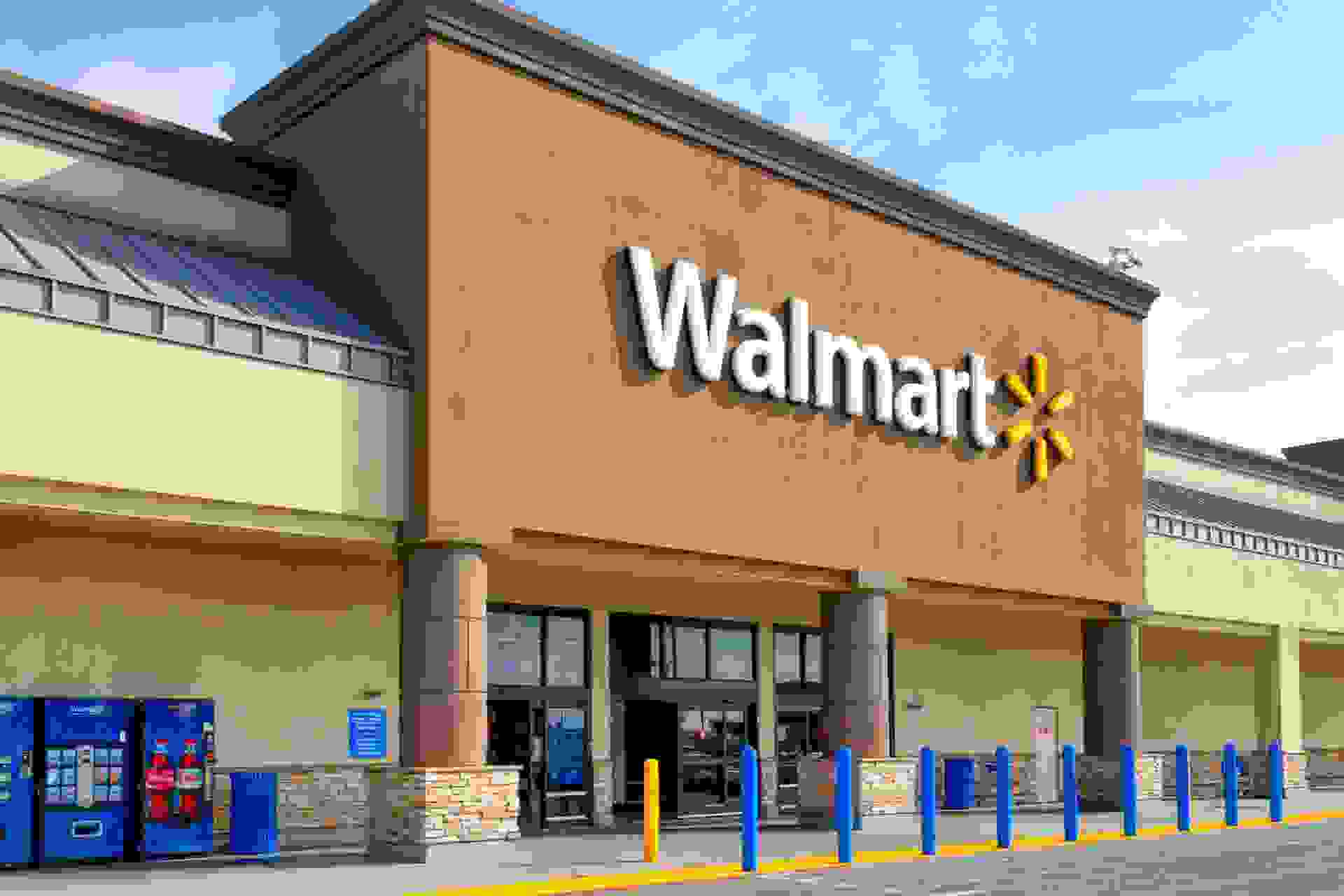 Walmart (WMT)
Price as of Mar. 3, 2022: $139.29
To some degree, Walmart is in the same boat as Costco. Although the stores have different formats and clientele, Walmart — as the largest retailer in the world — is well-positioned to continue generating revenue even through tough economic times. In fact, the current high levels of inflation may actually be of some comparative benefit to Walmart, as the largest retailer in the world flexes its strength to keep prices low and customers in its aisle.
The average price target of the 23 analysts covering the company is $163.39. Coupled with the stock's current 1.65% dividend yield and analysts' consensus strong buy rating, this could prove to be a good entry point.
Check Out: 6 Financial Pros Share How They Would Invest $100,000
Lockheed Martin (LMT)
Price as of Mar. 3, 2022: $447.82
The bullish case for Lockheed Martin already existed before Russia's recent invasion of Ukraine, but given the current state of geopolitical uncertainty in the world, owning a defense stock doesn't seem to be a bad idea. Lockheed Martin currently pays a 2.45% dividend and has a forward P/E of about 15.
On Feb. 28, Wolfe Research analyst Michael Maugeri upgraded the stock to outperform, with a price target of $467, in part due to the company's focus on garnering new international business. The stock has already had a good run year-to-date, but with the uncertainty of the global defense situation, its momentum may continue.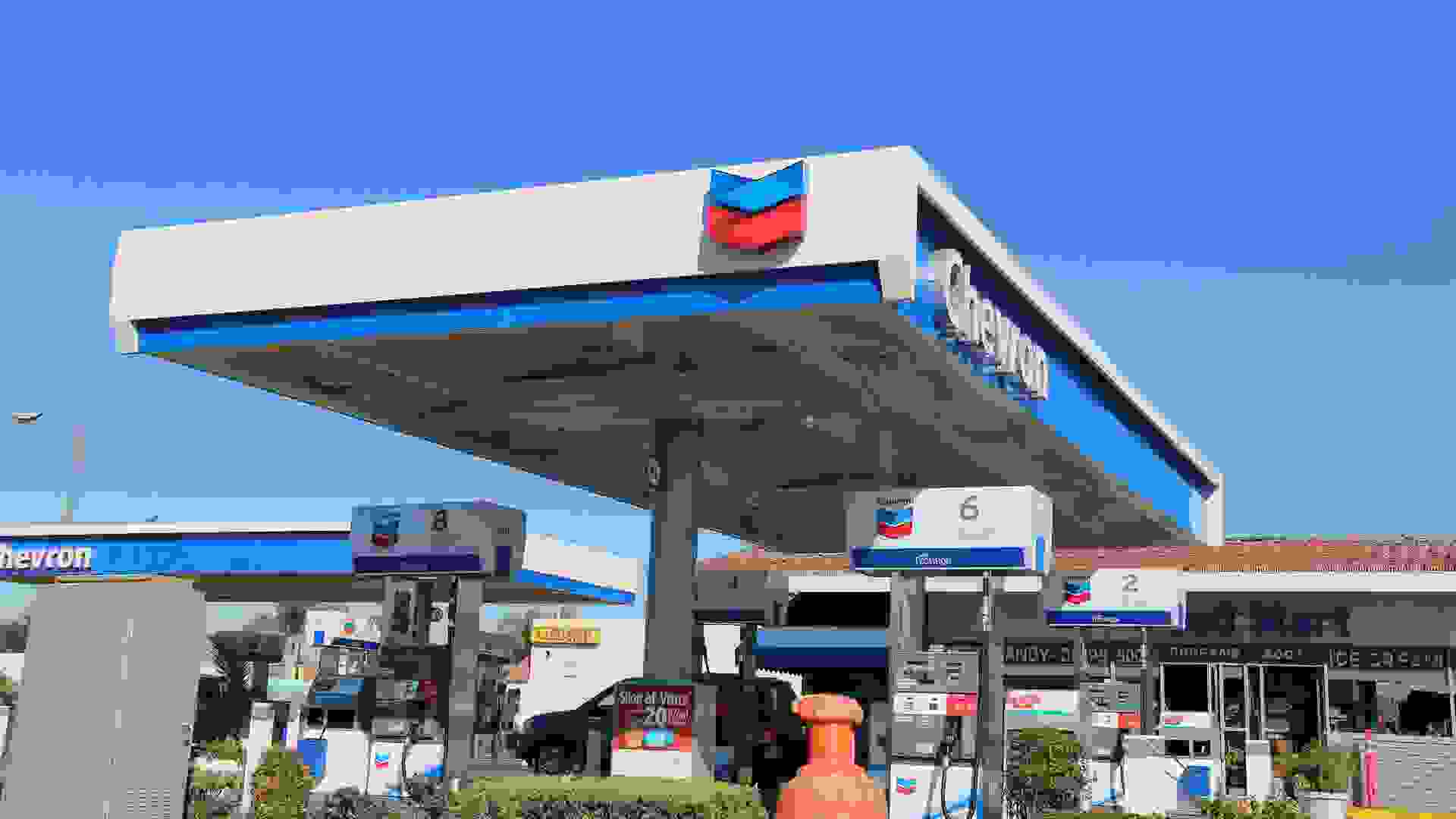 Chevron (CHV)
Price as of Mar. 3, 2022: $156.25
Chevron had a rough time of it during the heart of the coronavirus pandemic in 2020, but since then, the stock has regained its footing on the back of the resurgence of global oil prices. The current Russian-Ukrainian war has been driving up energy prices even more, taking companies like Chevron along for the ride.
Up about 32% already year-to-date, the stock is only making up for lost time, as its three-year return sits at about 27%. The stock still only trades at about a 12x forward P/E, and its hefty dividend of 3.68% offers good cash flow in a time of instability. Analysts at Cowen reiterate that Chevron is a top pick, on the back of company guidance of aggressive stock buybacks of between $5 billion and $10 billion.
Also Learn: Ways Investing Will Change in the Next 25 Years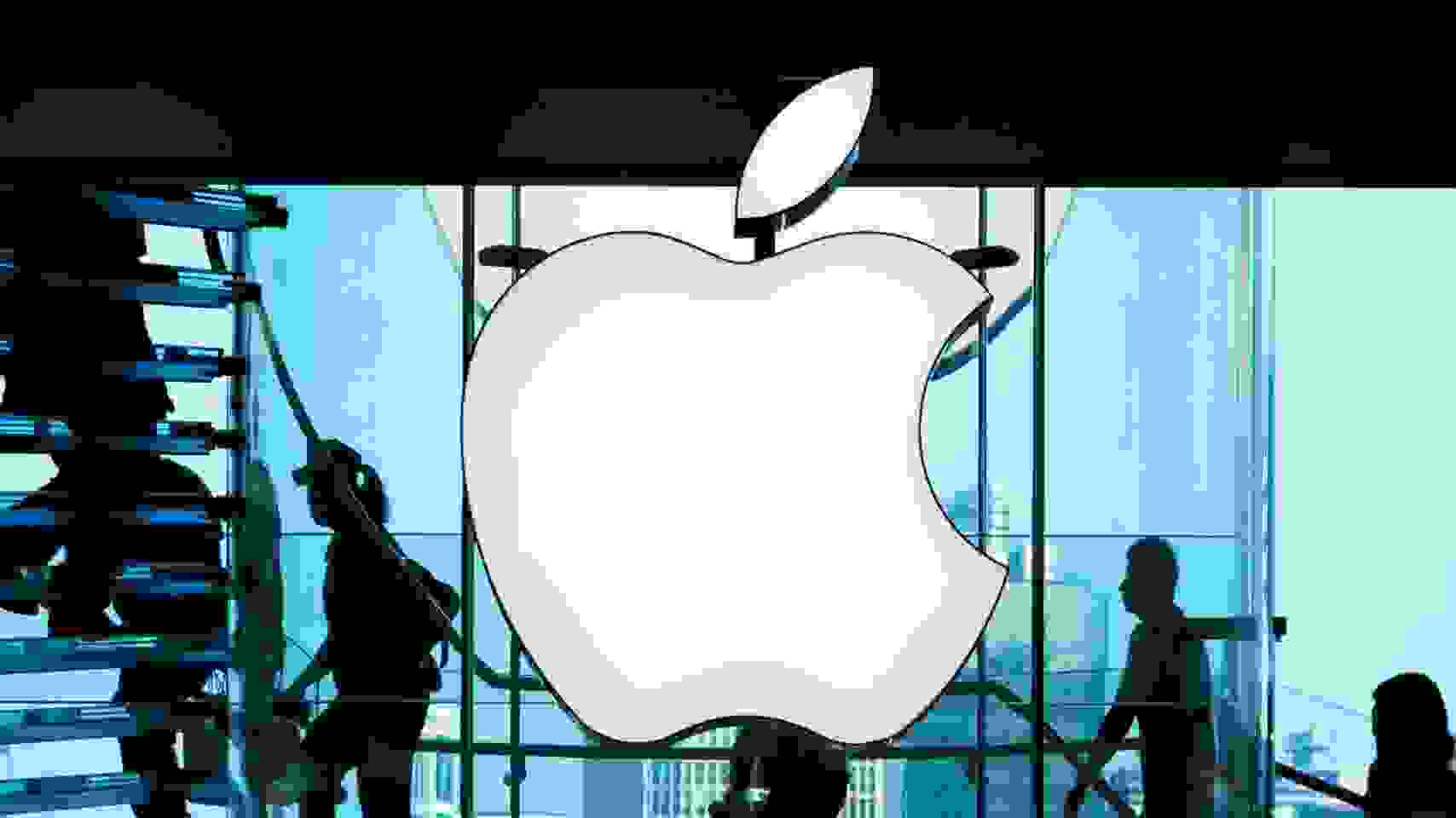 Apple (AAPL)
Price as of Mar. 3, 2022: $166.23
There seems to be no stopping Apple, which remains the largest company in the world. Apple reported its best-ever revenue in its most recent fiscal quarter, in spite of supply chain shortages which could not keep up with demand. In addition to its stellar recurring revenue base, the company is constantly innovating and bringing new products and services to market, auguring well for future revenue gains.
According to Patrick Armstrong, CIO at investment management firm Plurimi Group, "Apple is an incredibly positive company in terms of cash flow generation, earnings, market share, profit margins. It's almost ideal when you look at all of those metrics." Armstrong expects the company to grow faster than the overall economy, and analysts agree, slapping a $193.32 12-month price target and "strong buy" rating on the shares.
More From GOBankingRates
About the Author