10 Best Penny Stocks for Investors Who Love Risk
If you have investment money and risk tolerance to spare, consider the top penny stocks to buy now.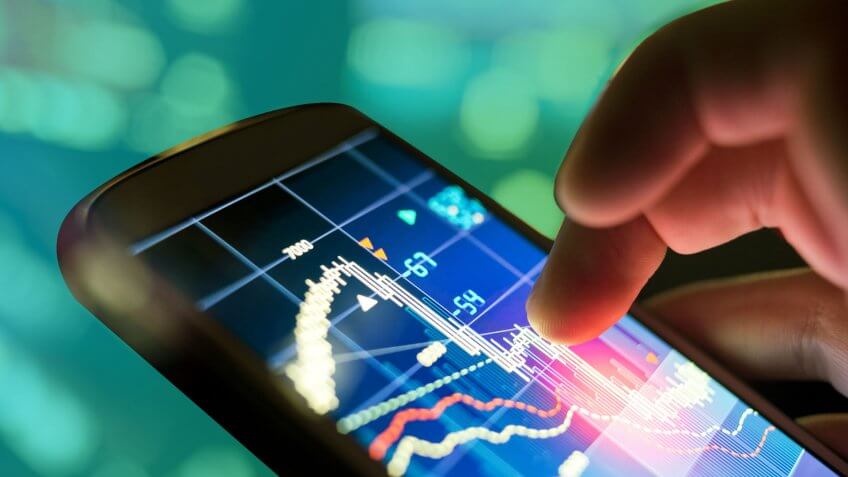 solarseven / Shutterstock.com
Penny stocks are small-cap stocks that cost less than $5 per share — if you have some extra money and a high risk tolerance, penny stock investing might be for you. Beginner stock market investors beware: Before you figure out how many shares you can buy for $1,000, consider the risks. Even the best cheap stocks could cost you your entire investment.
The best penny stocks today have low liquidity and poor reporting standards, according to TheStreet.com, so proceed with caution. For example, if a cheap pharmaceutical stock doesn't get FDA approval, your money is gone.
If you're looking for penny stocks to buy now, review this top penny stocks list. If want to invest in penny stocks like an expert, find a reputable penny stock broker to help you invest in this riskier market sector.
10 Best Penny Stocks for Investors Who Love Risk
Stock
Symbol
Price
Amarin
AMRN
$3.16
Geron Corporation
GERN
$2.38
Antares Pharma Inc.
ATRS
$2.85
Western Copper and Gold Corporation
WRN
$1.18
Valhi Inc.
VHI
$3.31
Rexahn Pharmaceuticals Inc.
RNN
$0.42
Genius Brands International Inc.
GNUS
$4.83
Full House Resorts Inc.
FLL
$2.39
MagneGas Corporation
MNGA
$0.30
MicroVision Inc.
MVIS
$2.61
Stock prices current as of April 25, 2017.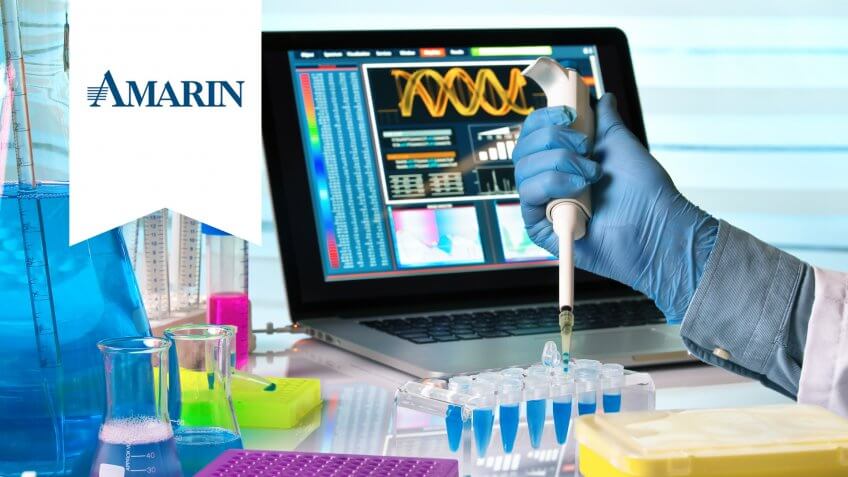 angellodeco / Shutterstock.com
Amarin
Nasdaq: AMRN
Price: $3.16
52-week range: $2.56 to $3.65
Located in Dublin, Ireland, this biopharmaceutical company is working to treat heart disease. Its top product is the drug Vascepa, an omega-3 fatty acid capsule for patients with severe levels of high triglyceride, a component of cholesterol. Experts say Amarin is on the rise because it might validate that omega-3-based therapy can reduce the risk of cardiovascular disease.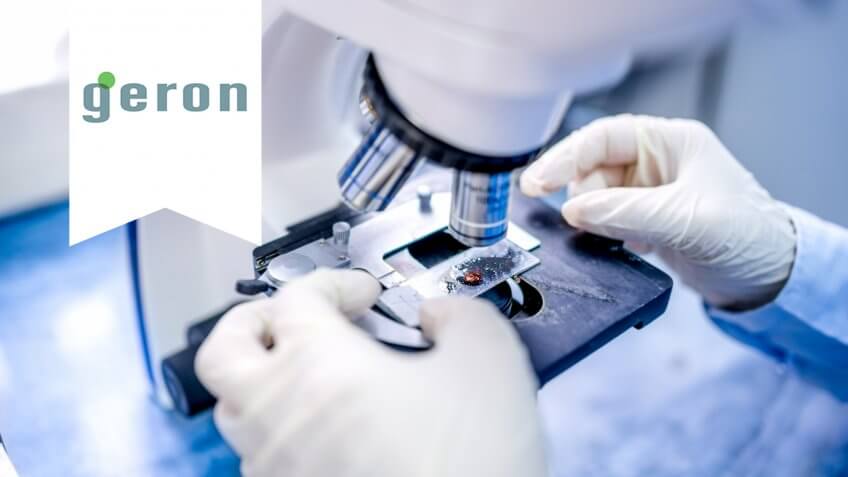 bogdanhoda / Shutterstock.com
Geron Corporation
Nasdaq: GERN
Price: $2.38
52-week range: $1.81 to $3.35
The company's Menlo Park, Calif.-based clinical trials are testing a telomerase inhibitor called imetelstat to treat hematologic myeloid malignancies, which are common in leukemia patients. Geron collaborates with Janssen, a biotech subsidiary of Johnson & Johnson. Recent trials were promising, and huge sales are expected if progress continues.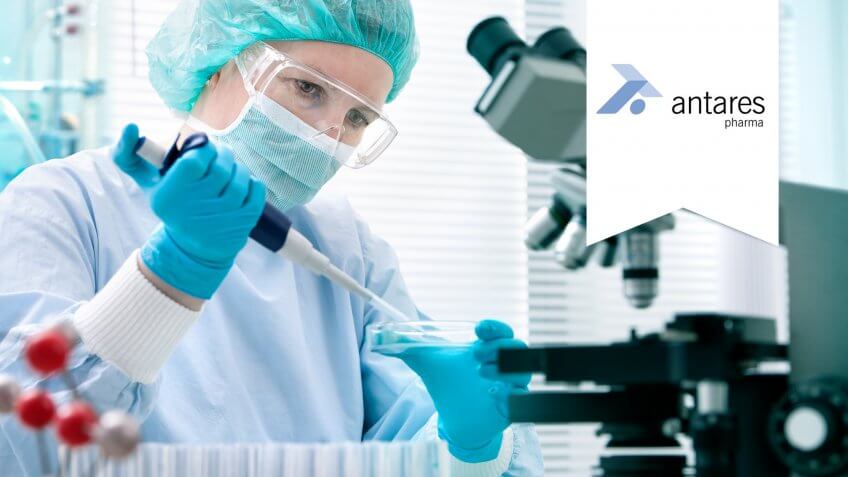 Alexander Raths / Shutterstock.com
Antares Pharma
Nasdaq: ATRS
Price: $2.85
52-week range: $0.79 to $3.10
Antares, based in Ewing, N.J., focuses on developing and commercializing self-administered, injectable parenteral pharmaceutical products and technologies. The Antares product lineup includes Otrexup, a solution that comes with a prefilled methotrexate syringe to treat cancer. Other products include Vibex, a self-injection system designed to treat rheumatoid arthritis and psoriasis, and Sumatriptan Injection USP, which treats migraine and cluster headaches. Additionally, products to treat anaphylaxis, diabetes and osteoporosis are in the pipeline.
Explore: 6 Small Investment Ideas When You Have Less than $500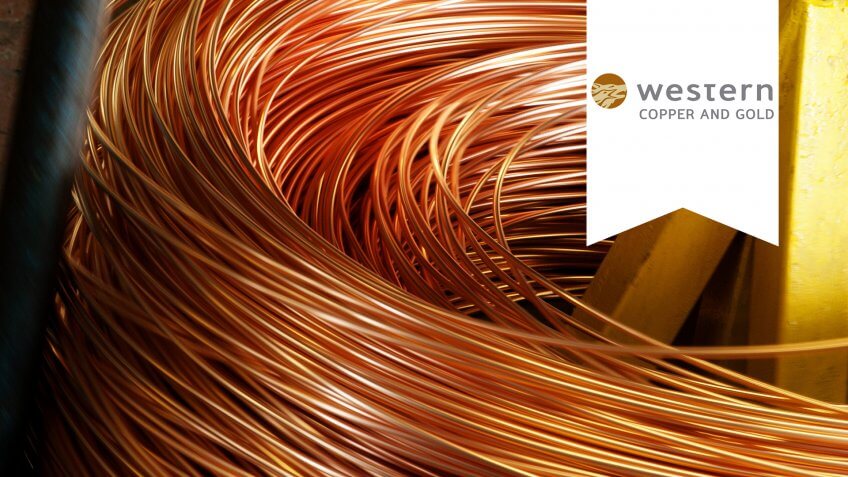 YolLusZam1802 / Shutterstock.com
Western Copper and Gold Corporation
Nasdaq: WRN
Price: $1.18
52-week range: $0.54 to $1.80
Western Copper and Gold Corporation was founded in 2006 to explore and develop mineral properties in Canada. The company searches for gold, silver, copper, and molybdenum deposits, and has interests in the Casino mineral property located in Yukon, Canada. If you're interested in prospecting and speculating for gold or other minerals, WRN can do all the heavy lifting. If you're exploring different ways to invest in gold or other metals and minerals, this stock might fit the bill.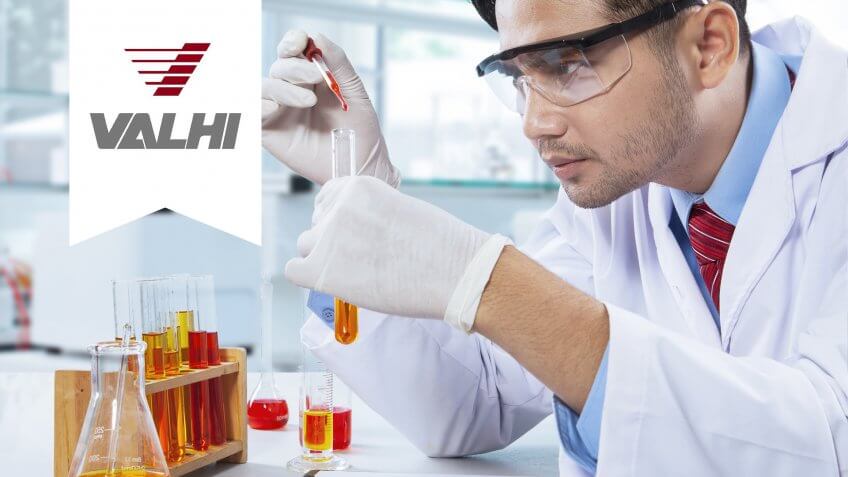 Creativa Images / Shutterstock.com
Valhi Inc.
NYSE: VHI
Price: $3.31
52-week range: $1.34 to $4.10
Valhi is a subsidiary of Contran Corporation, located in Dallas. The firm's business includes chemicals, component products, waste management and real estate. It markets titanium dioxide pigments in its chemicals segment and mechanical and electrical locks in its component products segment. In March 2017, VHI reported a fourth-quarter net income of $9.1 million — $0.03 per share — and since then, the price has been increasing. VHI is one of the few cheap stocks to buy that is listed on the New York Stock Exchange.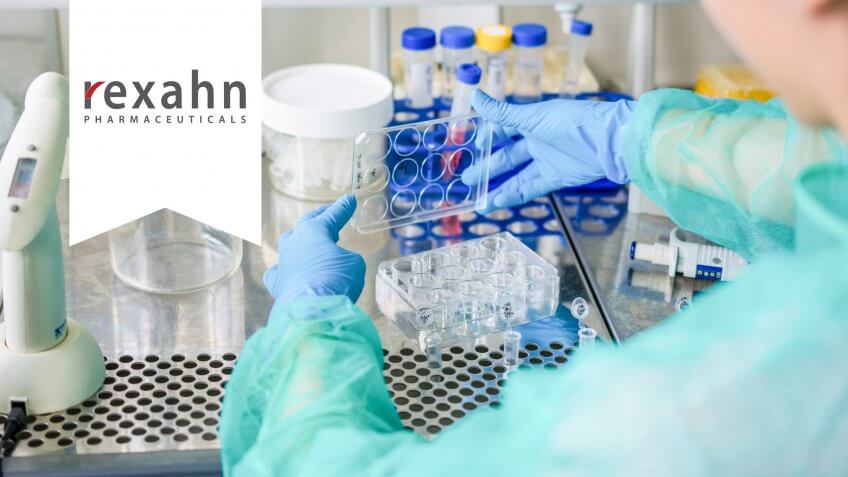 IoanaB / Shutterstock.com
Rexahn Pharmaceuticals Inc.
NYSE: RNN
Price: $0.42
52-week range: $0.13 to $0.71
Rexahn Pharmaceuticals, based in Rockville, Md., is a clinical-stage biopharmaceutical company that is developing cancer treatments. It recently announced a one-for-10 reverse stock split, according to Yahoo Finance, which means existing shareholders will trade in 10 shares of stock for one share, boosting the stock price tenfold.
A reverse stock split doesn't impact the value of the shareholders' positions, just the share price and number of shares. In 2017, the stock reversed a downward trend that had been in place since 2014.
Related: 9 Best Short-Term Investment Options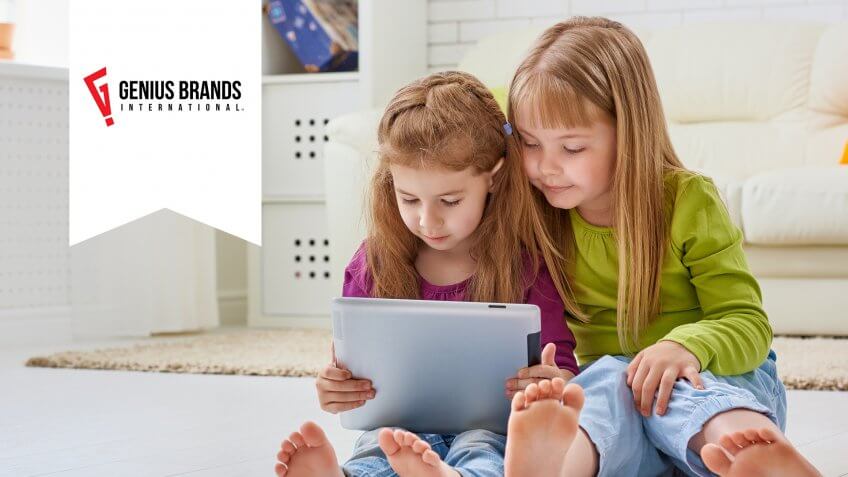 Yuganov Konstantin / Shutterstock.com
Genius Brands International Inc.
Nasdaq: GNUS
Price: $4.83
52-week range: $3.63 to $8
The Beverly Hills, Calif.-based global children's media company creates and licenses animated, multimedia, entertainment content to help children learn. GNUS offerings include the Netflix shows "Llama Llama," "Rainbow Rangers" and "Baby Genius." The Kid Genius channel is available in 50 million U.S. households, and the company's stock price is at the peak of the Nasdaq penny stocks range — within the last 52 weeks, it traded at a lofty $8.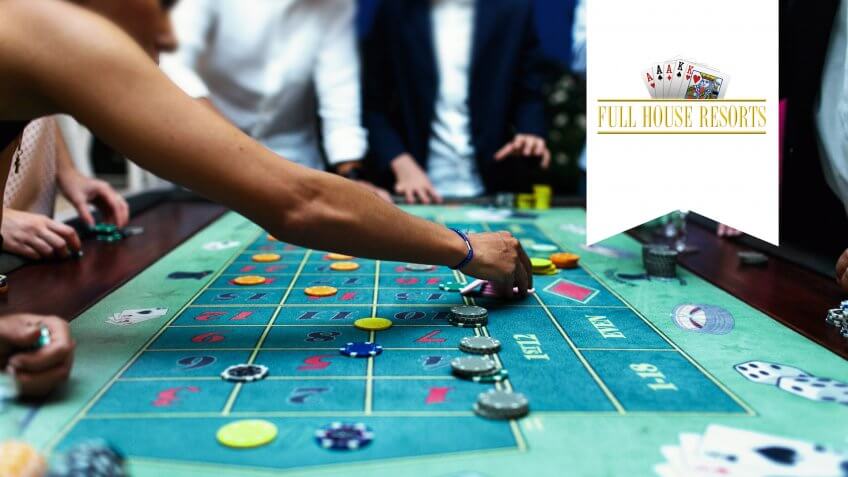 IVASHstudio / Shutterstock.com
Full House Resorts Inc.
Nasdaq: FLL
Price: $2.39
52-week range: $1.51 to $2.60
Located in Las Vegas, Full House owns and operates the Silver Slipper Casino and Hotel in Hancock County, Miss.; Bronco Billy's Casino and Hotel in Cripple Creek, Colo.; and the Rising Star Casino Resort in Rising Sun, Ind. The company's other properties include Stockman's Casino in Fallon, Nev., and the Grand Lodge Casino in Incline Village, Nev. Now in its second year of increasing revenues, FLL might be one of the top penny stocks today.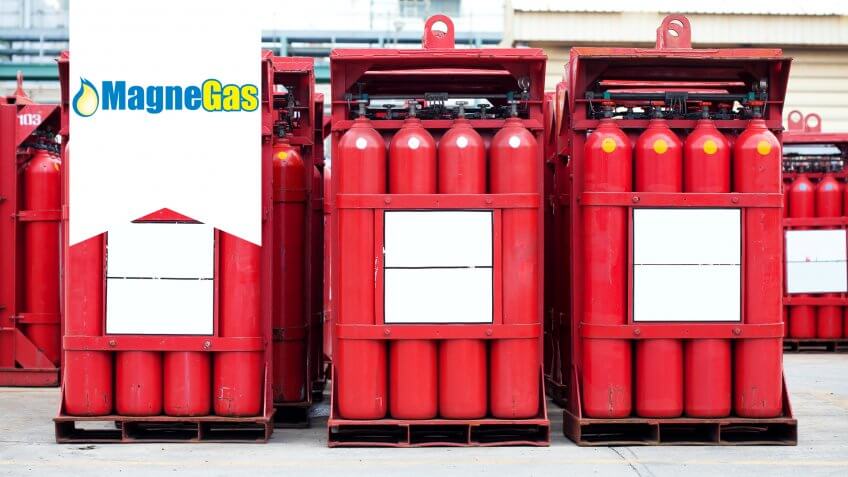 Jackthumm / Shutterstock.com
MagneGas Corporation
Nasdaq: MNGA
Price: $0.30
52-week range: $0.27 to $1.08
MagneGas, headquartered in Clearwater, Fla., is an alternative energy company that creates and produces hydrogen-based alternative fuel by turning liquid and liquid waste into gas, bottling it in cylinders and distributing it to the metalworking market. During the past 52 weeks, this Nasdaq penny stock had a five-fold range. In addition, its patented technology won The New Economy's Best Alternative Fuel Solutions award in 2015.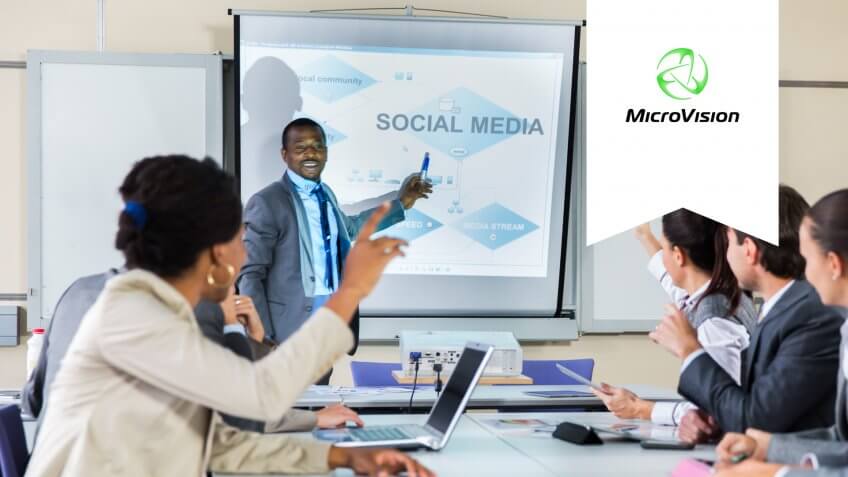 choja / iStock.com
MicroVision Inc.
Nasdaq: MVIS
Price: $2.61
52-week range: $0.89 to $2.75
MicroVision Inc. is a technology and electronics firm in Redmond, Wash., that develops PicoP scanning technology, which creates state-of-the-art graphics. The company licenses its products to original design and original equipment manufacturers, including Sony USA. Its stock trades at an average volume of 1,008,373 shares per day, which demonstrates the high level of interest in this company.
Up Next: 6 Best and Worst Stocks After Last Quarter's Earnings Reports