Tyson Foods Misses Q3 Mark: What This Means for Investors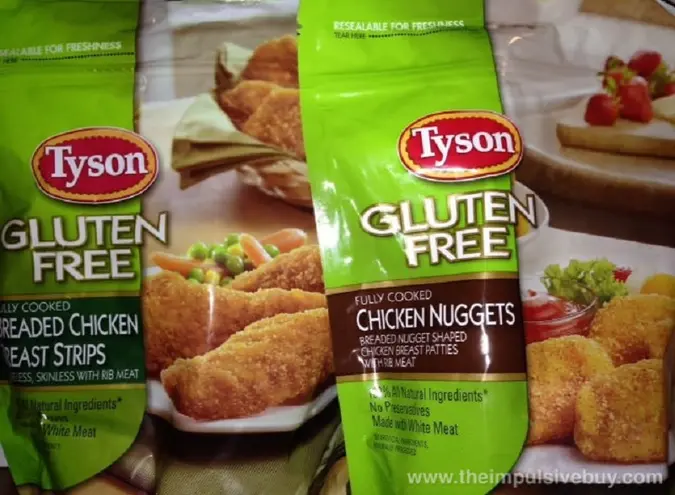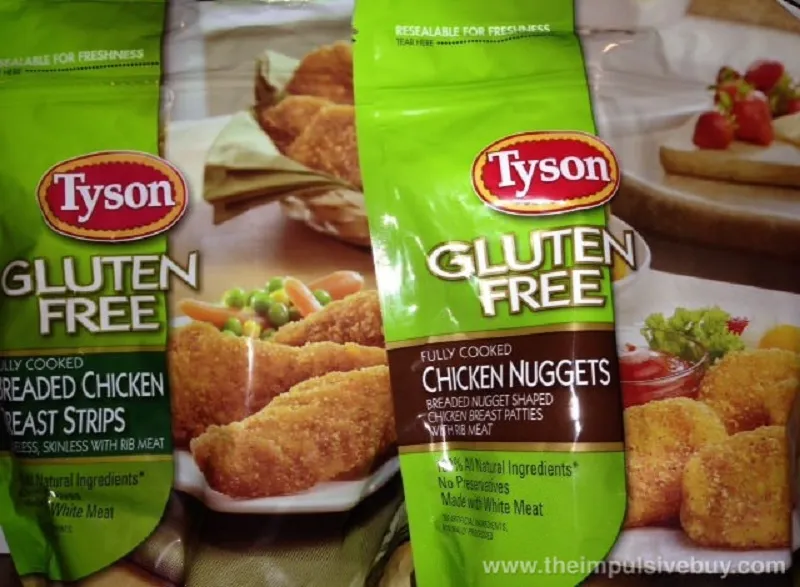 Tyson Foods Inc. (NYSE:TSN) has missed its third quarter earnings goals, and stock prices are taking a hit. The largest meat processor in the country announced on Monday, Aug. 3, that the high cost of cattle resulted in an $84 million hit to its profits, and unless the beef market turns around in the very near future, it will not be able to meet its 2015 earnings projections.
The company reduced its forecast full-year adjusted earnings to $3.10-$3.20 per share from an initial $3.30-$3.40. The news caused Tyson's shares to drop 9.6 percent in Monday's premarket trading. The Springdale, Ark.-based giant attempted to reassure investors by putting a positive spin on Tyson Foods' 2015 outlook.
"Because we expect to be ahead of schedule on reaching leverage ratio goals, and we see great value in our shares, we plan to start buying back stock in the fourth quarter," said Donnie Smith, president and chief executive officer of Tyson Foods, in a press release.
"Synergy capture from the integration of Hillshire Brands and profit improvement from our legacy Prepared Foods operations is going extremely well," according to Smith. "Previously, we raised synergy estimates to more than $250 million, and now we are on track to achieve approximately $300 million in fiscal 2015."
Related: How to Invest in the Share Market

Tyson Profit Falls Short
In 2014, U.S. beef prices soared to record high levels as several years of drought caused the cattle population to reach its lowest level in 63 years. Beef is Tyson's biggest business, but sales dropped 3.9 percent to $4.31 billion in the quarter ending June 27. In total, the company reported an operating loss of $7 million in its beef segment.
Tyson Foods Misses Earnings
Tyson Foods Inc. reported a net income of $344 million, or 83 cents per share, for the third quarter. While this represents a $258 million, or 73 cents per share, increase from June 2014, adjusted earnings were just 80 cents. Analysts had expected the company to reach 92 cents per share.
Total U.S. beef exports experienced a 14.4 percent decline in May from one year ago. The combination of sky-high domestic prices for beef and an appreciating U.S. dollar likely reduced foreign buying interest, according to a U.S. Department of Agriculture report. Additionally, beef exports are projected to remain controlled as a result of a decrease in domestic beef supplies.
Tyson Foods Segments That Are Showing Some Gains
"The Prepared Foods and Chicken segments performed very well in the fiscal third quarter while managing numerous challenges," Smith said in the release. "The strong results in these two segments demonstrate the benefits of our branded, value-added product portfolio and multi-channel, multi-protein business model by partially offsetting soft results in the Beef and Pork segments."
The prepared foods segment, including big name brands like Sara Lee, Jimmy Dean and Hillshire Farms, doubled its revenue to $1.8 billion from $901 million in the third quarter of 2014. The division also set a record adjusted operating margin of 10.9 percent this year. While total chicken revenue actually decreased from $2.83 billion in 2014 to a current $2.76 billion, its operating income realized an 11 percent increase to $313 million.
Photo credit: theimpulsivebuy