6 Warren Buffett Investments That Are Shaking Up 2016
Warren Buffett's portfolio now contains some surprising companies.
If you are wondering where to put your money, it's never a bad idea to comb through Warren Buffett's investments. This year, the famed investor has made some changes to his portfolio at Berkshire Hathaway. Most notable is his purchase of Apple stock, since Buffett has famously avoided tech stocks in the past. But there are other surprises as well.
Buffett's investments in Coca-Cola and Walmart are well-known, but read on to find out where else the Oracle of Omaha is placing his bets. Perhaps these picks will offer you guidance to building your own portfolio.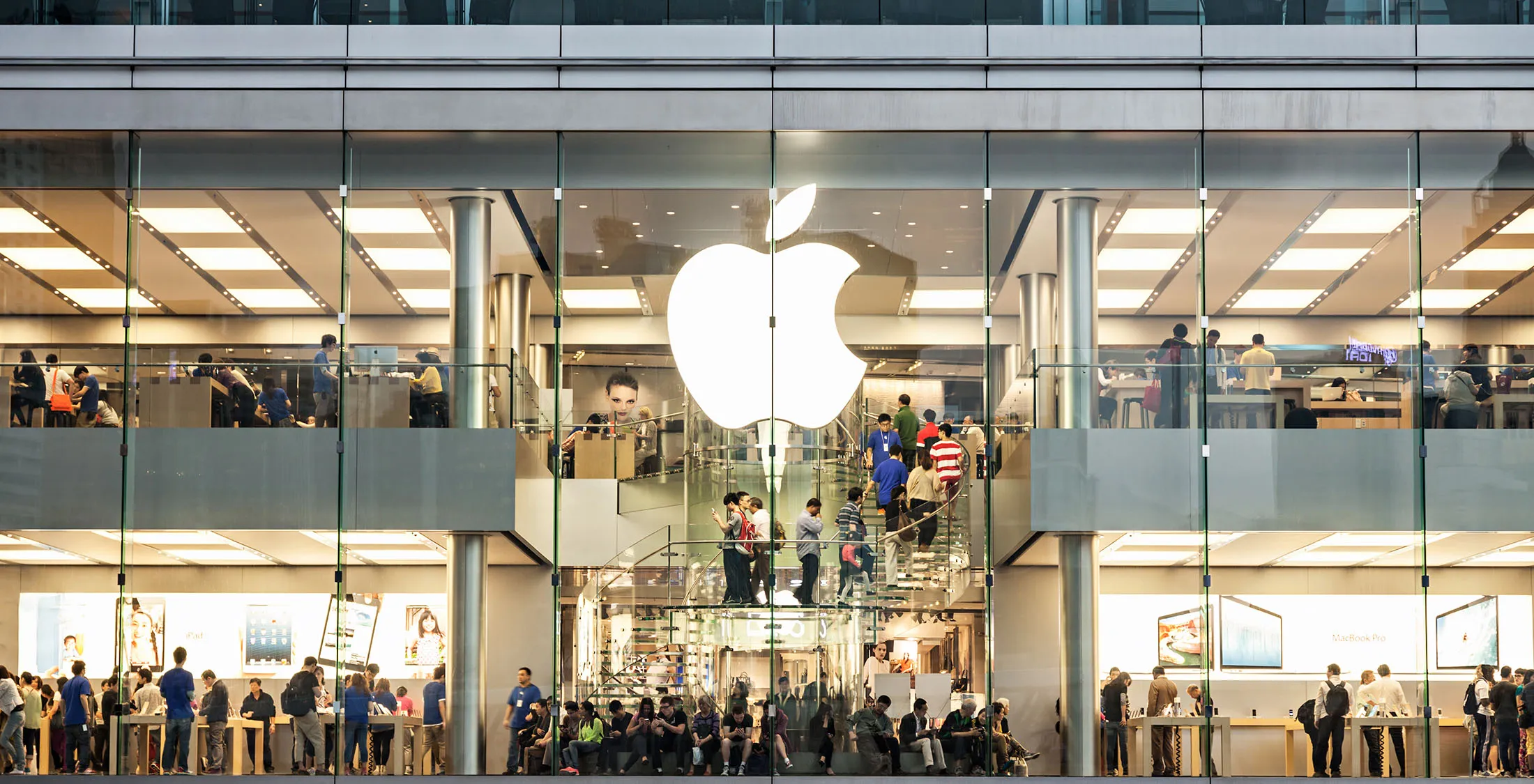 Apple
Berkshire Hathaway's portfolio includes two tech stocks: IBM and Apple, a technology company that designs, develops and sells electronics and computer software. Apple is widely known for products such as Mac computers and iPhones.
Berkshire Hathaway's original Apple investment, which surprised many investors, came in the first quarter of 2016. Berkshire held 9.81 million Apple shares worth $1.07 billion as of March 31, according to Reuters. When news broke about the Berkshire stake, shares of Apple rose 3.7 percent, closing at $93.88.
It is worth noting that Buffett did not select the stock. Instead, two of his investment managers, Todd Combs and Ted Weschler, made the purchase, according to a report in the the Wall Street Journal.
"Apple has a strong brand, independent management and tremendous cash flow," said Ryder Taff, portfolio manager at New Perspectives, a money management firm based in Ridgeland, Miss. Although Buffett himself might not have thought of this purchase, it fits well with his style.
As of Aug. 22, Apple was trading at $108.44, up $17.92 per share since Berkshire Hathaway's investment.
Apple has not made any big changes in recent months, but the company did create some buzz in June when it previewed the iOS 10 for iPhones. In addition, a major announcement is planned for Sept. 7, when Apple is expected to unveil a new version of the iPhone and an updated Apple Watch.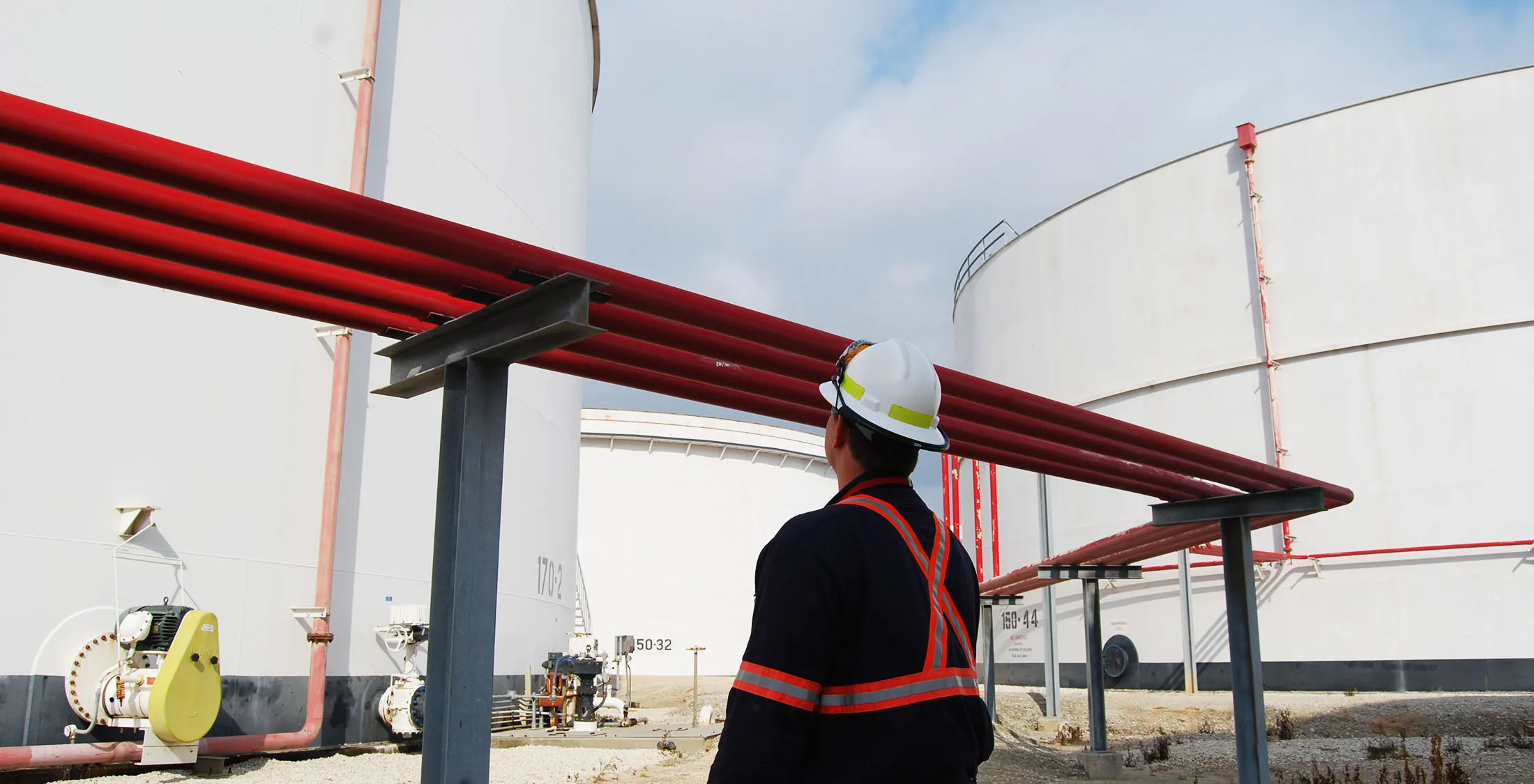 Kinder Morgan
In the fourth quarter of 2015, Berkshire Hathaway purchased 26.53 million shares of Kinder Morgan, the largest energy infrastructure company in North America. At the end of last year, the shares were worth roughly $395.9 million, according to information from the U.S. Securities and Exchange Commission.
Last year, Kinder Morgan was caught in the marketwide energy slump, with shares falling 65 percent, according to Bloomberg. It's not clear if Buffett pulled the trigger on this investment or if one of his investment managers made the decision. But the investment echoes Buffett's value-investing strategy of buying stocks from good companies at less than their intrinsic value.
And for now, that strategy appears to have paid off. As of Dec. 31, 2015, the stock was trading at $14.92. On Aug. 22 of this year, the stock was trading at $22.12. It's up nearly 50 percent since Berkshire Hathaway's investment.
Kinder Morgan intends to increase its dividend this year to 50 cents per share. That is significantly higher than at the end of the fourth quarter in 2015, when the company slashed its dividend to 12.5 cents a share.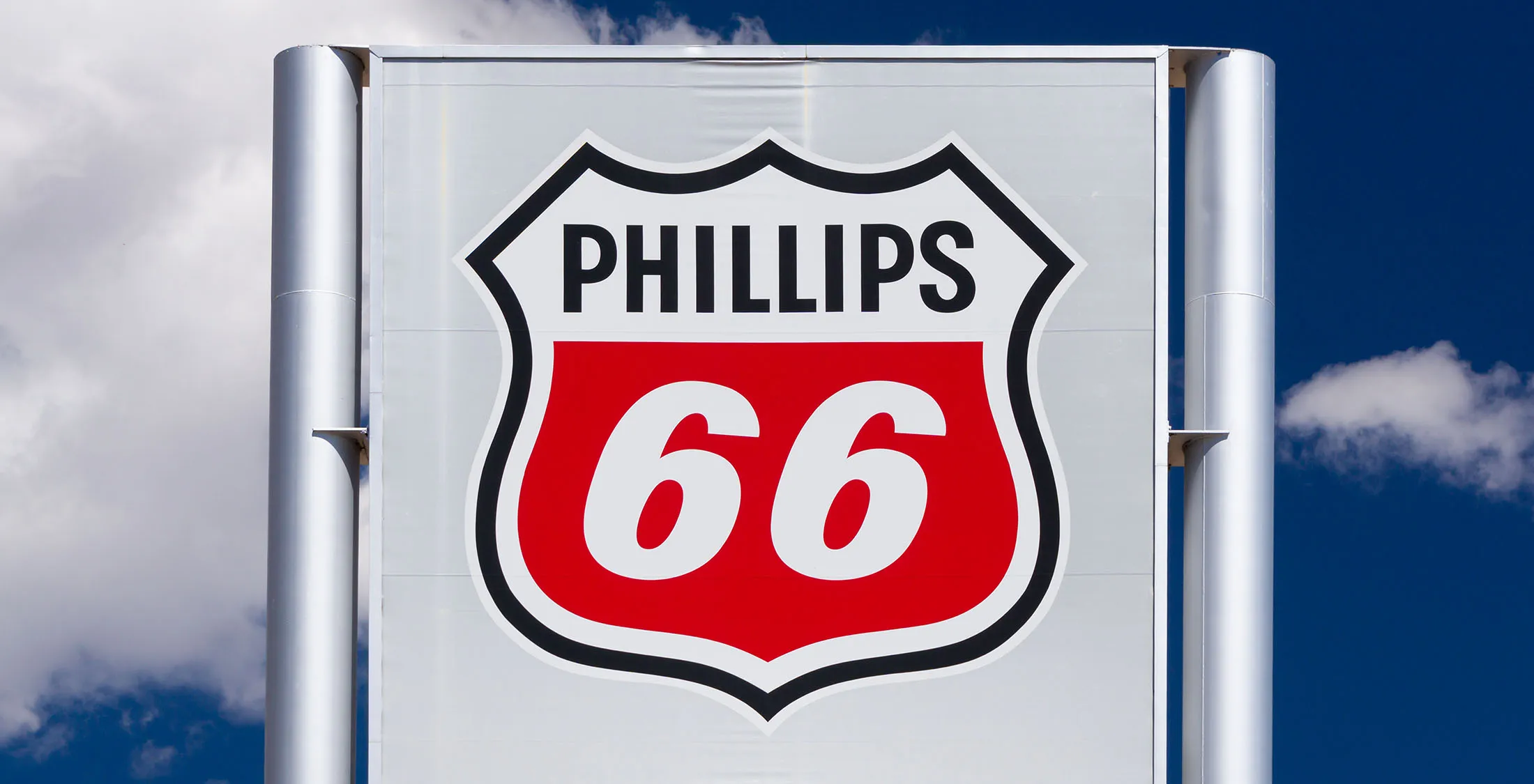 Phillips 66
Berkshire Hathaway picked up an additional $1 billion worth of stock in energy company Phillips 66. Berkshire Hathaway now owns roughly 14.1 percent of the oil refiner, according to Reuters.
Phillips 66 has not had a great year. On Dec. 3, 2015, it was trading at $81.80. By late August, it was trading around $76 per share.
Nobody has confirmed who decided to pile up on Phillips stock — it might have been Buffett, but it also might have been Weschler or Combs. However, similar to Kinder Morgan, the decision to buy this stock is in line with Buffett's value-investing strategy, making it an ideal pick for Buffett.
Phillips 66 is Buffett's seventh-highest paying dividend stock, according to Forbes. In May, the company raised its quarterly dividend 12.5 percent to 63 cents per share.
Related: 9 Safe Stocks for First-Time Investors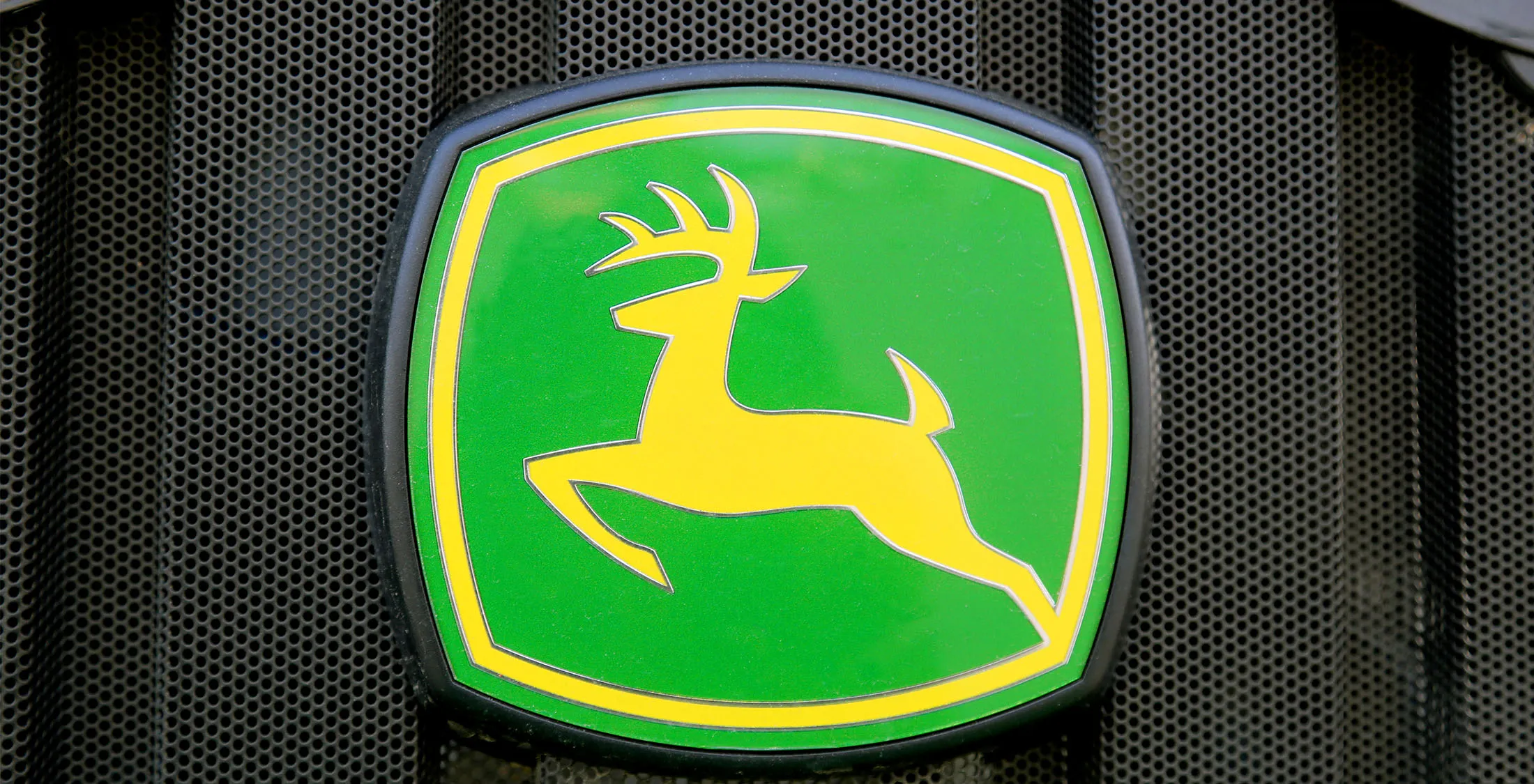 Deere & Co.
Berkshire Hathaway increased shares of Deere, the farm equipment maker widely known for manufacturing the famous green-and-yellow tractors.
According to a regulatory filing, by the end of 2015, Buffett's company upped its stake to 22.8 million shares. Recent numbers show Berkshire Hathaway owning 7.2 percent of the company, at a total worth of more than $1.9 billion. It is not known who made the decision to buy more shares of this stock.
"Buffett loves a good brand, and John Deere is a great one. Driving through rural America, nothing is more recognizable than the green bodies and yellow wheels of John Deere equipment," Taff said.
As of Aug. 22, the stock was trading at a yearly high of $87.96. At the end of 2015, it was trading at $76.26.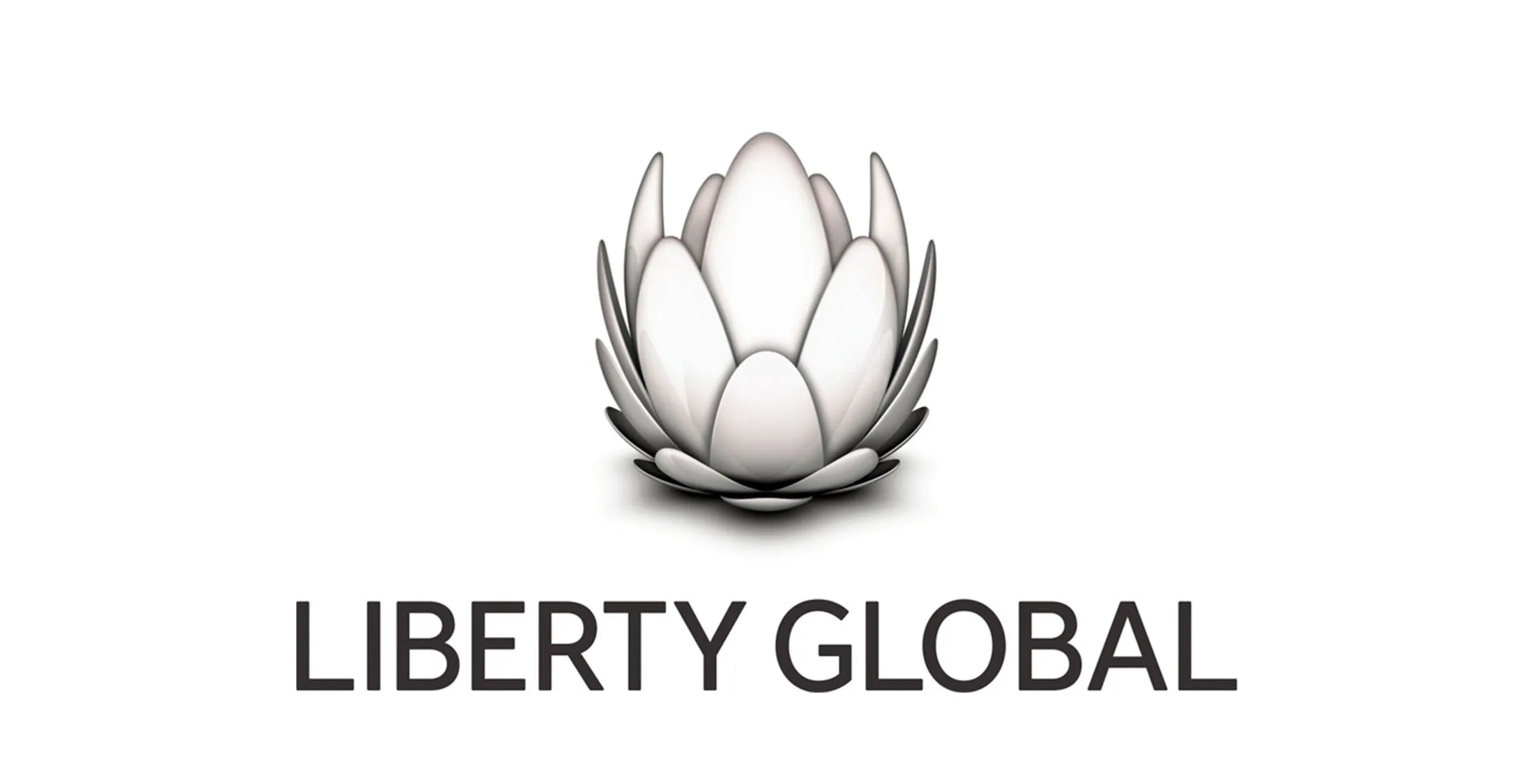 Liberty Global
Liberty Global is one of the world's largest cable providers and has a stronghold in Europe. The company has had a rough year, however. At the end of 2015, it was trading at $37.66. Four days after the Brexit vote was announced, the stock dropped to $26.99. As of Aug. 22, it had crept back up to $31.88.
In the past year, Berkshire Hathaway has increased its stake in Liberty Global, according to Forbes. Berkshire Hathaway's portfolio remains full of Liberty Global stock, including Liberty Media Group and Liberty Sirius XM Group.
According to Forbes, Buffett's love affair with this company might be due to its successful CEO, John Malone. Buffett once said of great CEOs, "It's almost impossible to overpay the truly extraordinary CEO … but the species is rare."
It remains unclear who is managing Liberty stock at Berkshire Hathaway. Overall, Liberty Global shows no signs of slowing down. The company recently signed an original-content pact with British production group All3Media.
Read: The Key Essentials to Long-Term Investing Strategies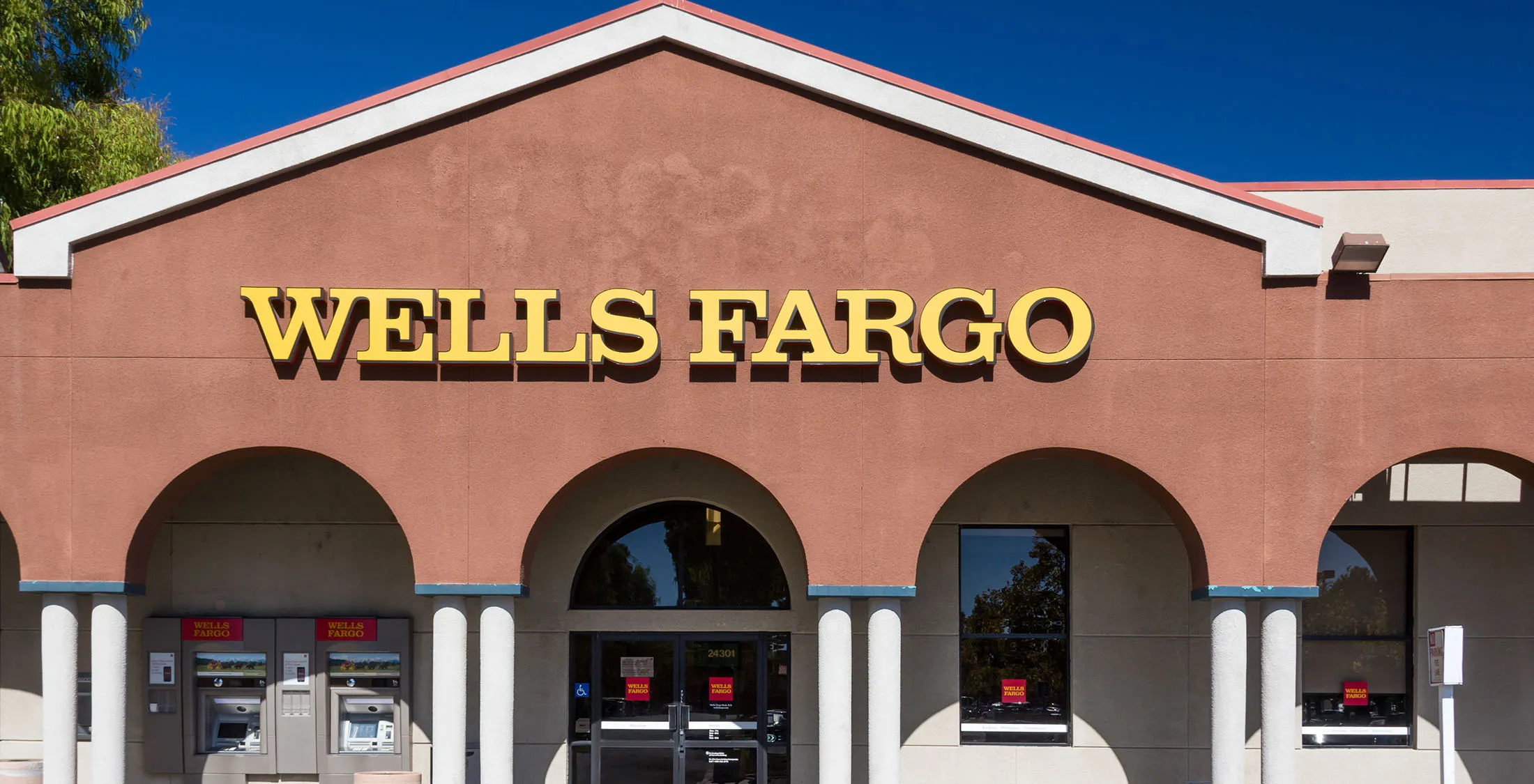 Wells Fargo
Berkshire Hathaway owns so much Wells Fargo stock — more than 479 million shares worth more than $23 billion — that it has applied to the Federal Reserve for approval to own more than 10 percent of the company, according to Bloomberg. Current rules allow a 10 percent maximum ownership in the company.
The stock has had a rough year. At the end of 2015, it was trading at $54.36. As of Aug. 22 it was sitting at $48.63. Still, last spring Wells Fargo announced a dividend increase of 1 percent.
Buffett hasn't commented recently on why he likes this stock, but a 2009 Fortune interview provides some insight. In that interview, he said, "But the real insight you get about a banker is how they bank. You've got to see what they do and what they don't do. Their speeches don't make any difference. It's what they do and what they don't do. And what Wells didn't do is what defines their greatness."
Buffett was responsible for buying Berkshire's first shares of Wells Fargo.