Is Hillary Clinton Taking Investment Advice From Warren Buffett?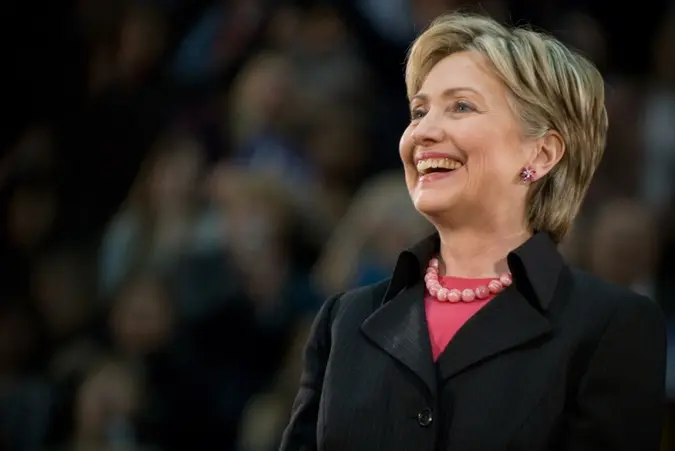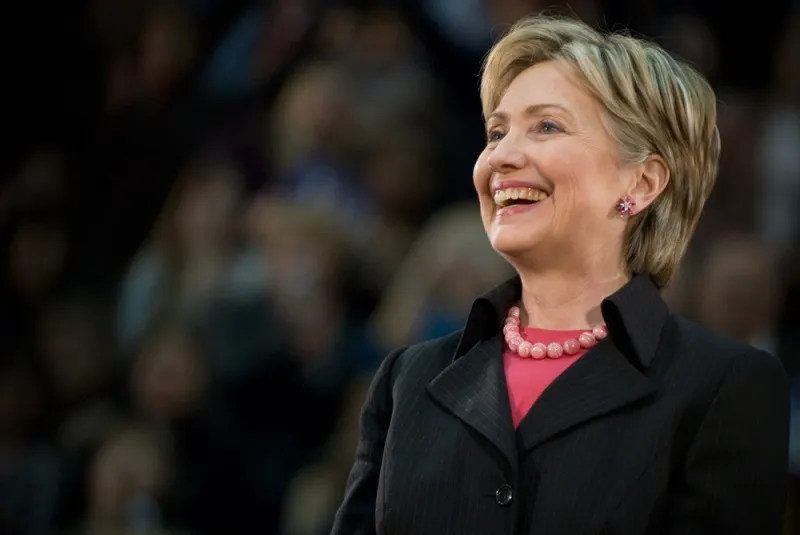 Hillary Clinton's investment portfolio is markedly similar in strategy to what Warren Buffett suggested for his wife, Astrid Menks. Unlike some of the presidential candidate's competitors, Clinton already has the portfolio of a politician, containing just one mutual fund.
The lack of diversification makes it difficult for naysayers to criticize Clinton or suggest that any of her holdings could influence policy. In addition to Hillary Clinton's mutual fund investment, the presidential candidate's portfolio also includes $50,000 to $100,000 in U.S. Treasury notes and at least $5 million in cash in a J.P. Morgan custody account.
Clinton's lack of controversial investments means critics will have to focus their scrutiny on contributions to the Clinton Foundation and the income she and the former president have generated from giving speeches.
Read: How Hillary Clinton as President Could Affect Your Paycheck
What Hillary Clinton's Investment Portfolio Says
Hillary Clinton's portfolio favors the Vanguard Index 500 Fund. She has between $5 million and $25 million invested in it. The fund primarily contains big name companies, with results closely linked to the stock market. Her strategy wouldn't work for most investors, as people tend to panic when the market drops and move their money out as quickly as possible — not the savviest of financial moves.
This might not be much of a problem if Clinton or any other Democratic contender is elected, according to Clinton. She claimed the stock market performs at optimal levels under Democratic presidents.
"You know the evidence is pretty clear that under Democratic presidents, going a ways back, people do better," Clinton said during a town hall meeting in Nashua, N.H. "And not only working people, middle class people. Even the stock market does better when you have a Democratic president in the White House."
This assertion might appear bold, but numerous studies have confirmed its validity, according to PolitiFact. In 2012, international financial firm CMC Markets found that the U.S. stock market has realized an annual return of 15.31 percent under Democratic presidents, but just 5.43 percent under Republican presidents. The Economist has also conducted calculations, finding that the Barclays U.S. equity index rose a cumulative 300 percent under Democratic presidents from 1929 to 2011, while gaining next to zero under Republican presidents.
Hillary Clinton on Donald Trump
Clinton recently broke her silence on GOP candidate Donald Trump's behavior during the party's first debate on August 6. She slammed Trump for his remarks on Fox News host Megyn Kelly, saying she thinks the billionaire businessman is "having the time of his life" campaigning.
"Megyn Kelly is a strong woman and more than capable of defending herself against Donald Trump," Clinton told reporters in New Hampshire. "I'm worried about what Republican policies will do to the rest of America's women."
Clinton also pushed back against Trump's assertion that she attended his 2005 wedding at the Mar-a-Lago resort in Palm Beach, Fla., out of obligation. She noted that her choice to attend Trump's wedding was her own decision.
"I happened to be planning to be in Florida and I thought it would be fun to go to his wedding because it is always entertaining," Clinton said. "Now that he is running for president it is a little more troubling."