Investing 101: 6 Expert Tips for Beginners

5 min Read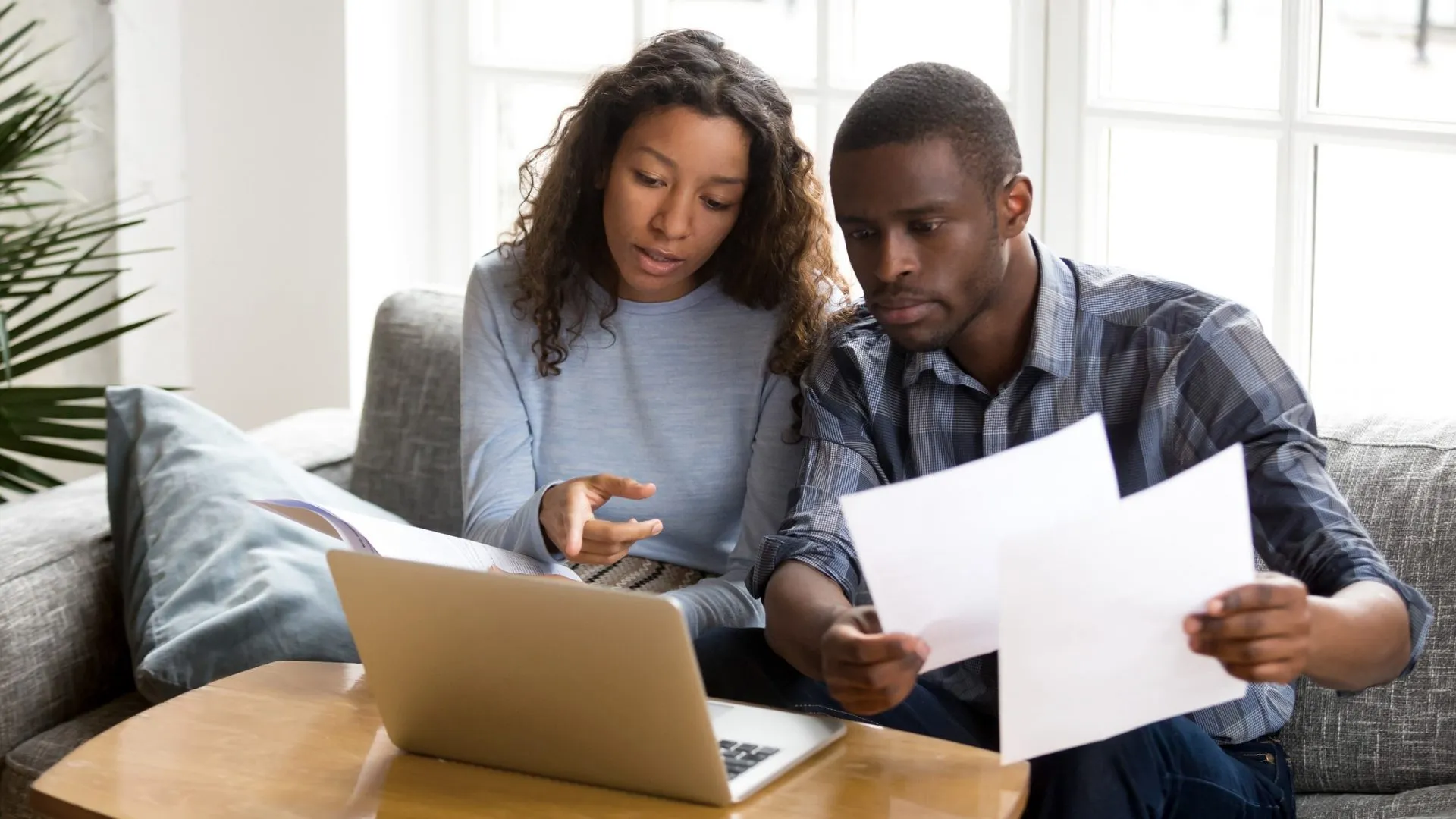 Define Your Why
It's important to have a goal before you begin investing any money. Are you saving for retirement? Do you want to buy a house? Are you paying for your child's college education? What is your "why" for investing? 
Callie Cox, U.S. market investment analyst at eToro, said defining your why will allow you to articulate the goals for your investments. Use this time to be honest with yourself because your goals should dictate every step you take in your portfolio. Once you know your why for investing, Cox said you will be able to pick the accounts and investments you need to reach these goals.
Take Our Poll: Do You Think Student Loan Debt Should Be Forgiven?
Decide Which Accounts You Need
Once your goals are set, you can decide which kinds of investment accounts you need to reach these goals. If you have short-term goals, Cox said, you may find it makes more sense to open a savings account instead of a brokerage account. 
There are also tax-advantaged accounts available for other goals, like saving for retirement or health expenses. For example, if your goal is to save for retirement, you may look into opening a traditional IRA or a Roth IRA. Those in the 12% tax bracket may decide on a Roth IRA account because you can pay taxes up front on your contributions. Once you decide to withdraw from the Roth IRA in retirement, these earnings are usually tax-free. 
Still unsure which account is right for you and your financial situation? Consider meeting with a financial advisor to discuss available options and learn more about investing resources.
See Whether Your Employer Offers Sponsored Plans
Alex Astin, investment advisor at Burns Estate Planning, said most companies offer a sponsored plan, like a 401(k). They also are likely to have someone on the staff who is available to talk about investing and how it works.
If your employer offers a sponsored plan and you are eligible to participate, don't leave this kind of free money on the table. Talk to the appropriate team member about the plan and learn what you need to contribute to receive the maximum match. Astin recommends setting up automatic contributions from your paycheck so you don't have to think about it. If you stay with the company for a prolonged time and contribute to the employer-sponsored retirement plan, you'll set up a nice nest egg for yourself.
Start Investing Early
While some may advise waiting to invest until you have a certain amount of money, Cox recommends starting early even if that means you have to start investing small sums. 
"Time is a superpower in investing, but it can't work for you unless you start," Cox said. 
However, it is still good advice not to jump in headfirst. Cox recommends doing your research, writing out your goals and understanding where you're going to get the investing money from. Those with high-interest debt may prioritize paying that debt off first while investing on the side. 
"Small amounts are better than nothing, even from a behavioral perspective," Cox said. "Small building blocks help you build your own mental capital in a project, and investing is no different."
Avoid Withdrawing Money
After you have set up an investment account and built a substantial nest egg, it can be tempting to withdraw the money to use for other purposes, such as going on vacation. 
Don't make the mistake of withdrawing the money from your retirement account.
"You'll pay income taxes on what you withdraw, plus a 10% early withdrawal penalty," Astin said. "Not only will you lose money up front, but you also lose the opportunity for that money to grow."
Give Your Money a Purpose
Amid the current bear market and inflationary period, it's easy to be hard on yourself and feel concerned about making investing mistakes. Cox recommends those beginning their investing journey try to give their money a purpose. 
"Understand why you're investing, and keep that 'why' as your North Star," Cox said.
Doing this means sticking to your goals and setting hard targets for each investment. Be careful to trust the numbers, not your emotions, and be patient. 
"Giving your investments enough time to grow has helped erase the rough periods historically, so try not to panic," Cox said. "We're all learning the markets as we go. That's the fun part!"
More From GOBankingRates
About the Author