What Is an Example of an Investment?
Learn about the types of investments you can make and decide which ones are best for you.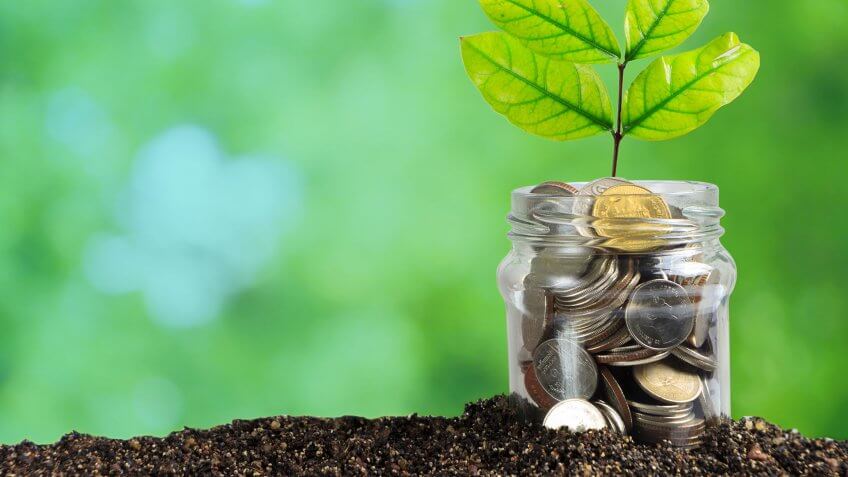 namtipStudio / Shutterstock.com
When you spend money with the expectation of making more money, you're making an investment. You can invest money in an asset like a stock to gain income from dividend payments or future capital appreciation.
There are many types of investments you can dabble in — ranging from everything from traditional stocks and bonds to more nuanced investing like collectibles and start-ups. Check them out and decide which investments appeal to you, then make your money work for you by starting to invest.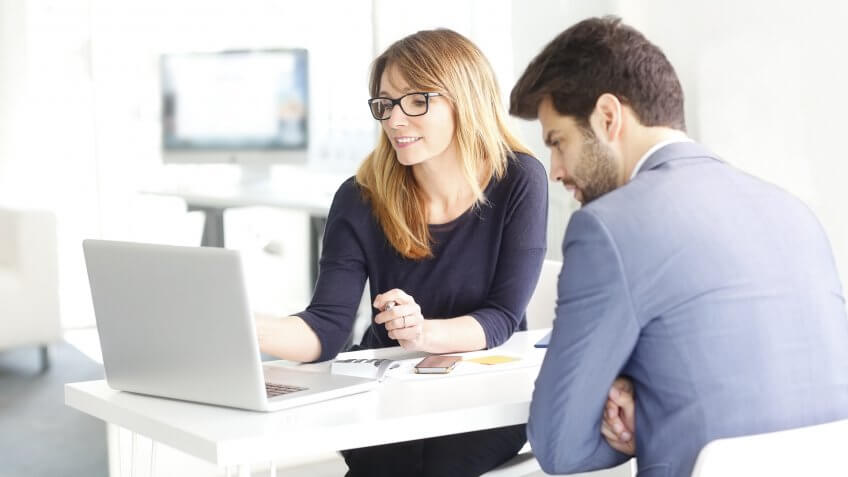 By Kinga / Shutterstock.com
Stocks
If you want to own part of a company invest in stock shares. Stocks represent equity — or ownership — in a public company. In exchange for your investment, you might receive regular dividend payments and potential stock appreciation gains. Of course, there's also a chance that the stock price will decline.
Before you begin, you need to know where to invest money. To invest in financial assets, open an account with a discount broker like Schwab, E-Trade, Vanguard, Fidelity or TradeKing. To open a brokerage account so you can buy and sell stocks, minimum investment amounts typically apply. For example, Schwab requires a $1,000 minimum, which you can have waived if you schedule an automatic monthly direct deposit to the account for at least $100. Keep in mind, though, that you'll pay a small commission when you buy or sell stock.
Here's an example: Spend $1,000 and buy 100 shares of a stock selling for $10 that pays a $1 annual dividend. At the end of the year, you'll earn $100 in dividend payments and if the stock price goes up 10 percent, your original investment will be worth $1,100. In this scenario, your $1,000 will earn $100 in dividends and $100 in capital gains, which is a 20 percent gain
Find Out The Best Way to Invest $1,000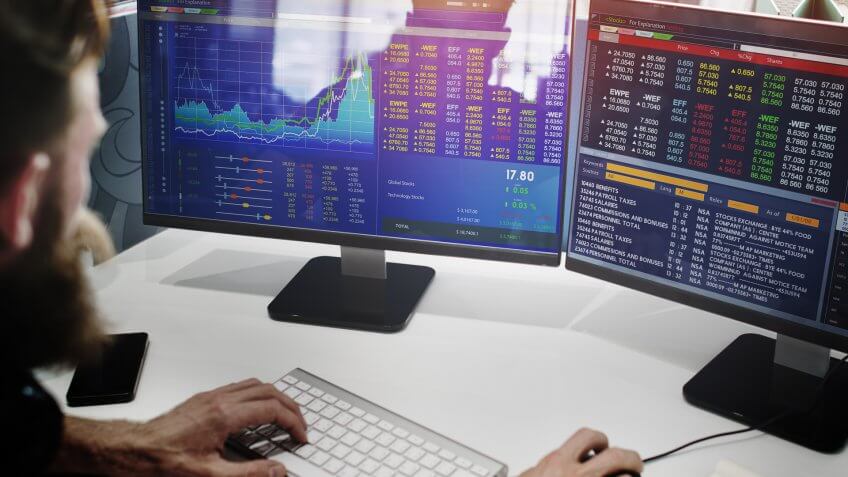 Rawpixel.com / Shutterstock.com
Stock Mutual Funds
If you don't want to choose individual stocks, consider investing in a stock mutual fund, which holds a number of diversified stocks. Stock mutual funds come in a wide range of varieties, including index, growth, value, small cap, mid cap, large cap, income, international and specific country. Often, you won't have to pay a commission charge to buy a stock mutual fund in your investment account.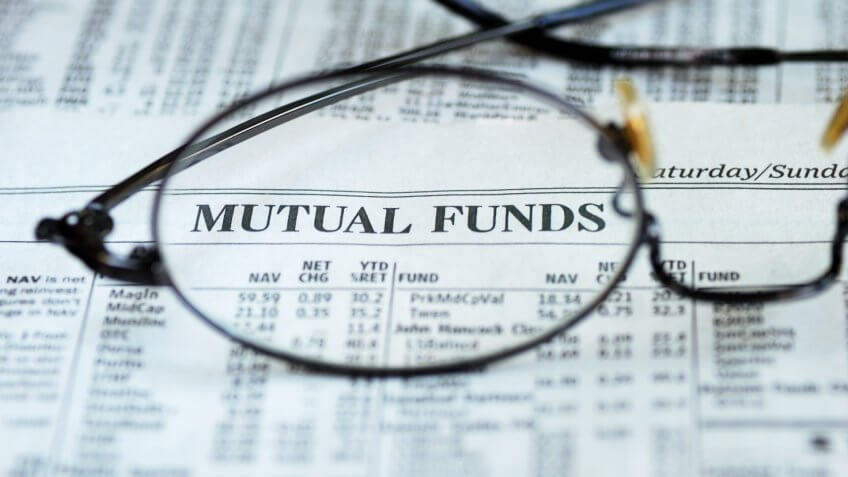 JohnKwan / Shutterstock.com
Bonds
What does investing in bonds mean? A bond investment is similar to a loan or IOU — and you serve as the lender. You can also buy a bond issued by a company, such as GE or Apple, through a brokerage firm. In exchange for your investment, you get a guaranteed dividend or coupon payment twice per year. Then at maturity, you get your original investment back.
Because many bond investments require large initial investments from $1,000 to $10,000, you'll need a lot of cash to buy enough individual bonds to diversify your portfolio. Bond funds, which consist of many individual bonds, make it easier for beginning investors to tap this fixed income investment. Similar to stock mutual fund investments, bond funds are available in many varieties, including government, corporate, high yield and global.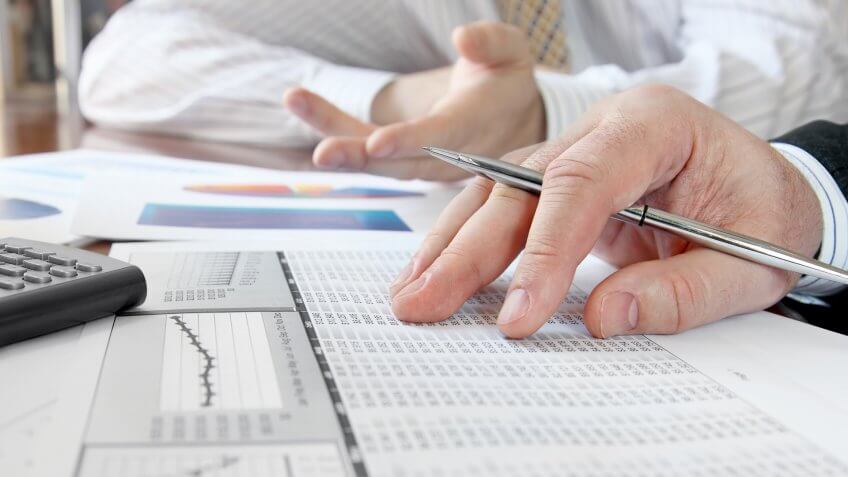 NAN728 / Shutterstock.com
Exchange-Traded Funds
Like mutual funds, exchange-traded funds offer access to a number of securities in one investment. Unlike mutual funds, however, ETFs trade throughout the day on the major stock exchanges.
ETF management fees tend to be lower than mutual fund fees — in some cases, though, you must pay a commission when you buy or sell an ETF. Different types of ETFs include market, bond, commodity, foreign market, and sector and industry.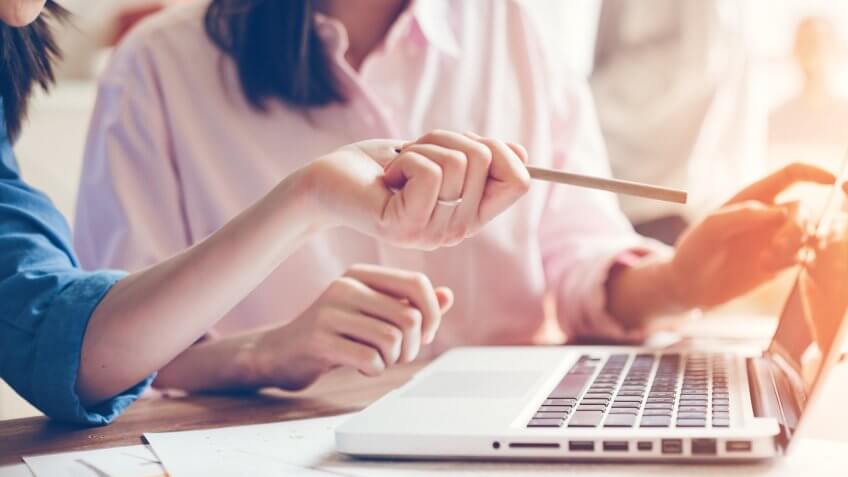 Mooshny / Shutterstock.com
Real Estate
If you want to know how to invest money in real estate, don't watch infomercials that promise you can buy property with no money down. Real estate investing requires a large chunk of change — often, an investment property requires a 20 percent down payment, which would be $60,000 for a $300,000 property. To invest in real estate you must be able to analyze a property, screen tenants, serve as a landlord and keep good financial records.
Identify: 10 Worst Real Estate Investing Mistakes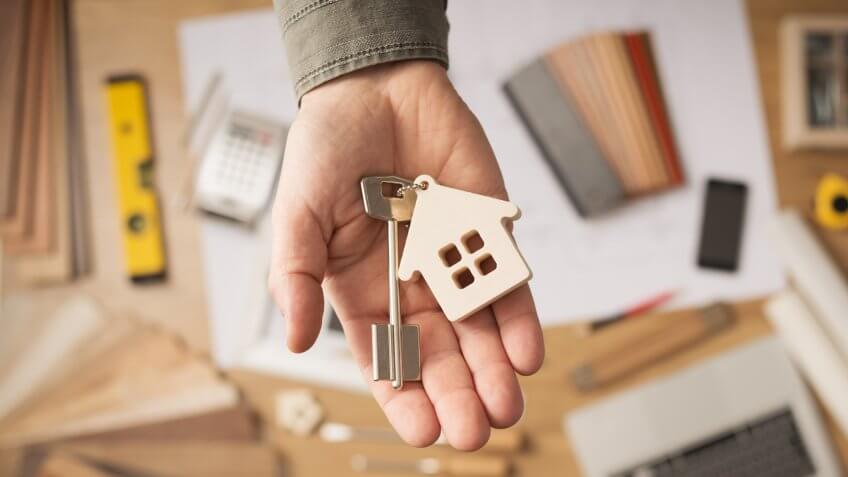 Stock-Asso / Shutterstock.com
Real Estate Investment Trusts
If you like the idea of owning rental real estate and receiving rental payments — but not the other things typically involved with a real estate investment — you might consider a real estate investment trust. A REIT owns or finances types of real estate and investors buy shares in the REIT.
There are many types of REITs and their benefits include reliable income returns, appreciation potential, diversification and the ability to keep pace with inflation. Because REITs are traded on most stock exchanges, you can get one through your investment brokerage account.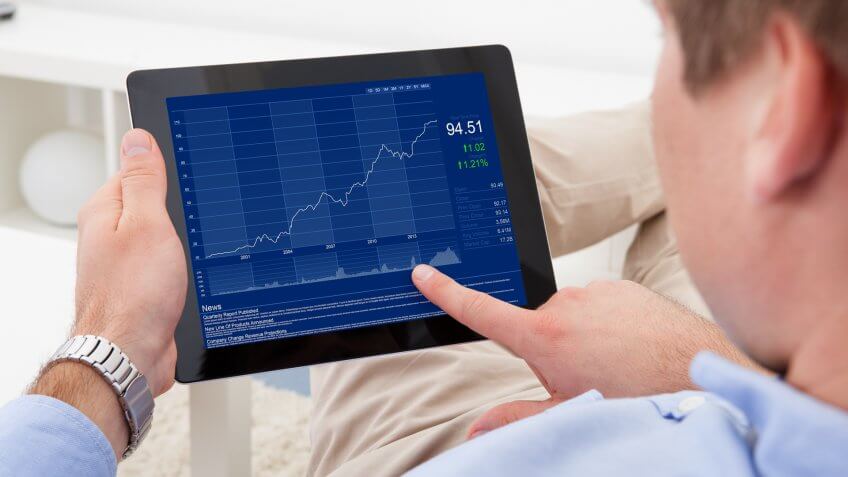 Andrey_Popov / Shutterstock.com
Commodities
If you have the gold bug or want to profit from rising oil prices, you might find that commodities are the best way to invest money. Commodities are raw materials that include oil, gas, timber, wheat, gold and silver, to name a few.
The best way to invest in commodities is through a mutual fund or ETF. Choose from a diversified fund or try your luck with a sector fund focused on one type of commodity like gold, metals or energy. Most commodities don't pay dividends so you'll be counting on asset appreciation for your investment profit.
Find Out: 5 Ways to Invest in Gold Today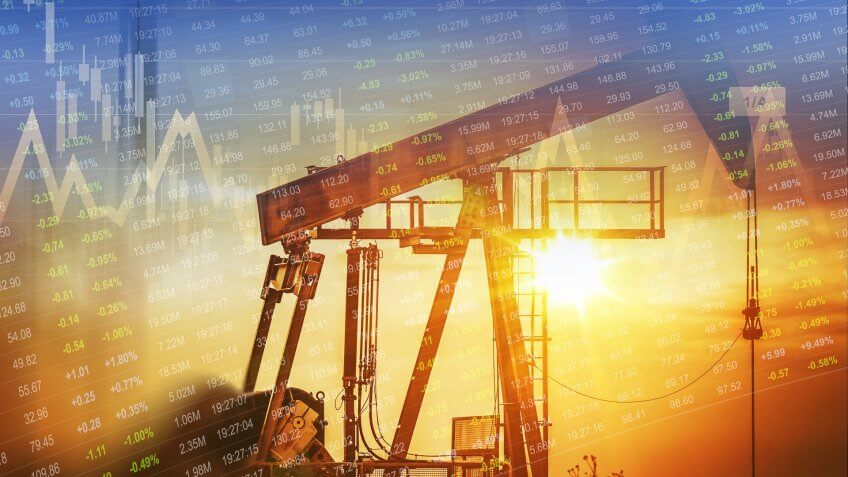 welcomia / Shutterstock.com
Start-Up Businesses
One of the ways to invest money like a venture capitalist is to participate in a crowdfunding investment. For a typically small investment, you can own part of a new business.
Two platforms that offer start-up investing opportunities are Newchip, which requires a minimum $100 investment and SeedInvest, which requires $500. Crowdfunding is a risky way to invest, however, because many start-ups fail.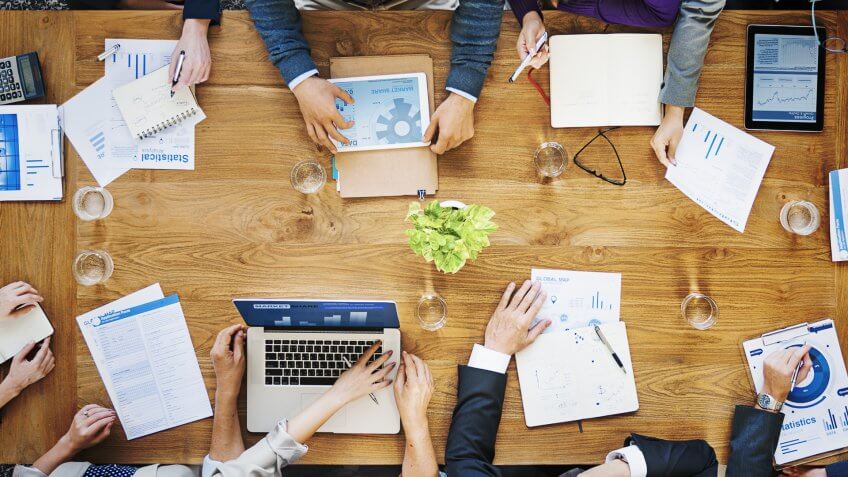 Rawpixel.com / Shutterstock.com
Peer-to-Peer Lending
Aggressive investors might consider peer-to-peer lending, which allows private lenders to finance borrowers without going through a financial institution. Lending Club and Prosper are well-known P2P companies. P2P lenders can choose which grade of borrower they want to lend to, which helps mitigate risk.
To participate in P2P lending, sign up and fund an account on a platform. Diversify your loan portfolio so that if one loan defaults you'll have others to offset the loss.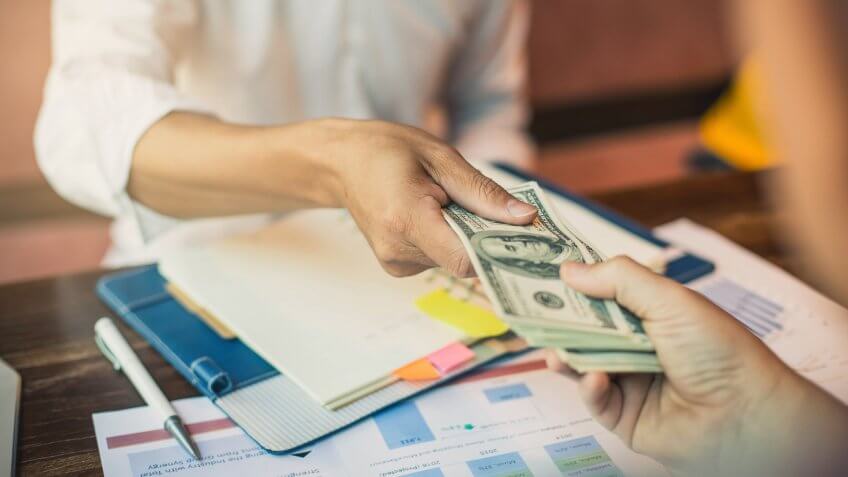 bluedog studio / Shutterstock.com
Collectibles
Your coin, stamp, baseball card, wine, art or other collection might worth more than you paid for it — and might be one of your best investment options.
You can find brokers that deal in marketing collectibles by conducting an internet search or try your luck selling your collection on a site like eBay. Keep in mind, however, that the collectibles market can be extremely volatile and illiquid.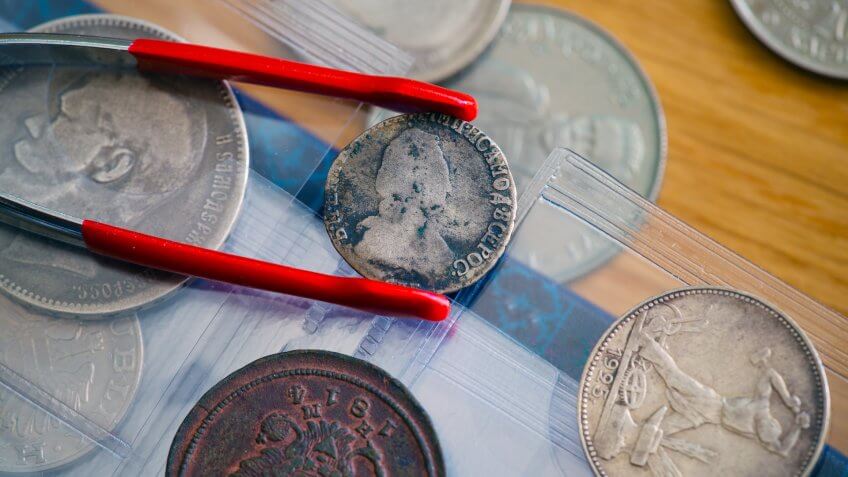 Godlikeart / Shutterstock.com
Investments Can Carry Risk
Before you start to invest, understand that every type of investment carries the risk of losing your money. When you invest for the long term, however, your money will likely grow.
When you invest money through your discount brokerage account, remember that the firm sets the investment minimums, commissions and fees. Be an informed consumer — look for low-fee products and use investing as one way to grow your long-term wealth.