7 Crucial Steps for First-Time Car Buyers in Salt Lake City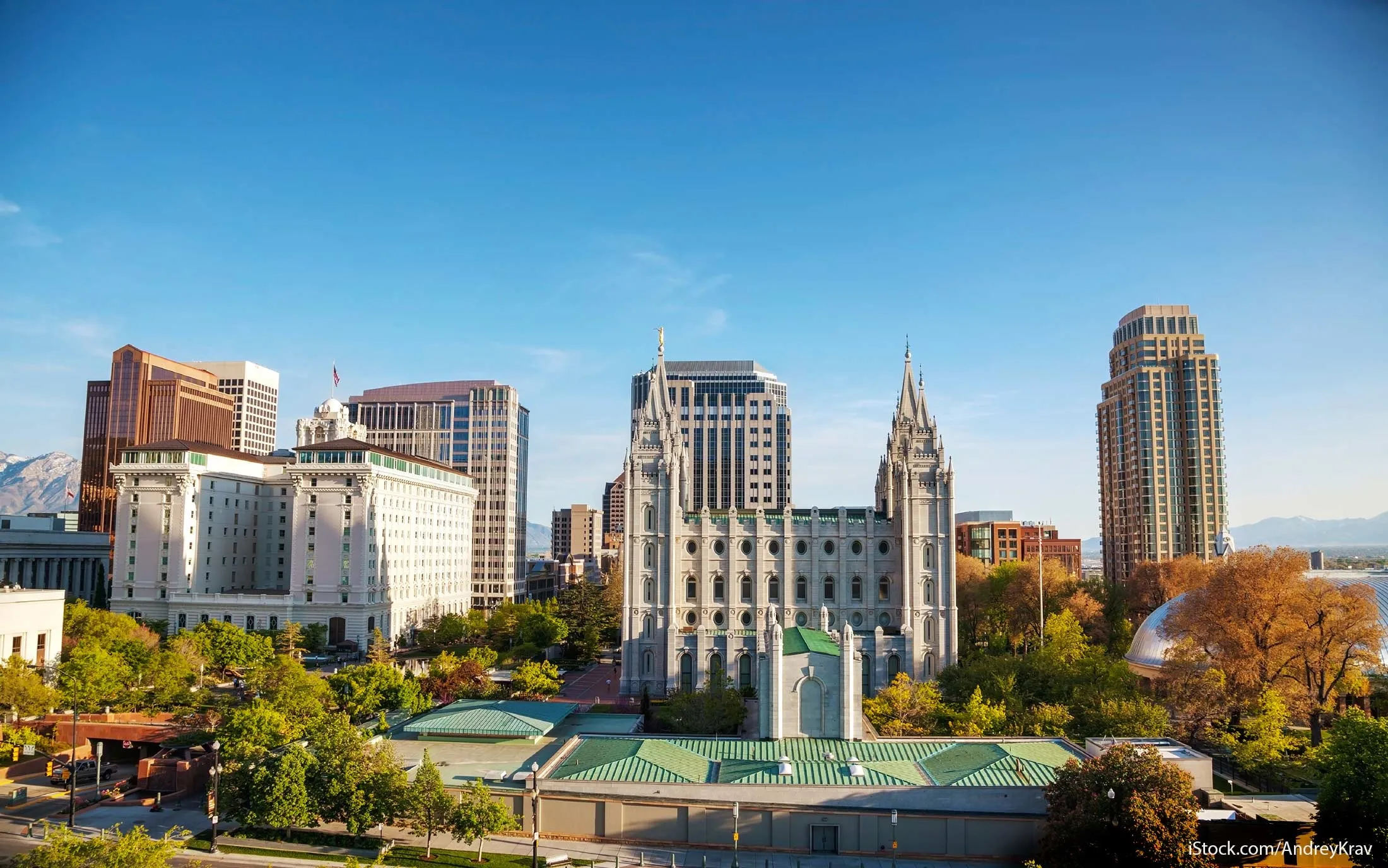 Goldenwest Credit Union is a not-for-profit financial cooperative that is owned by our members. Owner-members have a voice in determining the direction of the credit union and a vote in selecting volunteer leadership.
Buying your first car is both thrilling and nerve-wracking. If you're worried about finding a good deal, steering clear of lemons and being able to afford what you want, you're not alone. Making mistakes during the process is common. You can avoid these mistakes by going into the process well prepared. Here are a few crucial steps you can take as a first-time car buyer in Salt Lake City.
1. Get Preapproved
Before you begin looking at cars, you need to know what you can afford. Looking at a new Lexus when you can only afford a Kia will only lead to frustration. Fortunately, this can all be avoided by getting preapproved. This is especially true if you're a first-time car buyers because you might not have enough credit history to qualify for financing at the dealership. Instead, a credit union will be your best bet. For example, Goldenwest Credit Union has first-time car buyer programs that work with people who have limited or no credit history.
2. Set Your Budget
"Cars cost much more than the purchase price," Diana Windley, vice president of marketing and communications at Goldenwest. "Use tools such as NADA to find the true value of the vehicle you want to purchase and auto loan calculators to determine your monthly payment. Don't forget to add in costs for registration, licensing and inspections, as well as monthly costs for insurance, fuel and maintenance."
List out your monthly income and expenses so you can come up with a realistic budget. Once you calculate what you have to spend on your car payment, you can determine how high you want the purchase price to be. If you need to lower your car payment, you can also look at extending the term from a five- to seven-year loan.
Related: 17 Biggest Budgeting Mistakes You're Making
3. Make a List of Priorities
Next you should decide what the most important thing is for you to have in a vehicle. Do you need it mostly for commuting, or are you likely to spend your weekends skiing in Park City? If you will be spending a great deal of time driving on snowy roads, a four-wheel drive might be your top priority. But if you have a long commute every day, you would probably need a car with better gas mileage. When you understand what your priorities are, you can start to narrow down your search to find the best car to fit your situation.
4. Research Your Options
Manufacturers have been adding features like Bluetooth and parking assist to cars, so you can really customize your vehicle and your driving experience. To get everything you want, research various models and years online. One of the best places to do so is NadaGuides.com or Kelly Blue Book. Both allow you to compare models year by year, so that can narrow down what you want to buy. In many cases, you can get what you want and save money by purchasing a model that is a year or two old.
5. Go for a Test Drive
The driver experience is so personal, you never want to buy your first car without test driving it. In fact, go for multiple test drives and buy the car that feels perfect to you when you're behind the wheel.
6. Negotiate
Many first-time car buyers make the mistake of paying sticker price. Go in prepared to negotiate. If they don't take your offer, they will likely compromise. When you negotiate on the car price and your interest rate, you can save a great deal of money. It's worth it.
7. Have Fun
You only buy your first car once — so enjoy it. Buying your first car is exciting because it can give you the freedom to explore all that Utah has to offer. From skiing to hiking in the Grand Canyon, with your own set of wheels you can get up and go whenever you like. Following these simple steps will ensure that what you buy is what you want — and that it's affordable.