How to Get a Wells Fargo Mortgage
Here are the steps to getting a mortgage from Wells Fargo.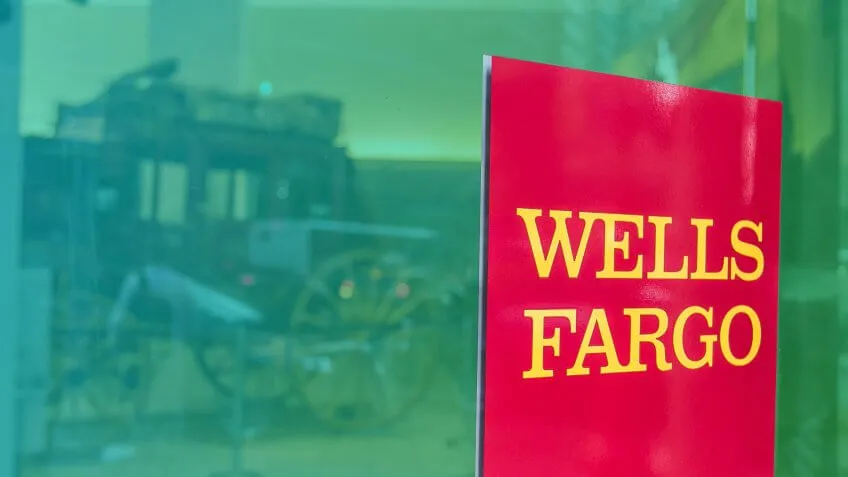 Roman Tiraspolsky / Shutterstock.com
Whether you're applying for a mortgage for the first time or want to refinance, the mortgage application process can seem intimidating. Knowing what to expect can reduce the stress of the home loan process.
Wells Fargo's mortgage application process can be summarized in five steps. Review the steps for applying for a Wells Fargo mortgage so that you can start the process of buying your home.
1. Begin Your Application
Contact a home mortgage consultant. He'll help you explore Wells Fargo's loan products to find the best fit — and help you complete the application.
In addition, he can assist you in obtaining preapproval for a mortgage loan. You can request a personal consultation at Wells Fargo to discuss your home financing options through the bank's website.
Learn: 15 Surprising Reasons Your Mortgage Loan Could Be Rejected
2. Get a Property Appraisal and Financial Review
Wells Fargo will order an appraisal to verify your loan-to-value ratio. You can determine your LTV by dividing your loan amount by the lesser of the appraisal or the purchase price.
Next, you'll need to provide financial documents for review, including tax returns and bank statements. Once Wells Fargo completes its review, the loan goes to its underwriting department for approval or denial.
3. Prepare for Closing
To prepare for closing, you'll need to secure homeowners insurance. You'll also sign final disclosures. Have your mortgage down payment and funds for any additional closing costs ready.
Find Out: Average Cost of Homeowners Insurance in Every State
4. Close Your Loan
Bring a cashier's check to pay for your closing costs. Your closing agent will review all of the documents with you and have you sign multiple pages. Then, you'll get your keys to your new house.
5. Manage Your Account
Sign up for online banking to pay your mortgage online, view your loan information and get your mortgage interest statement at tax time. If you have an adjustable-rate mortgage, factor any potential rate changes or extra payments into your long-term budget.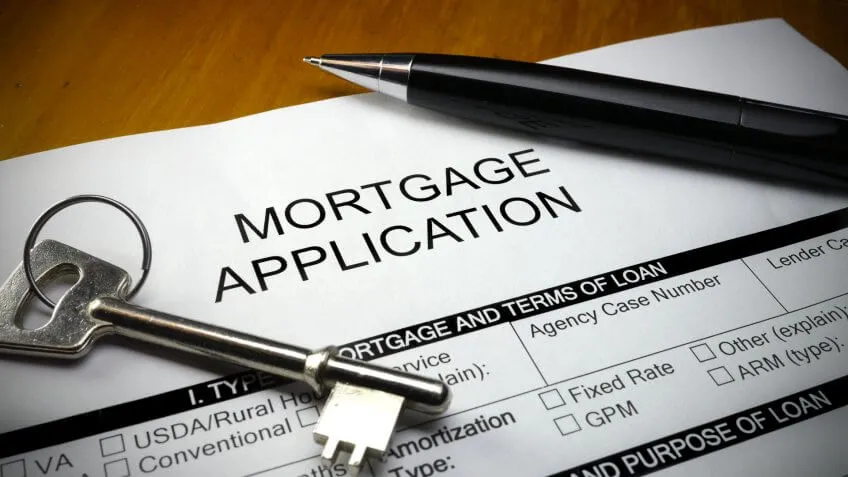 fivepointsix / Shutterstock.com
Application Criteria
The underwriter uses application criteria to determine how risky a borrower you are. When you apply for a Wells Fargo mortgage, the underwriter will evaluate your application based on key factors called the "Five Cs of Credit." Here's what each one is and how it can affect you.
Credit History
Your credit history shows lenders how you've managed credit over time, and your credit score is usually a number that summarizes that history. A higher score — like 760 or more — signifies you are not a risky borrower, so you'll typically be able to borrow money at the lowest interest rates. If your score is below 699, you'll probably need a low LTV and a larger mortgage down payment to get a loan — and you'll likely pay higher interest rates.
Capacity
Capacity is your ability to repay the loan. Your debt-to-income ratio shows what percentage of your income goes toward housing and loan and credit card payments. A DTI ratio of 35 percent or less is best, according to Wells Fargo.
Collateral
You can use collateral, or personal assets, to secure a loan. Doing this often results in better terms and lower rates.
Capital and Conditions
Capital refers to your assets that could go toward repaying your loan if something serious happens, like losing your income. Your down payment is also considered your capital.
Conditions are basically anything else that might affect your loan. For example, if the home you're buying is in an area known for flooding, that would add risk to the loan.
Once you've done what you can to improve your five Cs, if you're still having trouble qualifying for a loan, consider identifying lenders that have less-stringent application criteria. Many offer first-time homebuyer programs or down payment assistance.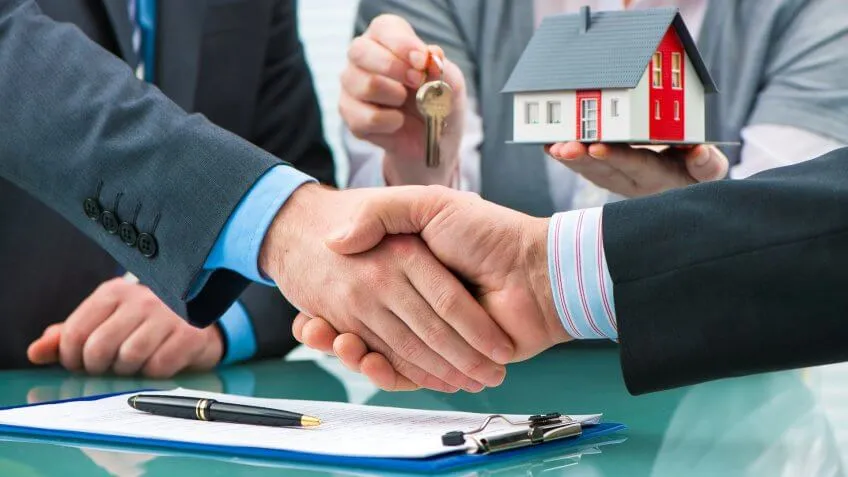 Alexander Raths / Shutterstock.com
Types of Wells Fargo Mortgages
Wells Fargo offers a variety of mortgage products. For first-time homebuyers or those who can't make a large down payment, yourFirst Mortgage is a good option: You could qualify for a fixed-rate mortgage with a down payment as low as 3 percent. Wells Fargo also offers other fixed-rate mortgage and adjustable-rate mortgage options, FHA and VA mortgages, and jumbo loans.
Refinance Options
Refinancing is another Wells Fargo option for homeowners. Common reasons to refinance include but are not limited to:
Interest rate changes across the mortgage industry
Your credit score has gone up
You can't afford your current mortgage or need a lower monthly payment
You want to switch from an ARM to an FRM
You might also want to refinance if your LTV is too high. If the value of your home has dropped, consider the Home Affordable Refinance Program.
Get Your Mortgage
First, try to improve your five Cs before you apply for a mortgage. Next, review the different types of available loans, then meet with a loan consultant. As you enjoy the moment you walk through the door of your new home, keys in hand, pursue ways to sustain that enjoyment by managing your mortgage payments and budget carefully.
Keep Reading: How Long Does It Take to Buy a House?