Do You Think Student Loan Debt Should Be Forgiven? Take Our Poll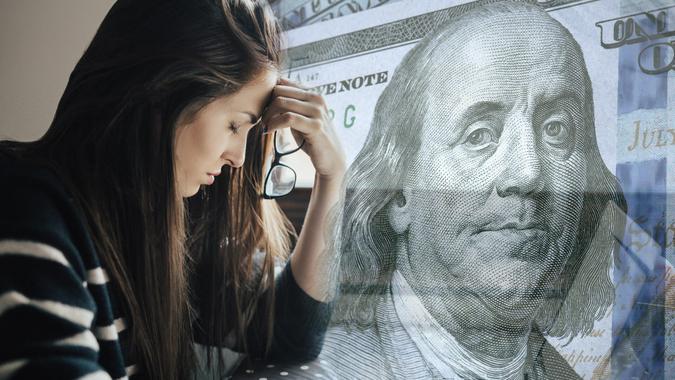 spawns / Getty Images/iStockphoto
The Biden administration recently said it will cancel federal student loan debts of about 200,000 borrowers who claimed to be defrauded by their schools. More than $6 billion in student loan debt reportedly could be erased in this case.
Take Our Poll: Do You Think Student Loan Debt Should Be Forgiven?
President Biden also is weighing a broader plan to forgive student loan debt for millions of borrowers. He reportedly is leaning toward a cancellation plan of $10,000 per borrower. According to Forbes, that would eliminate debt for 13 million people.
Progressives want the debt relief to be $50,000 per person, which would eliminate debt for 36 million borrowers, per Forbes.
Biden's plan is expected to be revealed by the end of August, when the pause on student loan repayment, collections and interest will expire.  
The president already has canceled $25 billion in student debt, per The Hill — mostly for recipients defrauded by their schools, borrowers with disabilities and people who qualified for the Public Service Loan Forgiveness program (PSLF).