Student Loan Deferments: Are There Other Options?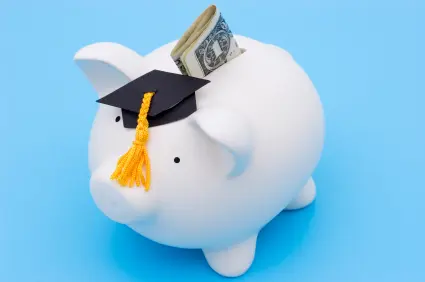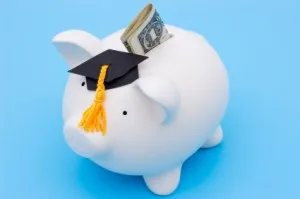 A bad economy takes its toll on just about everyone, sparing neither rich nor poor, young nor old. People who have recently graduated from college are affected just like everyone else. They've entered a dismal and discouraging job market, and what's more, many now have to start paying back their student loans.
If that's you, and you find yourself unable to make your student loan payments, you may be wondering what your options are. The good news is that you've got several, but at best they simply buy you some time. With some luck that might be all you need.
A college education isn't cheap, and most students need help paying for it. For most people the answer lies in student loans. Typically, you don't have to start paying back those loans until six months after you graduate – the idea being to give you some time to find a job and get settled in your new life before you begin paying.
If you haven't found a job yet and can't afford to start making the payments, you may qualify for a deferment.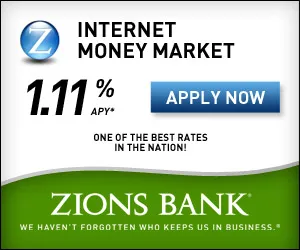 What is a Deferment?
A deferment basically consists of you calling your lender and explaining that times are tough and you can't make loan payments. If you're lucky you'll be able to negotiate a period of time where you don't have to make any payments.
Interest on your loan will continue to accrue, however (which is yet another reason it's so important to get the lowest student loan rates possible).
What is a Forbearance?
Forbearance is another way to put off student loan repayments for a few months.
Forbearance buys you three months of suspended payments if you explain to your lender that you need to put money into something big and important, like your upcoming wedding, or a damage deposit for an apartment or the down-payment on a house. If the reason for the forbearance request is legitimate you may get it, but your lender isn't required to give you one.
Other Student Loan Options
While deferments and forbearance can offer you some breathing room, a long-term solution that many people turn to is a consolidation loan. Most people get their student loans from multiple sources, and the result is that when you start paying them back every month you could be making, say, four payments of $100 each. With student loan consolidation they'll be rolled into one big loan with a single $100 payment. The downside to a single, lower loan payment is that it's going to take you a lot longer to pay it all off, and the longer it takes you to pay it off the more it's going to cost you when all is said and done. The best student loan rates are out there, but finding them takes a lot of research.
There are other, less obvious and less common ways to tackle the issue of your student loans, and these involve volunteering opportunities. Some options are:
What have you done to manage your student loan debt? Have you ever thought about a deferment?