Student Loan Pause Officially Ends in October — Are You Ready To Start Making Average $503 Payments Again?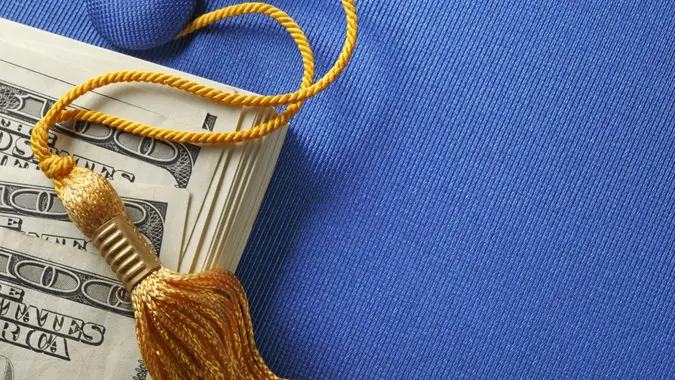 DNY59 / Getty Images/iStockphoto
As anticipated, the days of the pandemic-era student loan moratoriums are coming to an end. The payment pause will expire in October — or 60 days after the Supreme Court announces its decision on the fate of Biden's student loan forgiveness, which it is expected to do by June 30. The pause, which also barred interest growth, lasted three years. 
The question for millions of indebted Americans now is, "Am I ready to start making student loan payments again?" The average monthly student loan payment is an estimated $503, according to the Education Data Initiative.  
Making room in your budget for the re-emergence of this giant monthly expense will be hard for the many of us who have, over the past couple of years, been cornered into living paycheck to paycheck amid the rise of inflation. 
So how can you get ready for resuming these hefty payments? Here are some tips. 
Talk to a Financial Advisor 
The first thing you should do is meet with a financial advisor (many provide free first consultations) to go over your budget and debts. Since there are different loan options and each person is unique, this is a recommended step. 
Contact Your Lender 
It may seem like the power of negotiation would be lost on your lender — especially if they've been less than hospitable in the past. But contacting your lender to try to work out a feasible arrangement is a good idea. 
Consolidate Your Loans 
Got more than one loan? Consider consolidating all of them into one loan. This will help you get focused and organized and could lower your monthly bill. 
Take Our Poll: Do You Think AI Will Replace Your Job?

Opt For an Income-Driven Repayment Plan 
An income-driven repayment plan sets your monthly student loan payment to an amount that is tailored to your income level and family size. Most federal student loans qualify for this, and you can easily apply on the Federal Student Aid website, here. 
More From GOBankingRates