When Student Loan Repayments Resume, Expect Pandemonium  — How To Bypass Wait Times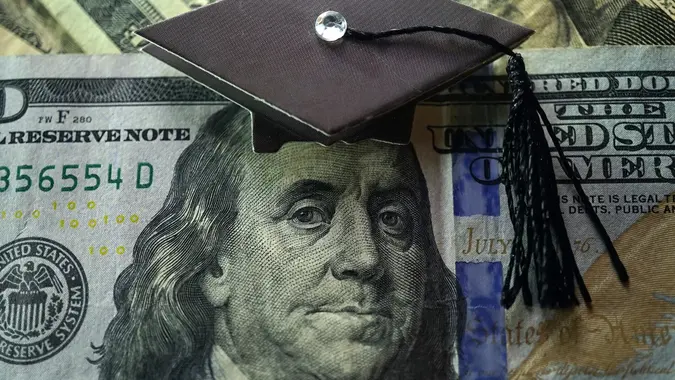 Kameleon007 / iStock.com
The student loan repayment pause will soon be over, and now, experts are warning that when payments resume, contacting servicers might be chaotic, partly due to budget cuts and staff shortages.
See: Student Loan Forgiveness Rule Quietly Changes — How It Affects Borrowers' Debt
Find: How To Build a Financial Plan From Zero
President Joe Biden's student loan relief program is awaiting a Supreme Court decision later this year. And the student loan pause was extended to allow for the Supreme Court to rule in the case on the student debt relief program.
"The pause will end no later than June 30, 2023. Payments will resume 60 days after the pause ends," the White House tweeted in November of last year.
But when the payments resume, USA Today reported that such an eventuality will "cause a deluge of calls to servicers." In turn, servicers recommended that borrowers contact them as soon as possible to avoid long wait times in the future.
Scott Buchanan, executive director at nonprofit trade association Student Loan Servicing Alliance, told USA Today that it will be very busy for at least a couple of months — and that longer hold times could result. "It's just a matter of whether it will be 30 minutes or two hours," he said. He strongly urged borrowers to act now and also figure out any changes that could affect their payments.
"We can even set them up if their income changed during [the] pandemic, need an IDR change," Buchanan said. "We can talk them through the options and get the paperwork done now. Plan for this now. Don't wait until the last minute because it will probably be even more challenging."
The SLSA recommended in an April 11 tweet that borrowers "reach out to your loan servicer now to confirm the details of your loan & select the repayment plan that's best for you. Follow our tips to help you seamlessly transition back to making student loan payments."
More From GOBankingRates