10 Steps To Launching Your Own Small Business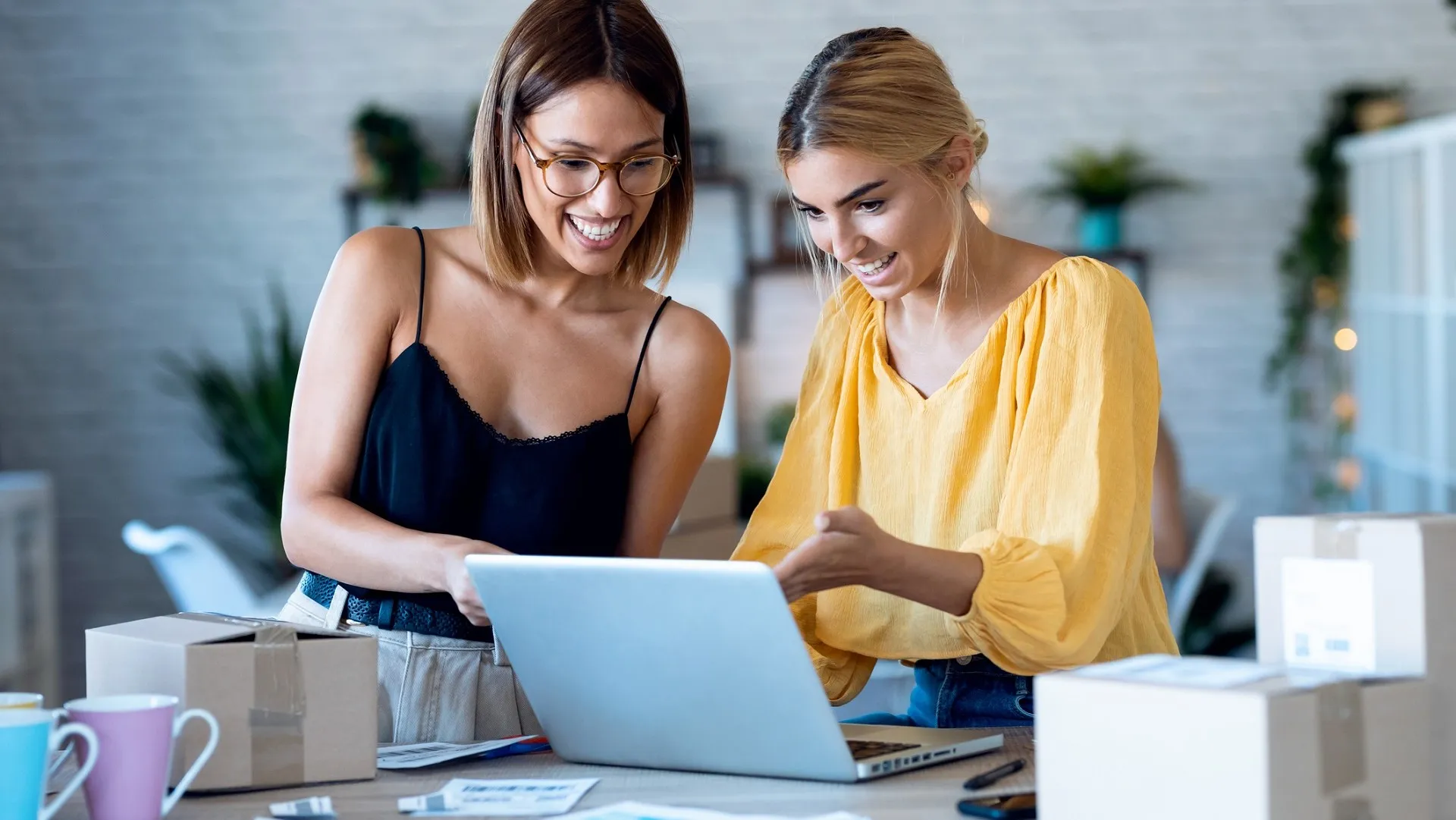 Test To See Whether You Have a Viable Idea
There are countless ideas that sound like good businesses on paper but that would flop miserably in the real world. Before you funnel the immense amounts of time, energy and money that it typically takes to create a successful business, conduct your own market research. Find out whether there's a large customer base interested in what you are offering and see which competitors are already operating in your space. See whether you can create an angle that makes your potential business stand out from others so it can gain a competitive advantage.
Choose a Structure for Your Business
There are a wide variety of business structures, from sole proprietorships and limited liability companies to S- or C-corporations. Each has different registration, tax and liability requirements, so be sure to choose the one that is the most efficient for your company. You'll outline the structure of your company when you draft your business plan.
Make Your Money Work Better for You
Craft a Business Plan
A business plan serves two main purposes. First, it charts the course of your business from startup to future development. As such, it's a great reference as your business starts to get off the ground. Second, it serves as a marketing vehicle to convince potential investors that your business is on the path to success. It's imperative to draft a thorough plan before you actually form your business.
Raise Money
Once you've drafted your business plan, you'll know just how much money your company will need to launch and sustain itself. In some cases you may have enough funding from friends, family or your own pocket; but, in many cases, you'll need to raise capital from outside investors. Whatever the case may be, money is the lifeline of any small business, so you'll need to either provide or raise some before you can get started.
Choose Your Location
With financing in hand, you're ready to select where your business will operate. While most companies rent or lease their office space, your business plan may call for owning a physical location — or you may have decided that you're going to launch as an online store. Whatever the choice, you can't operate until you have a storefront, be it physical or virtual, so this is an important next step.
Name Your Business
Although you'll likely have a name in mind for your company before you even write your business plan, you'll definitely need to select one before you apply for any licenses, permits or registrations required for your company. Remember that if you're planning to broaden your company's offerings as it grows, its name shouldn't be tied to a single product or service. You'll also have to verify that the name you select hasn't already been taken by another company.
Make Your Money Work Better for You
Register Your Company
Even if you have all of your company's paperwork in order, it doesn't formally exist until it is registered. Your registration requirements will likely vary by state and even locality, so be sure to check with the appropriate regulators to determine what is required. Bear in mind that if you are a sole proprietor operating a small business out of your home, you may not have to register with federal authorities, but you still might have to file for local or municipal permits or licenses.
File for Your EIN
Your employer identification number, or EIN, is like a Social Security number for your business. In fact, if you are a sole proprietor, you may even be able to use your Social Security number in place of an EIN. But most business experts recommend that even sole proprietors file for an EIN. This number is specific to your business and allows you to perform tasks ranging from filing your business tax returns to opening a company bank account. In some cases, your state may also require its own identification number, so be sure to check.
Get Required Permits and Licenses
Businesses in most fields require permits and/or licenses in order to operate, but the specific types that are necessary can vary tremendously from industry to industry. If you're a freelance writer operating out of your home, for example, you may not need anything more than local permission to run a business out of your household. But if you're a major company that imports dangerous chemicals, you may need everything from a hazardous materials permit to an import license and countless other licenses. You'll have to check with the proper state, local, federal and industry authorities to determine your exact needs.
Open Your Business Bank Accounts
Just like you need your own personal checking and saving accounts to make deposits, pay bills and invest your own money, your business will need the same. A checking account is the first priority, as you'll need to receive customer payments and pay your business expenses. A savings and/or investment account is a good secondary account to have so you can tuck away profits that won't be used for day-to-day transactions.
More From GOBankingRates

BEFORE YOU GO
See Today's Best
Banking Offers