Who Knew These 15 Things Were Invented by Celebrities?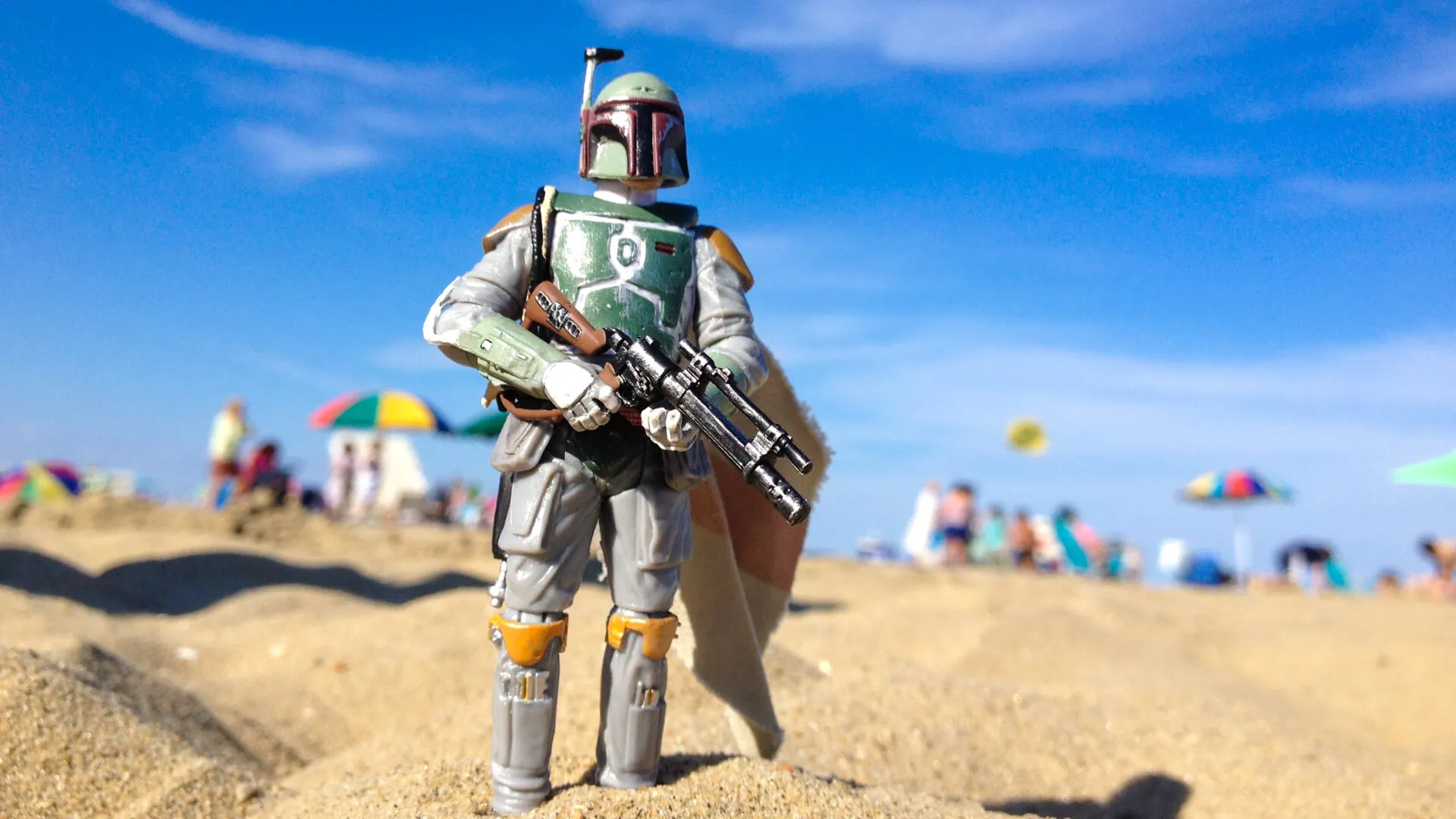 When someone mentions the word inventor, your mind might shift to Thomas Edison tinkering with test tubes in a laboratory while wearing a white coat — but new inventions can come from anywhere. From rock stars and athletes to actors and models, some of the best invention ideas were the brainchildren of the celebrities you read about in magazines or pay to see in concert, or whose movies you're streaming right now.
Click through to find out how rich you'd be if you invented these iconic products.
Last updated: Sept. 10, 2020
1. Drumhead Tensioning Device and Method
Invented by: Marlon Brando
Marlon Brando, of "The Godfather" fame, is considered one of the greatest actors of all time, but did you know he also was a percussionist and an accomplished inventor? In 2002, the "On the Waterfront" actor invented and patented an apparatus and method that simplified the surprisingly difficult and complex task of tightening a loose drum.
Brando doesn't stand alone, though, because these moms have created inventions and businesses of their own.
2. Artificial Heart
Invented by: Paul Winchell
Grammy-winning television pioneer Paul Winchell, who died in 2005, had a show business career that dated to vaudeville — but the ventriloquist and comedian also was an avid inventor with dozens of patents. One of them was the original artificial heart, which he patented in 1963. It was a prototype of the first artificial heart that was implanted into a human nearly 20 years later, according to The Washington Post.
Make Your Money Work Better for You
3. Enhanced Fish Attractor
Invented by: Gary Burghoff
Gary Burghoff rose to fame with his role of Radar in "MASH" — both the movie and TV show. In 1993, however, he was issued a patent for his enhanced fish attractor device. His invention uses a combination of light, sound and chum to lure fish to waiting anglers.
4. Switching Device
Invented by: Steven Spielberg
Iconic director Steven Spielberg has left his mark on Hollywood not only through big box-office movies like "Jaws" and "Jurassic Park," but also through his invention of the switching device. That's a machine that fixes a movie camera to a dolly on tracks and rails. He filed an application for a patent in 2000.
5. Portable, Electronic Keyboard Musical Instrument
Invented by: Prince
When Prince died in 2016, fans around the world paused to remember how he changed music — both through his art and his inventions. In honor of Prince's life and legacy, the U.S. Patent Office tweeted a picture of a 1992 patent application the "Purple Rain" singer filed.The patent eventually was granted in 1994 for a handheld keyboard nicknamed Purpleaxxe.
6. Dynamic Microphone Support Apparatus
Invented by: Paula Abdul
Singer/actress/TV personality Paula Abdul landed big-time success onstage and on both the big and small screens. She also invented a microphone stand that could change the game for performers around the world. In 2009, she applied for a patent for a weighted mic stand with a concave-shaped base that performers could move, turn and even stand on as they serenade their fans.
Make Your Money Work Better for You
7. Bucket-Seat Shell
Invented by: Steve McQueen
Actor Steve McQueen is known for playing rugged characters in movies such as "The Great Escape." In 1971, he was awarded a patent for a bucket-seat shell for a car that, unlike bench seating common in the era, was designed for just one person to sit in.
8. System and Method for Coordinating Music Display Among Players in an Orchestra
Invented by: Harry Connick Jr.
Movie star, musician and television actor Harry Connick Jr. willed his passion for music into a physical reality that changed the game. In 2002, he was granted a patent for a device that allows band leaders and conductors to edit score portions of musical compositions with a variety of devices, including a mouse, digital pen or keyboard.
9. Unitary Disposable Diaper With Integrated Soilage-Management Structure, Including Disposal Container
Invented by: Jamie Lee Curtis
Legendary "Halloween" scream queen — and Activia yogurt pitch person — Jamie Lee Curtis invented a new-and-improved diaper that received a patent in 2017. The diaper contains a soil-impervious pocket that starts closed but can be opened easily by the diaper changer to access clean baby wipes.
10. Method and Means for Creating Anti-Gravity Illusion
Invented by: Michael Jackson
In his 1988 classic "Smooth Criminal" video, Michael Jackson and his dancers defied gravity. What fans didn't know is how the special shoes on their feet allowed the crew to lean at angles that would put a V8 commercial to shame. The anti-gravity shoes were invented, in part, by the King of Pop himself. He was granted a patent in 1993.
Make Your Money Work Better for You
11. Hydro-Therapeutic Stimulator
Invented by: Penn Jillette
Penn Jillette is a 10-time Emmy nominee, media personality, magician and the Penn half of "Penn & Teller" — but he's also an inventor. In 1999, Jillette was granted a patent for a physical therapy spa, designed specifically for women, which uses nozzles and hoses to draw water into and out of a tub.
12. Toy Action Figure
Invented by: George Lucas
If you're a "Star Wars" nerd and you don't display a reprint of the original 1979 patent application for the Boba Fett action figure, your friends would be right to challenge your credentials. George Lucas was granted a patent in 1982 for the ruthless bounty hunter's likeness, which was released in 1980 and remains one of the most coveted and valuable "Star Wars" figures in history. At one point, an early prototype was listed on eBay for $150,000.
13. Educational Toy
Invented by: Christie Brinkley
1980s supermodel Christie Brinkley landed on the cover of the Sports Illustrated Swimsuit Issue a record three consecutive times — in 1979, 1980 and 1981 — but she's much more than just a pretty face. In 1991, Brinkley was granted a patent for a children's toy that uses components of different shapes and sizes to create letters of the alphabet.
14. Model-Train Controller Using Electromagnetic Field Between Track and Ground
Invented by: Neil Young
Music icon Neil Young doubles as a hard-core model-train enthusiast. In 1992, he filed an application for — and eventually was granted — a patent for a control system that communicates signals to model-train cars as they cruise around their tracks.
Make Your Money Work Better for You
15. Apparatus for Propelling a User in an Underwater Environment
Invented by: James Cameron
By 2005, "Titanic" super-director James Cameron had notched 33 deep-sea dives to the wreck of the Bismarck. The doomed World War II battleship sits in a watery grave nearly 12,500 feet below the surface of the ocean. What many people don't know is that Cameron also invented an underwater personal propulsion system that was granted a patent in 1991.
More From GOBankingRates
Photos are for illustrative purposes only. As a result, some of the photos might not reflect the inventions listed in this article.