Inflation, Wildfires and Drought Caused These 5 Food Products To Have a Price Jump

4 min Read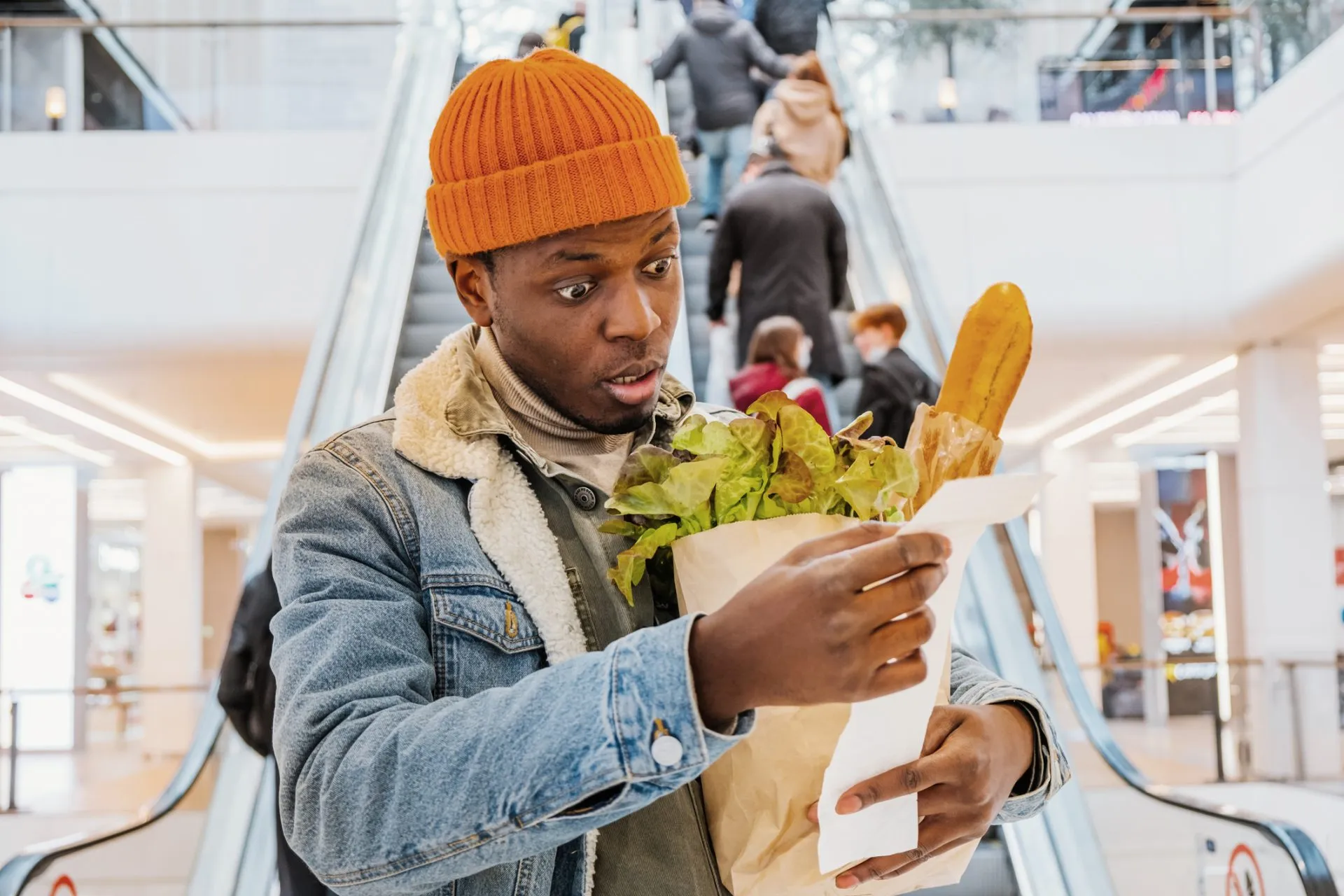 Food prices are on the rise due to a confluence of factors, which are creating the perfect storm.
Consumer Prices:  Consumer Prices Increased Again in June, Accelerating Inflation
Budget: Fast-Food & Chain Restaurants That Are Raising Prices
Inflation, of course, is one of the main culprits, as reflected in the Labor Department's June Consumer Price Index today, which showed the largest 12-month increase since a 5.4% jump for the period ending August 2008. In June, the food index increased 0.8%, a larger increase than the 0.4% increase reported for May.
The Food Price Index — which measures international prices of a basket of food commodities– from the United Nation's Food and Agriculture Organization rose for 12 consecutive months through May before easing in June to 124.6 points, still up 34% from a year earlier, according to Bloomberg.
Some, such as Gristedes Supermarkets chain owner and CEO John Catsimatidis, also believe that inflation will affect grocery prices until October, saying last week that he expects a 10% to 14% spike in food prices by October first.
Adding to this, climate change is a second factor affecting food prices. From droughts to floods and frosts to wildfires, crops are being severely impacted around the globe, resulting in a jump in prices.
Make Your Money Work for You
Coffee
Brazil suffered a historic drought earlier this year, which was followed by damaging frosts this past week at key plantations in Minas Gerais — a southeastern inland state that produces 70% of the nation's arabica beans, according to France24. Brazil accounts for about 40% of the world's harvest for arabica coffee, according to Bloomberg.
Iced Coffee: Your Morning Coffee Fix Just Got More Expensive — Here's Why
The futures price for arabica coffee, one of the South American nation's top commodity exports, soared Friday to just over $2 a pound, the highest level since 2014, according to France 24.
Wheat
The recent historical and dramatic floods in Europe — the second exporter of wheat — have taken an enormous toll on wheat crops.
Read the Label: How to Defeat Inflation's Sneaky Twin – Shrinkflation
Bloomberg reports that the rain has taken its toll just as harvesting starts, risking fungal diseases and stalling tractors in soaked fields, in turn, a significant share of the harvest will likely switch from milling to feed usage.
Milling-wheat prices extended a rally to a one-month high in Paris, while benchmark futures in Chicago headed for the biggest weekly surge in six years on concerns about adverse weather on either side of the Atlantic, Bloomberg reports.

Milk
Milk is up 5.6% from June 2020 to June 2021, according to Labor Department data.
Discover: How To Throw a Budget-Friendly Summer Party
New Zealand's weekly whole milk powder auctions, a sort of benchmark for the worldwide industry, peaked at $4,364 a metric ton in March, their highest level since 2014, Bloomberg reports.
Make Your Money Work for You
Fresh Fruit
Fresh fruit has seen a 7.3% increase from June 2020 to June 2021, according to Labor Department data. Citrus saw the biggest increase for that period, at 9.5%, followed by apples, at 6.5%.
Confidence Level: Consumer Confidence Hits Lowest Point Since March 2020
Low production in Florida (oranges), California (lemons and navel oranges), and Texas (grapefruits) have tightened citrus supplies and increased prices, according to The Packer, which cites USDA data. Fresh fruit prices are now predicted to increase between 4% and 5% in 2021, the report adds.
More From GOBankingRates
About the Author