7 Places You Can't Retire Unless You Have $1 Million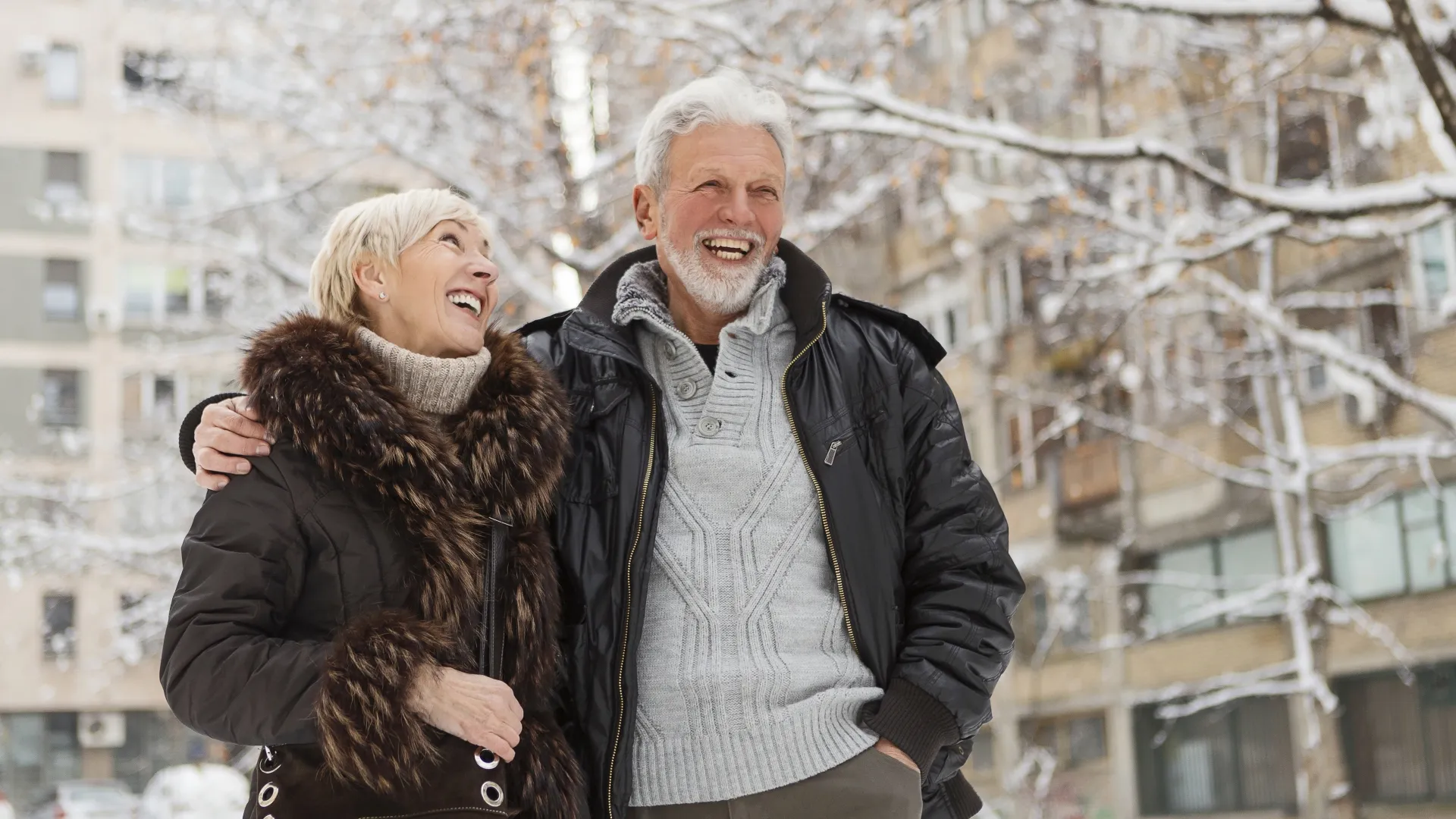 Santa Monica, California
Santa Monica boasts lavish recreational facilities, Michelin-star restaurants and beaches overlooking the Pacific Ocean.
As Jake Rockwell, owner of the Rockwell Group, said, "The art galleries, theaters, aquariums and parks let retirees spend their days enjoying the finest art exhibitions while enjoying the coastline and natural wonders of the city."
However, the median home price is $2.4 million, and the costs of enjoying all the amenities are astronomical. Only retirees with assets in excess of $1 million can truly afford this coastal California lifestyle. The upscale amenities may be hard to beat, but modest retirees are priced out of this market.
Make Your Money Work Better for You
Aspen, Colorado
With its upscale ski chalets and top-shelf amenities, Aspen has long been a playground for the wealthy.
"The cost of living is steep," said Joshua Martin, owner of Atticus Home Buyers. "Housing prices are well above the national average. Retirees may need a substantial retirement fund to enjoy all that Aspen has to offer."
While the stunning scenery and world-class skiing create appeal, only retirees with several million dollars stashed away can comfortably retire here.
Honolulu
Honolulu's iconic Waikiki Beach, laidback island vibe and idyllic tropical climate have many dreaming of retiring there.
"Honolulu seems like a dream retirement destination," said Martin. "However, the high cost of living, particularly for housing and groceries, can make it difficult for retirees on a limited budget."
Expenses are substantially higher than the U.S. mainland. To comfortably afford the Honolulu lifestyle, retirees likely need equally substantial assets. Others may find themselves priced out of paradise. With limited flight options, Hawaii's isolation can also make Honolulu impractical for retirees on a budget. Only those with ample net worth can afford to settle down on this Pacific island.
Boston
Boston offers wealthy retirees access to world-class healthcare, technology, education, sports teams and more.
As described by Rockwell, "Boston's world-class healthcare facilities (Massachusetts General, Brigham & Women's and Beth Israel Deaconess Medical Center) ensure the best medical care for seniors." The sports scene also promises perfect leisure activities for sports-enthusiasts.
However, these elite amenities come at a steep price. From the high cost of housing to the expensive health care facilities, only retirees with assets over $1 million can comfortably afford retiring in Boston. Those with more limited means may struggle to keep up with the high-end lifestyle.
Falls Church, Virginia
Falls Church provides easy access to the amenities of Washington, D.C. for former government employees and veterans. However, as noted by Rockwell, the cost of living is 134.5% higher than the U.S. average. More modest retirees are priced out of retiring comfortably in Falls Church.
The numerous 55-plus communities, historical sites and low crime rate have also made the city popular despite the high cost of living.
Make Your Money Work Better for You
New York City
It's no secret that retiring in New York City requires serious cash. With astronomical real estate prices and sky-high cost of living, New York is only feasible for deep-pocketed retirees. To comfortably afford the world-class culture, dining and entertainment, retirees need to be sitting on a substantial nest egg. Others are simply priced out of the New York lifestyle.
"The Big Apple is a city that never sleeps, but it also comes with a hefty price tag," said Martin. "The cost of living, especially in Manhattan, is among the highest in the country. Retirees may find it difficult to stretch their retirement savings in this bustling metropolis."
San Francisco
San Francisco's beauty and culture make it attractive. For retirees with $1 million or more in assets, the rewarding cultural amenities make the Bay City a delightful place to settle down, but its housing costs are prohibitive for most.
"The cost of living is exceptionally high, especially when it comes to housing," said Martin. "Retiring here without a significant nest egg can be challenging." Budget-conscious retirees are likely to face constant financial pressures trying to retire in the Bay Area.
More From GOBankingRates