3 Reasons You Should Look Online for a Financial Planner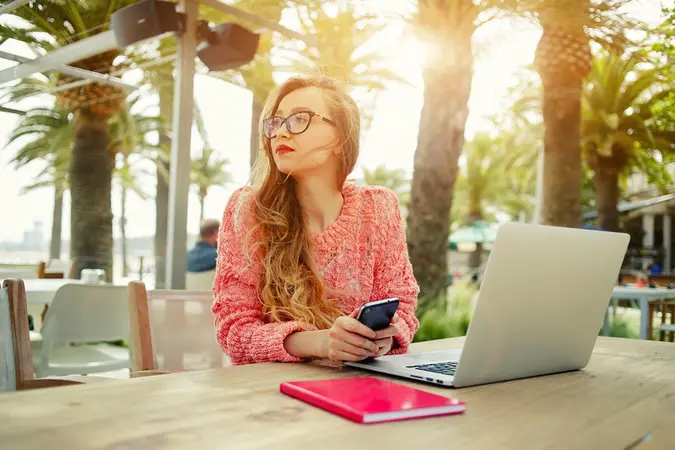 Remember when scheduling a meet and greet with a financial expert was the only way to get financial advice? No more. The proliferation of online services has transformed the industry and brought down the cost for professional financial planning services. Now consumers without extraordinary funds can obtain expert virtual advice for their retirement planning and investment needs.
Online advisors like Betterment and Learnvest designed user-friendly models and automated services that help keep investors' portfolios diversified and on track. In addition, financial advisors are increasingly using video conferencing, often in their homes, to attract tech-savvy millennials. A recent survey by Corporate Insight found that younger investors were more open to using video conferencing to communicate with their advisors than older adults.
Because a traditional brick-and-mortar business is no longer needed for these advisors, fees are lower. For people in the market for professional financial services, consider these reasons for seeking virtual advice.
Related: 10 Dos and Don'ts of Financial Planning
1. Lower-Cost Services
It's not surprising that remote financial planning services are cheaper than traditional advisors in big firms with brick-and-mortar businesses. Learnvest, which provides services from basic budgeting to investment advice, charges a one-time fee of $70 to $400 with monthly charges for ongoing support. By contrast, a traditional financial advisor might charge between $200 and $1,500 annually for his services.
Fund management is also cheaper. Betterment, for example, charges 0.15 percent on account balances of $100,000 or more. Some brokerages charge about 1 percent on average. That difference over time is substantial as fees can eat away at a portfolio balance.
Read: Infographic Illustrates Why Americans Need a Financial Planner
2. Online Access
Among the main advantages of using an online advisory service is the availability of information and ease of use. Those with questions about their investment plans can log on to such sites to access their accounts or to get other kinds of financial and investment information. Better yet, there's no need to schedule a face-to-face appointment with a financial planner and no need to drive to a planner's office during standard hours of operation.
Some virtual advisors are available 24 hours a day, 7 days a week. For millennials, online access isn't just convenient, it's essential.
3. More Options
Remote access and online formats make it easier for investors to get the services they need from any smartphone or tablet. They can set and track financial goals, get the latest data on their investments, obtain advice or make changes to their portfolios, among other services. Moreover, investors can choose their level of service without having to pay for superfluous benefits they don't require but might still end up paying for with a traditional advisor.
Online financial services are quickly growing as younger generations begin to accumulate wealth. As technology evolves, investors can expect to see more traditional financial advisors branching out and offering online advice to meet the growing demand for lower-cost financial planning services.