Missed Your Money Goals So Far This Year? Here's How To Play Catch-Up

7 min Read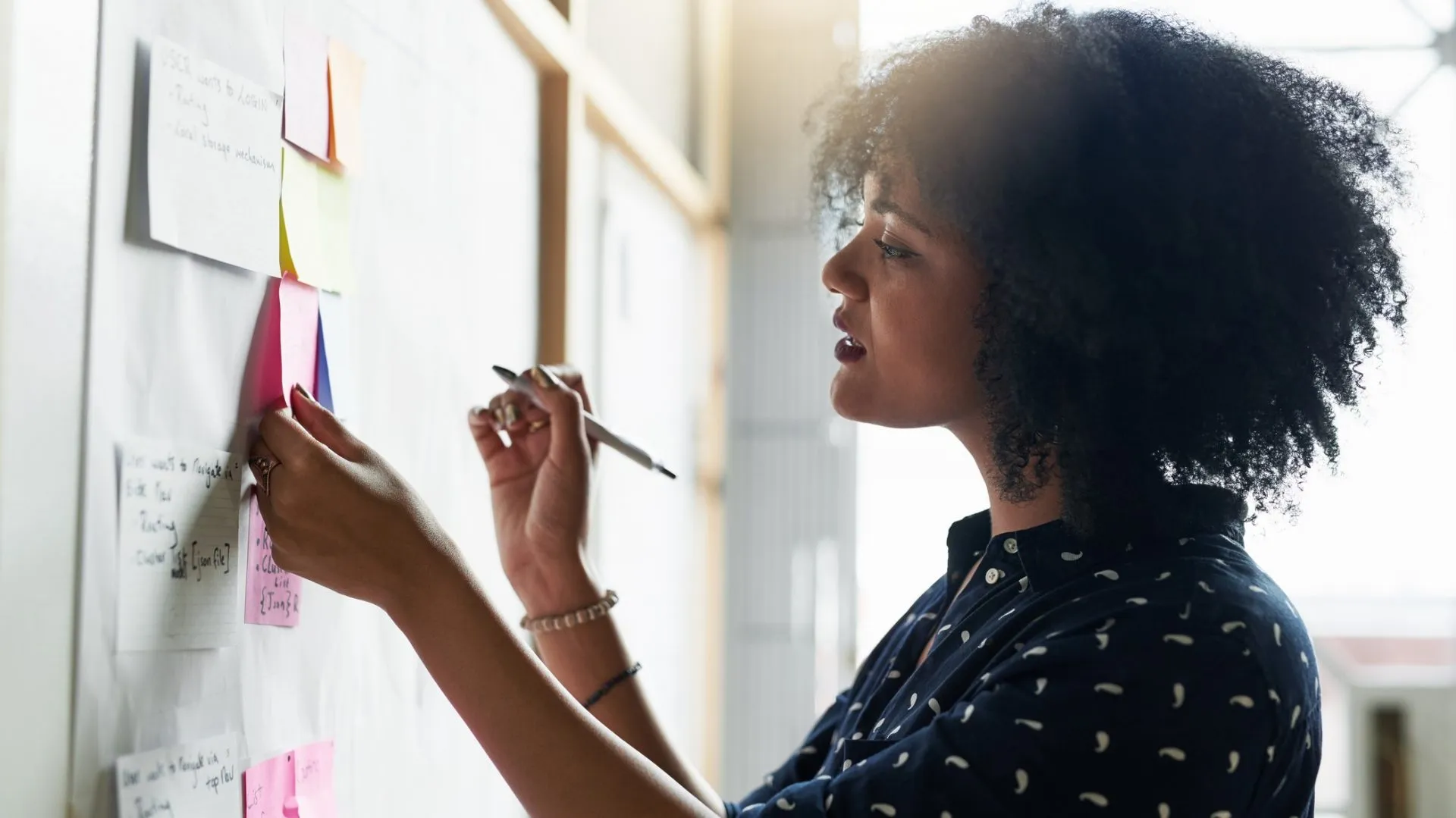 Should Have Done: Filed Taxes
It may seem obvious that filing taxes is important, but not everyone has filed their taxes yet, and this may be in part due to some confusion around extended deadlines, according to Doug Jackson, a certified financial professional, owner of Tennessee Tax Solutions and IRS enrolled agent.
"In 2021 the tax deadline was moved from April 15 to May 17. This may be confusing to some people because in previous years the tax deadline had always been April 15. Last year was one of the first years in recent memory when the deadline was extended to July 15 due to the economic injury bought to many American households in 2020 as a result of the COVID-19 pandemic."
Find Out: How One Person Turned a Side Hustle Into $100K Per Year
Should Have Done: Reviewed Monthly Subscriptions
Months of lockdown turned many people toward streaming services and other subscriptions, and this could be a problem, now. Jackson  urges people to review their monthly subscriptions to see if they are still using all they're paying for, and to consider dumping some of them.
"We live in a subscription culture now where the cost to purchase streaming services, phone apps and memberships are broken down into smaller monthly payments. This makes services affordable but can be a big problem for people who aren't good at budgeting. "
Should Have Done: Budgeted
2020 was a rough year for most households financially and it may have made 2021's start equally challenging. If you didn't already establish a budget, you might find yourself struggling with how to get your finances in order, says Tanya Peterson, vice president of brand at FreedomFinancial Network.
"Every household, whether a single, couple or family, should have a budget in place. If you don't have one in place yet, create and start using a simple one." She recommends free software and apps online, or using a good old fashioned spread sheet. "Don't overcomplicate it. If you already have a budget, this is an excellent time to review and update it."
Read More: Here's How To Cut Costs on Car Repairs
Should Have Done: Made Changes to Withholding
Peterson says that if you have a job where you receive a regular salary, check your pay stub. "Review how much you are devoting to any retirement plans as well as health insurance, FSAs, taxes and other." Depending on your work situation, you may be able to move your withholding up, to help out at tax time, or down, to bring a little bit more cash into your pocket monthly.
Tips: Things To Cut Out Right Now To Save Money During the Health Crisis
Should Have Done: Rebalanced Your Portfolio
According to Erik Steudle, a financial advisor, if you have investments, you should be considering a rebalance of your portfolio to maximize gains.
"If your goal is proper diversification, gains should be trimmed on a regular basis, to get back to the original asset allocation targets," Steudle said. "Rebalancing is a lot like pruning your rose bushes. At this point, the small cap fund is up roughly 23%, compared to the Nasdaq, with a year-to-date return of around 7%. A prudent investor will trim some profits from the small cap fund, reallocating those dollars to other investments in the portfolio."
Read More: 9 Money Moves To Make Now — If You Have $1,000 in Your Account
Can Still Do: Pay Off Debt
It's hard to move forward into the future when your finances are held back by debt. According to Mason Miranda, a credit industry specialist, "One of the best financial moves to catch up on in the second half of 2021 is to pay off as much debt as you can."
Miranda recommends the avalanche method, where you focus on paying off the debt with the highest interest rate first, and make minimum payments on the rest. "This will save you the most money and time over the course of paying off your debts."
Once your debt is paid off, Miranda recommends you pay off the full statement balance on your credit card every month, which will save you money in interest.
Can Still Do: Build Your Emergency Fund
2021, according to Sai Blackburn, certified financial analyst and CEO of Coach Foundation, "should be all about you creating an emergency fund." This fund should cover rent, utilities, food, clothing and transportation for six to 12 months, in case you lose a job or hit a slump.
"Just set aside approximately 25% of your paycheck each month into an interest-paying savings account while cutting down on your cost of living."
Drowning in Debt? 19 Effective Ways To Tackle Your Budget
Can Still Do: Create Financial Goals
According to Fo Alexander, a certified personal finance educator and founder of Mama and Money, financial goals are important. "This can be saving money, getting out of debt, investing or even getting on a budget," she said. "If you haven't done so already, take some time out to list what you actually want to accomplish. Just because you haven't done it already, doesn't mean it's too late to start. Not starting is too late."
Can Still Do: Develop New Income Streams
"A really great financial move for people to have started this year is to create and develop new income streams outside of the standard employment income," said Scott Nelson, CEO of MoneyNerd Ltd.
"Lockdown gave people a great chance to express their creativity and innovation and continued remote working can only add to this. Having an additional income stream such as setting up your own craft business, investing in the stock market or selling old items online is a fantastic way to increase income, improve your budget and build on your savings."
Learn More: Here's How Much Cash You Need Stashed If an Emergency Happens
Can Still Do: Refinance
If you own any property and have not refinanced within the past 18 months, now is the time to do so, says Adam Goetz, partner at Burstin & Goetz and president of MassMutual's Advisor's Association.
"Inflation coming back into many financial conversations historically leads to higher rates. These close-to-historic lows won't last, and if inflation does become sustained, that window may be closing quickly."
More From GOBankingRates
About the Author