Experts: 4 Foolish Places To Keep Your Savings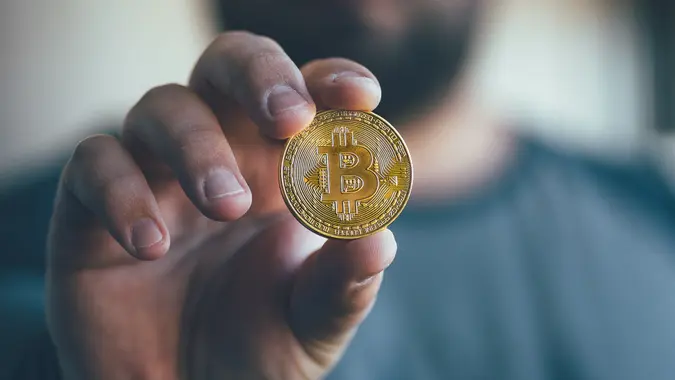 ©Shutterstock.com
You might know of some spots where you shouldn't stash your cash, but there are several spaces where your savings should not be kept. Rather than continue using a misguided approach to handling your savings, take a cue from the experts.
Here are four foolish places to keep your savings. 
Hidden at Home
It is not uncommon to hear about households stashing large amounts of cash under mattresses, in attics or even burying the money outside in the backyard. 
Andrew Boyd, financial advisor at Finty, said he has encountered this imprudent method of hoarding cash in unconventional places. These include hidden compartments, jars or shoeboxes. Ultimately, Boyd said putting your savings in these locations exposes the money to numerous hazards including burglary, water damage or fire. It also offers no interest or growth potential.
Take Our Poll: Are You Concerned About the Safety of Your Money in Your Bank Accounts?
Low-Interest Savings Accounts
Boyd does not recommend keeping your savings in a low-interest savings account. "Although they provide a degree of security, the negligible interest rates often fail to keep pace with inflation, causing the actual value of your savings to erode over time."
The better choice? Opt for a high-yield savings account instead. This account offers a much better interest rate and is ideal for those looking to store money intended for the use of a big purchase later on. 
Cryptocurrency 
Michael Collins, CFA of Endicott College, said cryptocurrency is a foolish place to keep your savings since it is a risky investment and can be highly volatile.
Generally, placing all your savings into cryptocurrency is considered a foolish move. Boyd said while the allure of significant returns may be enticing, the high level of risk involved can lead to substantial financial loss if things don't pan out as anticipated.
Other Volatile Investments
Cryptocurrency aside, there are other types of volatile investments that may be foolish places to keep your savings. Some of these include but are not limited to untested startups, speculative stocks or complex financial instruments. Doing so, Collins said, increases the risk of large losses that you may never fully recover.
How can you stay above the risk? Boyd recommends seeking advice from a financial professional. This person will be able to help you create a personalized strategy catering to your specific financial objectives. You'll be able to strike a balance between risk and reward through diversifying your savings across a range of assets.
More From GOBankingRates