How Often To Check Every Aspect of Your Finances in 2021 and Beyond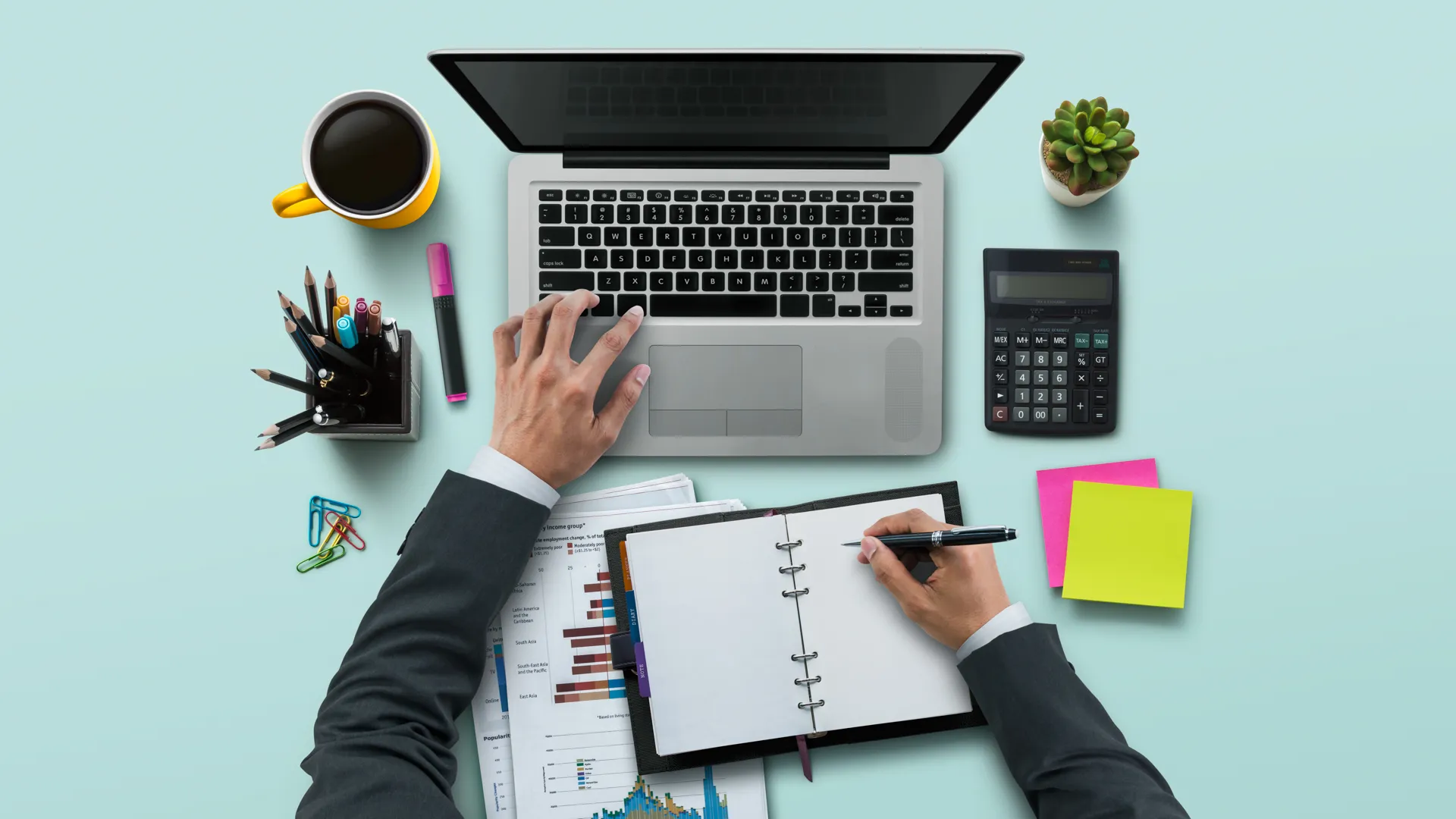 Daily: Check Your Credit Card Balance
It's all too easy to swipe a credit card (or enter your card information online), so you might not even be mindful of how much you are spending and what you are buying on a daily basis.
"Remain conscious about your spending — even on the little things — by checking the balance of your credit cards every day," said Anne Marie Ferdinando, member outreach manager at Navy Federal Credit Union. "Ask yourself if you really need that purchase in the grocery store or any other shopping destination. Once you've done this for a period of time, it'll be second nature to you."
Monthly: Check Your Credit Score
Howard Dvorkin, CPA, chairman of Debt.com, said that every American should be checking their credit score at least once a month.
"I've spoken out about the rise in fraud during this crisis, and I still want consumers to stay vigilant about checking their credit scores," he said. "Consumers can check their credit scores at annualcreditreport.com for free, at least once a week, until the April 2021 cutoff date. As our economy continues to recover, I suspect fraudsters will still want to take advantage of Americans out of work and those trying to reorganize their finances. Consumers should check their reports for errors and see if their account statuses are being reported accurately."
Monthly: Review and Revise Your Budget
Because your expenses will inevitably vary to some degree every month, your budget should be updated every month, said Mary Alice Hughes, co-owner of Insurance Advantage & LMA Financial Services in Jacksonville, Arkansas.
"Some expenses, like your mortgage or cell phone bill, are basically the same each month. However, there are also bills that pop up which are not the same each month, and these are the ones people need to plan for and monitor," she said. "Examples of these bills are taxes, holiday expenses or birthday gifts."
Each month, write out all of your assets, debt and anticipated expenses to create your budget accordingly.
Monthly: Check Your Progress Toward Savings Goals
If one of your 2021 goals is to build an emergency fund, figure out how much you can dedicate each month to your personal savings and check in with your progress monthly.
"Personal savings should be a priority for both single and married adults," Hughes said. "If you don't have $1,000 saved for emergencies, start now and monitor your savings plan monthly. After the emergency fund of $1,000 is created, start building three to six months of living expenses. This, too, requires monthly monitoring and adjusting."
Quarterly: Check Your Retirement Accounts' Performance
Hughes recommends checking your 401(k), 403(b), IRA and other retirement accounts at least every quarter.
"If you already have a financial advisor, call or email them with performance questions or concerns," she said. "If your retirement account is through your employer and you don't understand how to properly manage the portfolio allocations, you can hire a financial advisor to oversee the account for you. By doing this, you're creating a personal relationship with an advisor and can make sure you are on track — and stay on track — in your retirement planning."
Annually: Perform a Review of All of Your Personal Finances
"At the end of each year, do a thorough review of your finances, including how your monthly budget performed, your personal savings and retirement accounts," Hughes said. "By doing this, you will be able to see how successful your savings efforts were and if you need to make any changes or new goals for the upcoming year."
More From GOBankingRates