If You Remember MTV's Heyday, Make These Money Moves Now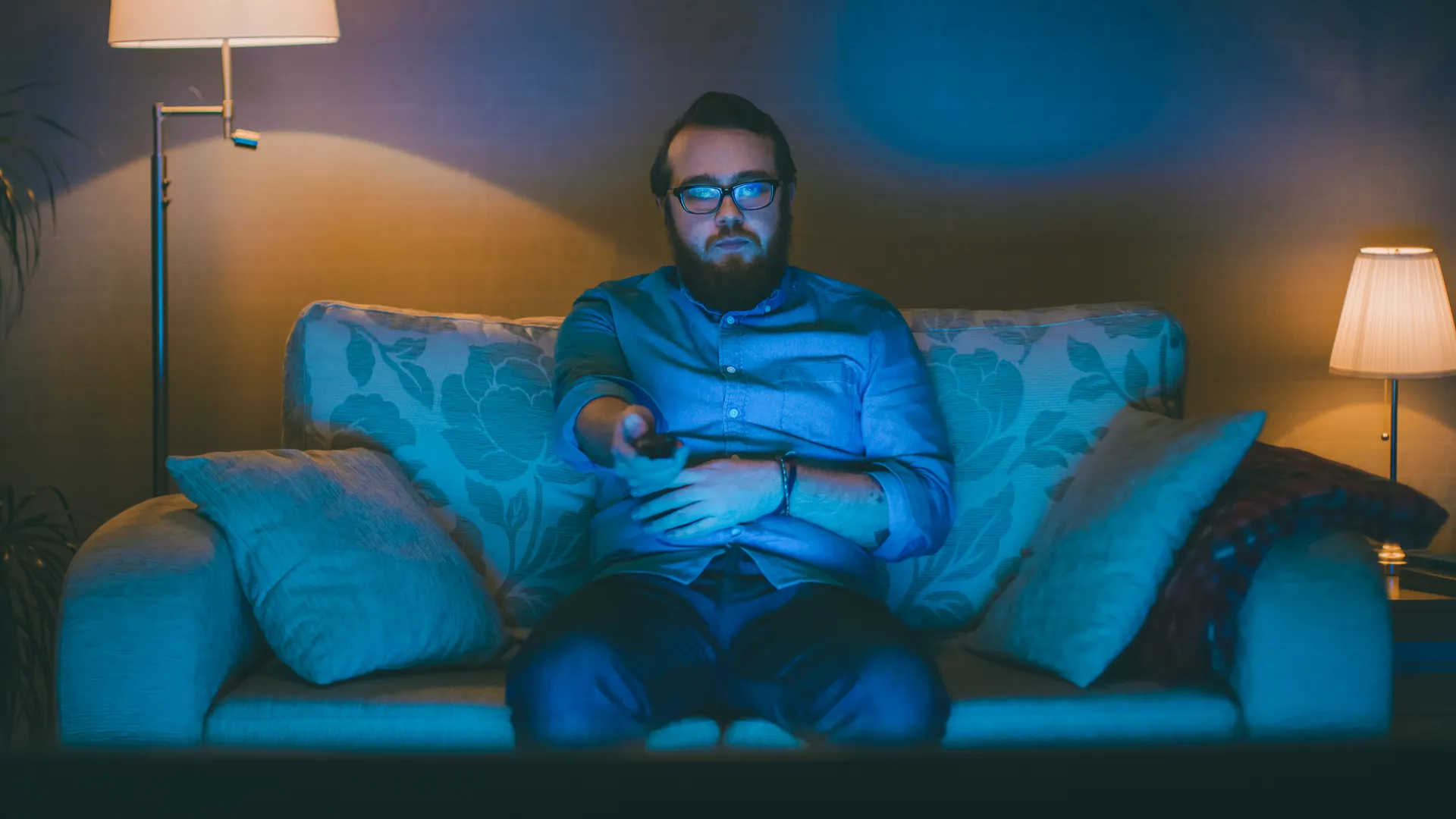 MTV launched on August 1, 1981, and it immediately transformed the relationship between consumers and music. Nowadays, music videos are ubiquitous and a necessary marketing tool for musicians around the globe. Although MTV is celebrating its 40th year, there's no doubt that the video channel's heyday was long ago, before the industry that it spawned grew uncontrollably. If you're old enough to remember those halcyon days, it means you're at an age where you should be making certain moves to take care of your finances. Here are some of the most important.
Last updated: July 30, 2021
Maximize Your Earnings
If you're in your 40s or 50s, you're at your peak earning power. This is the time to bank as much as you can so that you can save the most money possible for retirement. An important strategy to maximize your earnings at this time is to actively fight off so-called "lifestyle creep." This is the tendency to spend more money as your income increases. If you can maintain your current lifestyle as your income increases throughout your 40s and 50s, you'll be well ahead of the game when it comes to setting aside a nest egg.
Take Advantage of Your 401(k) Plan
A company-sponsored 401(k) plan is already one of the greatest paths to retirement wealth, but it gets even more valuable after you hit age 50. Although the maximum voluntary 401(k) contribution for 2021 is already a generous $19,500, participants age 50 or older are allowed a catch-up contribution of an additional $6,500. This means if you plan to retire at age 65, you'll have 15 years where you can put $26,000 into your 401(k) plan, or a whopping $390,000 in total. Add in any company matching contributions that your employer may provide, and you can really use your 50s to juice up your retirement plan balance.
Focus on Growth
Although you might think that retirement is just around the corner when you hit your 50s, you'll still likely have at least a decade before you begin drawing down your nest egg. At this point, it's important to continue to focus on growth investments in your retirement accounts. If you get too conservative too early, you're much more likely to come up short of where you need to be to fund your retirement, which may last for 30 years or more.
Talk to Your Parents
Once you reach your 40s or 50s, your parents are likely in their 60s, 70s or even older. At that point, it's important to make sure their financial affairs are in order, not just for them but also for you. For example, if your parents are in poor financial shape and you're going to have to support them at some point, that information is critical to know when you're planning out your own retirement. Similarly, if you're going to receive an inheritance someday, that's another important piece of information regarding how you will plan for your own financial future.
Maintain Life, Health and Disability Policies
Your most important asset when you're in the peak earning years of your 40s and 50s is your future earnings potential. It's critical at this stage to ensure that you remain healthy and are able to earn and save as much as possible while you can. To this end, it's critical that you hold and maintain high-level health and disability insurance policies so that you're protected in the event you can't work at the time when your earnings should be the highest. A life insurance policy is also critical to protect your family in the event the unspeakable happens and you're no longer around to pay the bills and build up your retirement fund.
More From GOBankingRates