6 Savvy Money Moves To Make When Earning $90K a Year

5 min Read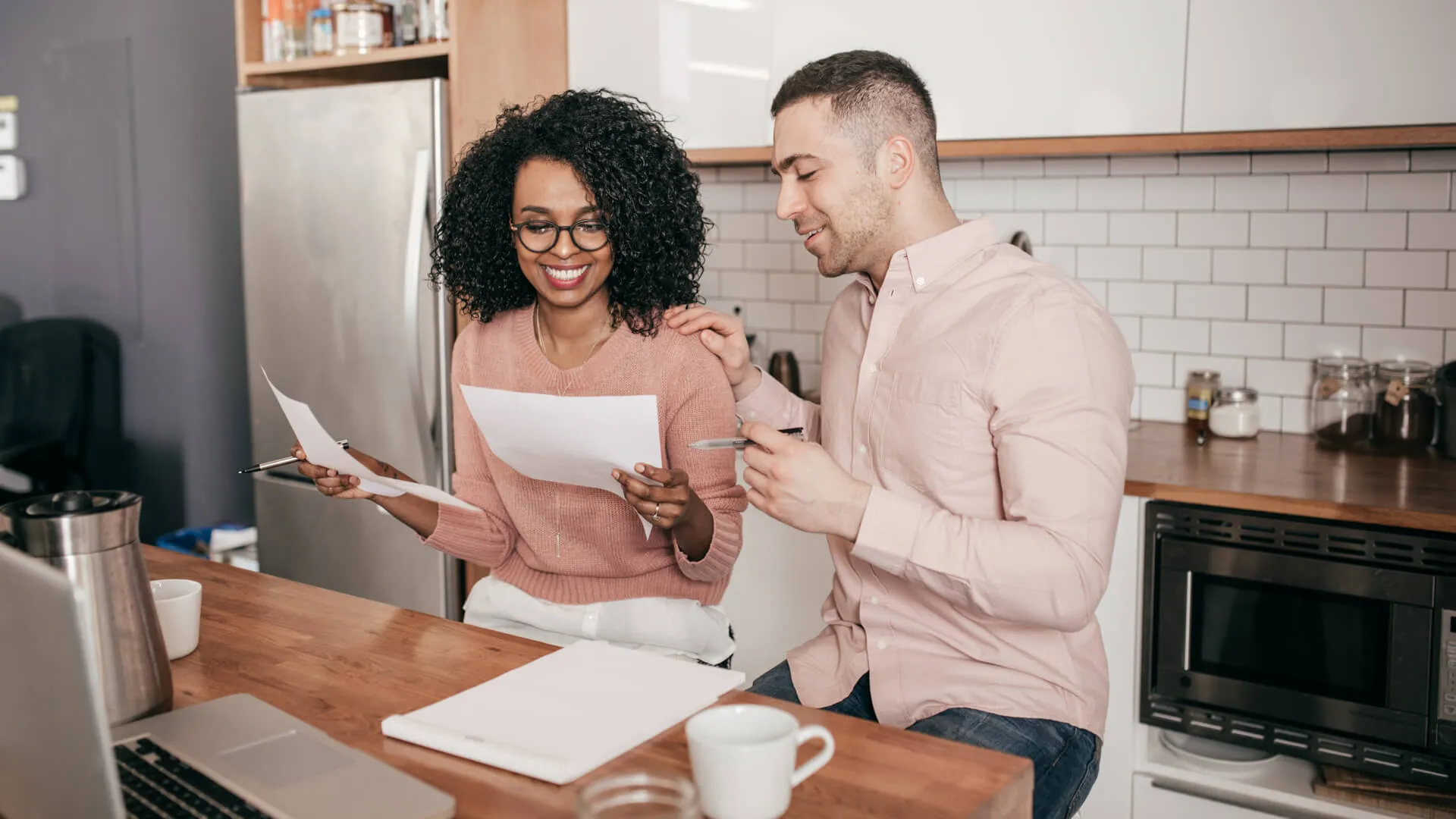 Pay Off High-Interest Debt
One of the main culprits keeping people broke year after year is high-interest debt. After all, the average credit card debt is over $6,000 per family. It's not always easy to know what is considered high-interest or how to prioritize it.
However, Maya Nijhawan, co-founder & COO at Finch, uses 7% as a threshold. "7% is our magic number because that's the average you could be earning in the stock market," Nijhawan says. "In other words, high-interest debt costs you more than what you could be earning by investing in the stock market."
Maximize Long-Term Retirement Savings
You might have heard before that you should put more money into your 401(k), but it bears repeating if you find yourself earning more than you did in the past. The 401(k), for example, has a contribution limit of more than $20,000 for those under the age of 50. For those making $40,000 per year, maximizing is likely not possible. As your income rises, however, you can get closer to that limit.
You don't have to stop at the 401(k), though. Accounts such as the Roth IRA can also be powerful retirement tools. "What's often missed at this income level is taking advantage of underutilized Roth IRA contributions for savings that may not be long-term," says Jason R. Escamilla, CFA, CEO at ImpactAdvisor LLC.
Take Advantage of Employer Matching
If you are working for an employer that offers matching contributions and you aren't taking full advantage, now is the time to do that. Some employers match your contributions as a way to encourage you to invest more in your retirement. Usually, matching is based on a percentage of your salary. "For example, a common match is dollar for dollar up to 3% of your income," says Nijhawan.
The thing about matching is that you won't have access to that money through any other means. Basically, you are leaving money on the table if you don't take advantage.
By using 3% matching, you can boost your retirement contributions significantly, Nijhawan says. "So if your annual income was $90,000, your employer would match your 401(k) contributions dollar for dollar up to $2,700. This is essentially free money, don't leave it on the table!"
Review Your Salary and Know Your Worth
Remember that inflation is real, and that means you don't want to get complacent with how much you earn. $90,000 may translate into a high standard of living today, but that may not be the case 10 or 15 years from now. As a result, Nijhawan recommends reviewing your salary periodically. "As a general rule of thumb you should be reviewing your salary once a year and make sure you're being paid what you're worth."
Nijhawan also points out that there is a limit to how much you can cut expenses. In other words, if you aren't happy with your retirement savings or net worth and you have already cut out as much as you can, it may be time to increase your earnings. Increasing your current salary can be one of the easiest ways to do that.
Invest in Assets That Combat Inflation
On the topic of that pesky inflation, there are some investments that can help you fight inflation. That is particularly useful if you have money you don't want to invest in the stock market, but you don't want it to lose value. For example, Series I savings bonds have been a popular way to fight inflation lately, although that is certainly not the only way.
"Though Series I bonds will help protect your money from inflation, whether it's the right choice for you depends on your personal situation," Nijhawan says. "Before you hit the buy button, make sure you understand all the T&Cs."
Pay Yourself First
It's important to pay yourself first, especially if you have money to spare. In other words, don't go out and buy nice things until your money is gone. You can still do that, but not until you pay yourself first.
In fact, you should even pay yourself before you pay bill collectors, says Matthew D. Grishman, principal, wealth adviser at Gebhardt Group Inc. "I suggest starting with 10% of your take home pay, the day the deposit hits your bank account." Grishman says. "Sweep it into a savings account called 'Me Savings.' This intentional monthly savings behavior sets you up for ultimately learning what your most profitable investment is — you."
Any way you look at it, paying yourself first is an effective strategy. Perhaps it sounds simple, but too many people fall victim to lifestyle inflation and forget to pay themselves. If you pay yourself first, you'll be well on the way to building wealth.
More From GOBankingRates
About the Author