8 Steps To Improve Your Finances in One Year

4 min Read
Brought to you by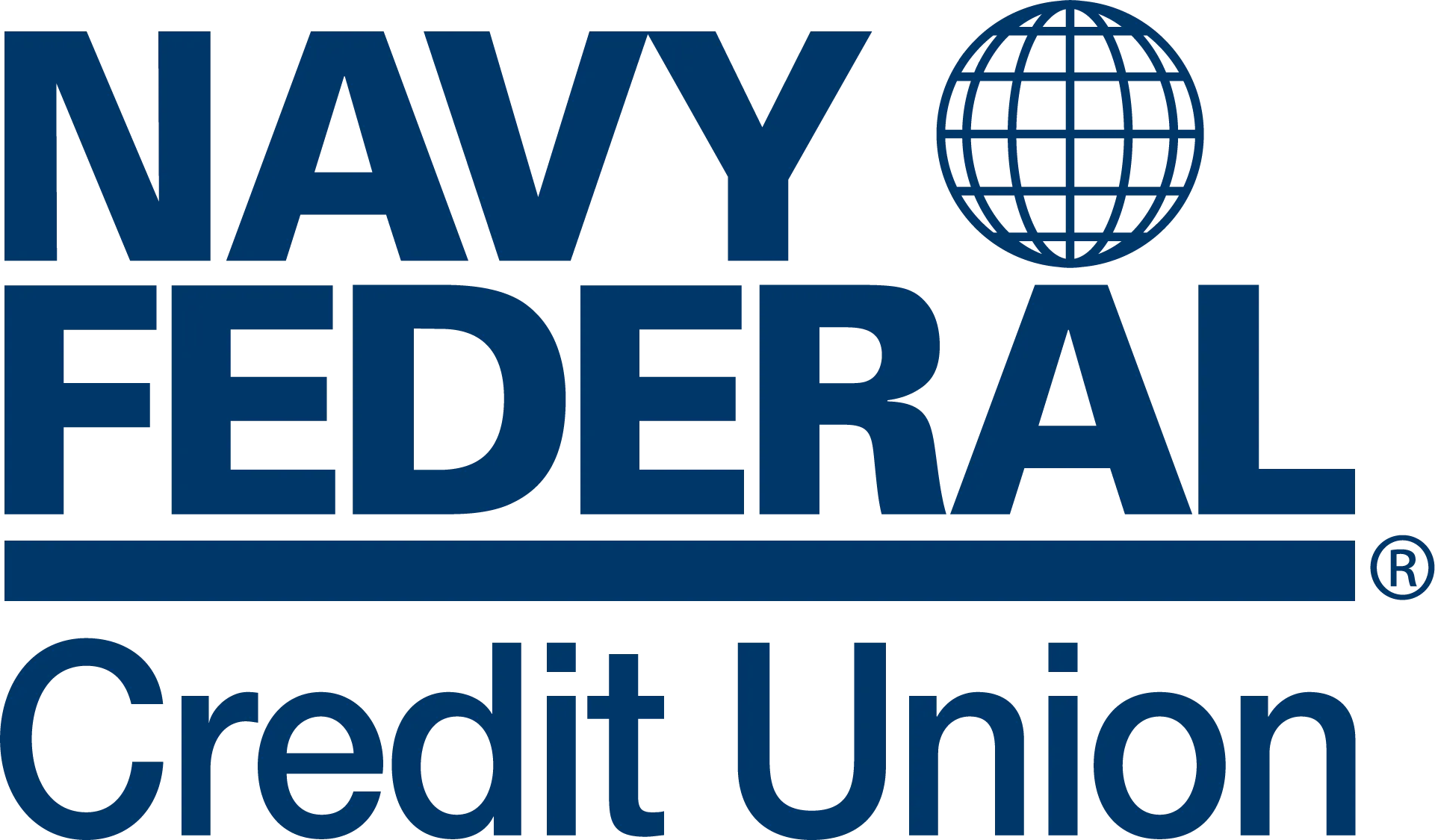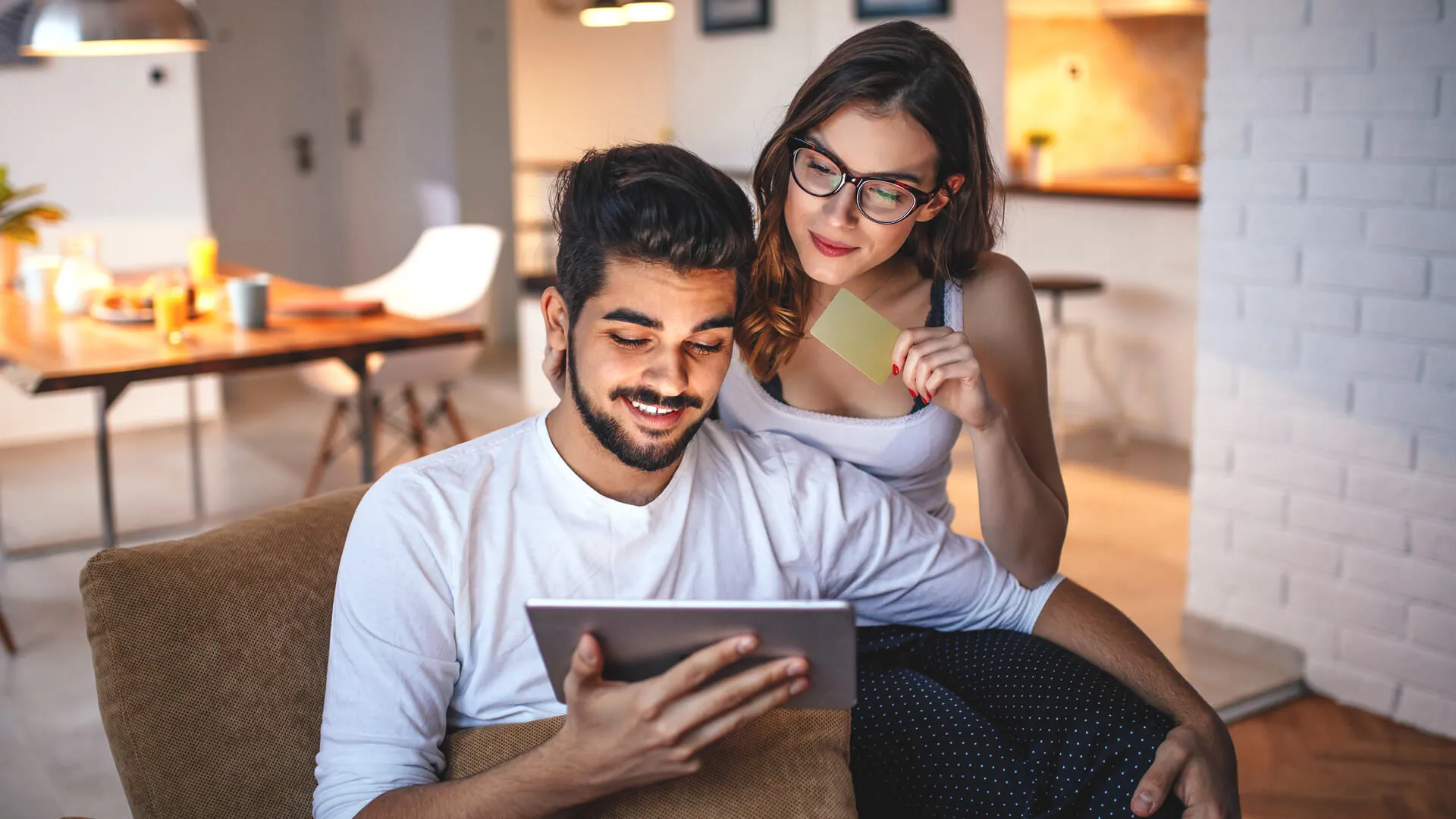 Financial security is at the top of many people's wish list. Whether you're in a job that doesn't pay what you deserve, you've got too much debt or your spending habits outreach your income — this next year can be the one where you finally improve your money situation.
Follow these expert tips to make it happen:
Take Control of Credit Card Debt With a Balance Transfer
Paying down debt should be a top priority for anyone trying to improve their finances in a year's time. One strategy is to move your existing credit card balance over to new card that offers a very low interest rate. While the amount you owe won't change, you'll save money on interest payments, allowing you to pay down your balance more easily.
When choosing a credit card for a balance transfer, you're looking for two key characteristics: a very low introductory rate and low balance transfer fees.
One card that fits the bill is Navy Federal Credit Union's Platinum Credit Card. With a low intro APR for 12 months on balance transfers made in the first 60 days, the Platinum Credit Card is designed to help you pay off your credit card balance faster.
After the introductory period ends, the Platinum Credit Card still offers a low variable APR for balance transfers. That rate also applies to new purchases, so this card is ideal for any larger purchases you may have planned.
Prioritize Your Car Loan
Another strategy to tackle your debt in a year is to pay down debts you have the best chance of paying off, beginning with a car loan, according to Joel Ohman, CEO of InsuranceProviders.com.
"Work toward paying off your car loan. The less you still owe on your vehicle, the easier you'll be able to pay it off. But once you eliminate that source of debt, resist the temptation to take on another debt. Instead, put what was once your vehicle payment toward other high-interest debt," he said.
Improve Your Credit Score
A good credit score is key to making it possible to purchase things like homes and automobiles, or even renting an apartment at a reduced rate. If your score isn't great, take on the task of improving it this year.
Educate Yourself
A great way to get ahead financially, according to Garett Polanco, chief investment officer of Independent Equity, is to, "Consider educating yourself further about personal finance and investing."
He said, "There are many resources available, including books, articles and online courses that can help you learn about budgeting, saving, investing and other financial topics. The more you know about personal finance, the better equipped you will be to make informed financial decisions."
Cut Unnecessary Expenses
Take a closer look at your spending and try to identify some costs you can trim. For example, you may have a streaming service you're not longer watching or a gym membership you don't use.
You may also be able to lower your grocery bill by planning your meals more carefully and sticking to a list, which can prevent you from making impulse buys or purchasing more food than you need.
Downsize
Another way to save money is to look beyond the small expenses to the big ones. Dinesh Pandian, a finance expert and co-founder of Lenders.fi, said, "Consider downsizing your apartment or house if it's too expensive and you're not using the extra space. This will allow you to save money on rent or mortgage payments and still have a place of your own."
Buy Generic
Pandian also recommended that you can save money quickly through conscious shopping. "Don't buy brand-name items if they're similar in quality to their generic counterparts; sometimes these are just marketing ploys that don't actually offer any benefits."
Build an Emergency Fund
Emergencies surprise us with their timing and unexpected costs. Building up an emergency fund of approximately three to six months of expenses is a way to stay ahead of these events — and not get caught financially off guard.
More From GOBankingRates
About the Author