7 Things You Should Consider Selling When You're Moving
It's a good time to get rid of excess stuff.
Like many people, you didn't realize how much stuff you had until you decided to move. Now that the big day is approaching, you've decided to sell — or donate — some of your belongings to make room for new things at your new home.
Doing so will definitely save you money — especially with a long-distance move. Most moving companies charge $0.50 to $0.80 per pound, according to Fixr. That adds up fast.
See: 9 Bills You Should Never Put on Autopay
Find: 50 Ways You're Throwing Money Away
If you'll need to put at least some of your belongings in storage for a bit, the size of the space you rent will directly impact your monthly budget. For example, the average cost to rent a storage unit is $190 per month. A smaller unit might cost approximately $90, while a larger one could average around $300, according to Move.org.
Therefore, getting rid of anything you don't really want or need is a must if you want to save some money. You might be able to sell some items at a yard sale, secondhand store or online marketplace, but others will need to be donated or simply thrown out.
Ready to get started? Here's a look at seven things you can almost definitely part with before you move.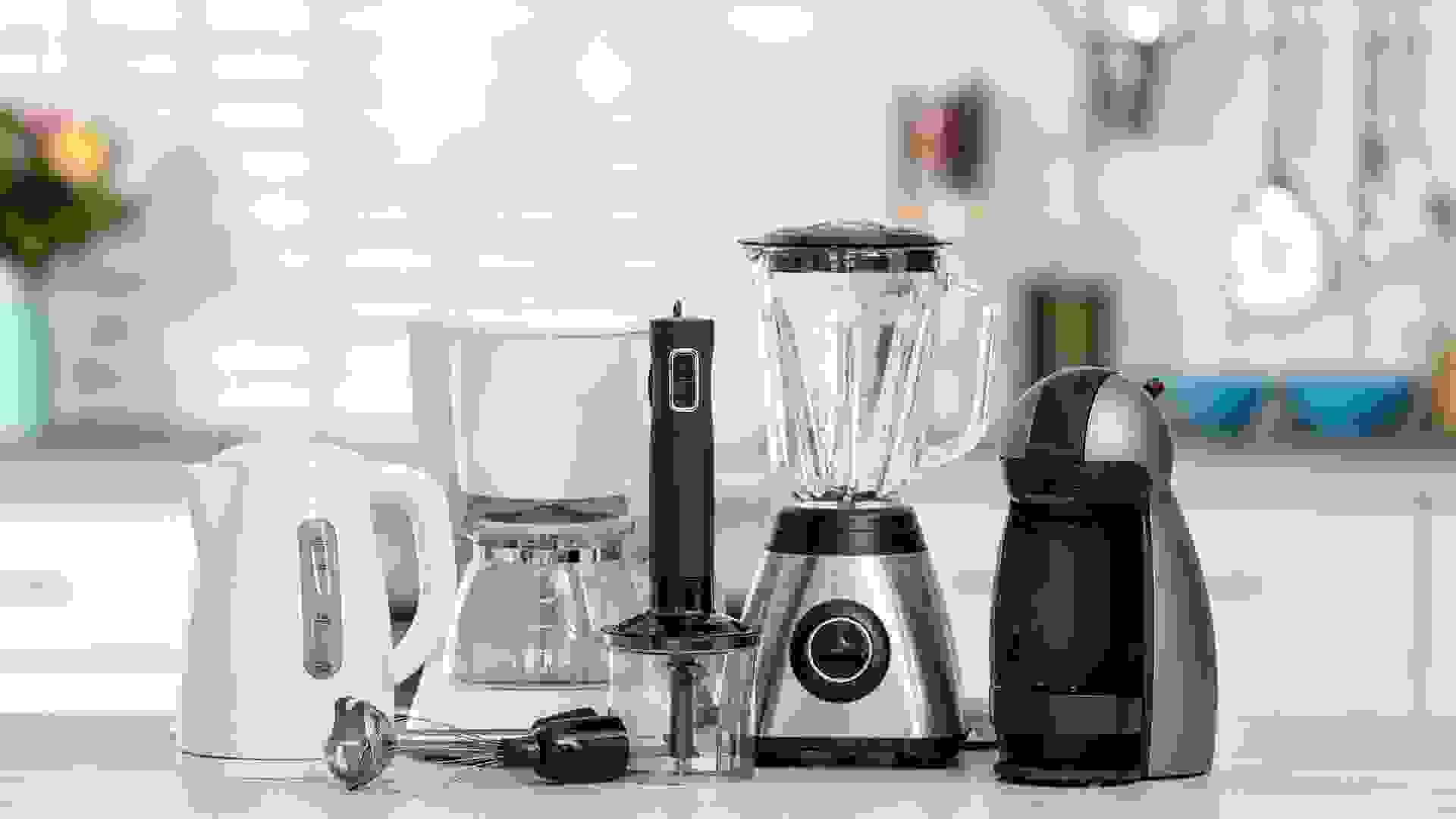 Specialized Small Kitchen Appliances
Maybe you got it as a gift or perhaps you bought it with grand hopes of regularly putting it to good use. No matter how it landed in your kitchen, that panini press, bread maker, popcorn machine or pasta maker has barely — or not — been touched.
POLL: Have You Skipped Any of These Essential Expenses Due to Rising Prices?
Honestly speaking, moving to a new home isn't going to make you magically want to use it, so get rid of it. This will create space for new items that better serve you in your new kitchen.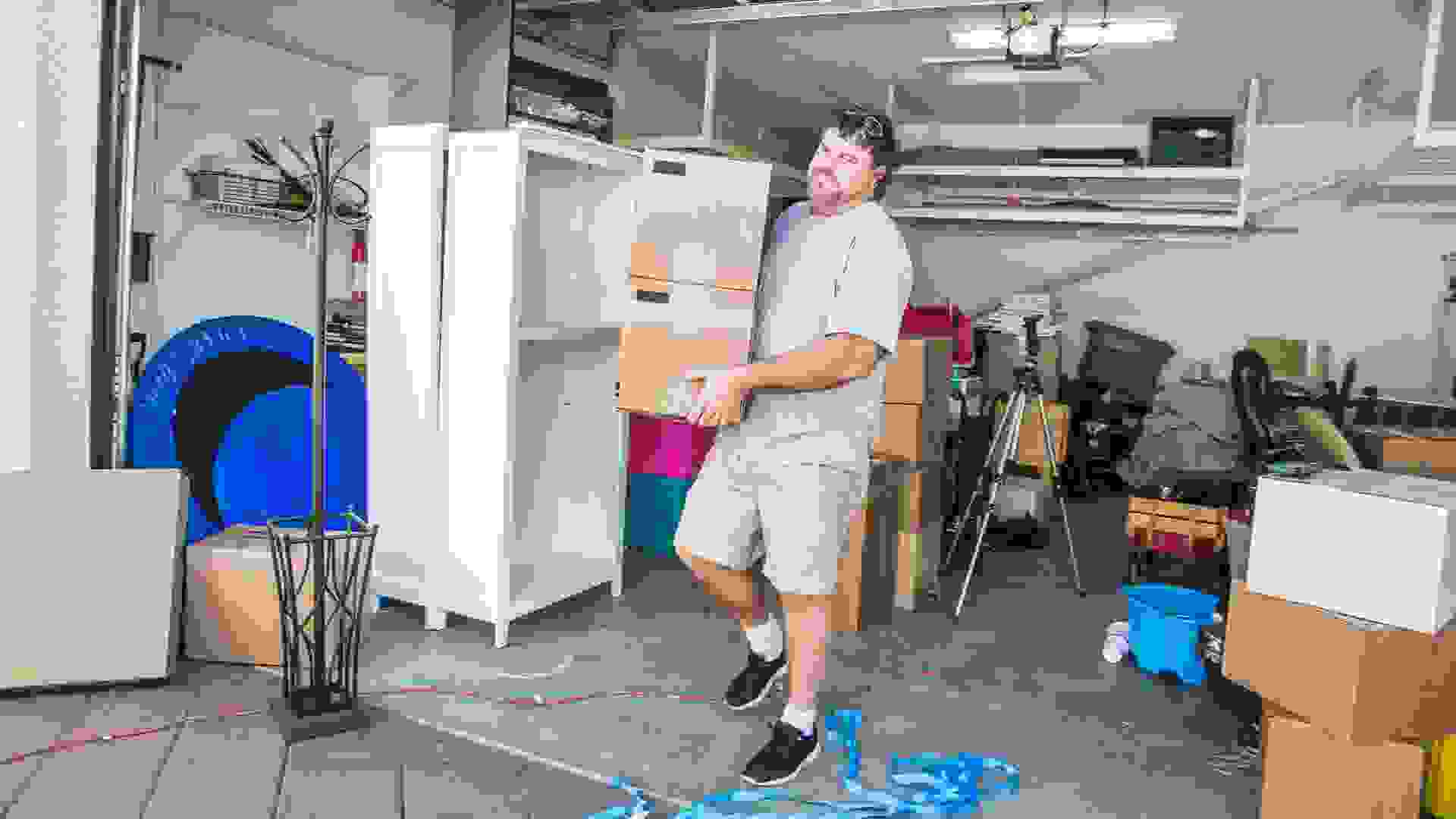 Outdated Furniture
Moving to a new place is a fresh start, so consider leaving any shabby furniture behind. This is often not as obvious as it might sound — especially if older furnishings are pushed aside in a basement or guest room.
However, this will make more sense when you consider how much it costs to move these items. Specifically, moving a 250-pound couch would cost approximately $125 to $200, with the estimate of $0.50 to $0.80 per pound, according to Fixr.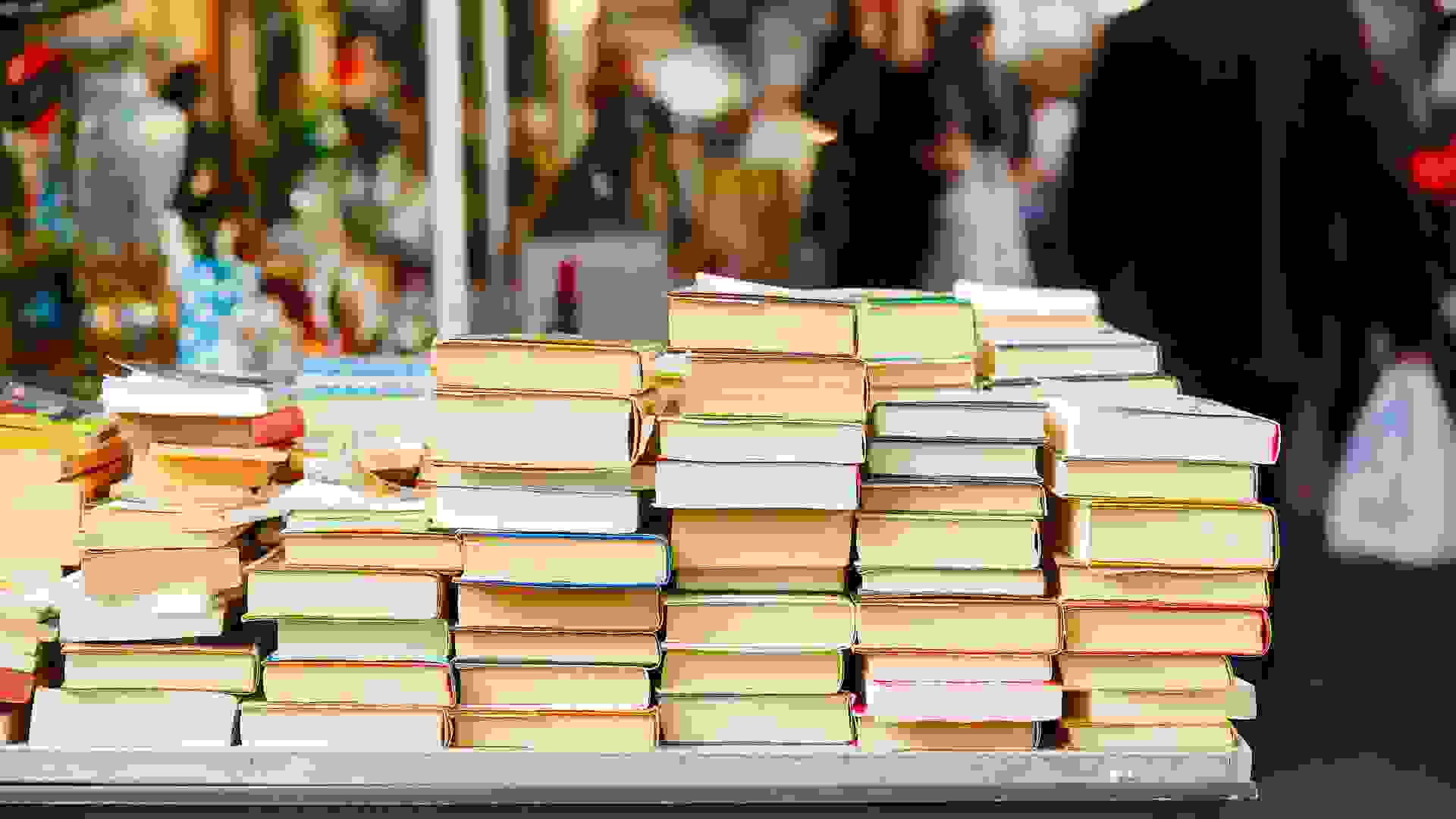 Used Books
Having a large book collection is impressive, but that doesn't mean you need to move it to your new home. Chances are you'll never read many of those books again, so get rid of them.
You'll likely even be able to sell them for a tidy little profit. Plenty of companies buy used books, including Half Price Books, BookScouter and GoTextbooks.
When you're settled in your new place, you can have fun building a new book collection.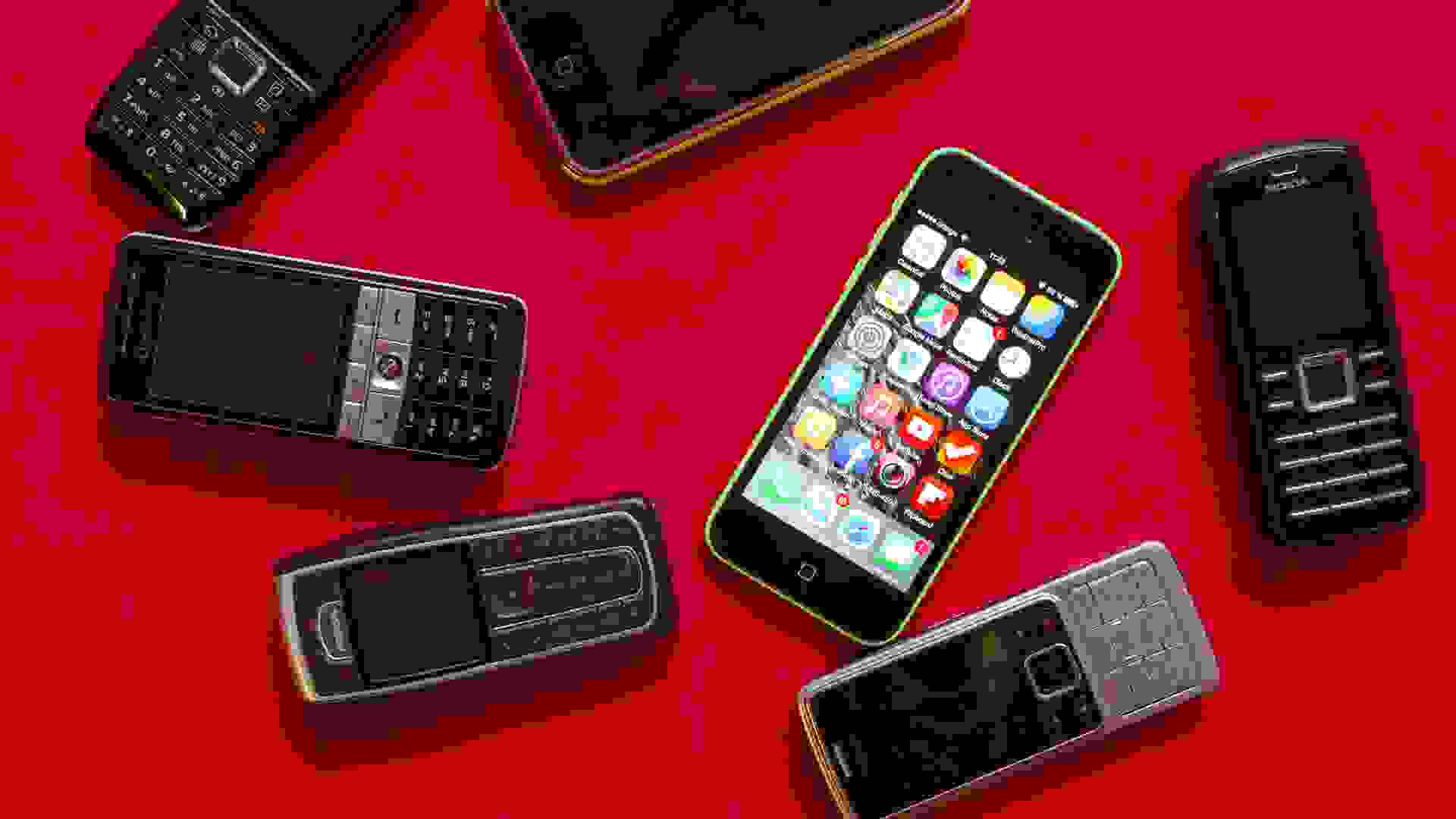 Older Electronics
If you're like many people, you simply put old electronics aside when you get new ones. This means you have a stash of old phones, laptops, tablets, e-readers, wireless routers and DVD players that don't need to move to your new place.
You might be pleasantly surprised to learn you can earn cash by selling these items. There's no shortage of companies that want your old electronics, including Decluttr, Amazon Trade-In and Apple Trade In — so make money while lightening your load.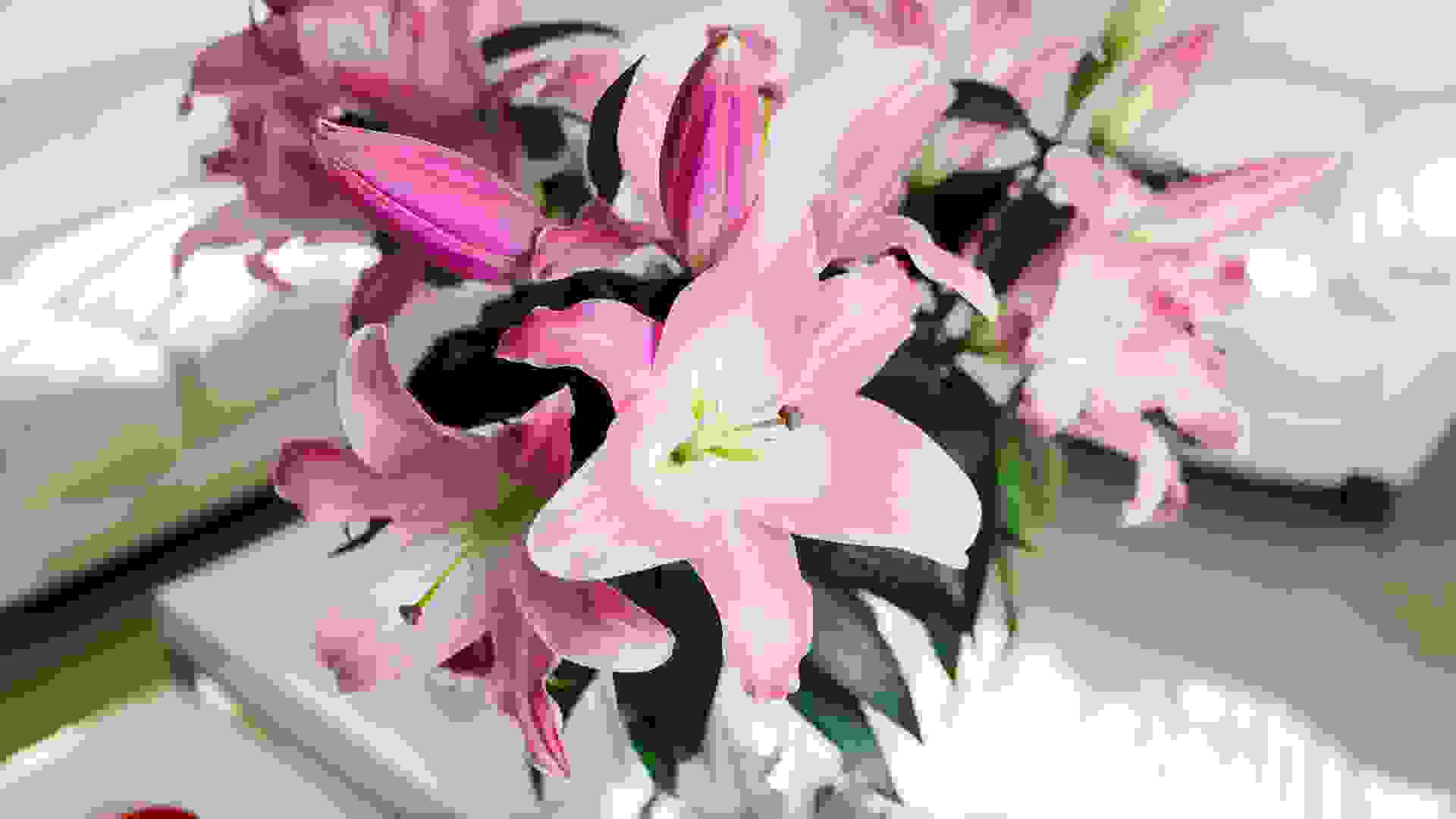 Plants
You might not realize this, but your movers probably won't be able to transport your plants. This is due to several reasons, including their propensity to die in a moving van — most are not temperature controlled — and the fact that it's illegal to move plants long distances without a license, according to Mid-West Moving & Storage.
Since plants can be expensive, try to recoup some of your investment by listing them for sale on local sites such as Craigslist, Facebook Marketplace or Nextdoor. Or, if you're selling your home, the buyer might even be willing to pay extra cash if you agree to leave the plants for them.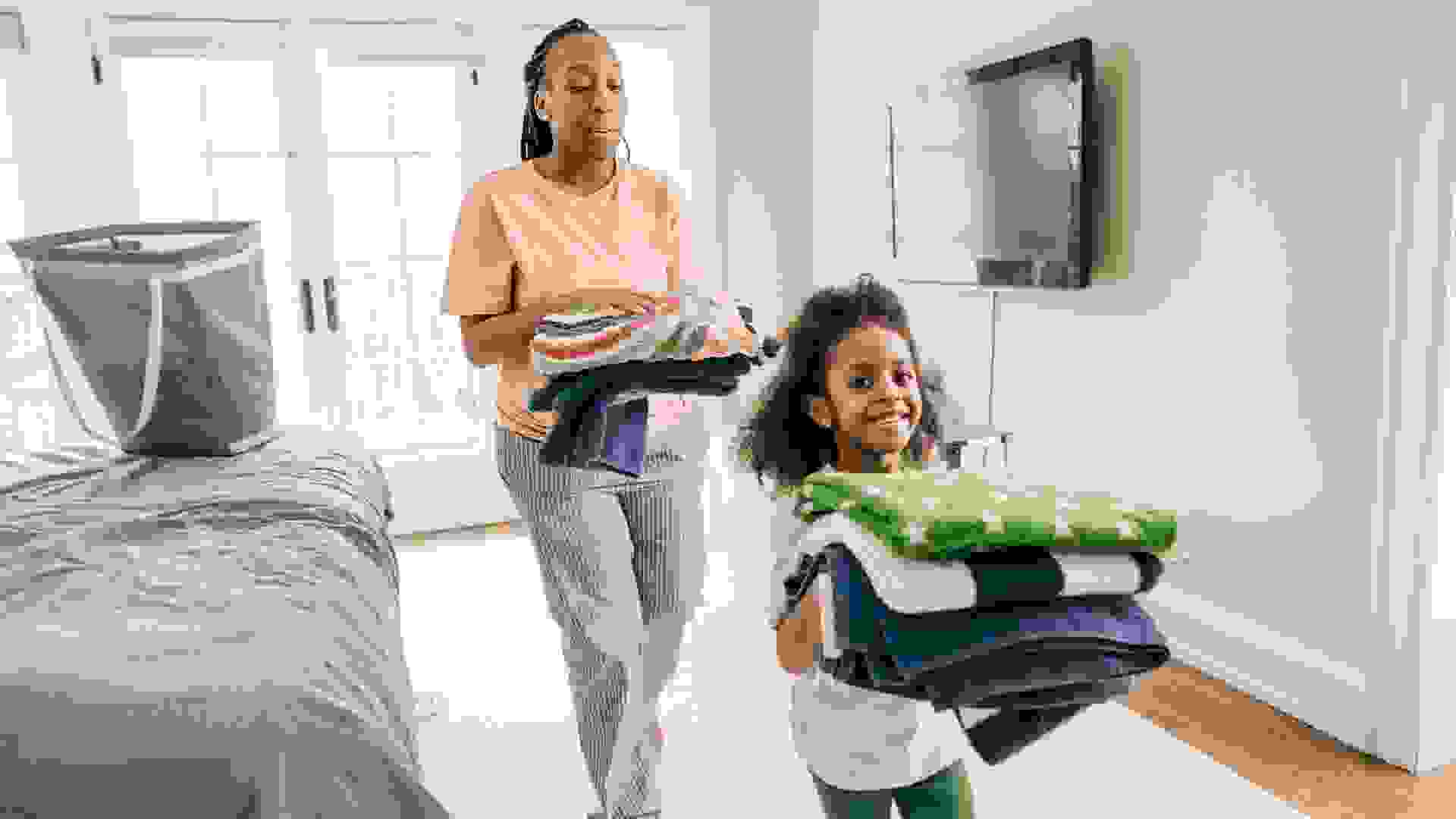 Excess Linens and Towels
When you buy new linens and towels, you probably put the old ones in the closet. After all, you likely assume you'll be able to repurpose them — e.g., turning sheets into a drop cloth when repainting a room in your home.
Since they're still in your closet, you probably didn't end up reusing them, so it's time to get rid of them. If you have a garage sale, you might be able to sell these items. Otherwise, check to see whether your local animal shelter accepts them — they probably do — and donate them to a good cause.
Clothes You No Longer Wear or Need
Everyone has items in their closet they don't wear, so use your move as an excuse to conduct a major audit. If you don't wear the clothes now, you're almost definitely not going to wear them at your new home either.
It's also possible you won't need some of the items where you're moving — e.g., if you're moving to a warm climate, you don't need to hold onto three winter coats. Earn extra cash by selling your old clothes at secondhand stores such as Plato's Closet or online resellers like ThredUp and Poshmark.
More From GOBankingRates