5 Unique Financial Challenges Faced by Military Families

5 min Read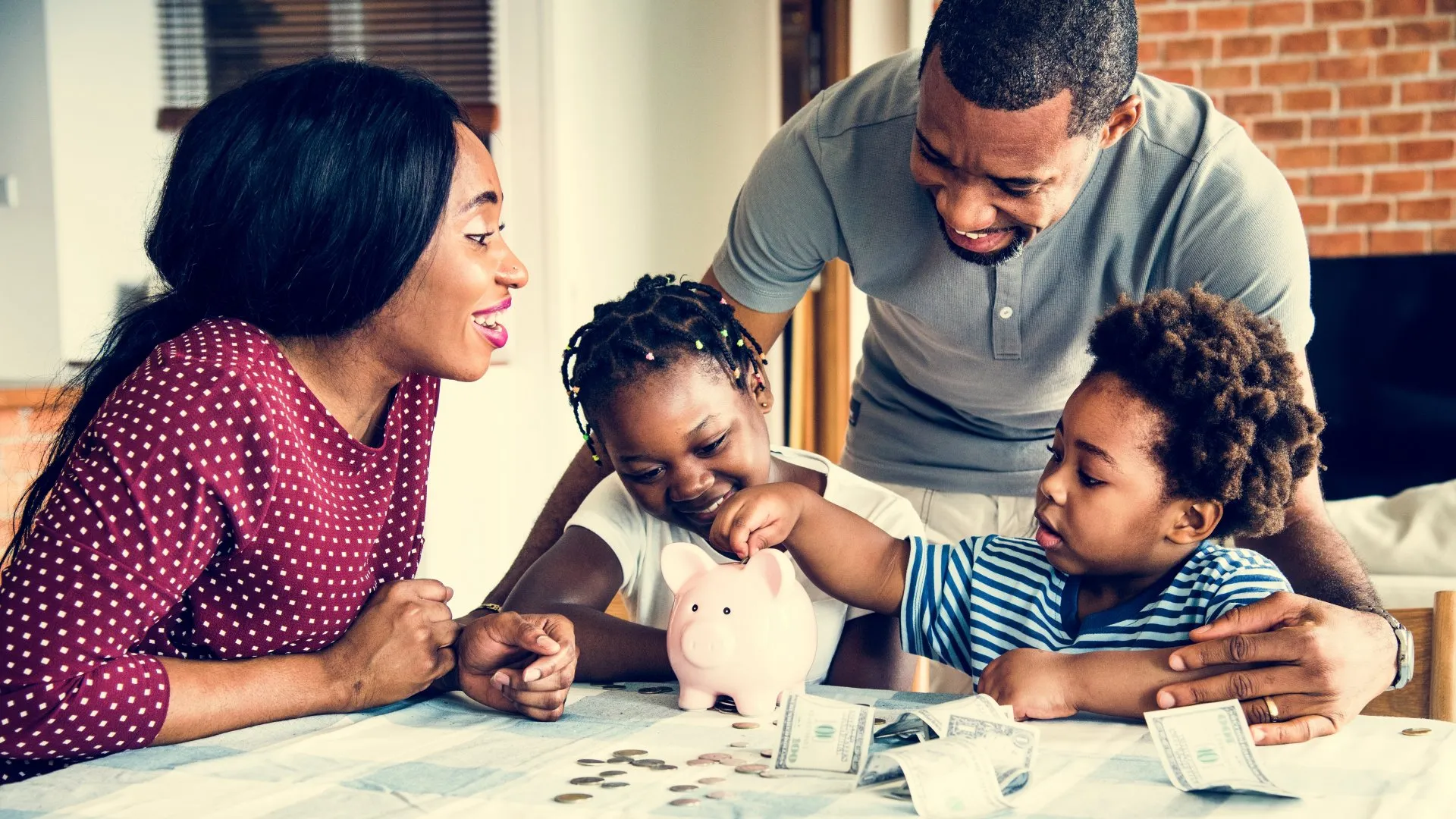 There are plenty of programs designed to help military families deal with financial hardship, but it's up to them to find those programs and secure their benefits. That's often easier said than done. Information can be scattered and confusing, applications can be complicated and government bureaucracy can be frustrating, to say the very least. 
Even with assistance, financial stress is a part of daily life for many American service members and their families. 
Support Small: Don't Miss Out on Nominating Your Favorite Small Business To Be Featured on GOBankingRates — Ends May 31
The annual Blue Star Families (BSF) Military Family Lifestyle Survey revealed a startling trend. Many military families now worry more about their finances than they do about deployment.
It's not hard to understand why. Military families face the same stress of financial insecurity that millions of civilians endure, but life in the service comes with unique expenses and extra stress. They often endure that stress alone and in silence while apart from their families.
Last updated: May 13, 2021
The Rigors of Military Life, in General, Are Financially Taxing
As Military.com points out, service families live under a constant cloud of uncertainty that complicates the already stressful grind of making ends meet, saving and planning for the future. 
Just the decision to buy a home or rent is much more complicated. Pay is erratic. Deployment notices can come without warning. Life at the next duty station might require a career change. 
There are also expenses that are unique to military life that simply can't be anticipated. CNBC, for example, interviewed a family that faced financial ruin when they had to rent a car for two months while waiting for their own car to be shipped home after a deployment.
Frequently Relocation Is Required — and Expensive
According to the USO, most military families move every two to three years and often more. A military child might attend six to nine different schools between kindergarten and high school graduation. Social displacement is not the only stress that comes with frequent relocation.
Moving comes with moving expenses on both ends of the move. Moving also comes with cost-of-living-based lifestyle adjustments with each new place you go. That means creating a brand new budget with each new order to move. According to the Military Times, every PCS (permanent change of station) move costs the average military family $5,000 out of pocket.
Discover: 15 Best Money Habits To Have When Renting an Apartment
Spouses Are Much Less Likely To Work
Because of all that moving, spouses frequently have a hard time finding full-time employment. When they do, it often doesn't make financial sense because the cost of childcare isn't worth the tradeoff — more on that in a moment. 
The Blue Star report found that just 43% of military families are two-income households, compared to 60% of the general public. 
That leaves many service families struggling to get by on a single modest military income. Since military spouses are far more likely to be wives, it's women who are most likely to be home alone, often in a new, unfamiliar place without family or friends. They're stuck fully shouldering the responsibility of child-rearing while also managing the stress of a spouse on deployment. All that without the distractions and social relationships that come with employment — and all while enduring the constant gnawing of financial stress.
The Cost of Childcare Is Suffocating
The BSF survey revealed that nearly all respondents — 94% — felt that the general public doesn't fully understand or appreciate their sacrifices. That may very well be true. But the study also found that the grueling cost of childcare is the No. 1 reason for military spouses not working. 
That part of the service member's struggle is something that their counterparts in the civilian world understand perfectly well.
The Department of Defense (DoD) runs the largest employer childcare program in the U.S., serving 200,000 military children. That help is certainly welcome, but: 
The application process is complicated and convoluted

Many families don't qualify

Waiting lists are common

Rank and pay grade affect which families get priority

Rank and pay grade influence cost

Even the lowest earners are responsible for a significant weekly co-pay that scales according to income
Read: 8 Major Ways We've Had To Adjust Financially Due To the Pandemic
COVID-19 Made a Hard Life Harder
In 2019, CNBC reported that far more military families were struggling to pay the bills, make ends meet and achieve financial security than just five years earlier in 2014. That dynamic was playing out despite the fact that the economy was roaring — and that was before COVID.
The pandemic, according to the Consumer Financial Protection Bureau, forced some active-duty military families to pay rent on two houses at the same time because the DoD issued a stop-movement order. Also, National Guard members were much more likely in 2020 to be deployed in support of pandemic relief in their state, which kept them away from their families, making financial life for spouses at home even more challenging. Finally, because so many servicemembers had difficulty getting medical exams at the VA, far more of them were unable to secure their rightful disability benefits.
More From GOBankingRates
About the Author