10 Ways To Get Help Today If Your Unemployment Perks Are Ending

5 min Read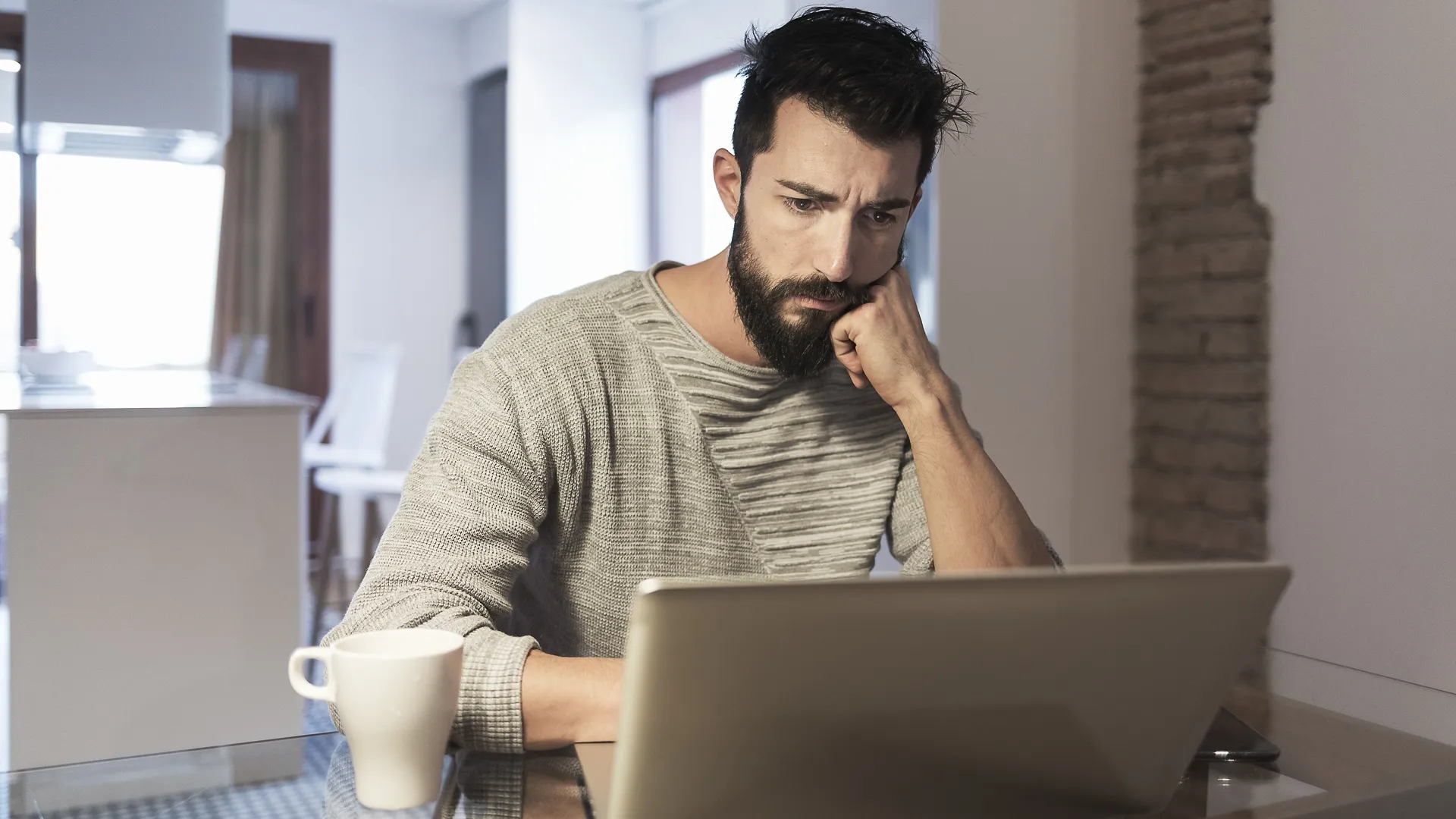 Use Student Loan Payment Deferrals
If you've got an outstanding student loan, you might be able to defer your payments and use that money to hold you over until you find a job. The U.S. government has been extending federal student loan payment deferrals throughout the coronavirus pandemic, and the latest extension doesn't expire until Jan. 31, 2022. This means you have until at least February to divert the cash flow that would have normally gone to your student loan payments to your daily needs. 
Tips To Cut Costs: 35 Useless Expenses You Need To Slash From Your Budget Now
Take Advantage of Increased Nutrition Benefits
For the first time since 1975, the U.S. government is increasing food stamp benefits for lower-income families. Changes to the Thrifty Food Plan, which is used to compute Supplemental Nutrition Assistance Program benefits, should increase monthly payouts to qualifying families by $36.24 per person, per month on average. That amounts to an increase of over 20%. This increase will go into effect on Oct. 1.
Find Out: 16 Ways To Save Money on Food 
Pick Up Side Work
While you might not yet be able to get your old job back — or take on a new position — you can always work a side gig until things turn around. Writing from home, working part time at your local restaurant or using your personal expertise to generate some extra income might be just enough to get you through until you can find full employment again.
Apply For Eviction Prevention
A moratorium on eviction for those living in areas with high or substantial levels of coronavirus infections originally expired on July 31, but it has since been extended until Oct.  3. About $46 billion in emergency funds have been set aside by the government to help renters and landlords, and you can take advantage of these funds until the moratorium expires.
See: Tips To Keep Your Finances in Order Without Sacrificing What You Want
Use the Enhanced Child Tax Credit
Get an EIDL Loan If You Own a Business
If you own a business, you still have until Dec. 31 to apply for an Economic Injury Disaster Loan. These loans are for businesses affected by the pandemic and carry a low 3.75% interest rate over a 30-year term. Although usage of the proceeds is restricted, you can pay off long-term debt, draw a salary and use that money to help your business survive.
Check For State Assistance
Although federal unemployment benefits are set to expire, your state may still be offering pandemic-related payouts for qualifying individuals. For example, Arizona, New Hampshire and Montana have offered financial incentives to find work, while others, including Connecticut and Colorado, have provided new-job bonuses. Check with your state employment division to see if any benefits exist. 
Good To Know: 50 Terrible Ways To Try and Save Money
Negotiate Your Bills
The coronavirus pandemic has been hard on everyone, and even your creditors understand this. Take this opportunity to talk to everyone from your utility provider to your credit card companies about if you can negotiate lower or deferred payments. Many creditors are willing to work with those undergoing financial difficulty, as the sooner you can get back on your feet, the sooner they'll get paid.
Convert Your Investments to Income-Generating
If you have an investment portfolio that's mainly devoted to growth-oriented assets, consider swapping your allocation so you can get some income out of what you own. Although interest rates are low, at this stage, every little bit can help you get through to the other side of the pandemic. In a true worst-case scenario, you can also consider liquidating some of your investments to get you through the rough patch, although you should consult with an advisor before you do anything that would damage your long-term financial plans.
Find Out: 50 Ways You're Throwing Money Away
Consider Pulling Equity Out of Your Home
If you're a homeowner, your house has likely appreciated in value over the past year or two. Meanwhile, interest rates have remained at or near record lows. This combination of factors might make it an opportune time to consider drawing on the equity in your home. A cash-out refinancing, for example, may give you some of the breathing cash you need while actually lowering the interest rate on your existing mortgage.
More From GOBankingRates
About the Author