Where Do Americans Get Their Money Advice? Top Blogs and Websites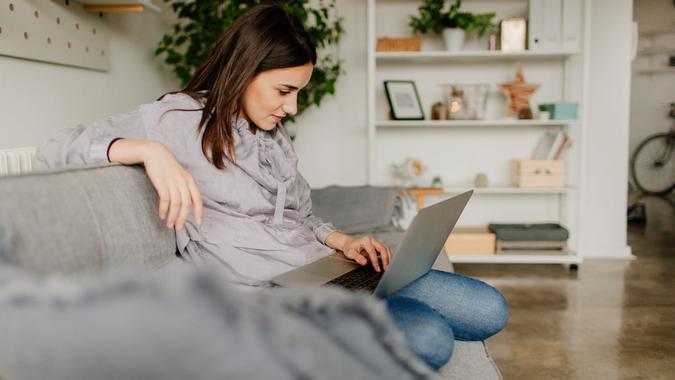 AleksandarNakic / Getty Images
Anyone looking for money advice has no shortage of informational and inspirational self-help books to choose from. Likewise for podcasts and radio shows, TV programs and news columns. If it's a great website or blog you crave, however, there are only a couple worth noting — literally — at least when it comes to websites and blogs delivered by the country's most influential money mavens, mavericks and masterminds.
Show Support: Don't Miss Out on Nominating Your Favorite Small Business To Be Featured on GOBankingRates — Ends May 31
Using a variety of sources, GOBankingRates identified the top 66 money experts who Americans trust most for their financial advice and insight. Only two of them were known mostly for their websites and blogs, although both have other outlets and projects going on, as well. It's not to say there aren't a million and one fantastic finance blogs and sites out there to choose from, just none that are the brainchildren of the country's highest-profile financial experts and personalities — except for two, and the women behind both are certainly worth meeting.
Discover: See the Full List of Money's Most Influential and More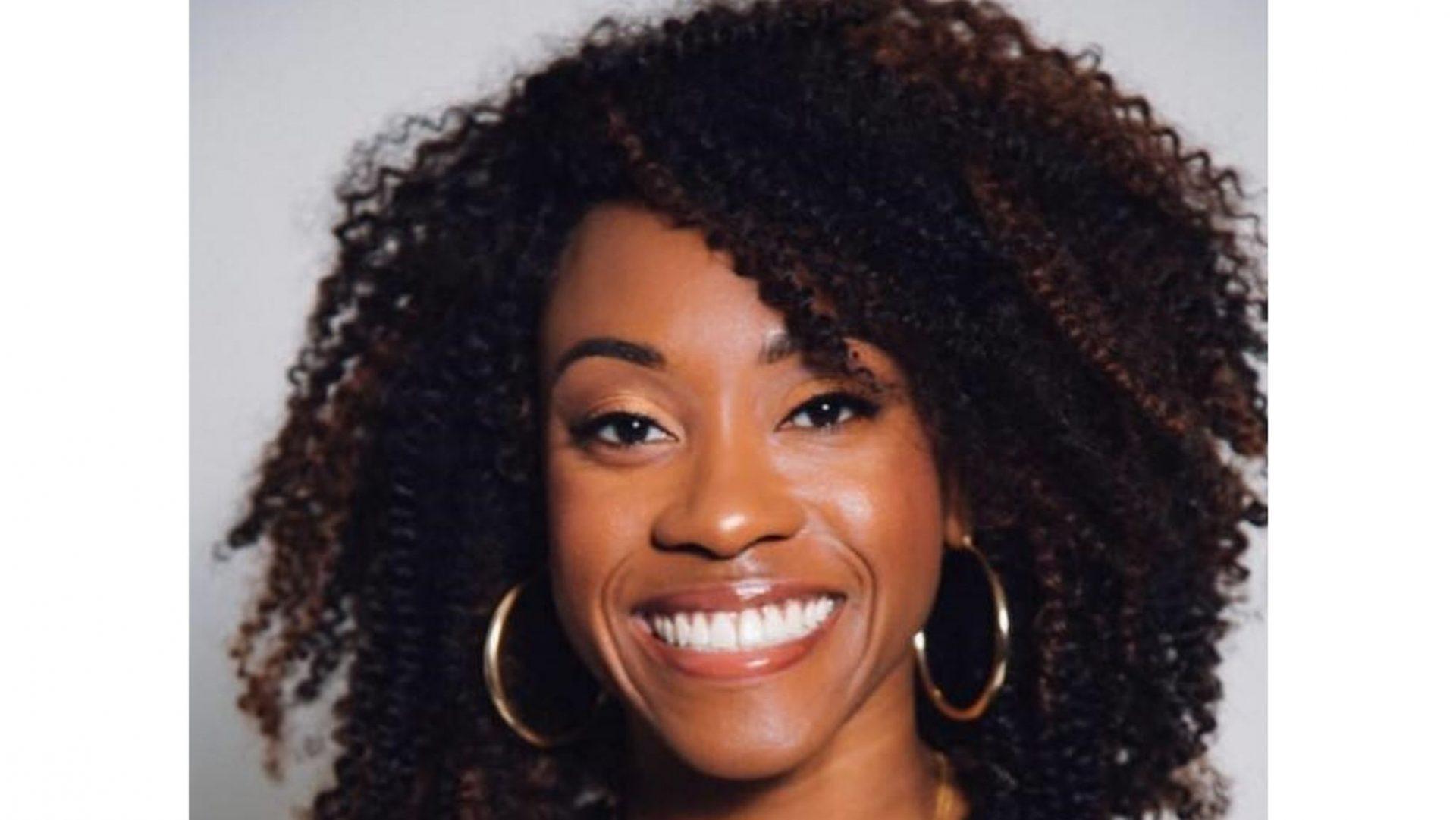 Danetha Doe: Money & Mimosas
Other media project titles:

"The Money Sex Power Podcast" (podcast); "Going From Broke" (former star, web series)

Accolades:

TIME 10 Financial Experts You Should Be Following Right Now – Money Mentor For Women Entrepreneurs

Twitter followers:

2,594

Twitter handle:

@DanethaDoe

Instagram followers:

n/a

Instagram handle:

n/a

Bio:

Danetha Doe is a financial psychologist, money mystic and the leading expert on financial well-being in the workplace. Money & Mimosas, her aspirational money blog, is enjoyed by readers and paid members in more than 50 countries. Doe was named a personal finance expert by TIME, Fast Company and the Wall Street Journal.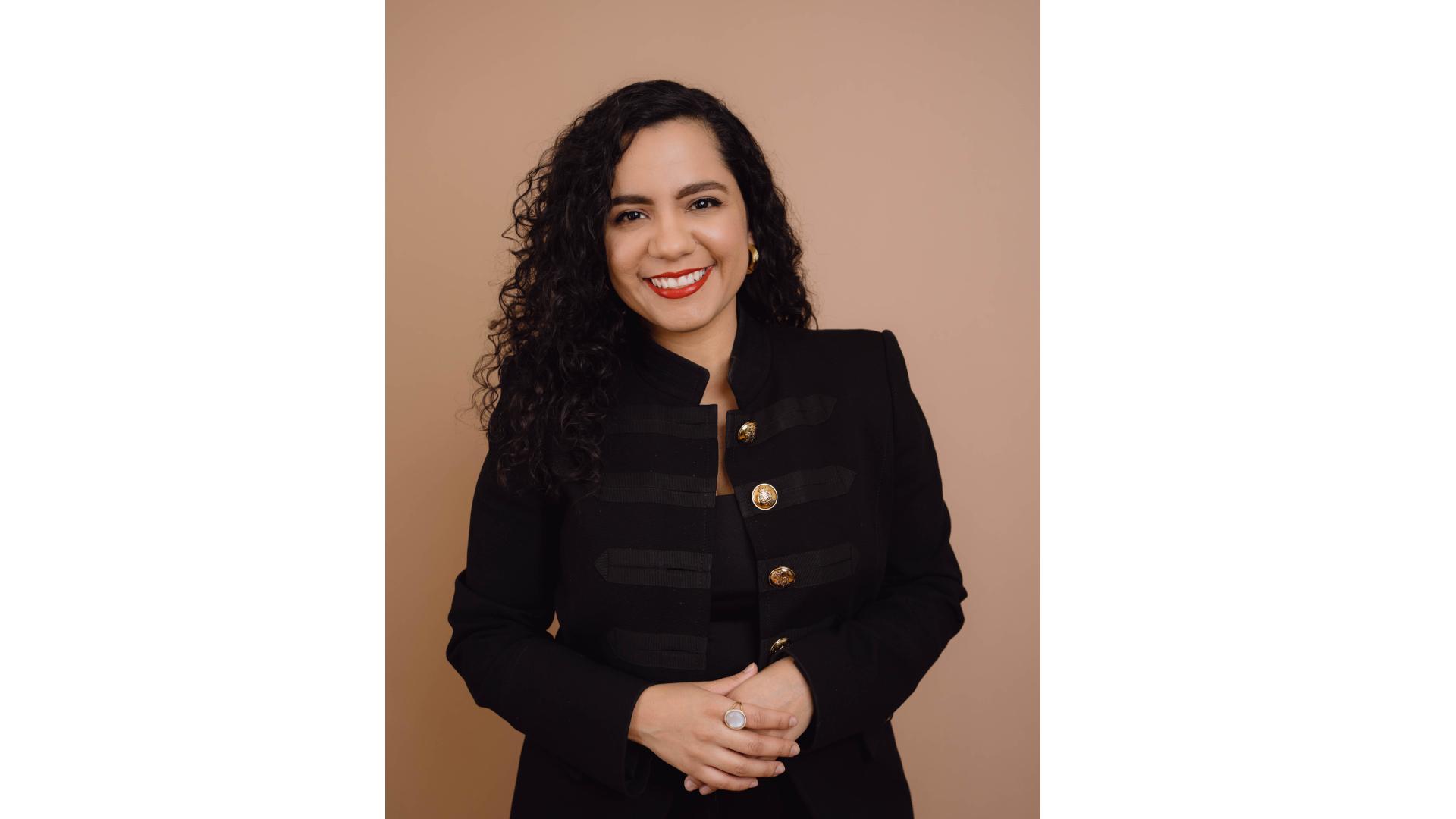 Jully-Alma Taveras: The Investing Latina
Other media project titles:

Investing Latina (YouTube)

Accolades:

TIME 10 Financial Experts You Should Be Following Right Now – How to Spend Less and Still Enjoy Life

Twitter followers:

7,980

Twitter handle:

@investinglatina

Instagram followers:

1,526

Instagram handle:

jullyalma

Bio: Jully-Alma Taveras, also known as Investing Latina, is a financial educator and YouTuber. She writes, produces and creates digital content to inspire women to invest and become financially powerful.
Read: Where Do Americans Get Their Money Advice? Top TV Shows
More From GOBankingRates
Methodology: GOBankingRates reviewed the following rankings to identify the experts that America is getting its money advice from:
NYT Bestsellers on the Monthly Business List for 2/2021

Amazon Bestsellers in the Personal Finance category as of 2/9/2021

Spotify Top Shows in the Business and Technology category as of 2/9/2021

Apple Podcasts Top Shows in the Business category as of 2/9/2021

Talkers 2020 Heavy Hundred – Top Ten

FOX Business Network top-rated programs of 2020

CNBC Popular Shows

TIME ranked Best Finance Podcasts of 2021

TIME's 10 Financial Experts to Follow

NYMag's Best Personal Finance Books According to Money Experts
Additionally, to account for prominent voices in print media, GOBankingRates identified key columnists for seven of the nine most widely circulated daily newspapers in the U.S. according to 2019 data from Alliance for Audited Media and made available by Cision. 
For each expert with a work that received one of the above accolades, GOBankingRates found information on their other media projects, their Twitter handle and follower count, their Instagram handle and follower count and a professional summary. GOBankingRates maintained our roundups focus on personal finance, so some works in the above rankings were excluded due to being broadly about habits, health, mindset, etc.
Last updated: April 20, 2021