10 US Cities Where Young Women Out-Earn Young Men

2 min Read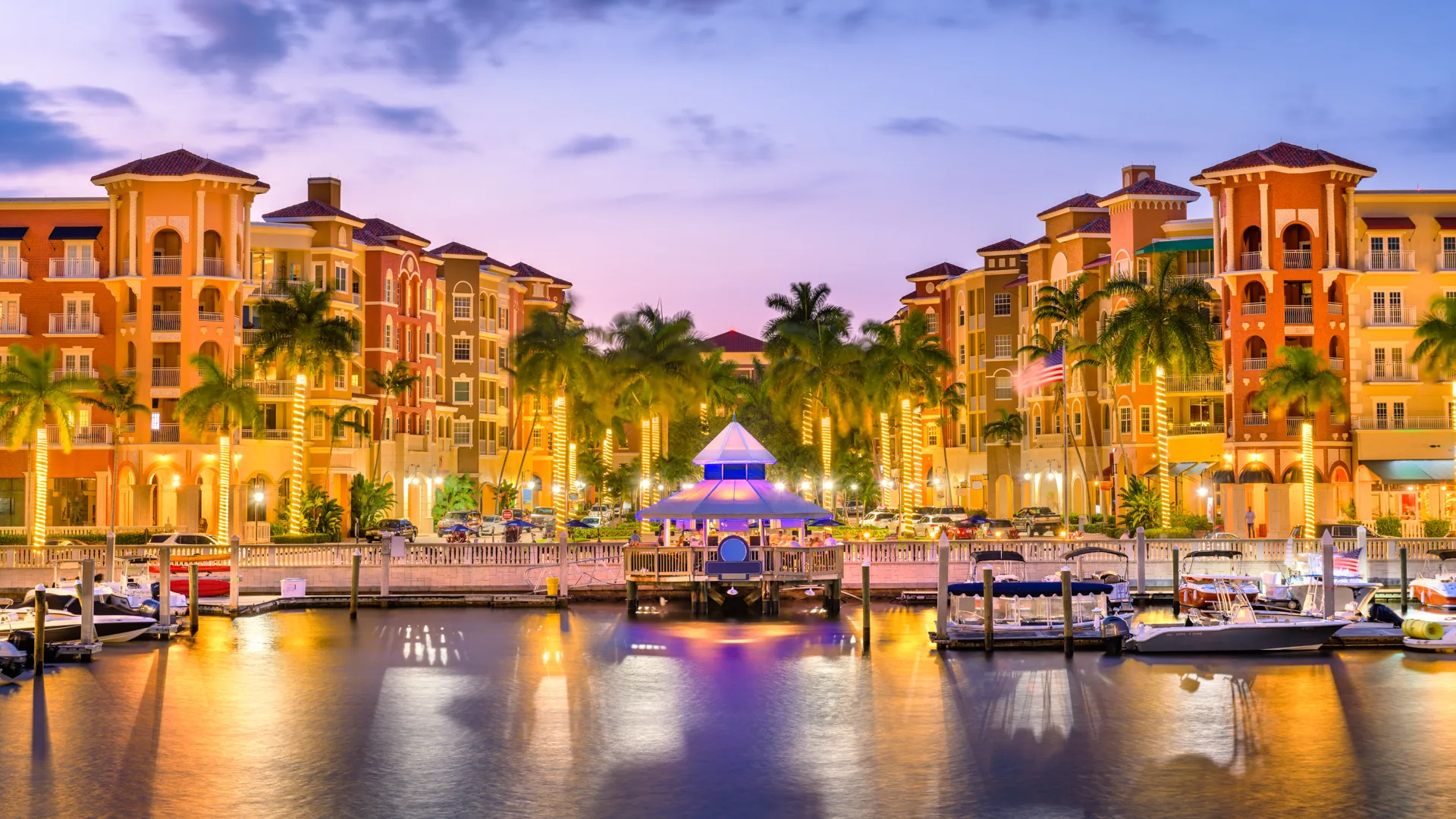 Nearly 60 years ago President John F. Kennedy signed into law the Equal Pay Act of 1963. For decades, women had fought to receive the same amount of pay as their male counterparts. The Act promised "equal pay for equal work." Unfortunately, six decades later, the gender pay gap remains in many parts of the country. A study of the gap by the Pew Research Center indicates that last year "women earned an average of 82% of what men earned."
$2,000 Quarter? Check Your Pockets Before You Use This 2004 Coin
See: With a Recession Looming, Make These 3 Retirement Moves To Stay On Track
However, there is hope. Today, more metro areas have women making close to or somewhat above the men doing their same position. A new Pew Research Center analysis of Census Bureau data shows that "the gender wage gap is narrower among younger workers nationally." 
The study showed that in 22 out of 250 metro areas throughout the country, women under the age of 30 were earning as much or more than men the same age. The eye-opening research showed that in some cases women working full-time, year-round positions had median annual earnings slightly higher than men in their same age group. 
In Wenatchee, Washington, for example, young women earn on average $30,363 compared to young men in the city who earn $25,251. This means that young women in Wenatchee earn 120% of what their male colleagues do.  
Here are the 10 leading metro areas where women under the age of 30 are earning more compared to their male coworkers — along with the gender earning gap to show how much women are out-earning men in these areas.
Make Your Money Work Better for You
9. Washington-Arlington-Alexandria, DC-Virginia-Maryland-West Virginia
8. New York-Newark-Jersey City, New York-New Jersey-Pennsylvania
6. San Diego-Carlsbad, California
5. Naples-Immokalee-Marco Island, Florida
3. Barnstable Town, Massachusetts
Pictured: Barnstable County, Massachusetts
2. Morgantown, West Virginia