5 Ways To Make Money as a Tutor this School Year

4 min Read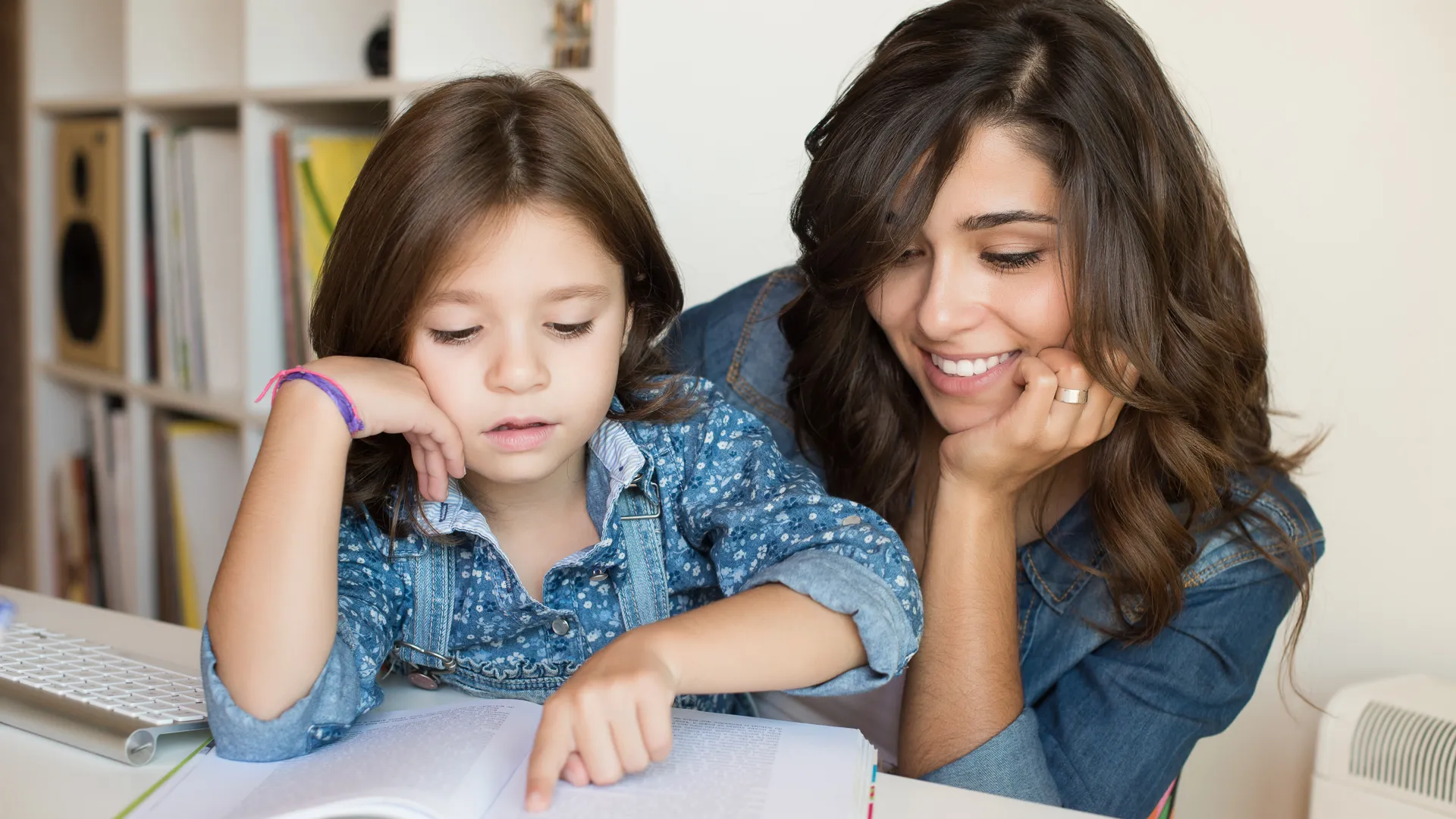 Make Your Money Work Better for You
Join an Online Tutoring Platform
There are several online learning communities where students can request homework help and get it from a private tutor. 
Look into becoming a private tutor with popular online tutoring platforms like WyzAnt, Chegg Tutors and Studypool. Tutors who offer their services with these platforms may teach across a wide variety of subjects, reach a significant number of students, offer test preparation services (specifically with WyzAnt) and use video tutoring to connect with students and provide live learning assistance.
Take Our Poll: Do You Think Student Loan Debt Should Be Forgiven?
Look Into In-Person Tutoring
You may be able to offer in-person tutoring services to students in grade school, middle school, high school and college. 
Breaking into in-person tutoring doesn't mean you can, or should, randomly show up to a school campus and start offering your services.
Jessica Schaid, the curriculum specialist at Ivy Camps USA, recommends starting small with tutoring at local high schools. According to Schaid, some schools will offer paid tutoring positions especially if they have programs like AVID which requires a tutoring component. College campuses may have job listings seeking tutors for specific subjects. Review the qualifications and determine if you can apply for the role. If you graduated from a specific university, reach out to your alma mater to inquire about tutoring opportunities. 
As you start teaching as a tutor, both online and in-person, be mindful of the way you market your skill sets. Share the subjects you specialize in, any certifications you may have, evidence of your scores (often useful for those who become test preparation or exam tutors) and reviews from satisfied clients.
Become a Test Prep Tutor
In a 2018 interview with Business Insider, GMAT, GRE and LSAT tutor Trevor Klee shared how Klee went from tutoring as a side hustle to taking the work into a full-time job. Klee, who started test prep tutoring in college, enjoyed the work so much Klee decided to keep doing it after graduation. Eventually, Klee's full-time tutoring made Klee $90,000 a year (circa 2018 when the article was published).
Tutors pursuing test prep are recommended by Klee to find a niche prior to offering their services. A test prep tutor, for example, would need to determine if they are able to tutor a specific graduate exam like the GMAT, GRE, LSAT or MCAT. Those who decide to become tutors for more difficult exams, like the LSAT or MCAT, will be required by companies to share their own test scores. Other tutors may find their niche in standardized tests, like the SAT or ACT, and offer test prep services for these exams.
Make Your Money Work Better for You
Work as a Translator or Language Tutor
Another option available to tutors is working as a translator or a language tutor. 
Translators may earn between $1,000 to $10,000 per month. This amount depends on training in order to provide accurate certified translations and the types of languages you can accurately translate. Language tutors require fluency in the language you're specializing in. Remember when working in these roles you'll need to obtain necessary teaching equipment before beginning. This includes a computer, tablet and smartphone to teach students.
Join a Local Teaching Franchise
In-person tutoring opportunities are always available in your area. Check out local teaching franchises, like Kumon or Sylvan Learning, and explore part-time center assistant job openings. 
Those with a passion for education and learning may even consider purchasing one of these franchises. Not only does this give you the opportunity to become a franchise business owner, but you can continue doing what you love and making a positive impact on the lives of children everywhere.
More From GOBankingRates
About the Author