10 Biggest Threats to Your Paycheck and How to Protect Yourself

6 min Read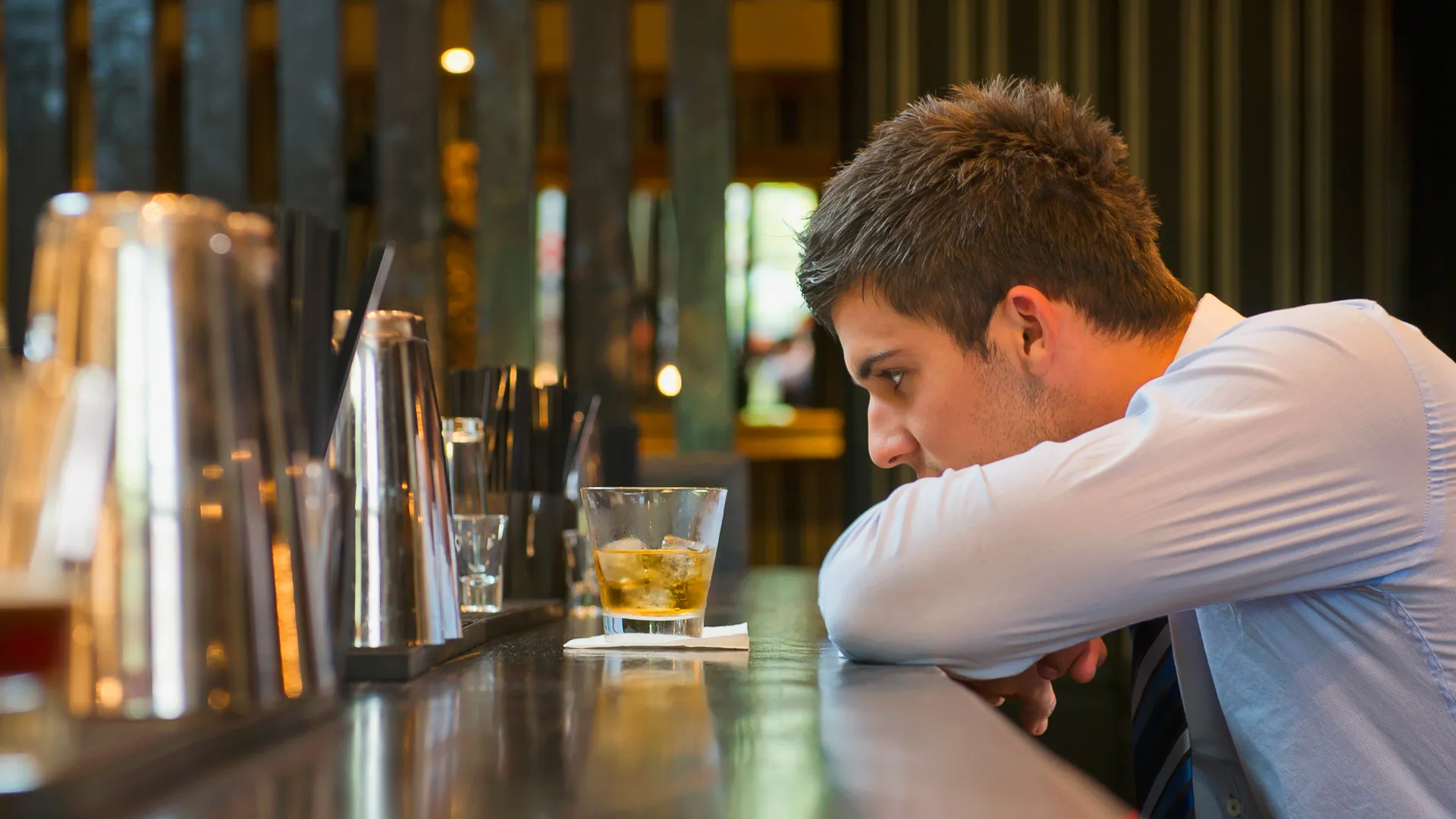 For working people, a paycheck is a lifeline. It connects you to what you need in life, from housing to healthcare.
Dedication and diligence will take you a long way toward keeping that salary coming, but bad things do happen to good people. Personal emergencies, an employer's financial problems and natural catastrophes can derail that salary and send your life into a tailspin — unless you are ready for them. But how to get started?
"Preparation prevents poor performance," is the motto of Christie McPherson, CEO of AIM Advising, a career search organization. McPherson said you can "disruption-proof" your pay as long as you act early.
"Preparing for disruptions, hurdles, challenges, layoffs, pay cuts and hiring freezes is crucial to your financial stability," she said.
With McPherson's help, we've outlined 10 big threats to your paycheck, and how you can protect yourself.
Make Your Money Work Better for You
1. Illness
Everyone gets sick from time to time, but the paid sick days built into your wage package work better for the flu than for more serious illnesses like cancer. Health insurance covers the medical bills, but what about lost wages?
What to do: "Familiarize yourself with company benefits before you need them," McPherson said.
If the benefits aren't generous, buy supplemental insurance, like that offered by Aflac, or income insurance, to cover loss of income resulting from illness or injury.
2. Permanent Disability
Nobody likes to think about becoming permanently disabled and unable to perform an income-earning job. But both catastrophic accidents and debilitating illnesses can result in total disability.
What to do: Apply for Social Security disability benefits to prevent your income stream from drying up in case of a long-term disability. To qualify, your disability must be projected to last at least a year and prevent you from doing your job or any other job.
Don't Miss: How Social Security Disability Benefits Work
3. Employer's Financial Problems
You look after your finances and you expect your employer to do the same. But sometimes an employer's debts get out of hand and lead the way to bankruptcy court. If it is Chapter 7 bankruptcy, the company and your job are history. If it's Chapter 11 reorganization, you may be able to keep your job, but expect layoffs and perhaps a salary cut.
What to do: Build an emergency fund with enough money to pay your basic living expenses for three to six months so you have enough money to fall back on in case you need to find another job. There are dozens of ways to save effectively for an emergency fund.
Make Your Money Work Better for You
4. Addiction
Many people with drug or alcohol addictions hold down jobs, but addictions can have a detrimental impact on your paycheck. They can cause you to neglect your job responsibilities, be antagonistic toward colleagues and miss work, which can lead to termination.
What to do: Rehabilitation programs help you get on top of your addictions before your job is in danger. Get help as soon as you recognize the problem. Medical care for substance abuse is covered in Affordable Care Act policies.
5. Pregnancy
You may be thrilled to be starting a family, but less thrilled about the bite pregnancy might take out of your paycheck. Some companies offer some sort of paid pregnancy leave, McPherson said, but yours may not. There are very few states that offer paid time off. You will certainly need to take off a few weeks to have the baby, and might need to stop working as early as your first trimester if there are complications.
What to do: Purchase short-term disability insurance before conception to cover lost pay during pregnancy, childbirth and any postpartum problems.
6. Whistleblowing
"Blowing the whistle" means reporting a violation of law or the public trust committed by your employer to the authorities. For example, if you tell the Environmental Protection Agency that your employer is dumping toxic waste into a nearby creek, you are a whistleblower. Federal laws protect whistleblowers from demotion or termination. You may have a long legal fight ahead, during which it's possible you'll have no paycheck.
What to do: Have alternative job offers lined up, or at least your resume updated, before you spill the beans. Make sure your finances are prepared for a job change.
7. Forced Salary Reductions
If your employer goes into Chapter 11 bankruptcy, or is simply having financial problems, the company may force salary reductions. In a salary reduction, you are asked to do the same work for less pay. Despite the smaller paycheck, you may value your job and not want to leave.
What to do: Negotiate a shorter work week and get a part-time job during your days off to make up for lost wages until your pay goes back up.
Make Your Money Work Better for You
8. Wage Garnishment
If you owe child support or taxes, your wages can be garnished without an additional court order. Other creditors must first get a judgment and court garnishment order. Wage garnishment requires that your employer hold back a certain amount of money from your paychecks to be sent to your creditor. Your employer can't fire you for one wage garnishment, but that's not necessarily the case if you have more than one.
What to do: Work with creditors early to find a compromise repayment agreement that doesn't include garnishment.
9. Natural Disaster
Almost every week brings news of new natural disasters, ranging from hurricanes to flooding to earthquakes. You might worry about losing your home in the event a natural disaster strikes your town, but your paycheck will also be affected if you work out of your home.
What to do: Home-based employees can buy commercial coverage to get business interruption benefits, including lost wages and healthcare due to a natural disaster. Plus, there are more ways to prep your home to weather natural incidents.
10. Mechanization
New technologies, including artificial intelligence, can pose a threat to jobs that are susceptible to automation. Some types of jobs in particular are facing extinction.
"Companies are consistently looking for ways to cut costs and, unfortunately, that includes their human capital," McPherson said. "Depending on the type of work you do, being replaced by a system, software or artificial intelligence may be a real threat."
What to do: Keep studying, learning and evolving your skills to keep pace with the ever-changing job market and position yourself for the future.
Problems and challenges that threaten your paycheck are almost inevitable in this fast-paced world. Taking action now can keep your life on track no matter what. Preparation can prevent poor performance, and it can also keep you far from financial disaster.
Up Next: These Emergencies Could Bankrupt You — Here's How to Plan Ahead
About the Author