Experts Recommend These Career Resolutions for the New Year, and Some To Skip

5 min Read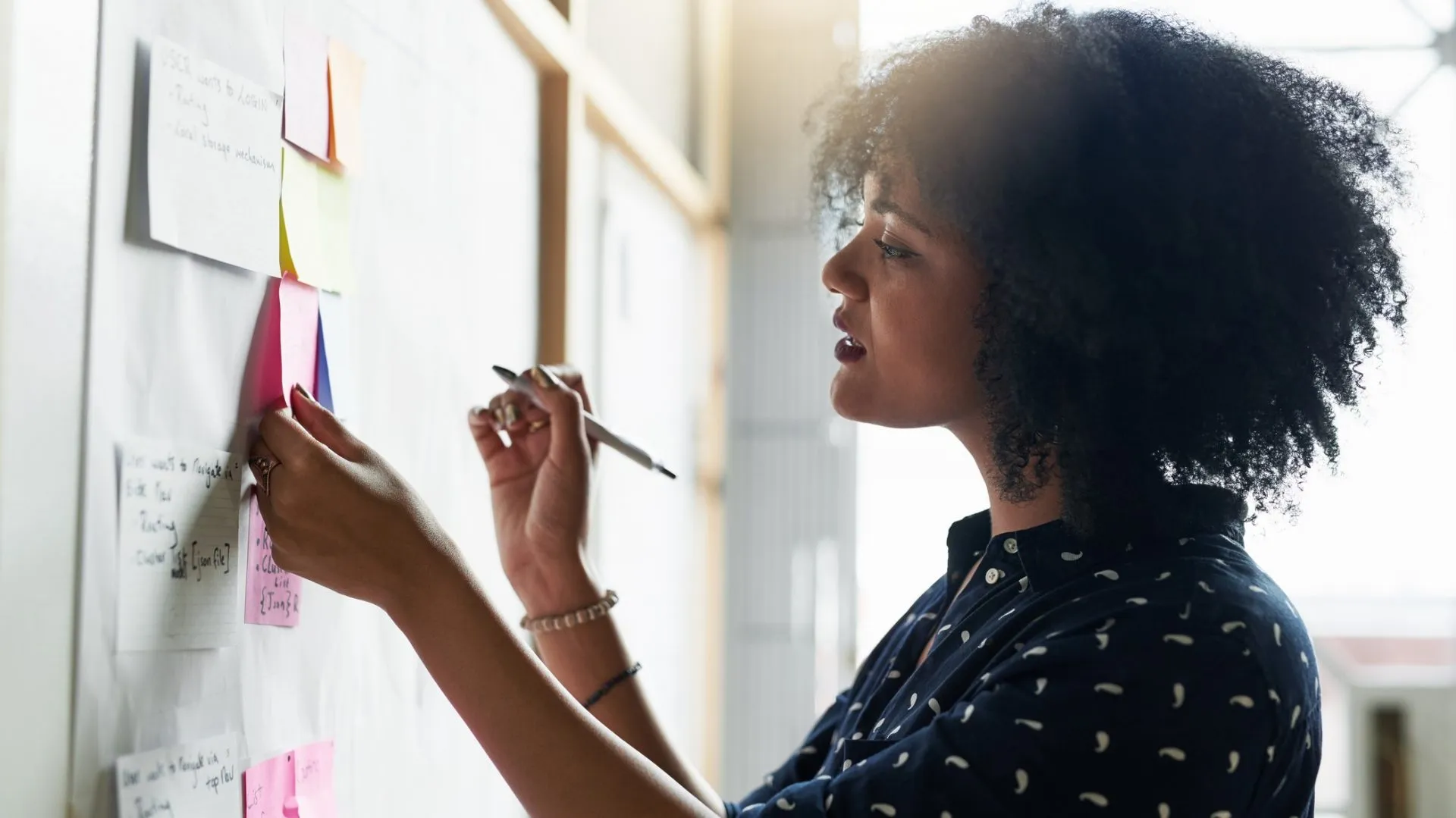 Make Your Money Work Better for You
Recommend: Improve Your Networking Skills
Networking has the power to bring about job opportunities you never knew were possible, and change your financial picture.
According to Linda Shaffer, chief people and operations officer (CPOO) at Checkr, "Making connections in your field and expanding your network is one of the most important steps you can take to build success in 2023. Set a goal to attend networking events or join virtual networking groups every month, and make sure to follow up with contacts afterward."
Take Our Poll: Do You Think Student Loan Debt Should Be Forgiven?
Recommend: Take a Professional Development Course
Shaffer also encourages skill building as an easy way to change your career prospects. "Invest in yourself by enrolling in a course that will improve your knowledge and skills. This could be anything from an industry-specific certification program to a course on public speaking or financial management."
Recommend: Find a Mentor
No matter how skilled or talented you are, you can always learn more.
Shaffer urged, "Find someone you admire in your field, and reach out to request their guidance on your career journey. A mentor can offer invaluable advice, provide introductions to important contacts, and help you stay motivated throughout the year."
Recommend: Set Small, Achievable Goals
"New Year, New Me: The saying that lives in infamy, but one only a few truly accomplish. While making and sticking to a resolution can be challenging, the key to sticking to a resolution is to make a series of small, attainable ones," said David Lewis, founder and owner of Monegenix.
He recommends that instead of picking one massive resolution to accomplish over the year, it makes more sense to try two or three small ones to work on over time. For example, "One great resolution is to clean out both your physical and digital filing storage. You would be surprised at how many documents you've made and forgotten about. Over time, once that clutter is gone, you'll feel clear-headed and productive."
Make Your Money Work Better for You
Recommend: Set S.M.A.R.T Resolutions
There's being smart, and then there's being S.M.A.R.T. That is, asking if all your resolutions meet the following rubric, according to Rachana Adyanthaya, business etiquette and career coach and founder of cr8mychange:
S = Specific
M= Measurable
A = Achievable
R= Realistic
T = Timely
"We often fail because our resolutions are not specific, not attainable or one does not feel like they are making progress fast enough. That is why it is important to be S.M.A.R.T. about your resolutions, otherwise you are setting yourself up for failure by setting vague, unrealistic and ill-timed goals. This reasserts the notion in your belief system, that resolutions and goal setting doesn't work. I beg to differ. You need to set the right goals, the same way you need to ask yourself the right questions."
Skip: Taking on Too Much at Once
Shaffer pointed out that it's easy to get overwhelmed when trying to reach a goal, and encouraged people to take on tasks and projects that are realistic for the time frame.
"If something feels too daunting, break it down into smaller steps or consider involving a colleague or mentor to help," she said.
Skip: Making Decisions Without Research
Especially when considering a career move, Shaffer said it's important to do your research and explore all the options available before making decisions. "Consulting with mentors, colleagues and experts in the field you're exploring can help you make informed decisions that are right for you."
Skip: Saying Yes to everything
If you're a "yes person," someone who is always agreeable or a little too helpful to your colleagues, career coach Marlene Ditzig Li-Mei wants to remind you that, "Saying 'Yes' to everything can affect your ability to handle your core responsibilities, diminish work/life balance, or make you the go-to office dumping ground for all the things other people don't want to do."
Your time and effort is just as valuable as the next person, so before saying "Yes" to something outside of your direct role, she recommended asking yourself, "How does this task align with my career goals?"
Make Your Money Work Better for You
Skip: Neglecting Personal Relationships
While one's career is of the utmost importance, Piotrek Sosnowski, chief people and culture officer at LifeAndMyFinances.com, reminds us that neglecting relationships in favor of professional advancement comes at too high of a cost.
"Don't try to climb the career ladder without compassion and respect for fellow human beings. Not only does it make you a bad person, but it'll also not work."
More From GOBankingRates
About the Author